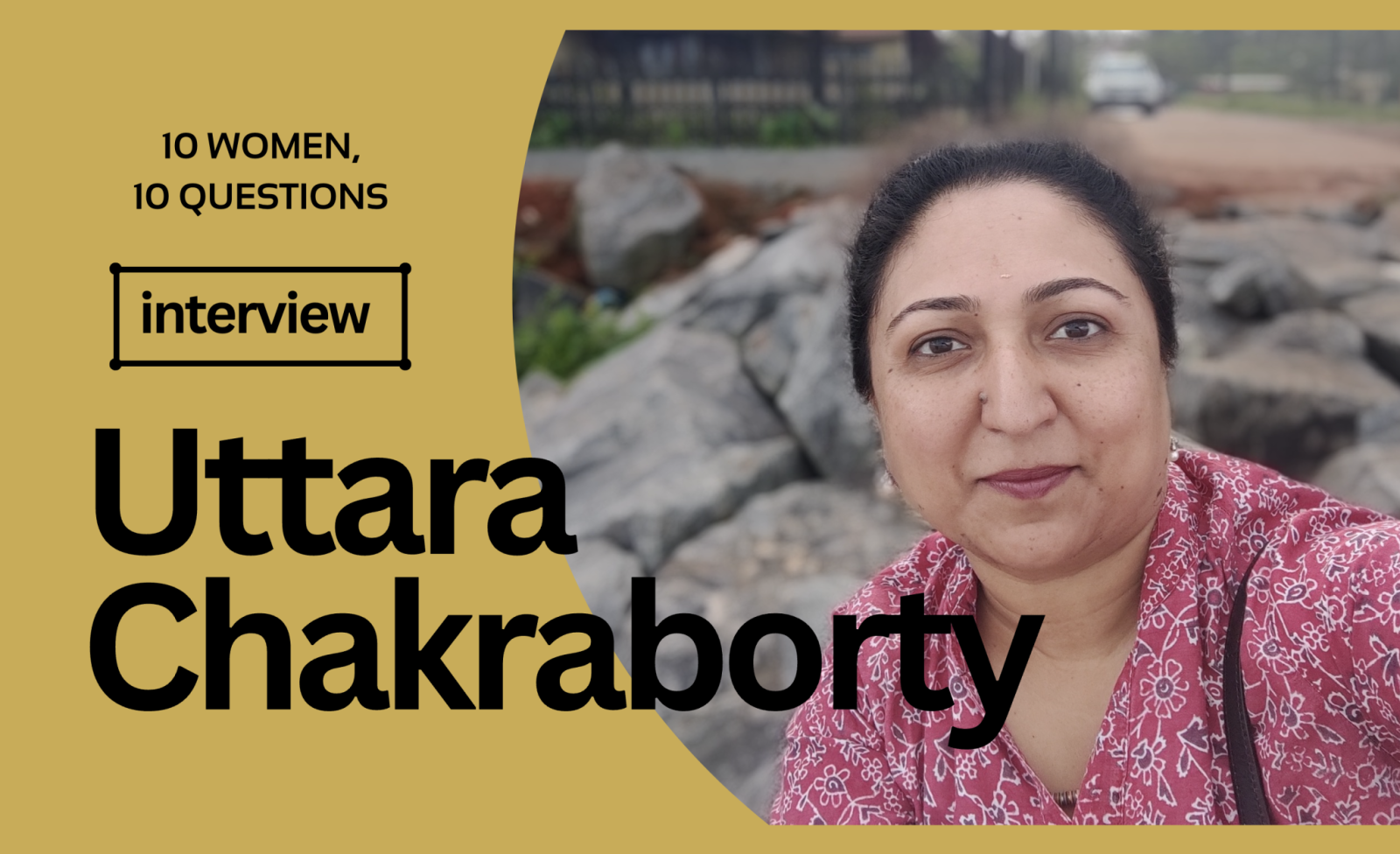 1) As the first Indian recipient of the SRL emerging leader award by ISAC, please tell us about the programme and the SRL concept.
Flow cytometry and image analysis are complex technologies used by scientific laboratories today. The term ​'Shared Resource Laboratory' (SRL) designates the difference between a simple ​'core facility' and a dedicated ​'cytometry core resource' in terms of additional scientific responsibilities and cooperative capabilities to enhance the scope of biological research eventually. These SRLs, equipped with high-end instrumentation and upskilled cytometrists, are not just service providers but critical partners in experiments, requiring necessary acknowledgement and operational support.
The four-year SRL Emerging Leader program recognises and develops the next generation of emerging leaders in SRL, offering them opportunities for mentoring, networking, and collaboration. Being a part of the The International Society for Advancement of Cytometry (ISAC) has allowed me to start establishing an SRL in India and be an integral part of this non-disruptive creative concept.
2) What is your impression about the current SRL culture in India?
There are plenty of opportunities in terms of funding and schemes to support this concept in India today, as there are many core facilities. We have impressive national facilities for flow cytometry and microscopy at National Centre for Biological Sciences (NCBS), Bangalore; Indian Institute of Science (IISc), Bangalore; All India Institute of Medical Sciences (AIIMS), New Delhi, to name a few. Recently, start-up industries have also catered to some of these needs.
What we should work towards is bringing more awareness about this concept and incorporating the ​"best practices of SRL" while running these cores, which can revolutionise the scientific output from the existing facilities we have and expand their usage to all. It is a value addition to the running core facilities and hence not a replacement with a new concept.
3) You shifted gears several times in your career. Please tell us about your journey.
Although I was never particularly ambitious, I had certain goals that I was unwilling to compromise on. It all started when I began my PhD at Bose Institute, Kolkata and later went to Jawaharlal Nehru Centre for Advanced Scientific Research (JNCASR), Bangalore in 2008 to pursue my dream of becoming a molecular mycologist. But, when I was expecting my child, I decided to shift gears for the first time, and take a break to explore other opportunities. That's when Udaykumar Ranga, one of my mentors from JNCASR, introduced me to the world of technology platforms, which turned out to be a major turning point in my career.
In 2013, I became Facility-In-Charge at JNCASR, where I was responsible for operation and maintenance of the instruments, scientific data analysis, teaching, and training in flow cytometry and microscopy. It was during this time that my other mentor, H. Krishnamurthy, introduced me to the world of cytometry. Later, I moved on to a similar role at IISc. Gradually, after gaining proficiency in operating a vast range of flow analysers, cell sorters, microscopes and different sample types, I began to develop a keen interest in single cell analysis, particularly in understanding the cell biology of the immune system. This interest led me to establish my research group in stem cell cytometry and imaging at Manipal Institute of Regenerative Medicine (MIRM), Bangalore in 2019, where I currently work as an Assistant Professor. I am thankful to Gopal Pande, then the Dean of MIRM, who believed in me and my vision.
4) Such an interesting journey. Tell us more about your endeavours at MIRM, Bangalore?
At MIRM, our lab is also committed to developing an SRL for cytometry and imaging. With the help of a K‑FIST L2 infrastructure grant received from the Government of Karnataka, we are working towards implementing the best practices of SRLs. Additionally, we are dedicated to spreading knowledge and awareness about this field to students from various backgrounds.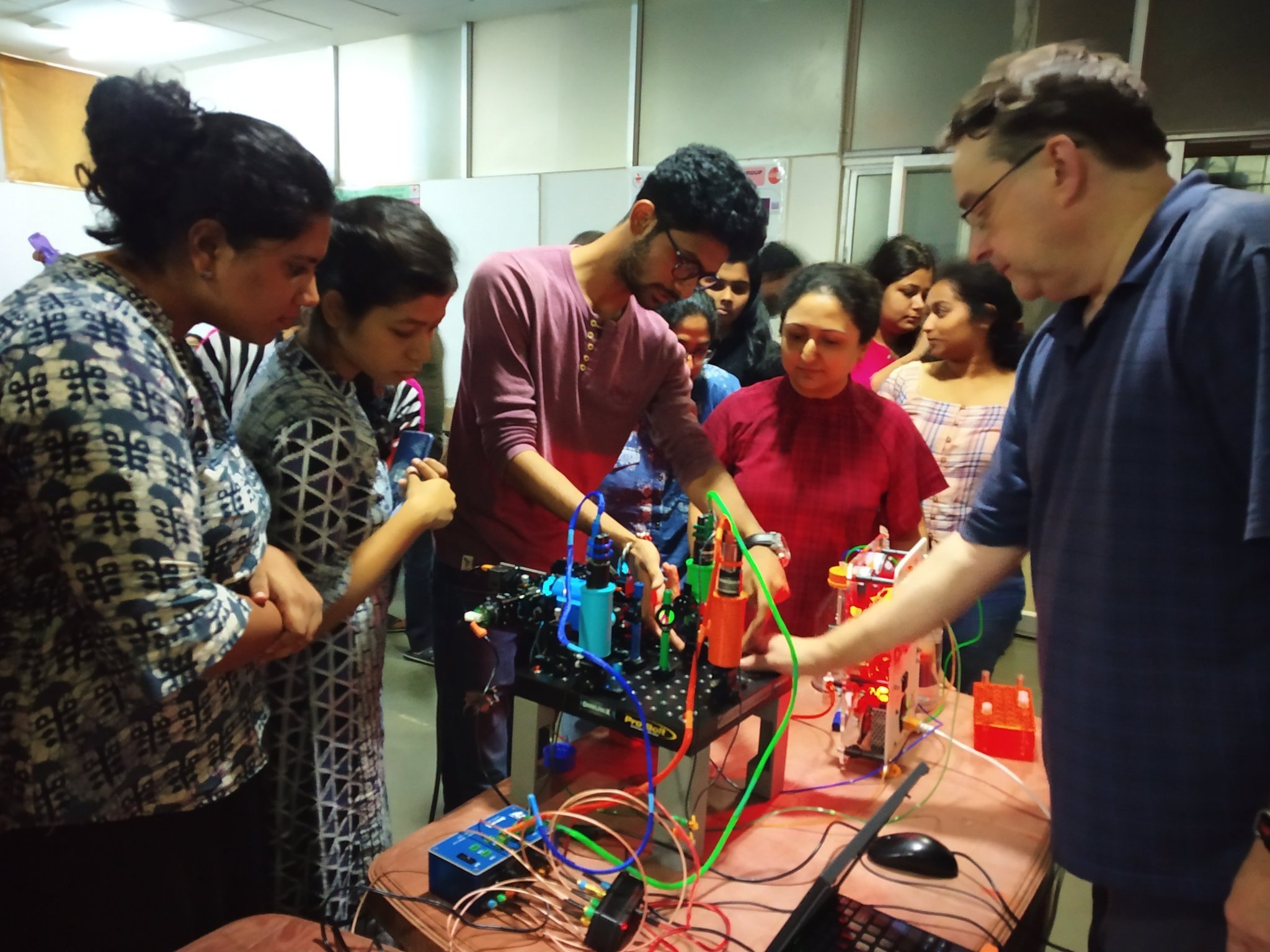 For instance, every year, we conduct an educational workshop called ​"MYO" (Make Your Own flow cytometer) in collaboration with William G. Telford, National Cancer Institute, USA, for our Master's students. We have also provided demonstrations to students at Shri Kodandaramaswamy High School in Mittur village, located in the Kolar district of Karnataka.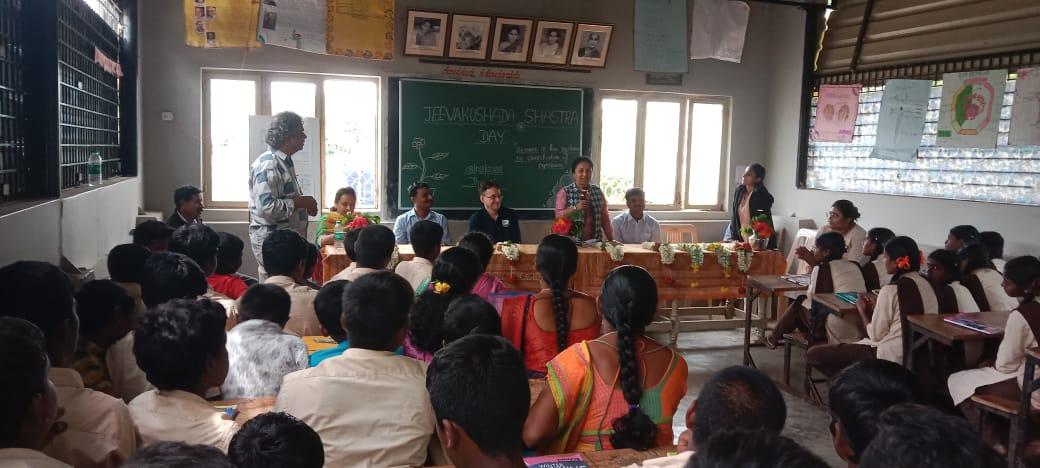 5) You are also building a start-up. Please tell us how it started.
Yes, I am currently working on developing a diagnostic tool for acute leukaemia using imaging flow cytometry, which will significantly reduce the time taken for testing and reporting. The need for such a tool became apparent to me during discussions with experts at the CYTO meetings of ISAC. After joining MIRM, I initiated talks with a US-based company that sells this type of cytometer and brought their instrumentation to MIRM on a contract basis. Additionally, as I was in touch with a group of successful entrepreneurs in North Bangalore, the idea of starting my own company began to take shape.
6) What were the challenges you faced while starting and how is the start-up going on?
It took me three years to build the team, and securing funding was the biggest challenge, which became even more difficult due to the pandemic. The work officially began in July 2022 with a seed grant from the University of Western Australia in collaboration with a group that are pioneers in this technology. Later, I received a BIRAC JanCare grant under the Healthtech category. However, the students who joined my lab in 2020 have been my strength right from the beginning, actively working with me with intramural support from MIRM. Currently, we are able to visualise the software that we are striving to provide to clinicians.
7) What message do you want to leave as an academic entrepreneur?
I strongly believe that there should not be a demarcation between parallel and mainstream research because both are indispensable to each other. This approach, which aligns with the SRL ethos, would have allowed me to advance my work much more quickly by obtaining patents and grants earlier in my career. I am grateful for the flexibility and support system at MIRM, which enables me to seamlessly pursue both as an academic scientist and entrepreneur.
8) What is one change that, in your opinion, would hugely benefit aspiring women scientists?
As a woman scientist, I want to emphasise the significance of a supportive work and research environment.
Even seemingly basic measures, such as having a childcare facility, can make a tremendous difference. One of my cherished memories was being part of a team of passionate and driven scientists in 2017, working together to establish a childcare centre at the IISc campus.
9) How difficult has it been for you to achieve a sustainable work-life balance?Do you think systemic support, such as clear provisions for applying for administrative and research management staff positions in project proposals, could help in this regard?
I have never looked at life while keeping work aside. I have been a persistent worker both when I am with my family and even when I am with my colleagues and students. My family understands the passion with which I approach my work and has been tremendously supportive.
Yes, to maintain this balance better, especially as I plan to transition into the world of entrepreneurship from being a full-time academic scientist, I believe having research management designations who can actively engage in scientific projects could be of great help.
10) What is the best advice you have received?
"The process will help you identify your goals, determine the resources required to achieve them, identify potential sources of those resources, and anticipate any potential threats and challenges," are the thoughts of one of my role models, Joanne Lannigan, CEO, Flow Cytometry Support Services, LLC, regarding establishing an SRL. She emphasises the importance of creating a robust business plan. I believe her words hold significance not only in one's career but also in various aspects of life.