Researchers from IIT-M show how aspirin cuts off energy supply to cancer cells and forces them to die.
---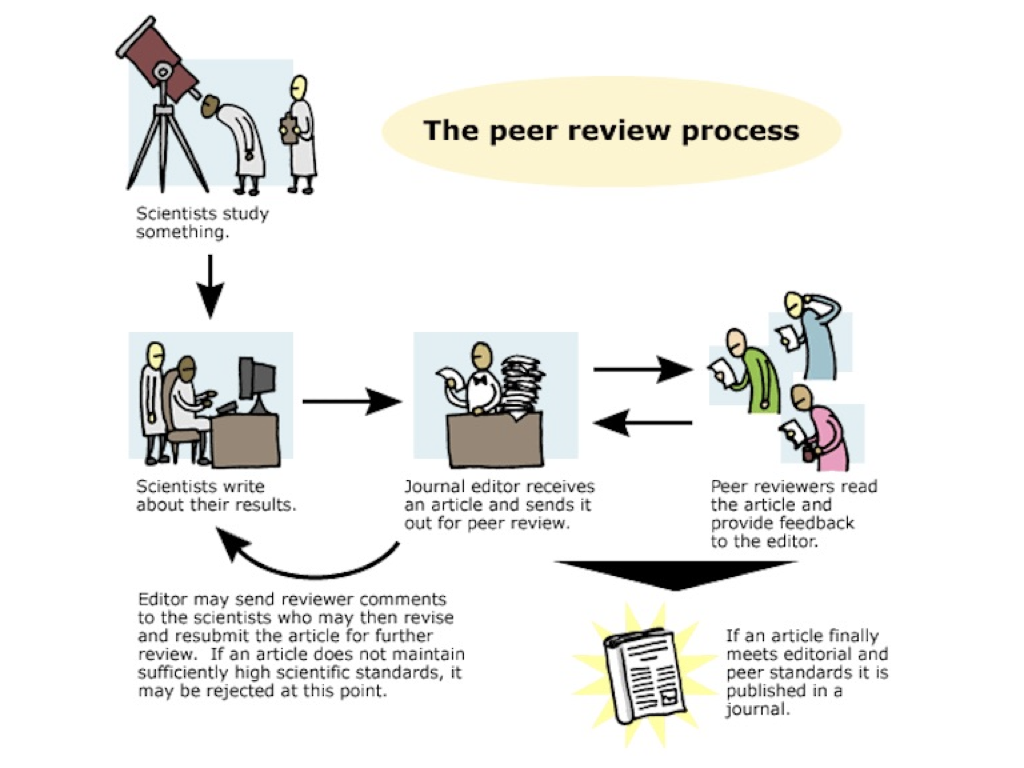 The strict criteria that apply to doing science, can they be made part of learning science? How can science students be taught the process of critical assessment and feedback?
---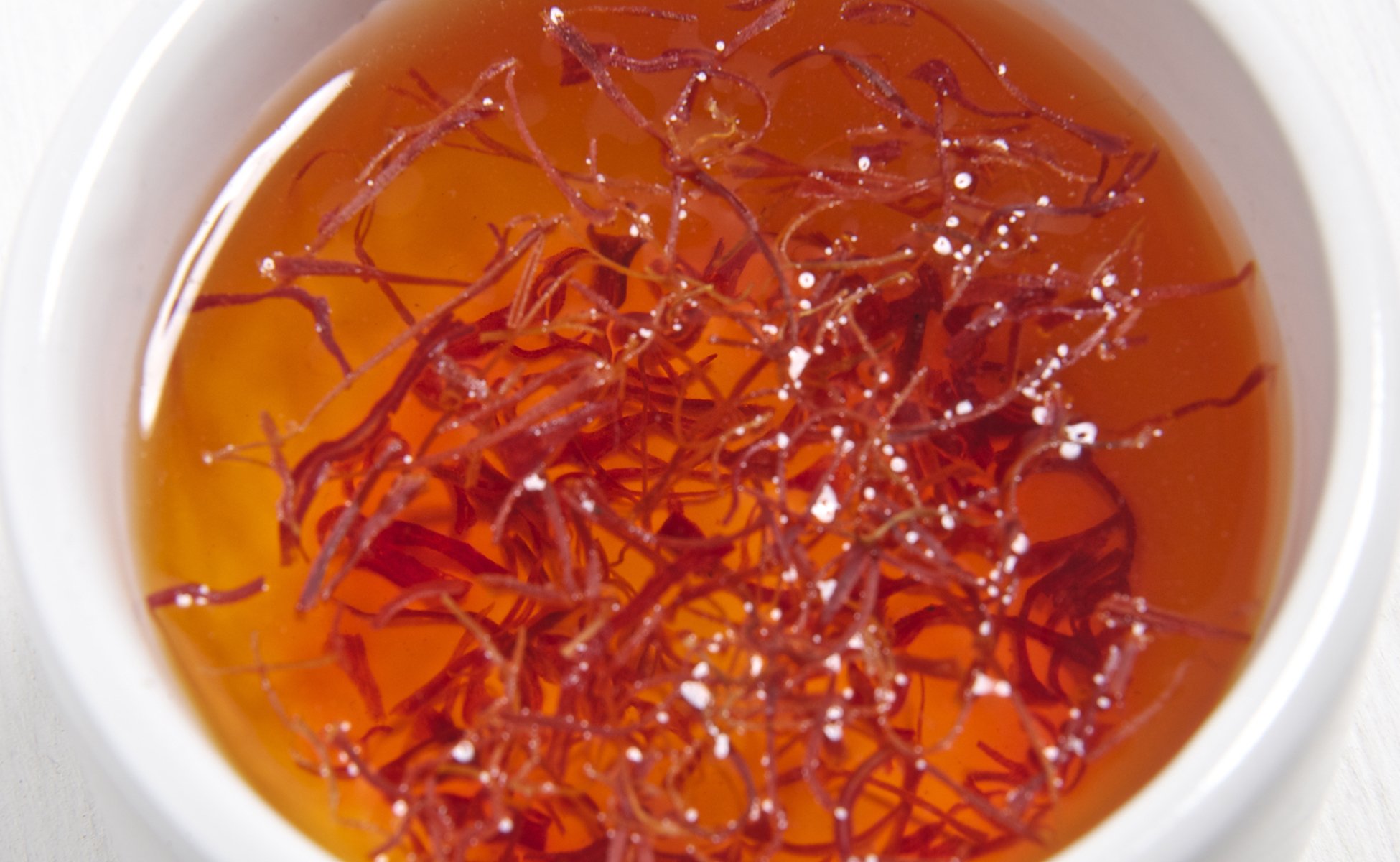 Crocin, the active component of saffron spice, stops cancer cells from dividing and shows promise as a new anti-cancer drug-in-the-making.   
---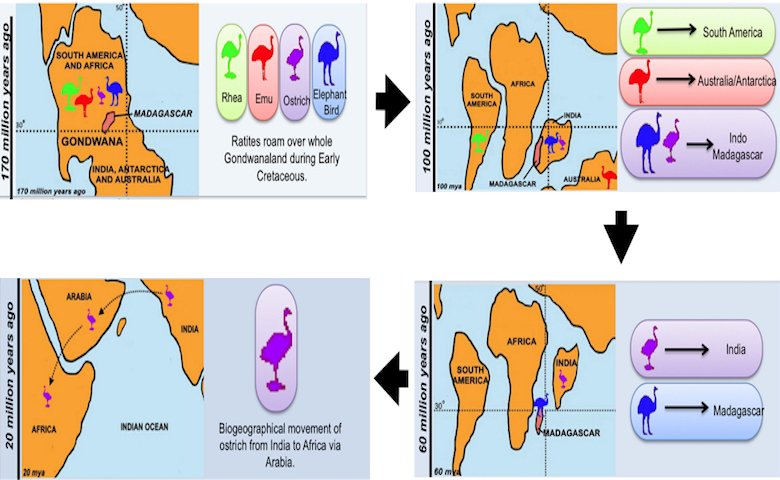 DNA from fossilized ostrich eggshells in India closely matches that of present day ostriches in Africa
---
---