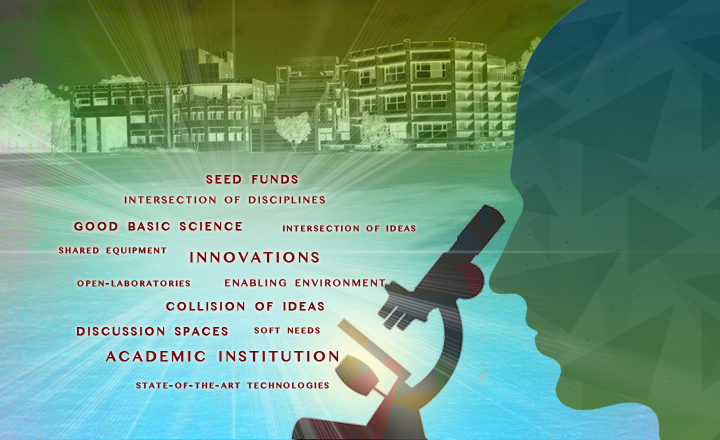 S Ramaswamy of inStem writes about the role of institutional support and enabling ecosystem in establishing successful science-entrepreneurship.
---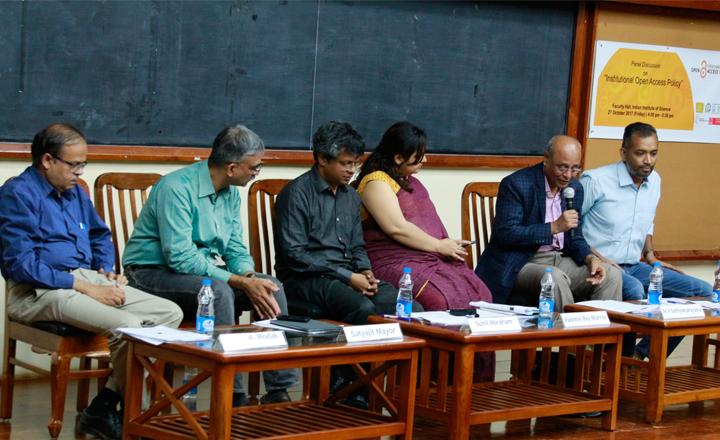 Academicians and advocates of open access debate the need for open access institutional repositories.
---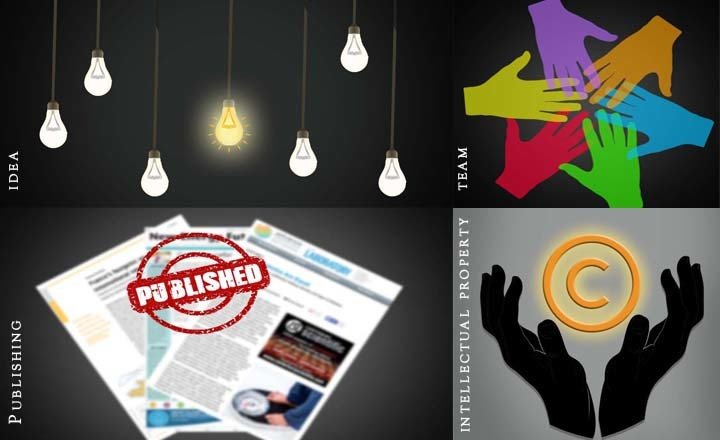 Praveen Vemula, entrepreneur and scientist at The Institute for Stem Cell Biology and Regenerative Medicine (inStem), lists the key elements of a successful academic startup.
---
Scientists studying saliva of Indians find a thriving community of microbes in it. Though most of these are common to globally observed members of the oral microbiome, a few bacteria are exclusive to the Indian population.
---
---