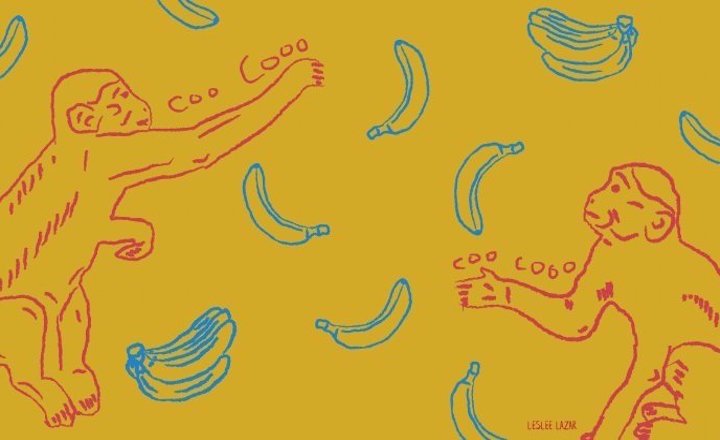 Study shows, wild untrained monkeys can communicate with unfamiliar humans to request for food.
---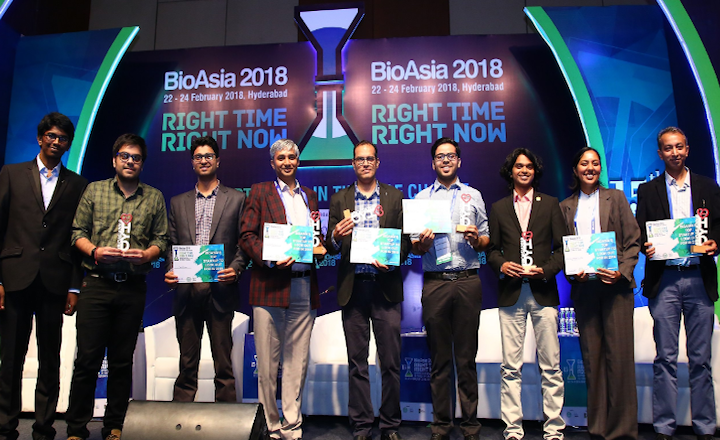 At BioAsia 2018, scientists, entrepreneurs and politicians come together to discuss the future of biotechnology in India.
---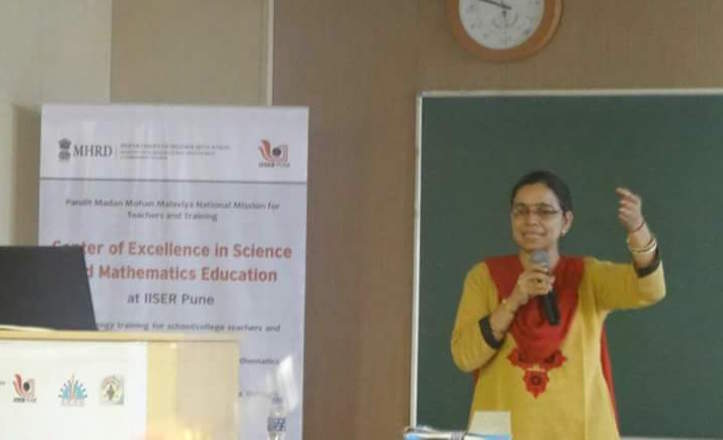 Anupma, former educator at KC College, Mumbai talks about her experience with the science teachers of Maharashtra state middle schools. The workshops organised in the winter of 2016, in association with IISER Pune trained more than three hundred science teachers.

---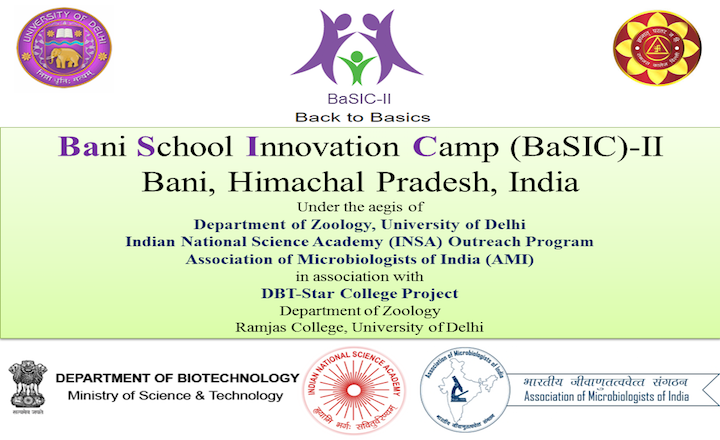 A report of an education camp conducted by the Delhi University in association with the Indian National Science Academy and the Association of Microbiologists of India for the students of a government school in rural Himachal Pradesh.
---
---