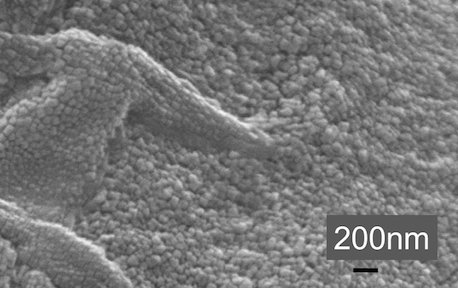 Researchers from Delhi enhance hydrogel dressings with silver nanoparticles to make them more effective against bacterial infection.
---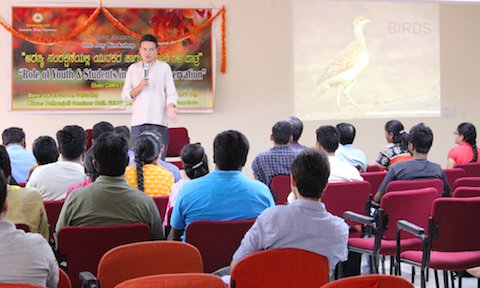 A report from the "Role of Youth & Students in Forest Conservation" workshop conducted in Bangalore by the Karnataka Forest Department in collaboration with NCBS.
---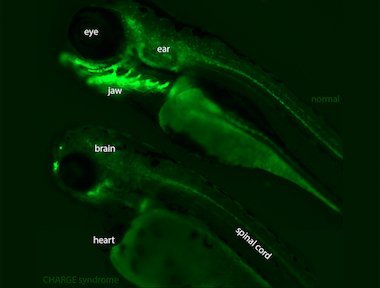 ---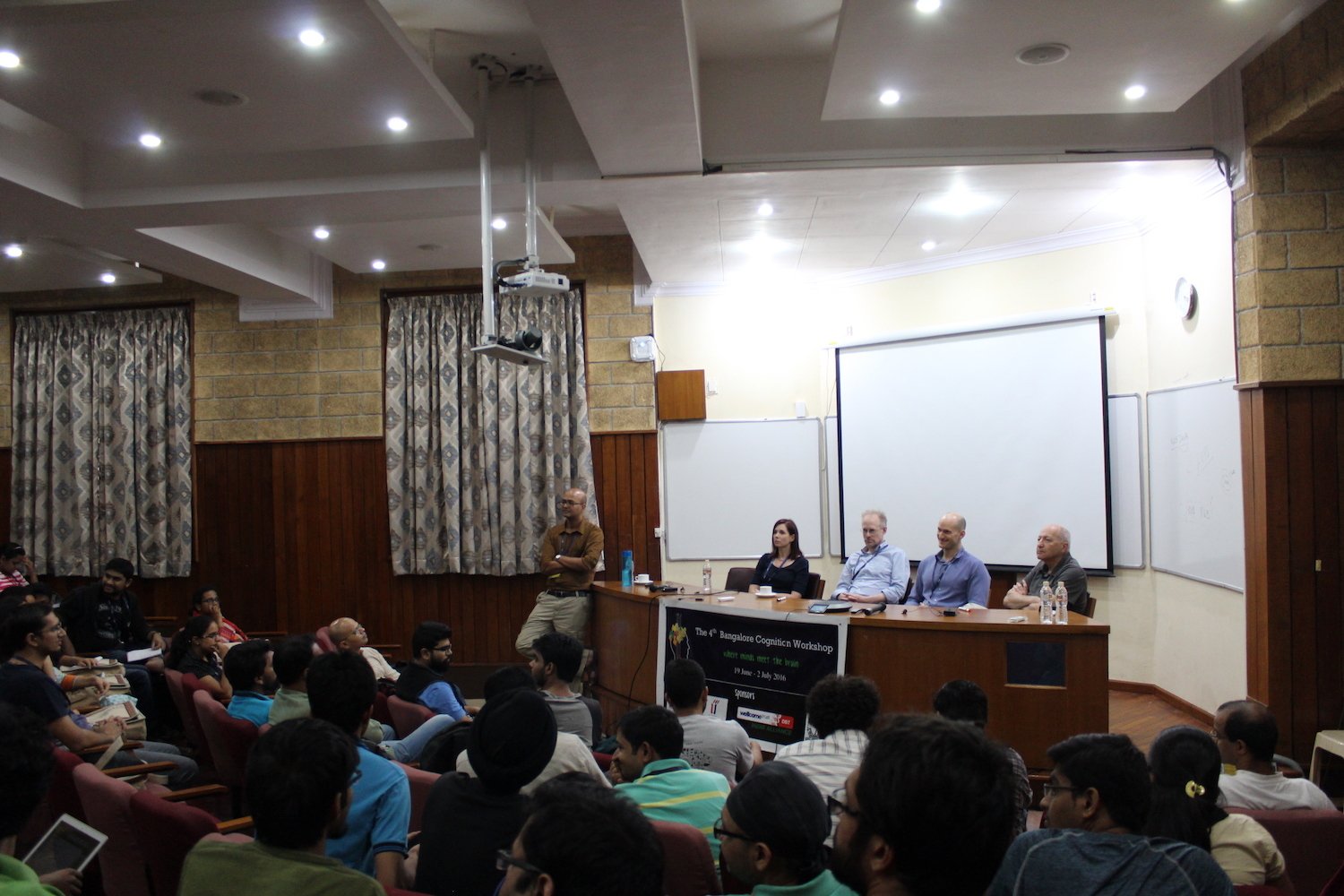 The recent Bangalore Cognition Workshop brought together experts from various disciplines of cognition and students from leading institutions around the country from Jun 19-Jul 2, 2016.
---
---