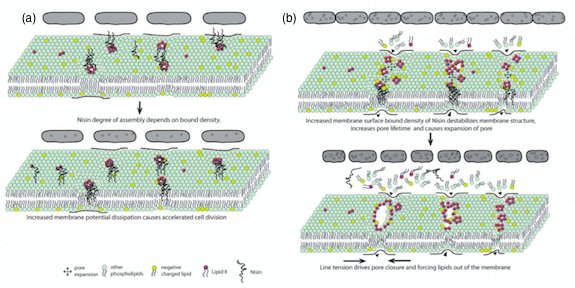 New research throws light on a mechanism by which Nisin, a food preservative and bacteriocin, kills bacteria.
---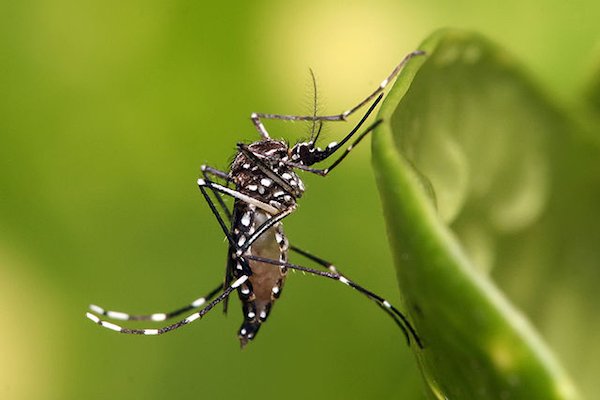 How do co-infections of dengue and chikungunya affect patients: do they cause newer symptoms not present in either infections? Or do they worsen symptoms associated with mono-infections? 
---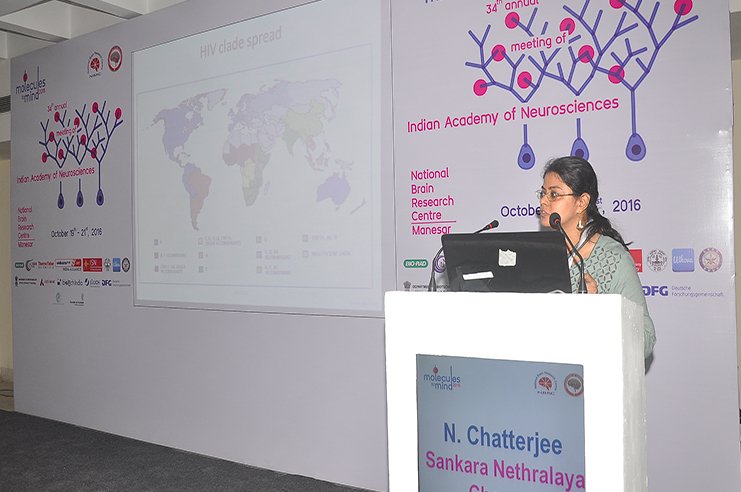 The largest meeting of neuroscientists in India took place in NBRC, Manesar from 19-21 October 2016.
---
iBiology invites entries from Indian PhD students and postdocs for the Young Scientist Series. This is an exciting opportunity to showcase Indian science on an international forum.
---
---