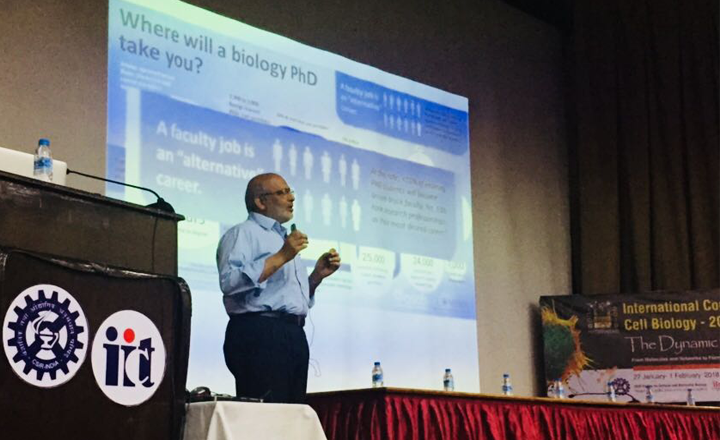 A report from the workshop on "Careers in Science" at the International Congress of Cell Biology 2018.
---
Scientists show vitamin C can improve efficacy of TB medication and reduce the time needed for recovery.
---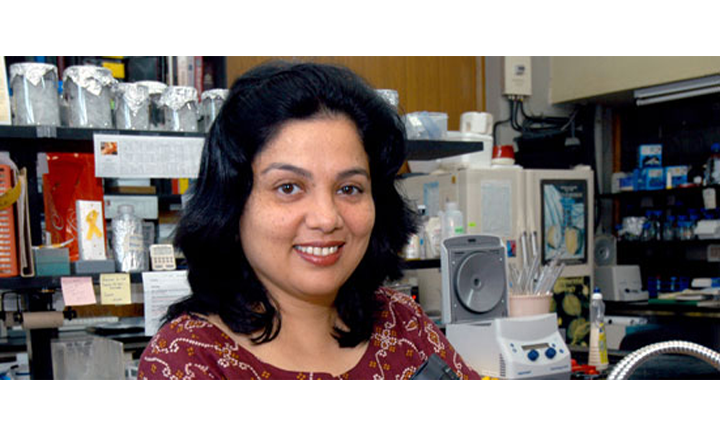 Shubha Tole is a Professor of Neurobiology at Tata Institute of Fundamental Research. She spoke to IndiaBioscience about her research and her interest in science outreach.
---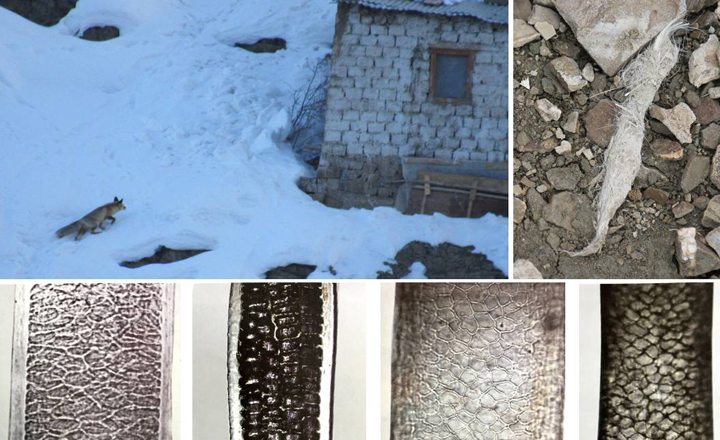 What can Red Fox faeces tell us about their diet and occurrence in the Trans-Himalayas?

---
---