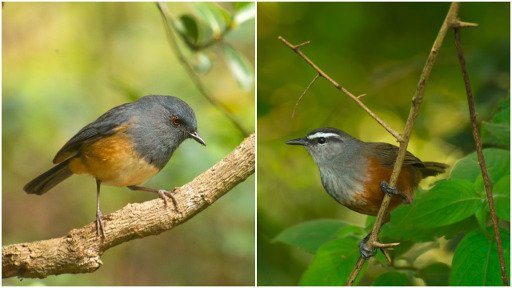 Interdisciplinary collaboration results in discovery of two new bird species in Western Ghats
---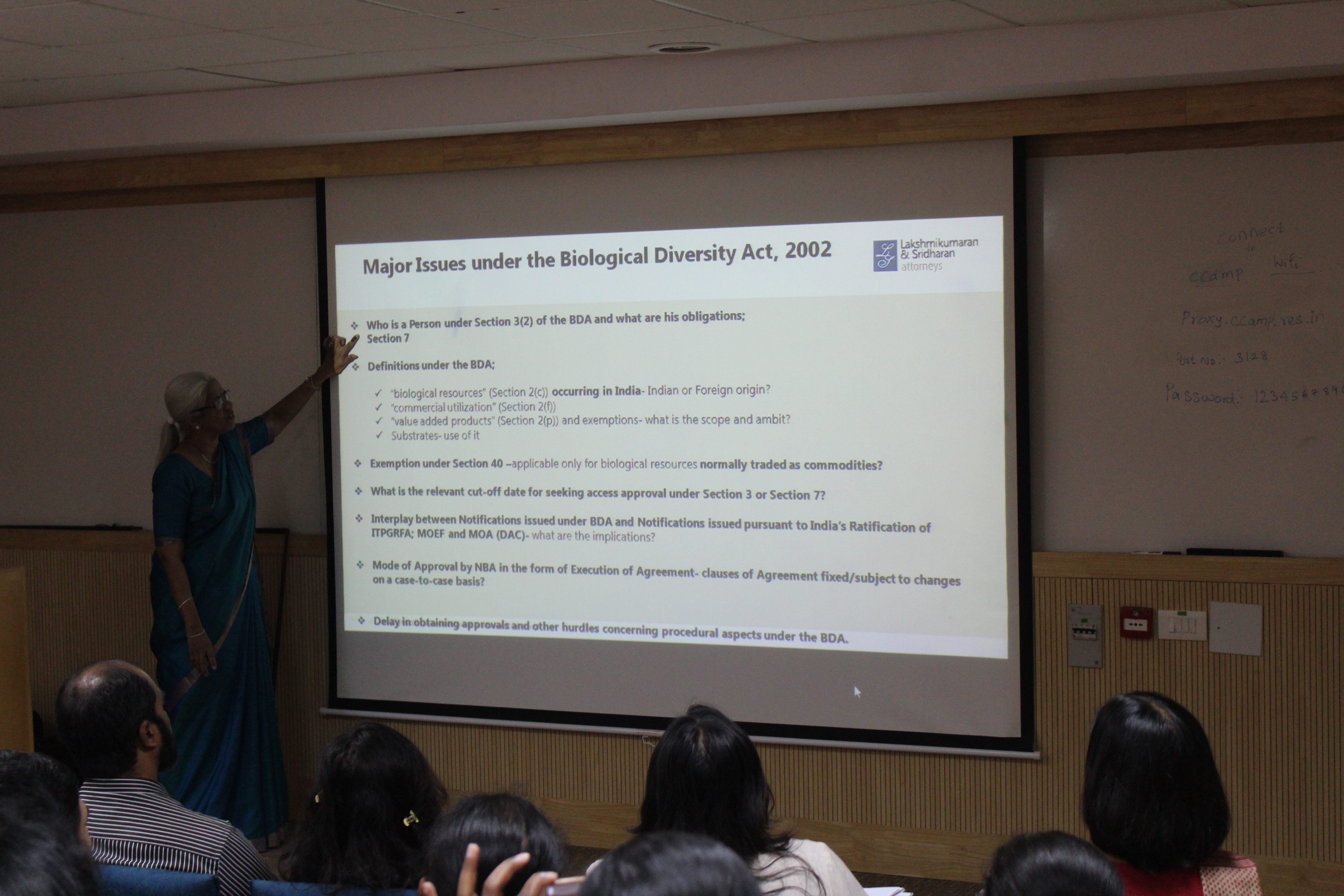 Researchers and researcher-entrepreneurs will benefit from getting acquainted with the Biodiversity Act.
---

The process of discovery is fundamental to all knowledge, but is never taught to us. This course seeks to address the problem by combining inquiry with integration of knowledge of various disciplines.
---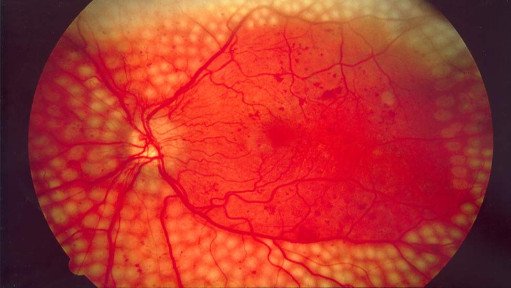 At the interface of mathematics and biology emerges a new way of detecting diabetic retinopathy.
---
---