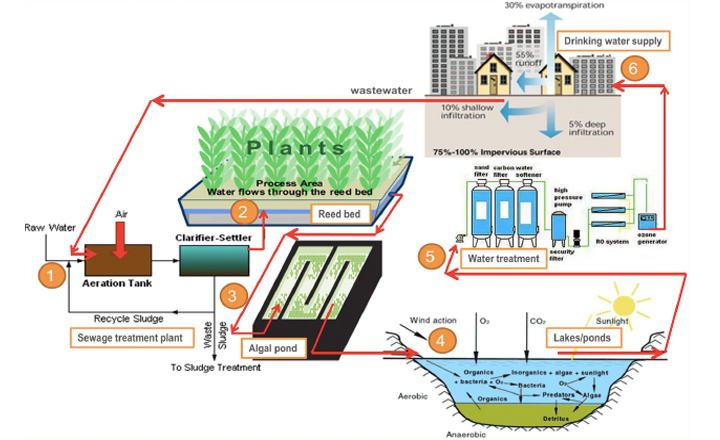 Hope for Bengaluru's frothing and fire-spewing lakes as studies show sustainable ways of managing the sewage discharged into the lakes
---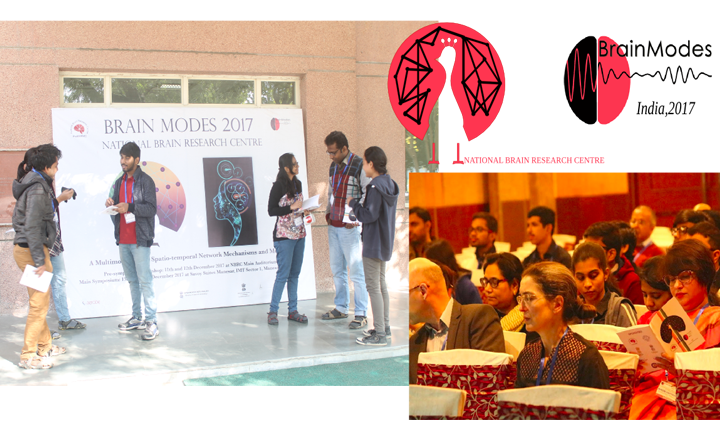 The tenth edition of BrainModes, an annual meeting for computational and experimental neuroscientists, was held at National Brain Research Centre, Manesar.
---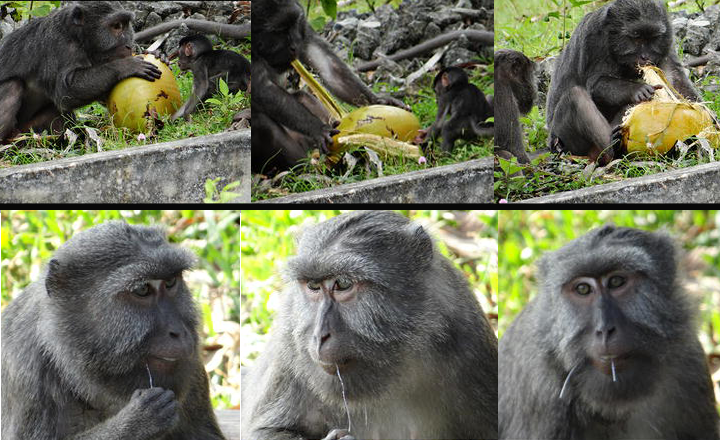 First-ever study on Nicobar long-tailed macaques finds they have high levels of sensorimotor skills.They are experts at eating hard-to-open fruits like coconut and even floss their teeth after eating.
---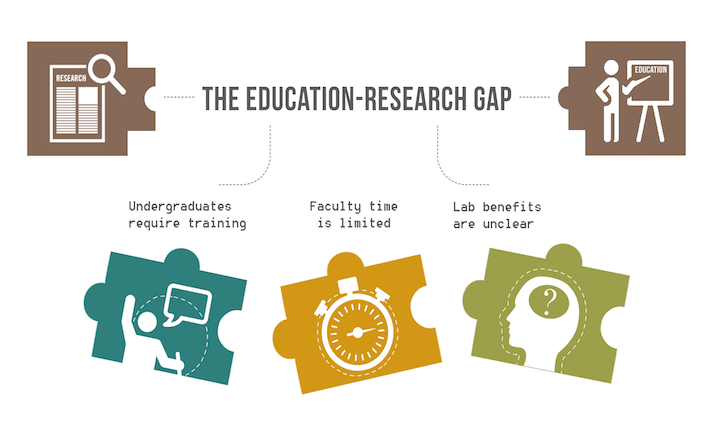 Undergraduate research should strive to move beyond mundane cookbook experiments and adopt a pedagogy that fosters question-based learning and provides a glimpse to professional research.

---
---