From the IBS Desk
Dear Reader,
This month we published articles that highlighted the themes of leadership in academia, ethical conduct of science, and exciting research from labs across the country. If you enjoy our stories, do leave a comment to encourage the authors. You can also write to us anytime at hello@indiabioscience.org, or connect with us on Twitter, Facebook, LinkedIn or Instagram. We love hearing from you!
As you may be aware, we are presently seeing an escalating mental health crisis in academia. We are conducting a survey to understand the status of support systems available in Indian universities and research institutes for students/faculty/staff who are suffering from a mental illness or going through an emotional crisis. We will be grateful if you can take out 5-10 minutes to fill out this survey on mental health support in Indian academia and share it with your friends and colleagues.

Regional Young Investigators' meetings (RYIM) were begun in 2018 to facilitate local network-building and collaboration amongst the Indian scientific fraternity. The first three Regional YIMs in Hyderabad, Kolkata, and Delhi were highly successful and allowed researchers and other science professionals from across disciplines to come together and share their expertise.
We are excited to announce that the next Regional Young Investigators' Meeting will be held at the Indian Institute of Technology (IIT) Jodhpur from 31 October - 2 November 2019. We would like to invite all active researchers (Academia and Industry) and science professionals across the life-science sector from Rajasthan, Gujarat, and Maharashtra to attend a productive three-day meeting for the advancement of scientific research and education.
And now, here are all the stories we published in August.
Columns
10 Leaders, 10 Questions: Shahid Jameel
Shreya Ghosh
Shahid Jameel, CEO of The Wellcome Trust/​DBT India Alliance, has been active in science policy and administration for over two decades. In this interview, he speaks to IndiaBioscience about his thoughts on leadership.
INSA's new book examines Indian science's ethical problems
Manupriya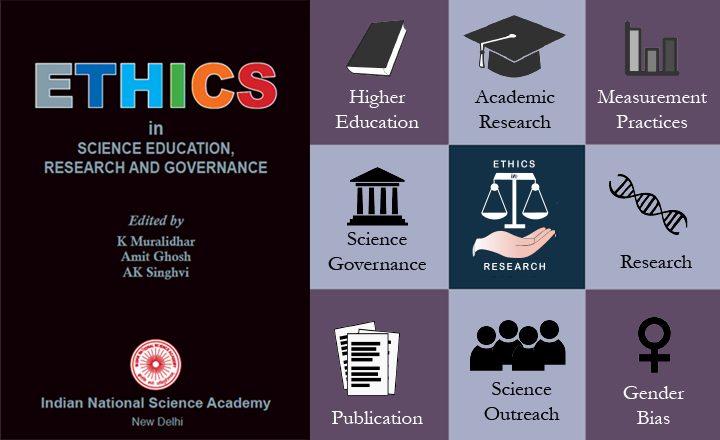 The Indian National Science Academy (INSA) recently published a book with detailed analysis and recommendations on ethical practices for doing science in India. The book is freely available to download on INSA's website.
Juggling science and life: The trapeze that kept me swinging
Shobha Anilkumar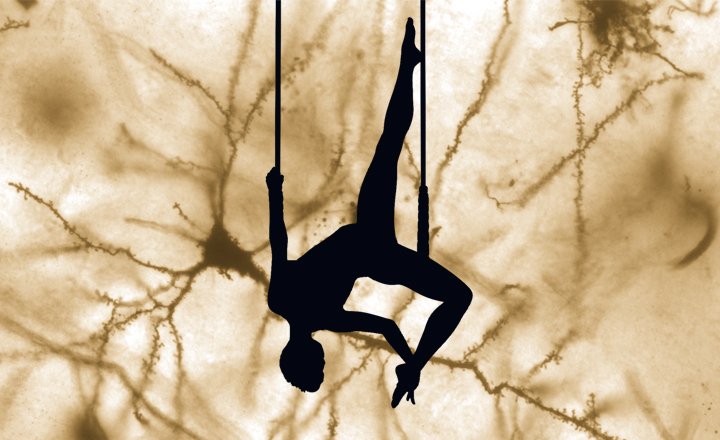 Starting her career as a nursery school teacher, Shobha Anilkumar went on to earn first an MSc and then a PhD degree while working full time and bringing up two young children. In this next article in our PhD Café series, Shobha writes about her journey and the highs and lows along the way.
Strengthen biology research and education to address 21st century problems
Shreya Ghosh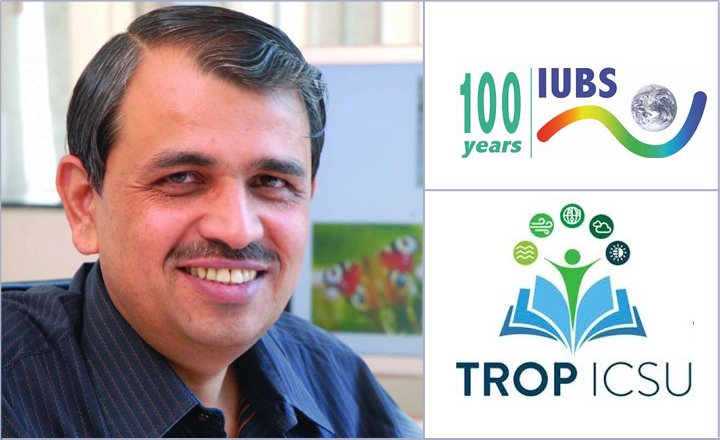 L S Shashidhara was recently elected the President of the International Union of Biological Sciences (IUBS), on behalf of which he is steering an international project on Climate Change Education. In this interview with IndiaBioscience, he discusses IUBS's activities and the need for scientists to collaborate on a global level to address the pressing problems of the day

Regional Young Investigator Meeting reaches the nation's capital
Aditi Jain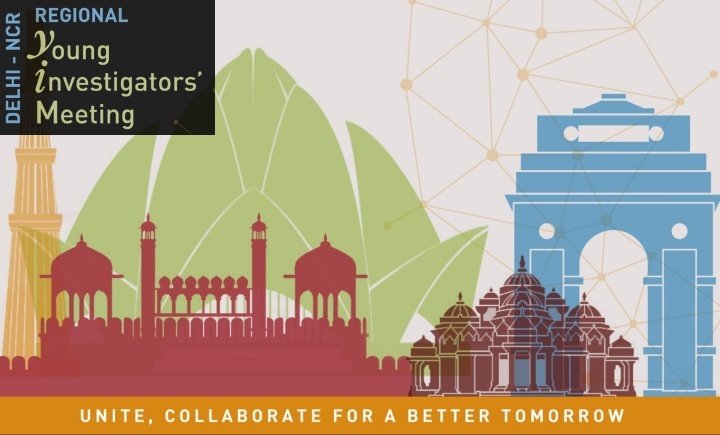 During the 10th Young Investigators' Meeting (YIM), a need was felt for stronger local networks within the Indian scientific fraternity. The third Regional YIM was held in Delhi NCR. The meeting followed the motto — ​"Unite, collaborate for a better tomorrow" and gathered scientific minds from throughout the National Capital Region.
Regional YIM Kolkata 2019: Some highlights
Smarajit Polley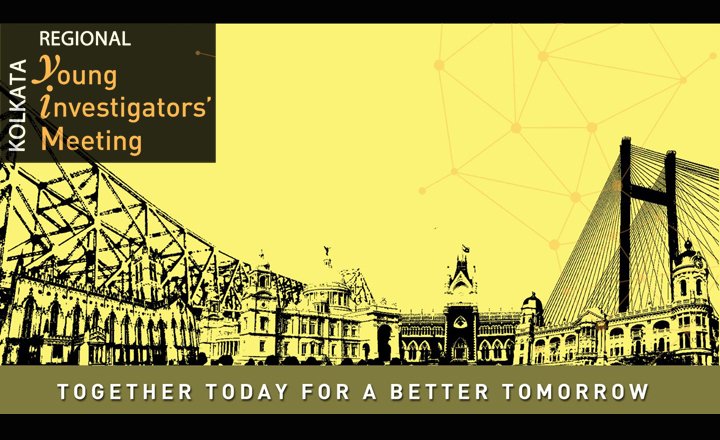 Following the success of national Young Investigators' Meetings (YIMs) and the first Regional YIM in Hyderabad, the scientific community of Kolkata gathered in Presidency University on 5 – 6 February, 2019, with the motto: ​"Together today for a better tomorrow" for the first Kolkata chapter of Regional YIMs.
News
Using fingernails as a diagnostic tool in Type 2 Diabetes
Sujoy Deb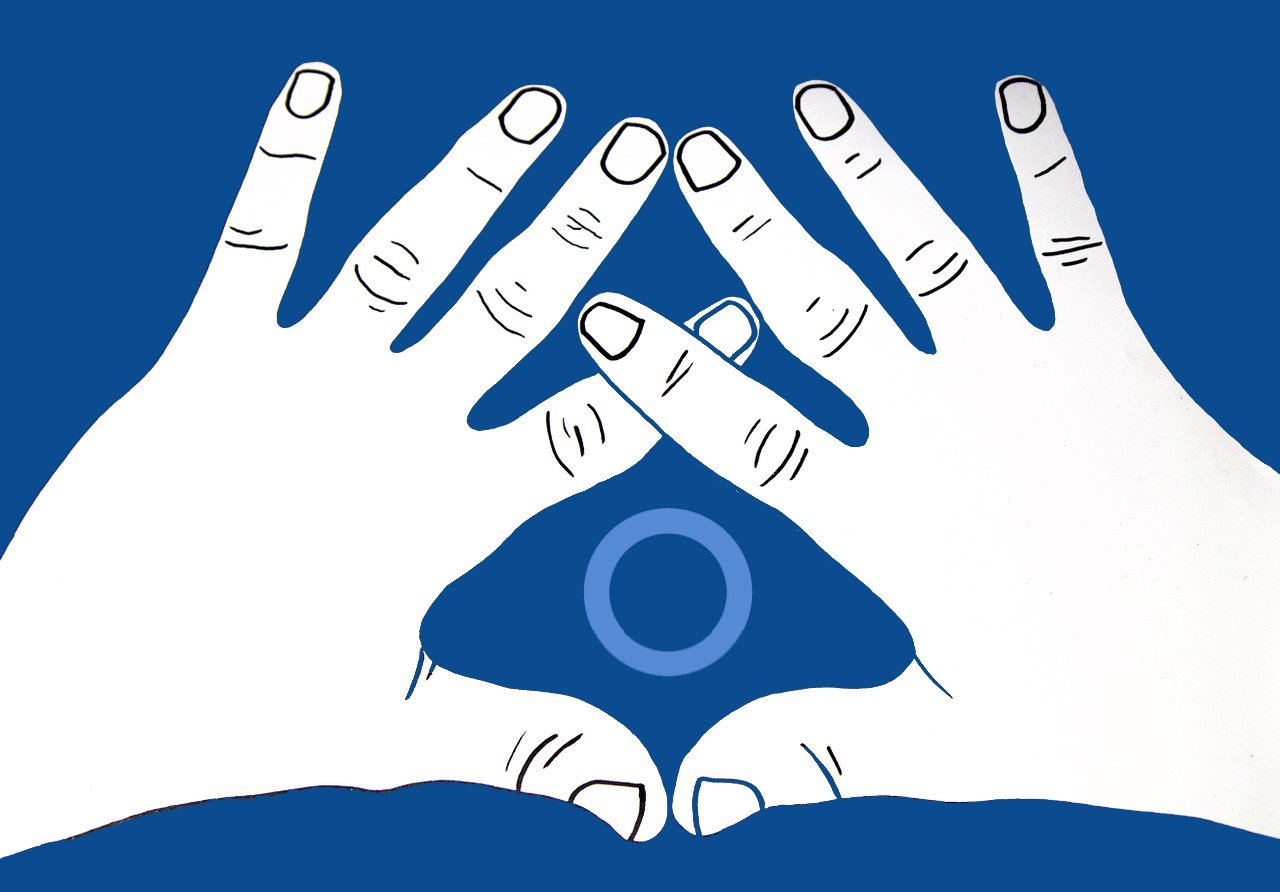 Tissue damage is one of the most severe consequences of Type 2 Diabetes and is responsible for most of the advanced complications of this lifestyle disorder. A new study by Indian researchers describes a novel diagnostic protocol to quickly and non-invasively assess tissue damage in diabetics by evaluating the quality of the patients' fingernails.
The inside story of a symbiotic discovery
Lekha Bandopadhyay
A sustained collaborative effort from three very different laboratories, including a father-daughter scientific duo, has resulted in the observation that the neurotransmitter serotonin regulates energy levels in neurons with the help of Sirt1, a protein known for its role in ageing and longevity.
Phenotypic memory in Anthrax spores
Sindhuri Upadrasta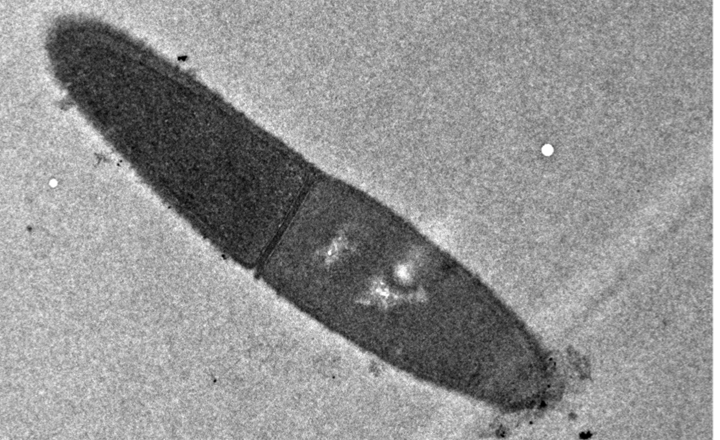 In a new study, researchers from the University of Delhi have shown how spores of the Anthrax bacteria store information in the form of a ​"phenotypic memory". This information ensures that when the conditions are favourable, the spores grow into robust, infectious agents.
Education
Talk with teachers: contemporary teaching will have to rely on teacher networks
Aditi Jain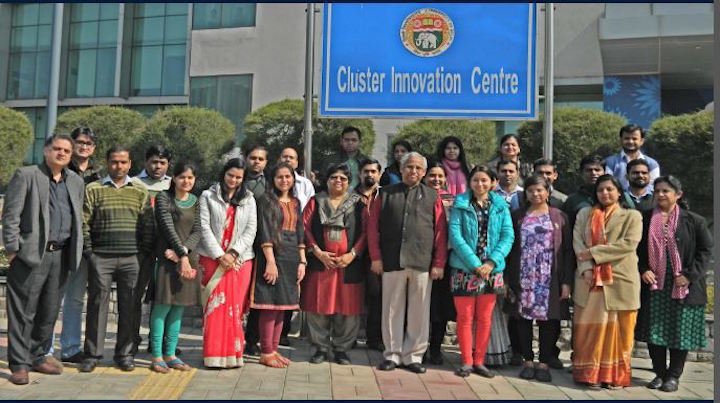 M.M. Chaturvedi is a Professor at the Department of Zoology, Delhi University. In addition to teaching and research, he is enthusiastic about science outreach. He shares his views on undergraduate education and the shape it would take in the near future.
Course-based undergraduate research experience: students become scientists
Yashika Kapoor
Undergraduate research experience has the potential to suit the needs of learners. A recent study analyses the attitudinal outcomes of college students taking up bench and digital research. Termed Course-based Research Experience or CURE, this pedagogical approach takes the student through a journey of discovery-via-inquiry.
Grants
The Asian Scientist Writing Prize 2019
Asian Scientist Magazine
Deadline 22 September
Newton Fund PhD Call — India
Newton-Bhabha Fund
Deadline 08 October
Jobs
Assistant Professor Grade II
Indian Institute of Science Education and Research - Thiruvananthapuram
Deadline 15 September
Scientific Officer ​'D' (Bioinformatics)
Advanced Centre for Treatment, Research and Education in Cancer
Deadline 20 September
Events
Workshop on Scientific Project Financial Management for Women
Pune, Maharashtra
Deadline 30 September
XLIII All India Cell Biology Conference 2019
Mohali, Punjab
Deadline 10 October