From the IBS Desk
Dear Readers,
The world has changed in the last few months, and all of us are still adjusting to the new reality. However, this has also been a time of great personal strength and social altruism, instances of which abound all around us. We salute the courage and perseverance of each one of you who has continued to make a difference throughout this dark period, often by putting collective well-being ahead of individual convenience.
Our team has been working from home and we have been doing our best to bring you quality science journalism, coupled with skill-building workshops and up-to-date information. The present situation has also emphasized the need for widespread scientific awareness and opened the doors for innovative digital solutions. In this context, we are very happy to announce two brand new initiatives -the IndiaBioscience Outreach Grants and the Crafting your Career webinar series.


We believe that outreach and science communication are responsibilities that scientists across career stages have towards society. If you are an alumnus of any of our national or regional Young Investigators' Meetings (YIMs) currently working in India, you are eligible to apply for the inaugural IndiaBioscience Outreach Grants, which aim to support innovative ideas with broad societal benefits related to life science. For this, you may collaborate with educators, students, scientists or science communicators. Please apply before 30 July 2020.

The scientific ecosystem in India is ever-expanding, and more opportunities than ever are present today for those who wish to build their careers in science. Crafting your Career, our new series of webinars will discuss several such career trajectories as well as provide the requisite knowledge, tools and techniques for science graduates to navigate and craft their career paths. The first session will be held on 31 July 2020. Seats are filling up fast, so register soon!
Finally, we hope that you are staying safe and following all reasonable safety precautions. We have curated some scientifically validated resources on COVID-19 on our website, including videos, infographics, articles, FAQs, and more. You can also follow our active COVID-19 coverage in our News and Column pages. You can write to us anytime at hello@indiabioscience.org, or connect with us on Twitter, Facebook, LinkedIn or Instagram. We love hearing from you.
And now, here are all the stories we chased in June and July.
News
Indian scientists unveil the molecular structure of a crucial neuroreceptor
Susheela Srinivas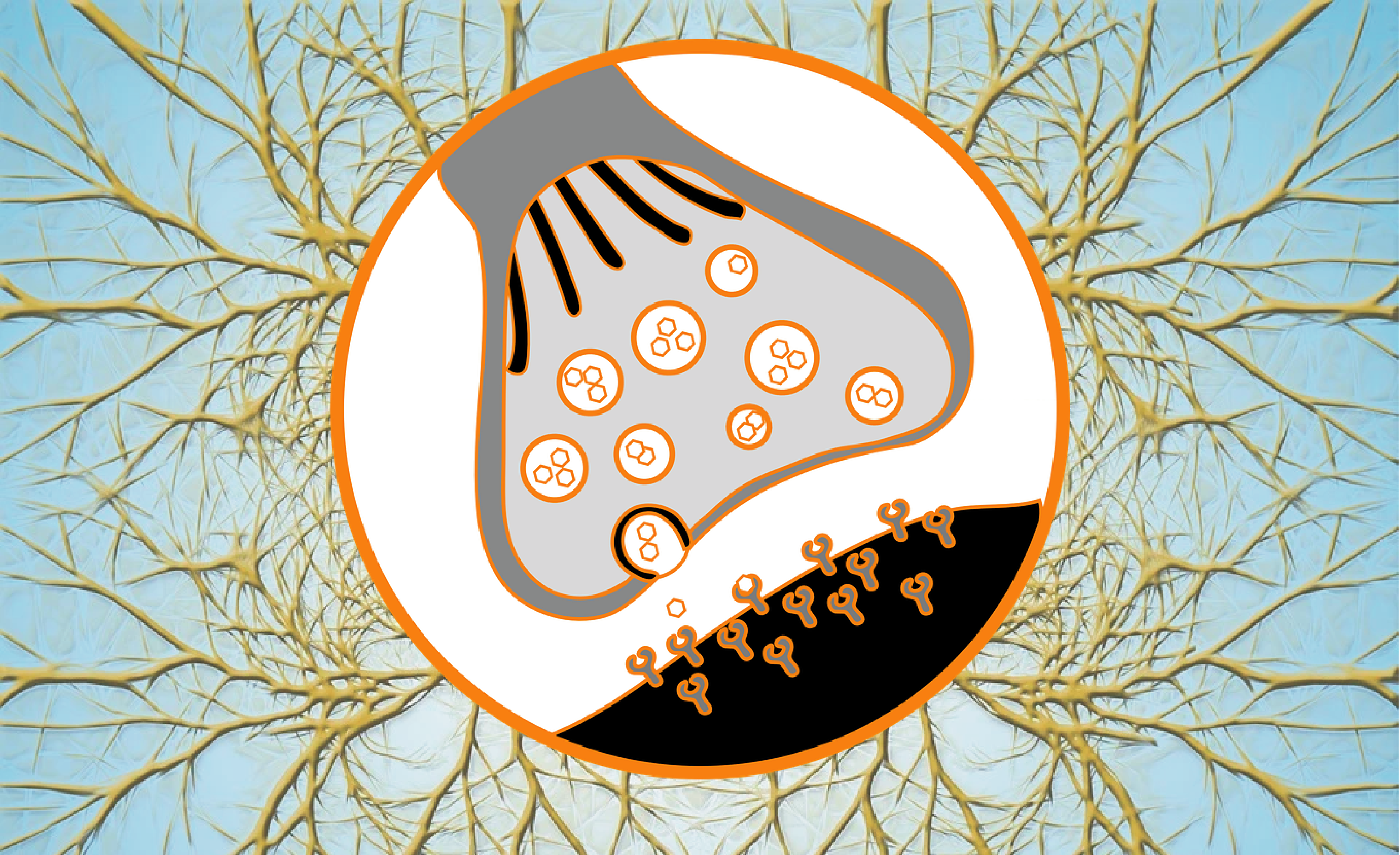 In a recent study, researchers at the National Centre for Cell Science (NCCS), Pune have used Cryo-Electron microscopy to figure out the structure of an ​"orphan" receptor expressed in the central nervous system. The study provides important insights into the mechanisms via which this receptor functions, and sets a precedent for using Cryo-EM as a powerful tool for molecular investigation.
Indo-US Workshop on Human Diversity and Health Disparities 2020- A Report
Divya Sriram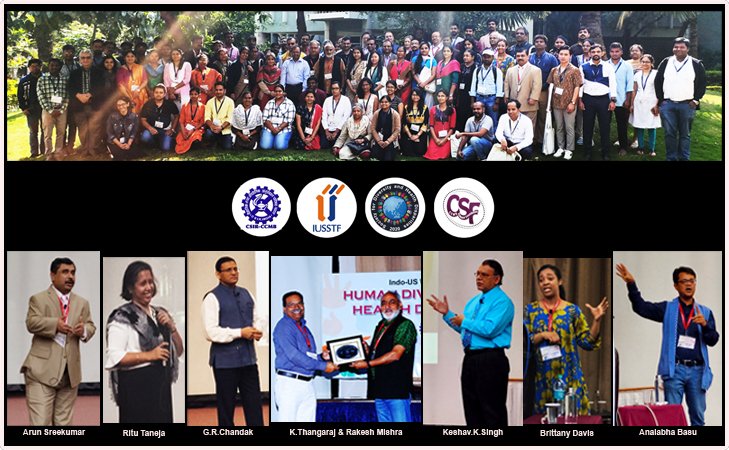 Genetic variations and diversity both within and between populations play an important role in human health and disease. The Indo-US workshop on Human Diversity and Health Disparities brought together researchers from several different fields to discuss the importance of this often-neglected dimension in public health and biomedical research.
Stork visiting? Sugary hurdles ahead!
Divya Vishwanath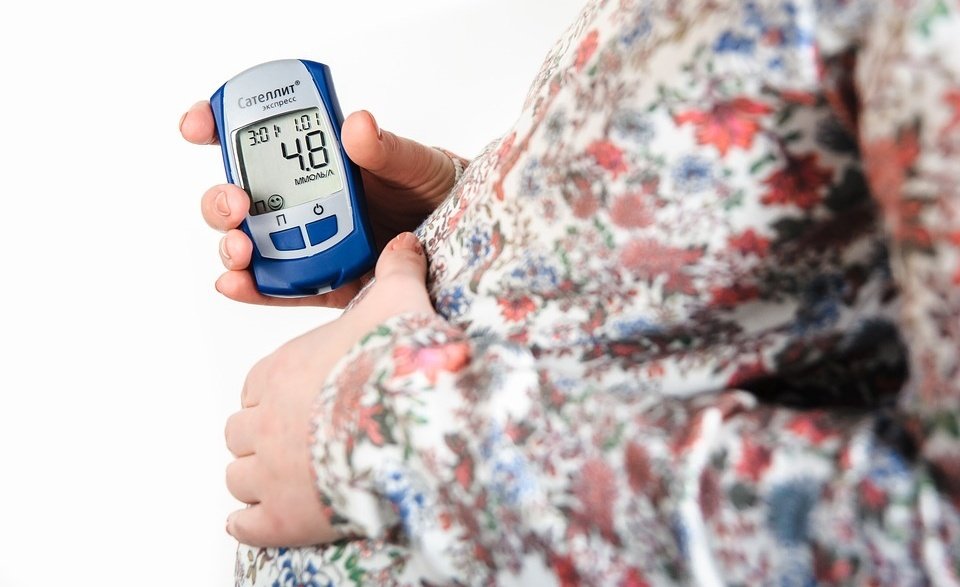 Maternal health is one of the major thrusts of India's healthcare strategy moving into the next decade, and new research has been shedding light onto important problems that need to be addressed in this sector. One of these is Gestational Diabetes Mellitus, a condition which can increase the risk of metabolic disorders for the newborn as well as the mother. A study by the Diabetes in Pregnancy Study group India recommends a simple screening procedure to help identify such patients and provide them with the necessary care.
Opportunity for research excellence through Marie Skłodowska-Curie Fellowships
Zill-e-Anam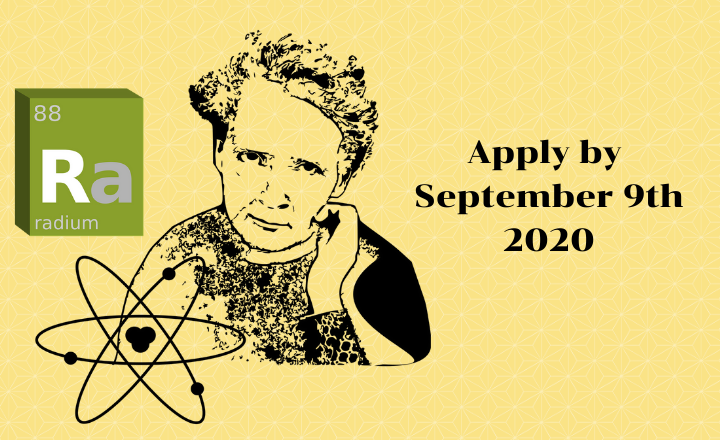 The Marie Skłodowska-Curie Individual Fellowships provide an opportunity for Indian life science researchers to grow their career by funding their postdoctoral studies in Europe. In this article Zill-e-Anam highlights the salient features of this scheme and how to apply. The deadline to apply for the current cycle is on 9th September 2020

Columns
The history and science of mask-wearing
Madhuri Srinivasan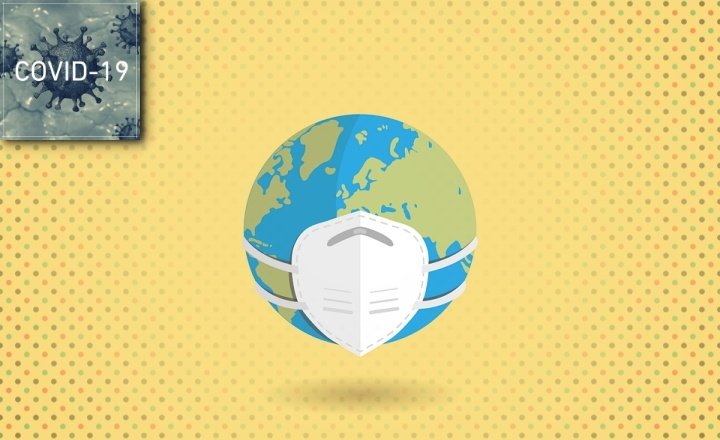 Masks are one of our simplest, cheapest and most effective allies in the war against COVID-19. In this article, Madhuri looks back at the hundred-year-old history of using masks to prevent plagues and pandemics and the science behind what makes them so strategically important as a public health tool.
Innovations to make India self-reliant in tackling COVID-19
Vanshika Singh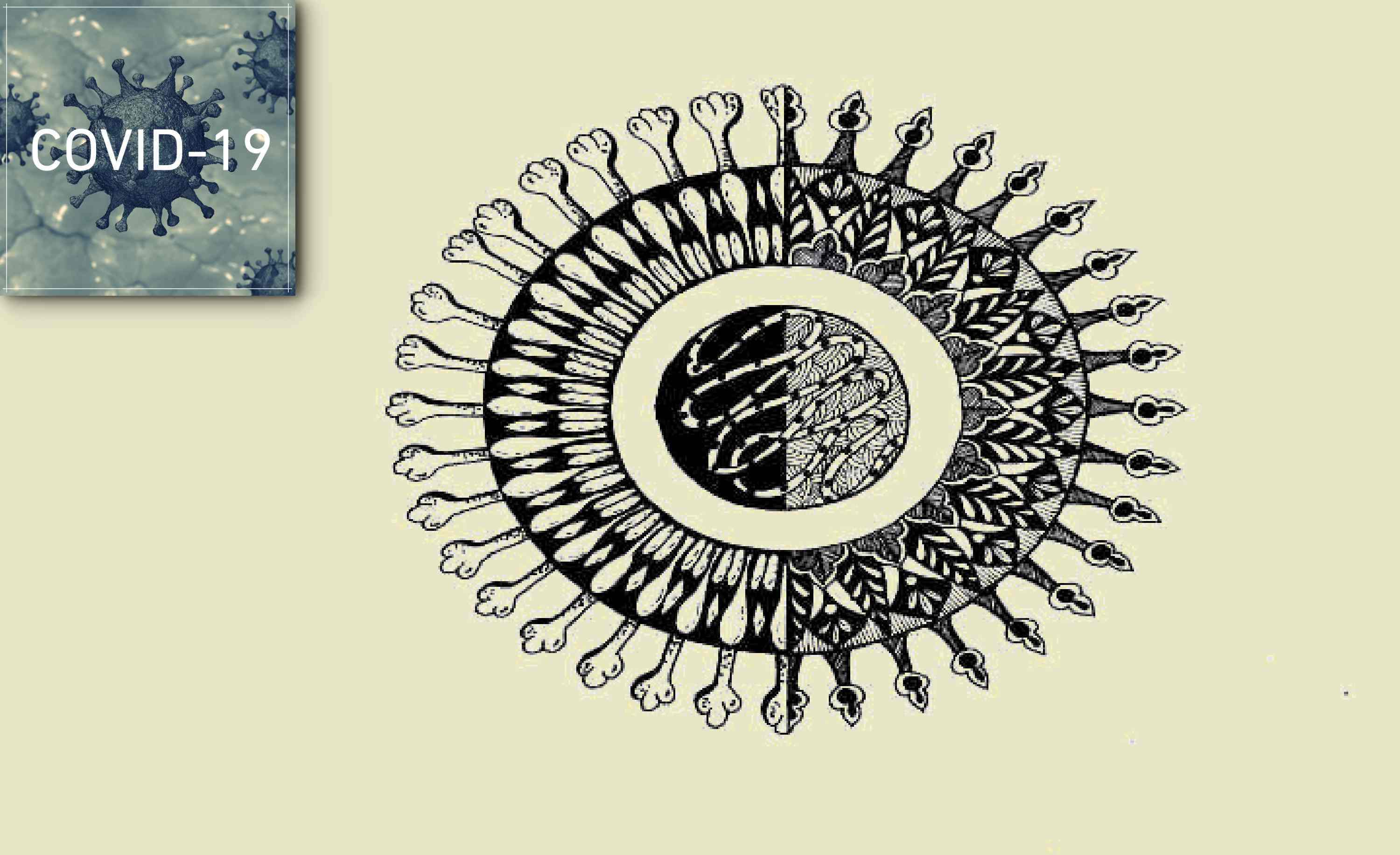 With the COVID-19 pandemic causing massive disruptions in our healthcare system, many Indian innovators are rising to the challenge. In this article, Vanshika explores some new technologies and ingenious solutions developed by Indian researchers from academia as well as industry that are currently in the pipeline.
How the early life influences adult health: In conversation with Sadhana Joshi
Ananya Mukherjee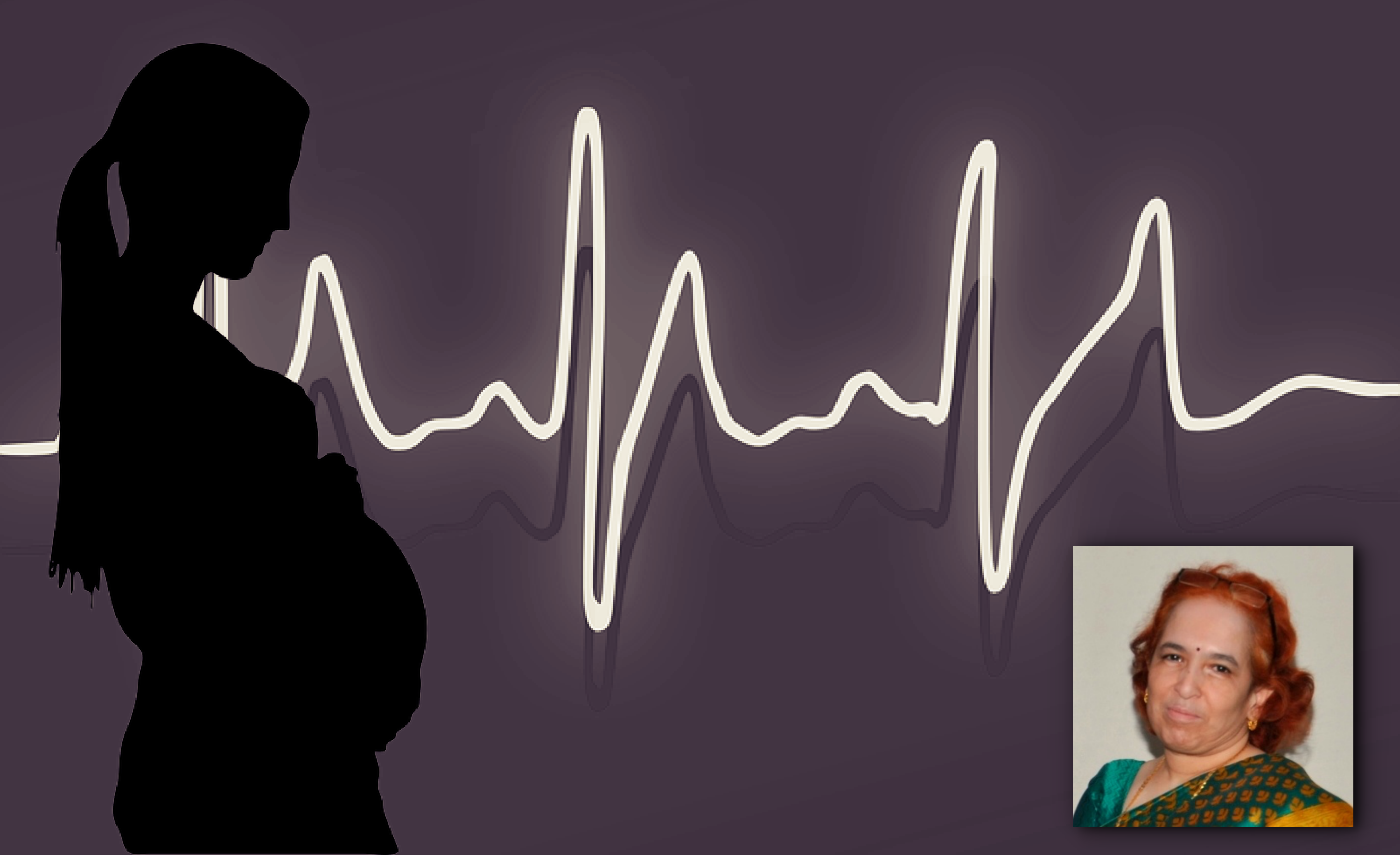 Sadhana Joshi is a Distinguished Professor and Head, Mother and Child Health Division in Interactive Research School for Health Affairs (IRSHA) of Bharati Vidyapeeth (Deemed to be University), Pune. She has been working tirelessly in the field of maternal nutrition for close to 30 years. Her lab currently works on preeclampsia, a kind of hypertension in pregnant women that has dire effects on maternal and fetal health if not taken care of in due time.
Researchers in Lockdown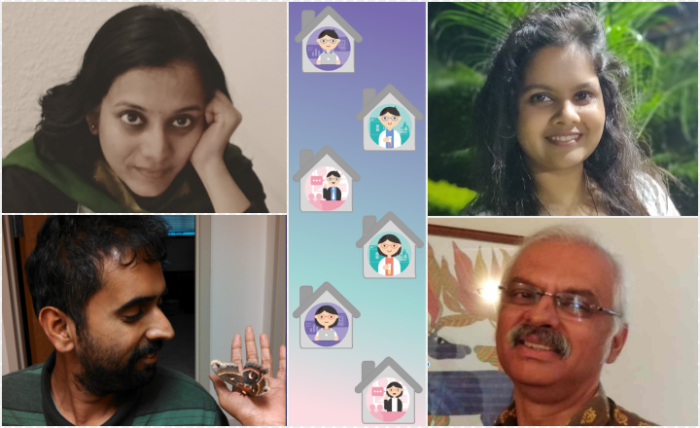 In this new series, we ask scientists from different backgrounds, disciplines and career stages to reflect upon their life in lock-down and how it has influenced how they approach doing science.
Researchers in lockdown: Contributing to science from the safety of your home
Snehal Kadam
Snehal Kadam from the Institute of Bioinformatics and Biotechnology, Savitribai Phule Pune University, writes about how she found ways to remain engaged with science even when the lab was no longer accessible. This article was first published on COVID Gyan.
Researchers in Lockdown: (Not) Sitting back… looking ahead!
Geetanjali Sundaram
Geetanjali Sundaram, an Assistant Professor from the University of Calcutta writes about her experience of mentoring students during the lockdown. This article was first published on COVID Gyan.
Researchers in lockdown: Ruminating on resilience during a pandemic
Anand Krishnan
Anand Krishnan from Indian Institute of Science Education and Research (IISER), Pune, writes about how his past experiences have played a role in helping him face the current scenario with equanimity and resilience. This article was first published on COVID Gyan.
Researchers in lockdown: Notes of a physics professor
Sharath Ananthamurthy
Sharath Ananthamurthy discusses the feeling of disorientation brought about by the lockdown and the various ways in which he and family adjusted to the new reality. This article was first published on COVID Gyan.
Education
Online education, not a threat but a boon for higher education
Aparna Dixit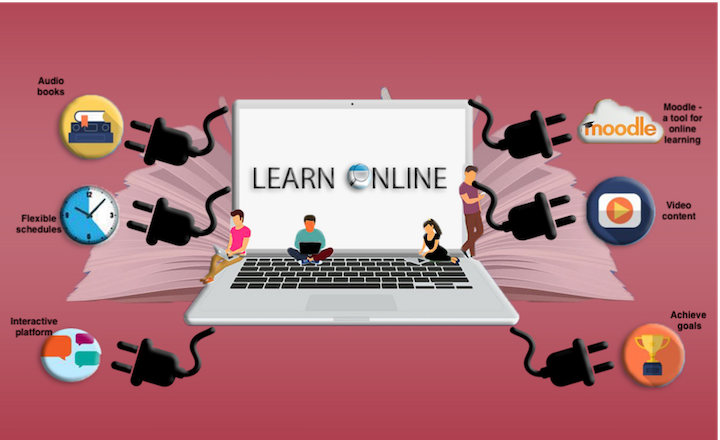 The increasing demand for virtual learning is making information and communication technologies (ICTs) an integral aspect of higher education. In this article, Aparna Dixit, Assistant Professor at Dr. B. R. Ambedkar Center for Biomedical Research, University of Delhi, shares her views on some of these technologies and how they can be used to enhance the learning experience of students.
How can science education research be used for improving college teaching?
Ashish Nerlekar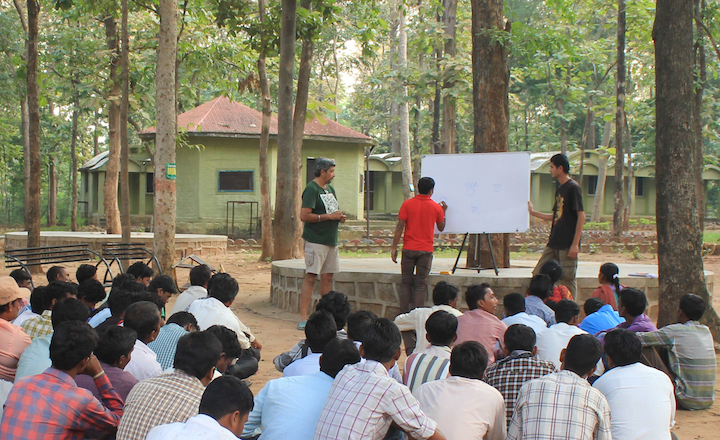 Science education research delves into a multitude of ways through which the teaching practices in a science classroom can be better aligned with its learning goals. In this article, Ashish Nerlekar, a doctoral candidate and a Teaching Assistant studying grassland ecology at Texas A&M University, USA, describes some of the ideas provided by such research, to improve college teaching.
"Are semester system, 'smart' classrooms and online teaching serving the purpose?"
In a recent article of the same title, S. C. Lakhotia, a Distinguished Professor from BHU, expressed his concerns about the declining quality of graduates in India. According to him, the current semester system and the increasing dependence on online teaching and virtual classrooms are largely responsible for this decline. Visit our forums to participate in the discussion.
Jobs
Postdoctoral position
Indian Institute of Technology, Madras
Deadline 24 July
Project Manager
Nature Conservation Foundation
Deadline 24 July
More Jobs
Grants
Call for Proposal for Starting Skill Vigyan Programme
Department of Biotechnology
Deadline 30 July
Call for Applications: Early Career Fellowships in Basic Biomedical Research
DBT/Wellcome Trust India Alliance
Deadline 11 August
More Grants
Events
EURAXESS India Webinar Series: How to get published in a peer-reviewed journal — Part 1
Online
Deadline 24 July
The Ashoka Distinguished Policy Speaker Series | Dr. K. VijayRaghavan | The Principal Scientific Adviser, Government of India
Online
Deadline 25 July
Life Science Across the Globe: A Sister Institute Seminar Series
Online
Deadline 9 August
More Events