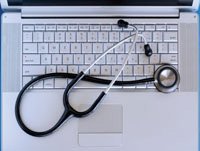 Using telemedicine, a combination of telecom and information technology to offer medical consultation cutting across distances, Fortis Malar –a Chennai based hospital is all set to offer specialized medical care in Nigeria and Burundi (Africa) and Iraq. Like Fortis, Apollo Hospitals- the largest provider of telemedicine1 is also looking to expand its network of clinics in Africa and North America and keeping in touch with these patients via telemedicine.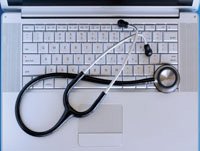 The idea is to offer pre-consultation and follow-up using telemedicine. This will reduce both costs associated with travel and consultation along with duration of hospit
Both these hospital initiatives cater to international patients who contribute to >10% of the hospital revenue. Whether these ventures become successful depends on local franchisees/​clinic centers that enroll patients and churn medical data based on which doctors can offer consultation and second opinions.alization. Since these countries have basic and secondary health care the focus of new initiatives is on tertiary care.