IndiaBioscience Educators' Newsletter - October 2022
Dear Educator,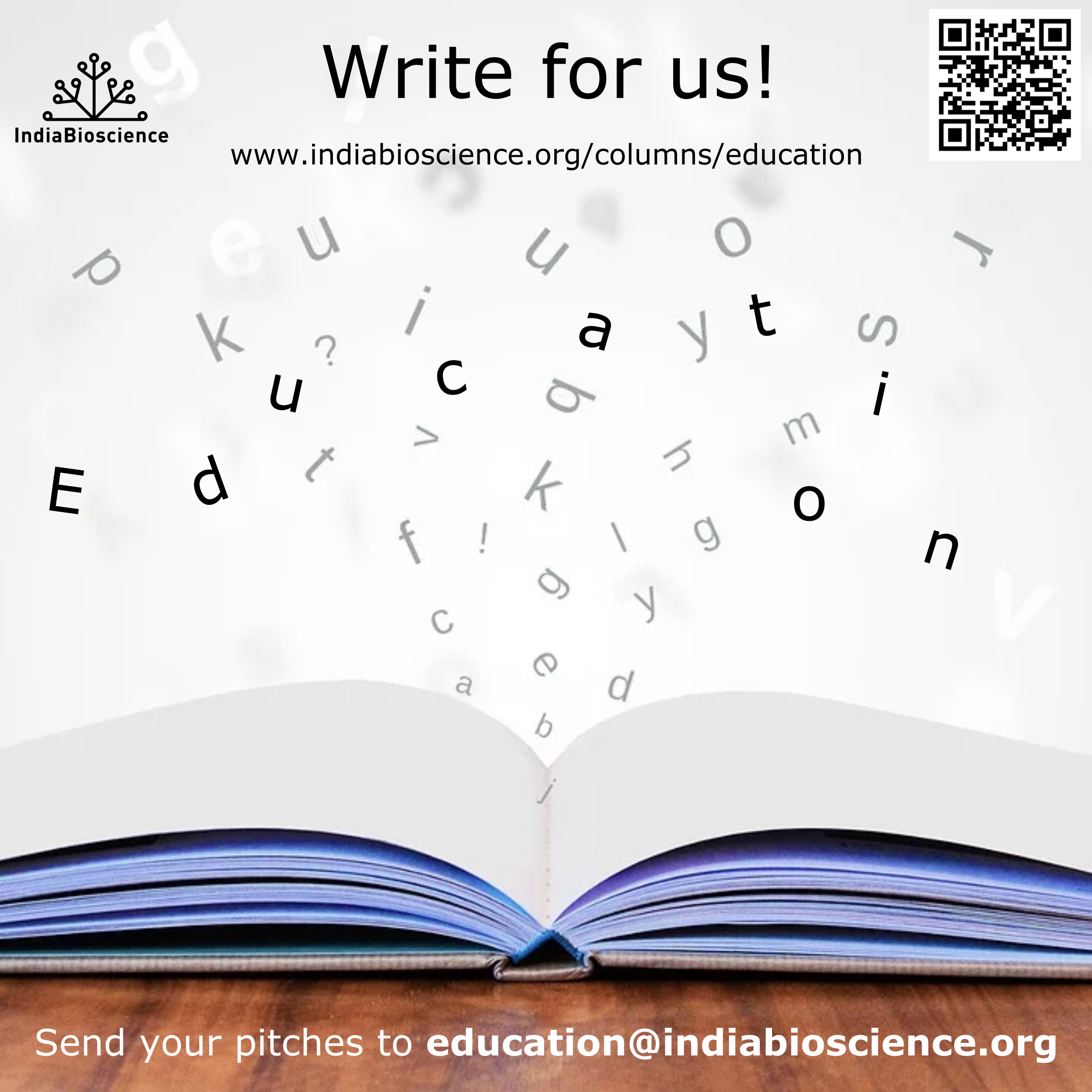 In the last two months, we have published two stories that capture two different angles of higher education – one, about interesting analogies to capture your students' imagination and enhance their learning inside the classroom, and the other about an inspiring educator and leader who kindles the career aspirations in her students and colleagues through her grit and wisdom even beyond the classroom.
Our Education column has many more stories covering diverse aspects of undergraduate biology education in India, including interviews with leading educators, opinion pieces, pedagogical tricks, virtual learning, event summaries, undergraduate research, student misconceptions, mental health, and more. If you are a passionate educator with a flair for writing, then we invite you to write for us on any of these facets and share your thoughts with your peers from across the country! Send your ideas for articles, in ~100-200 words, to education[at]indiabioscience[dot]org.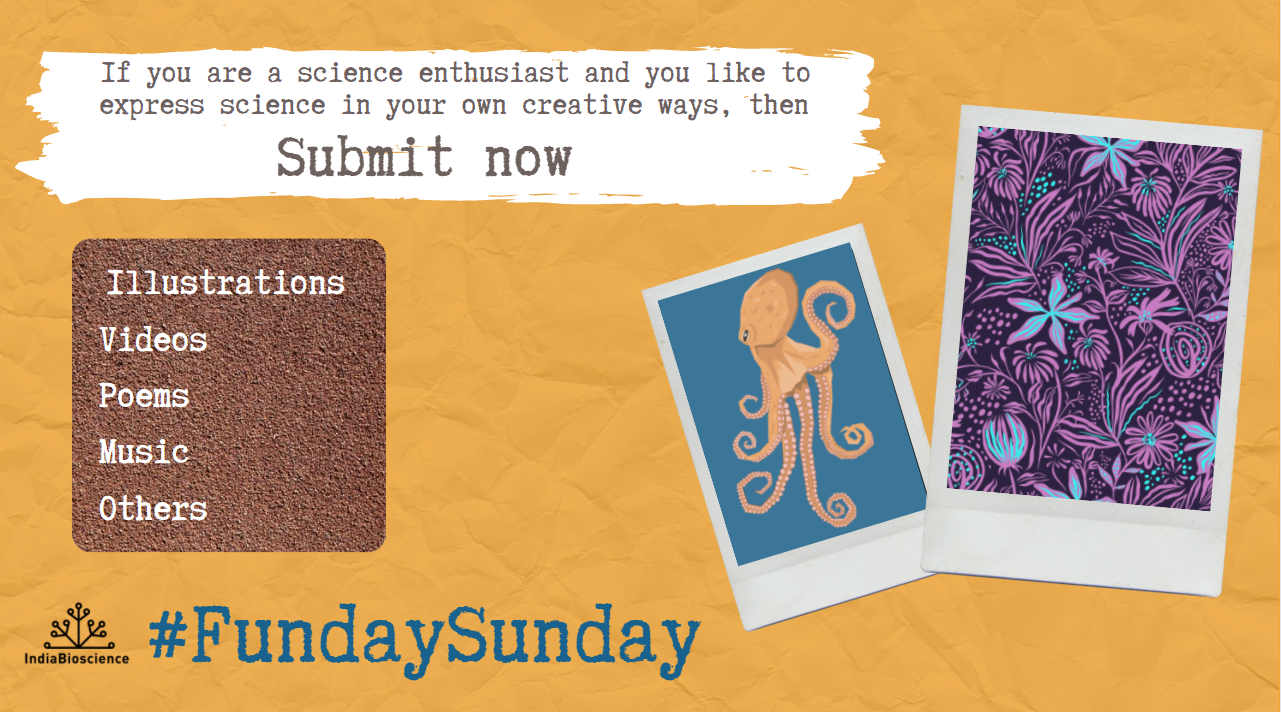 Creativity in communication can take many forms and we would love to capture your talent – in art, craft, poetry, dancing, singing, or other – as long as it is used to communicate science! Participate in our #FundaySunday initiative and get a chance to show your science communication skills to the whole world through our social media handles.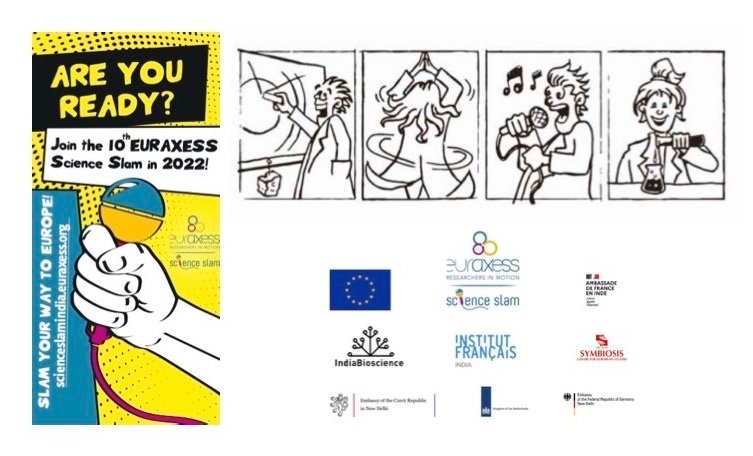 And if you are a researcher, then join the Euraxess Science Slam 2022 competition and communicate your research work in the most unique, humorous, and creative ways and win a trip to Europe to visit your favourite research institute! Hurry up and send your video submission before 14 October to euraxessindiaslam@gmail.com. Encourage your students to join too. Read more about the competition here.


On 21 October 2022, we are bringing the 5th edition of IN CONVERSATION with IGNITE – a series of online events that explore the lives and works of eminent scientists in an informal conversation. This time, we will speak to a well-known pharmaceutical industry leader Prabhavathi Fernandes, who is the Chairperson of National Biodefense Science Board (NBSB), US and the Scientific Advisory Committee of the Global Antibiotic Research and Development Partnership (GARDP). To know more and register, click here.
Have any thoughts on how we could engage with you better? Wish to collaborate with us to organise an event, a workshop, or a meeting in your college? We would love to hear from you! Write to us at education[at]indiabioscience[dot]org.
To receive the latest updates on our latest articles, resources, podcasts, webinars, jobs, grants and events for educators, follow us on Twitter, Facebook, LinkedIn, Instagram, YouTube, and your favourite podcast apps, and stay subscribed to this newsletter. And if you love what we do, then ask your colleagues to subscribe and follow us too.
Scroll down for a quick view of our recent posts.
Articles
The tigress and her cubs
Yashada Kulkarni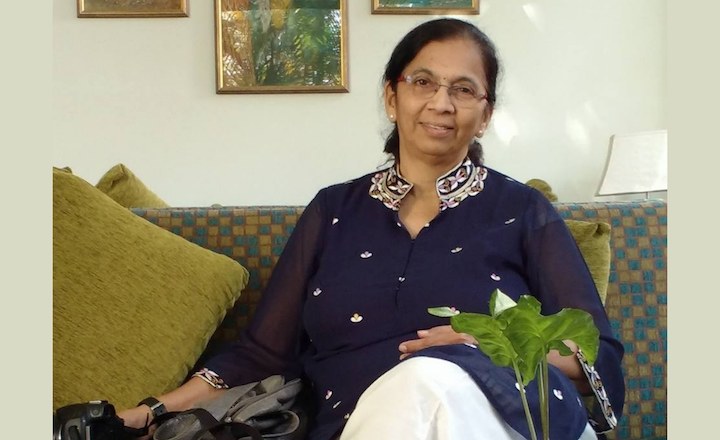 In this article, a student remembers a phenomenal educator, researcher and mentor from her undergraduate days, who inspired generations of students. The author portrays the strong personality of this leader and her lesser-known softer side.
Teaching biology using analogies
Rachana Acharya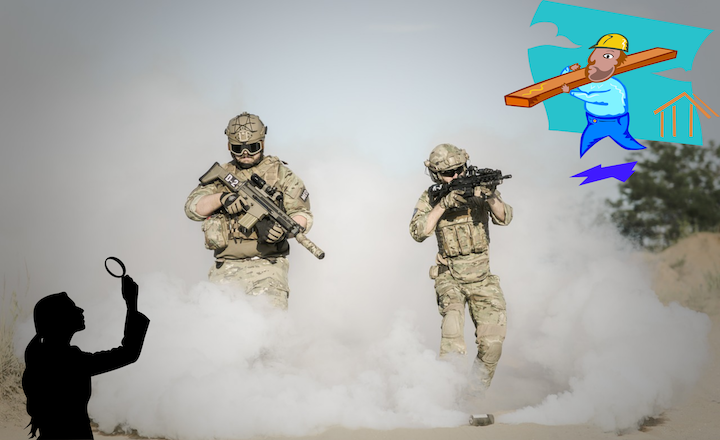 Looking for interesting analogies to explain complex biological concepts to your undergraduate students? Rachana Acharya, an Assistant Professor at Ramniranjan Jhunjhunwala College, Mumbai, shares some of them in this article.
More articles
IndiaBiostreams: Webinars by IndiaBioscience
IN CONVERSATION with IGNITE #4
Uma Ramakrishnan

This webinar is the fourth in a series of online live events that explores the lives and works of scientists in an informal conversation. It featured Uma Ramakrishnan, a Professor of Ecology and Evolution at NCBS, TIFR, as the speaker, and Ramaswamy Subramanian, from Purdue University, as the interlocutor. View the recording of the conversation here. And remember to subscribe to our YouTube channel.
More webinars
#FundaySunday
S2 | 03
Durga Mahor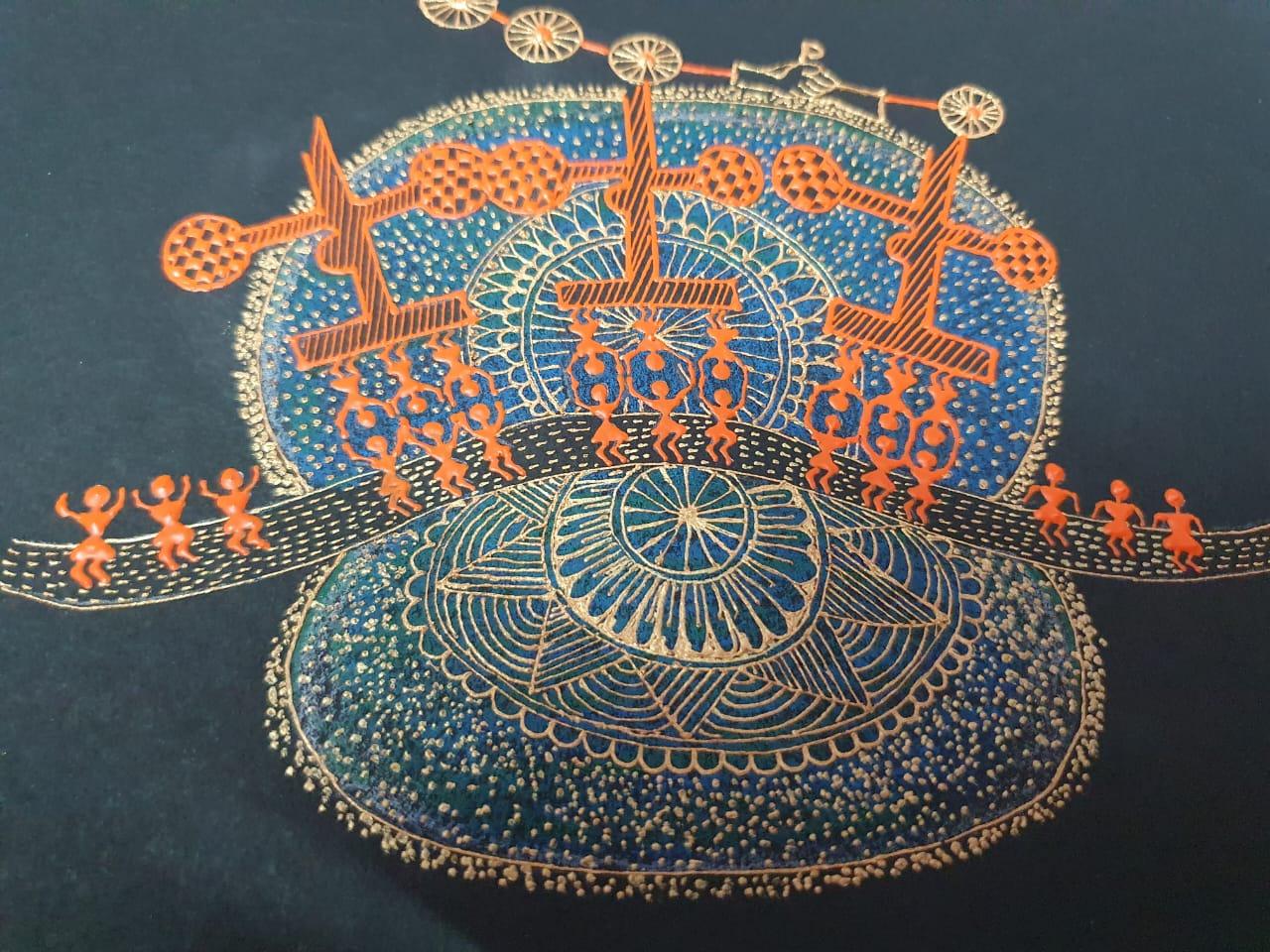 Durga Mahor is a PDF at IISER Berhapmpur. She describes herself as a mother, researcher & art lover. In this illustrated protein translation, she has made a ribosome by mandala art, where codons are represented via The Warli traditional Indian art.
S2 | 02
Gauri Binayak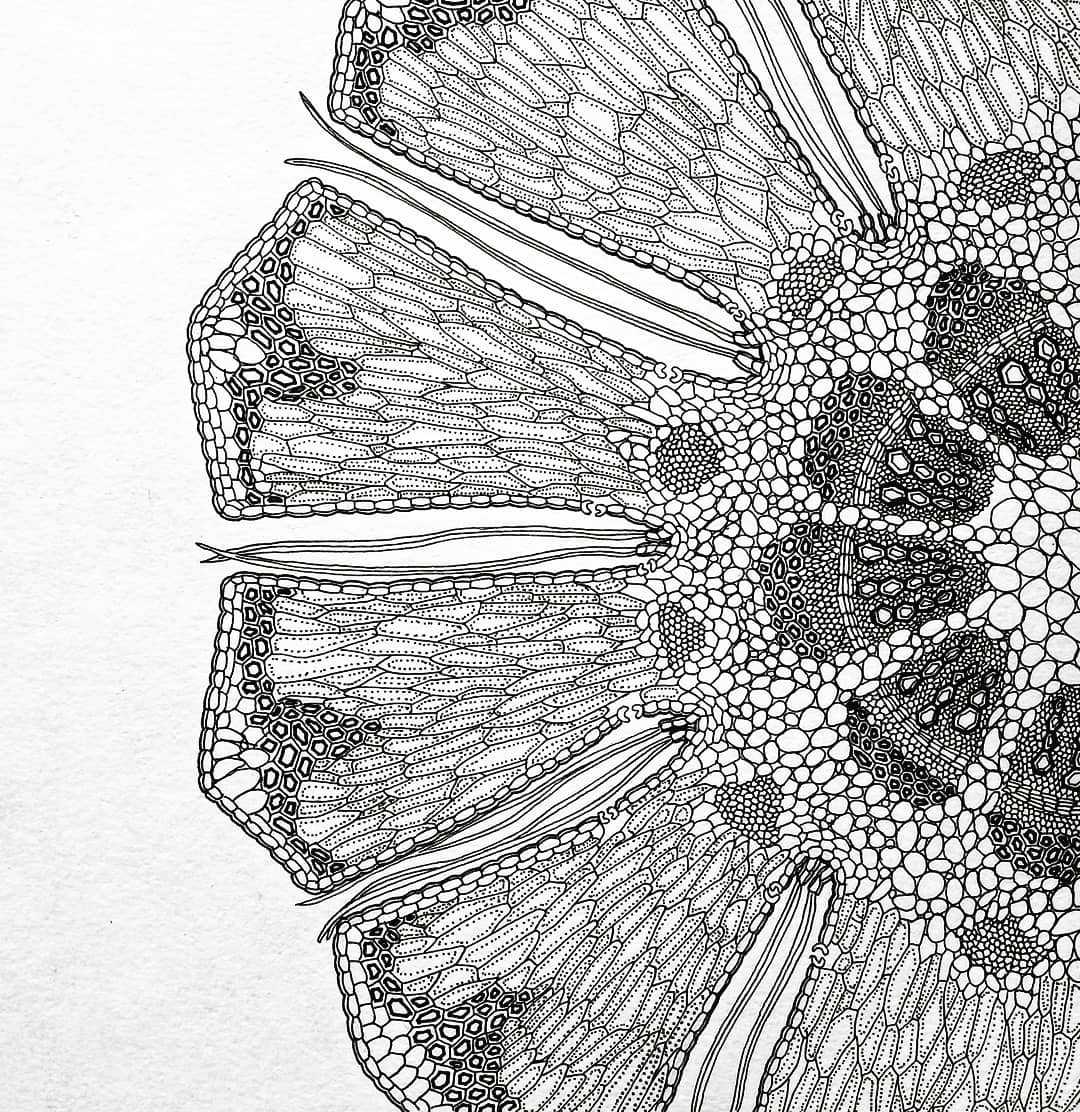 Gauri Binayak is a chemical ecologist who wiretapped plant-insect conversations in her Ph.D. at IISER Pune. She made this cross-section of a Casuarina equisetifolia stem resembling Mandala art.
More #FundaySunday posts
Events
Synergistic Training Program Utilizing Scientific and Technological Infrastructure (STUTI)' program
Banaras Hindu University
Deadline: 24 October
Wokshop on Mass Spectrometry
JSS AHER, Mysuru and Indian Institute of Science (IISc), Bengaluru
02-08 Jan 2023
Registration deadline: 7 Nov 2022
Hands-on Workshop on Genomics Insights
VCR Park
04-07 Nov 2022
More Events