IndiaBioscience Educators' Newsletter – October 2021
Dear Educator,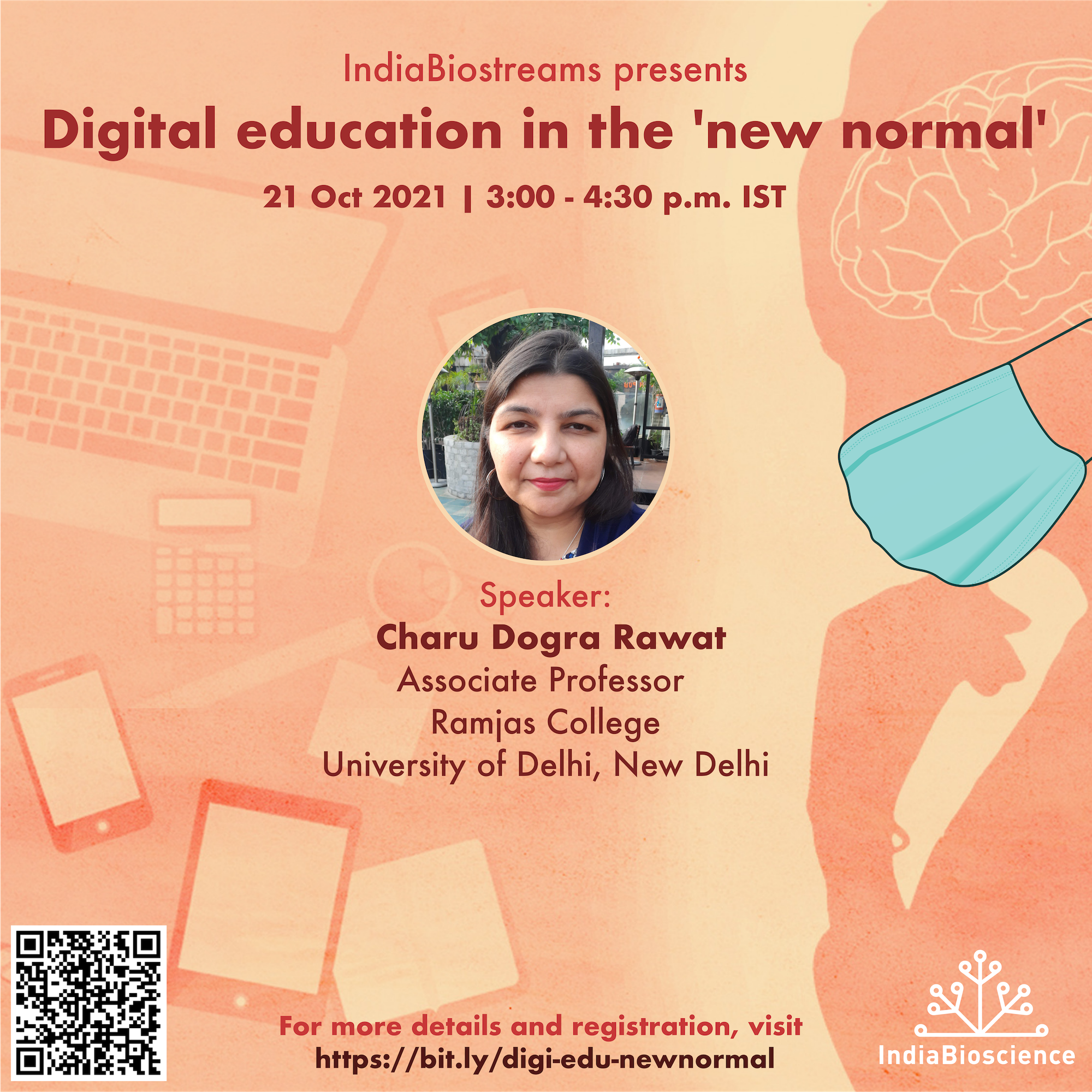 As you, perhaps, are too aware, one of the biggest impacts of the COVID-19 pandemic has been the change it has brought to our education system. It underwent a shift from minimal inclusion of digital tools in the teaching-learning process to abruptly going completely online, to blended learning.
Our next webinar (21 Oct, 3:00 p.m.) is about Digital education in the new normal. Award-winning educator Charu Dogra Rawat will trace the digital transformation of educators during the course of the pandemic, the challenges faced, and how some of them were overcome. The webinar will explore ways in which digital tools can be included in inquiry-based learning. Through the webinar, we hope to inform educators on the importance of digital tools and how to incorporate them in lesson plans for effective learning. Click here for more details and registration. We will be bringing more webinars on education, including discussions on NEP, in the coming months. So stay tuned.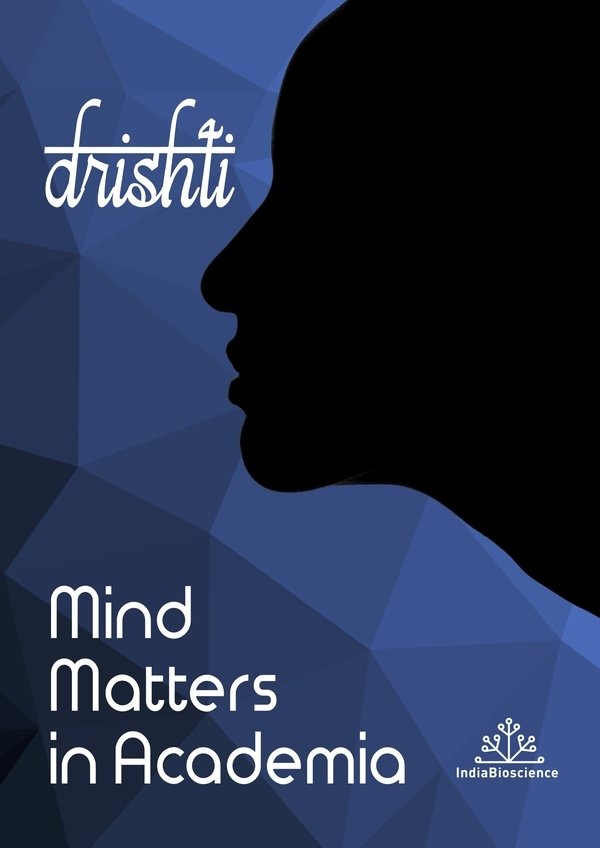 A facet of the academic environs that is hidden in plain sight is the failing mental health of the students. October 10 is celebrated as World Mental Health Day every year. In the wake of this day and in an effort to banish the taboos surrounding mental health illnesses, we present our resources on mental health, including podcasts, infographics, helplines, and our latest compendium Drishti: Mind matters in academia. Drishti is a compilation of stories on mental health published at IndiaBioscience over the last two years. They highlight different aspects of mental health, including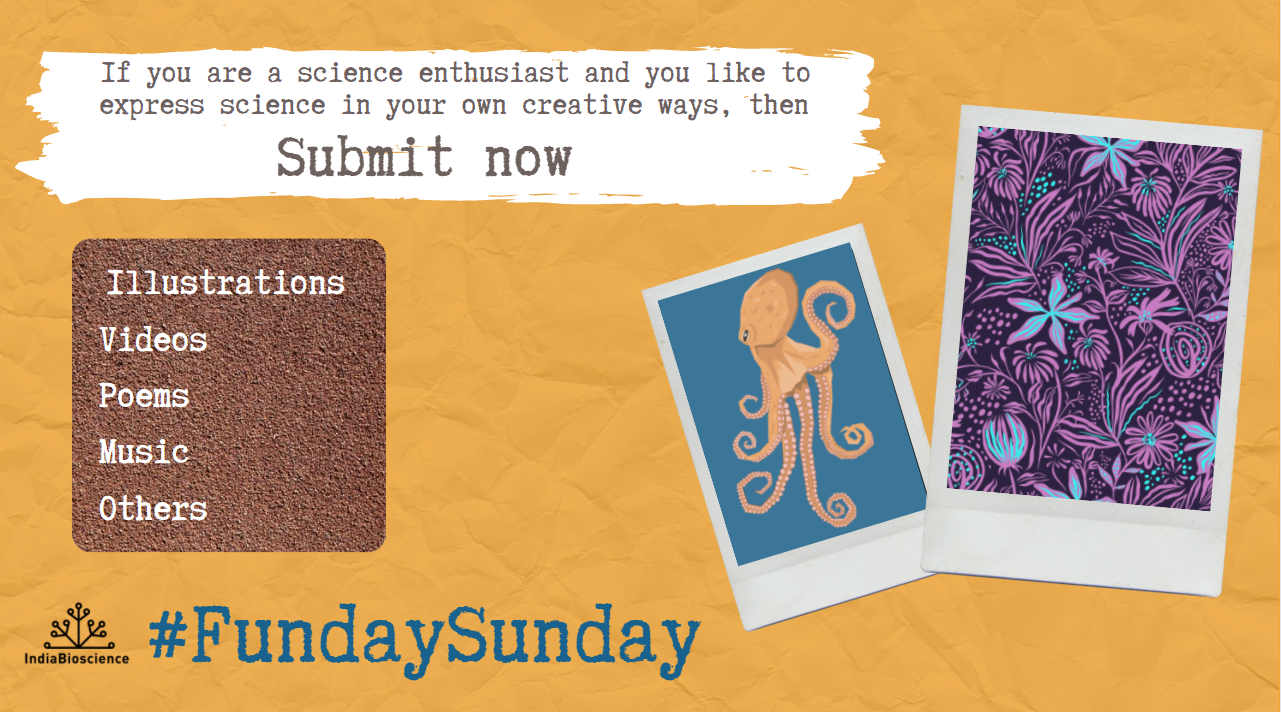 the impact of the COVID-19 pandemic and the complicated relationship with academic culture, and range from first-hand accounts to report on public initiatives. The book can be downloaded from here. Keep checking our website for more stories on mental health this month.
On the lighter side, our #FundaySunday initiative has been receiving very artistic and creative works of science communication from the life science community in India. Have you created a science illustration, written a poem, sung or danced to communicate science (maybe something you tried in your classroom)? Send us your creations so that we can showcase them to our audience.
While you stay home and explore our latest content for you, remember to share your feedback by leaving a comment, or initiate a discussion on the discussion forum. You can contact us any time at education@indiabioscience.org or through our social media handles on Twitter, Facebook, LinkedIn, and Instagram.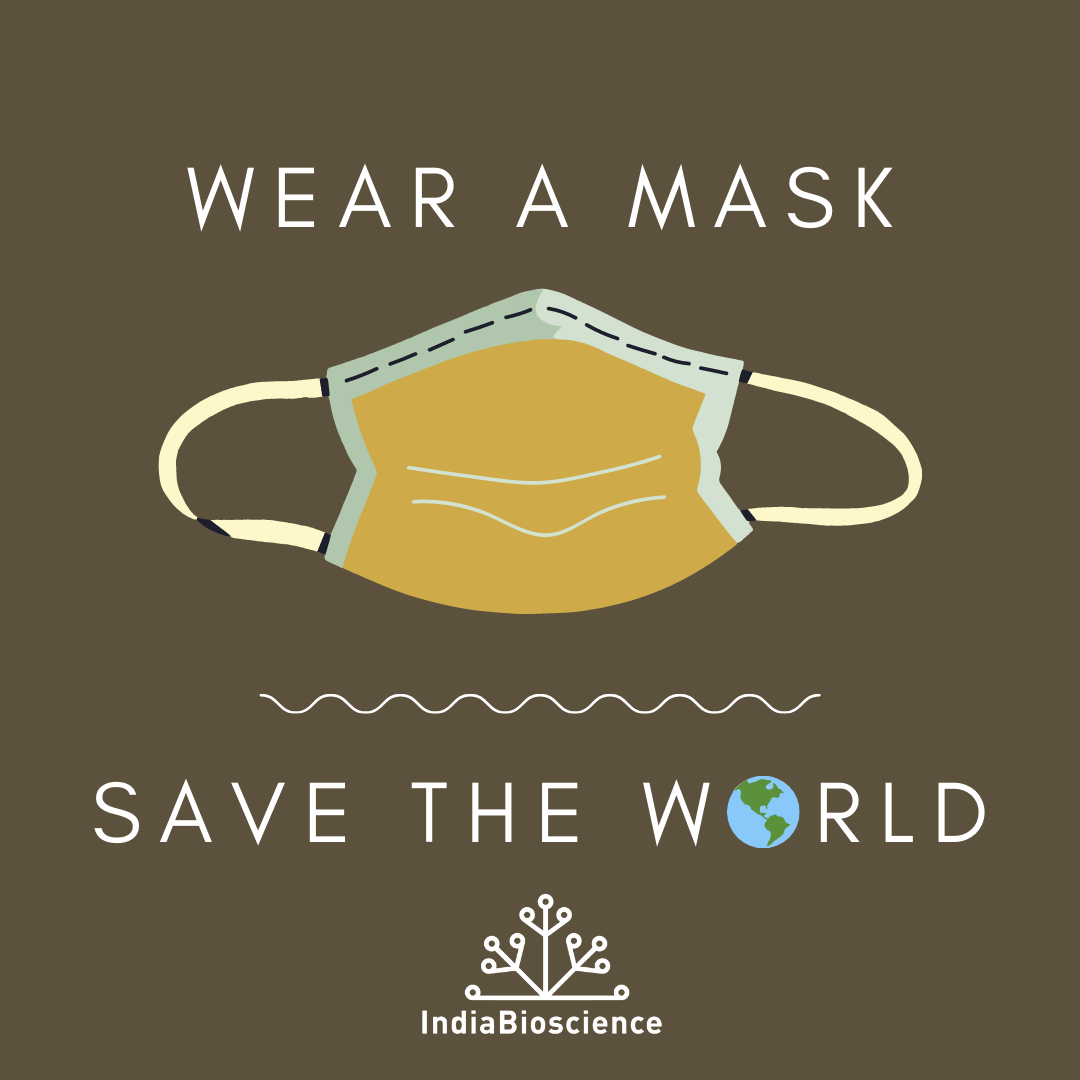 Learn | Lead | Educate
IndiaBiospeaks: Podcasts by IndiaBioscience
In Conversation with a Mentor | 03 | Interview with Sanjay Mishra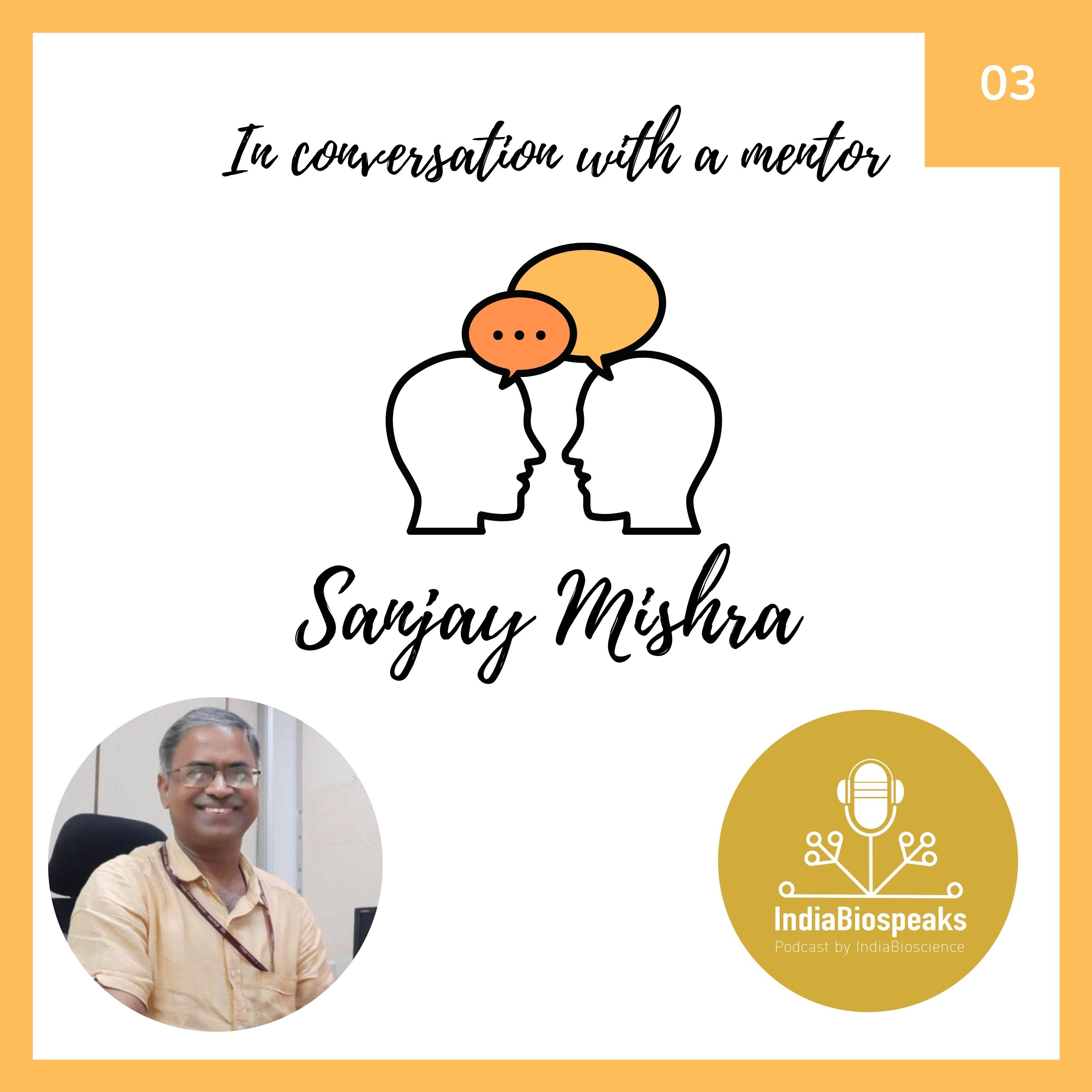 This episode of ICM features Dr. Sanjay Mishra, Scientist H at the Department of Biotechnology (DBT), India. Here, Dr. Mishra, the former Advisor and Head of the INSPIRE division at the Department of Science & Technology (DST), India talks about his career path and different schemes he initiated at DST. He talks briefly about the INSPIRE-MANAK program; the KIRAN division, a dedicated division for helping women researchers with a break; the GATI program for gender equality, and the Vigyan Jyoti program that encourage girls to take an interest in science and build a career. Listen to the full episode here.
Articles
Understanding interdisciplinarity, multidisciplinarity and transdisciplinarity
Madhumitha Krishnan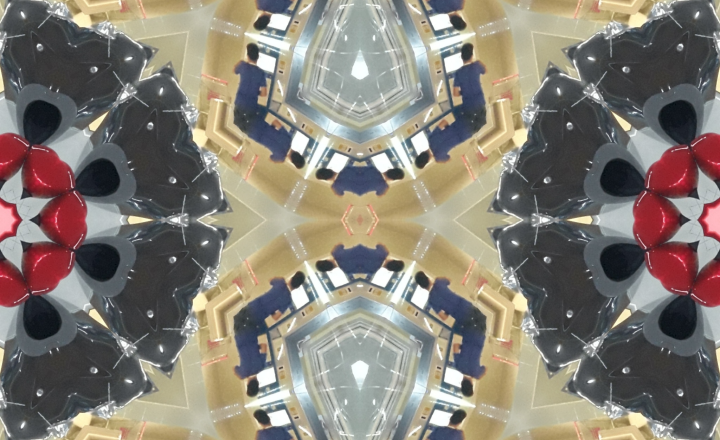 In education, research and innovation, we often hear the terms "interdisciplinary" and "multidisciplinary". Many of us may use these terms without understanding what exactly they mean. In this article Madhumita Krishnan, a consultant Ayurveda paediatrician at The University of Trans-Disciplinary Health Sciences and Technology (TDU), Bengaluru unravels the meaning of these terms and explores the significance and need for a newer term called "trans-disciplinary".
Public engagement with science in India: Making the whole greater than the sum of its parts
Sarah Iqbal & Banya Kar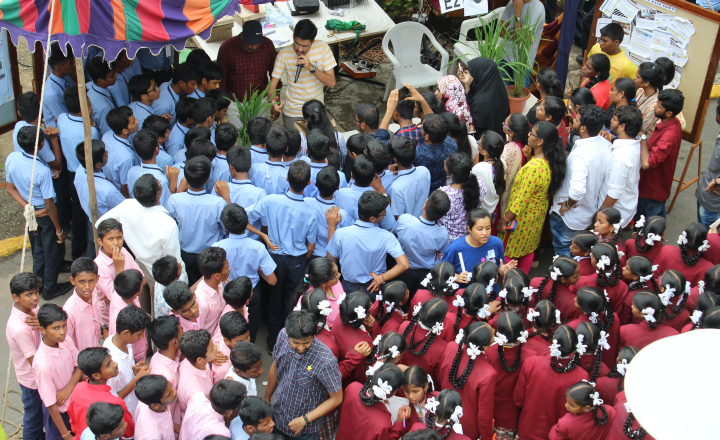 Over the last year and a half, we have seen a burgeoning of efforts at communicating (COVID-19 ) science to the public. But, did we have a pandemic-ready science communication machinery in the first place? In this article, Sarah Iqbal and Banya Kar, authors of a recent survey reportby India Alliance on public engagement with science in India, make a case for the why's and how's of engaging public with science before the next health crisis hits us.
Common misconceptions in biology: What are habitats, microhabitats and niches?
Abhijeet Bayani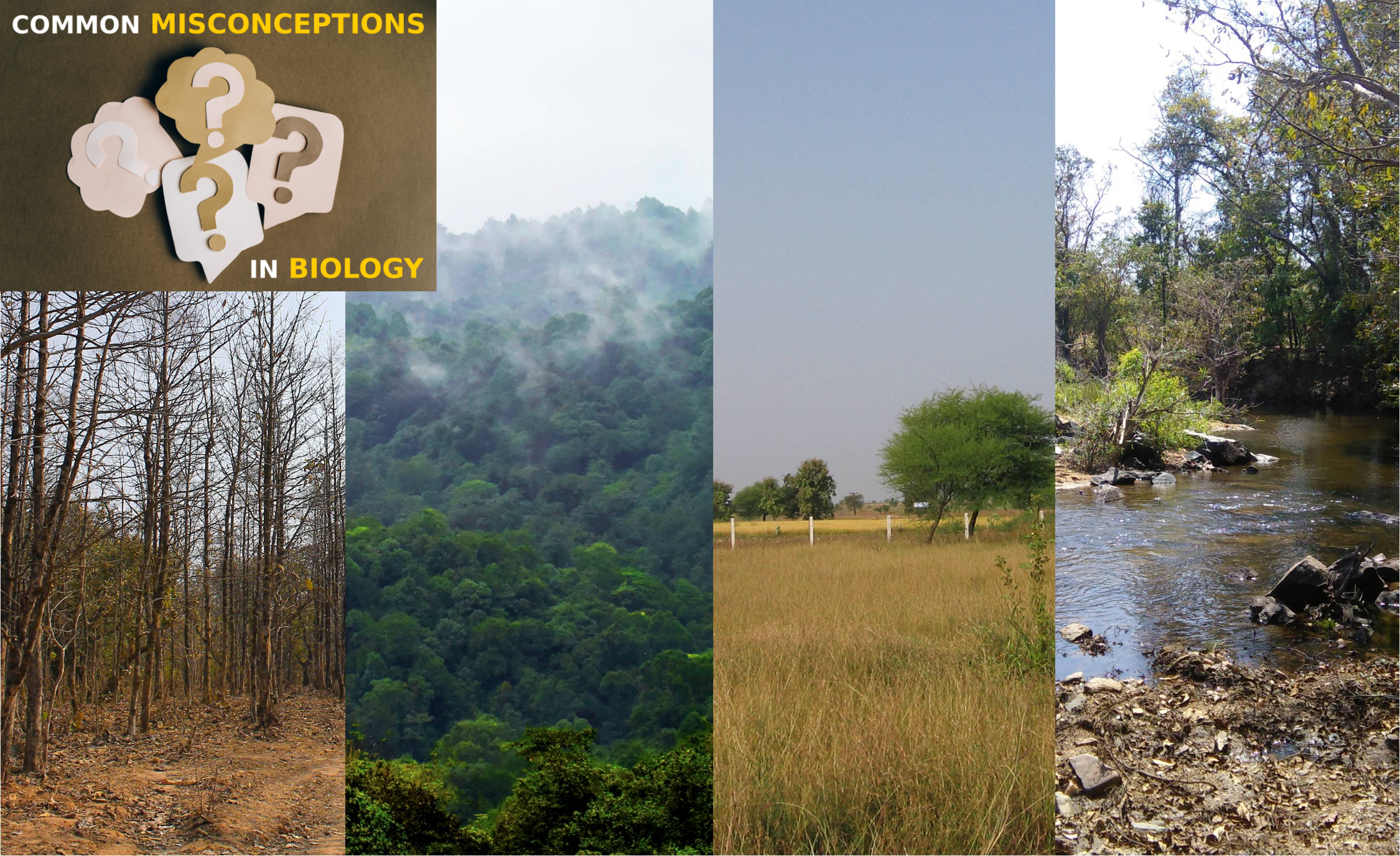 Speak of comfort zones! In this article, Abhijeet Bayani, a field biologist and an educator at the Indian Institute of Science, Bengaluru, disentangles the meanings and purposes of three terms commonly used in ecological studies to discuss the space in which an organism thrives – habitats, microhabitats and niches.
News
Study identifies a new mechanism underlying Inflammatory Bowel Disease
Susheela Srinivas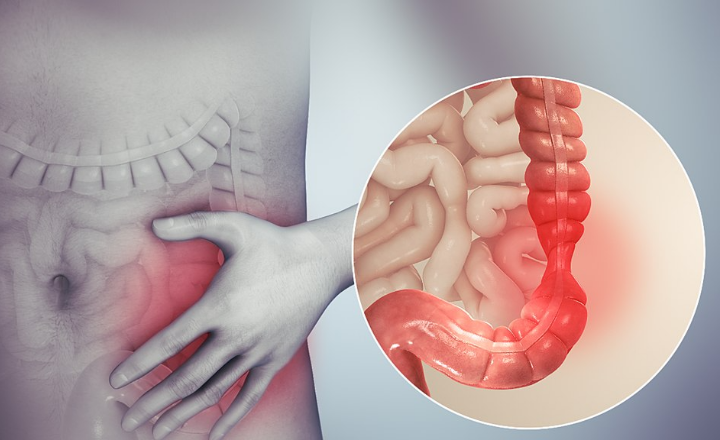 A team of researchers from the National Institute of Immunology, New Delhi, Indian Institute of Technology Delhi, New Delhi, All India Institute of Medical Sciences, New Delhi, and Agency for Science, Technology and Research (A*STAR), Singapore, has revealed how crosstalk between two molecular pathways in the cells of the gut mediates the aberrant inflammation in Inflammatory Bowel Disease.
A new insight into cellular recycling
Divya Vishwanath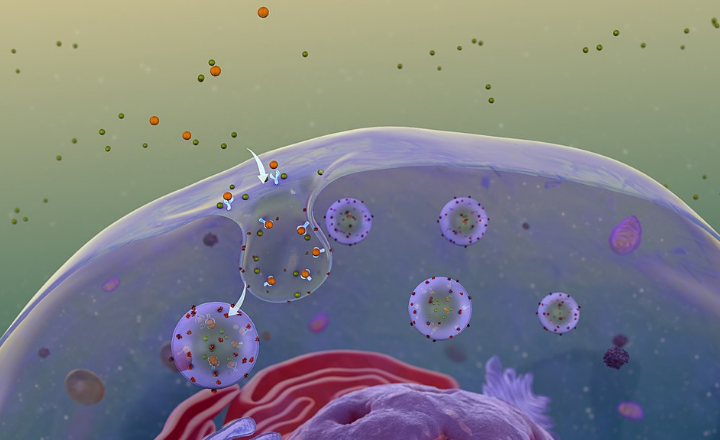 In a new study, researchers from the Indian Institute of Technology (IIT) Gandhinagar and the Indian Institute of Science (IISc), Bengaluru, have demonstrated the functioning of a motor protein responsible for recycling material inside a cell. These findings are crucial since faulty recycling in cells is responsible for many disorders including Alzheimer's disease, Huntington's disease, and Cancer.
Events
IndiaBiostreams: Digital education in the 'new normal'
IndiaBioscience
21 Oct, 2021; 3:00 p.m. IST
The 6th Annual International eConference of International Network of Soil Contamination Research (INSCR)
University of Delhi (various colleges)
15 -18 Nov 2021
More Events
Jobs
Communication Officer
National Centre for Biological Sciences
Deadline: 17 Oct 2021
Grants Advisory Officer
IIT Gandhinagar
Deadline 15 Oct 2021
More Jobs
Grants
Going Global Partnerships
British Council
Deadline 12 Oct 2021
Young Scientists Summer Program
IIASA
Deadline 14 Jan 2022
More Grants