IndiaBioscience Educators' Newsletter – June 2022
Dear Educator,
Do you enjoy conversing with eminent biologists from across the globe? Do you wish to know, first hand, about their journeys and vision for science in India? Then join the next session of the "IN CONVERSATION with IGNITE" series on 16 June 2022. The guest of this session is going to be Vishva Dixit, the current Vice President of Early Discovery Research, Physiological Chemistry at Genentech. The interlocutor will be Ramaswamy Subramanian, the Founder and Board Member of Ignite Life Science Foundation. Register here to join.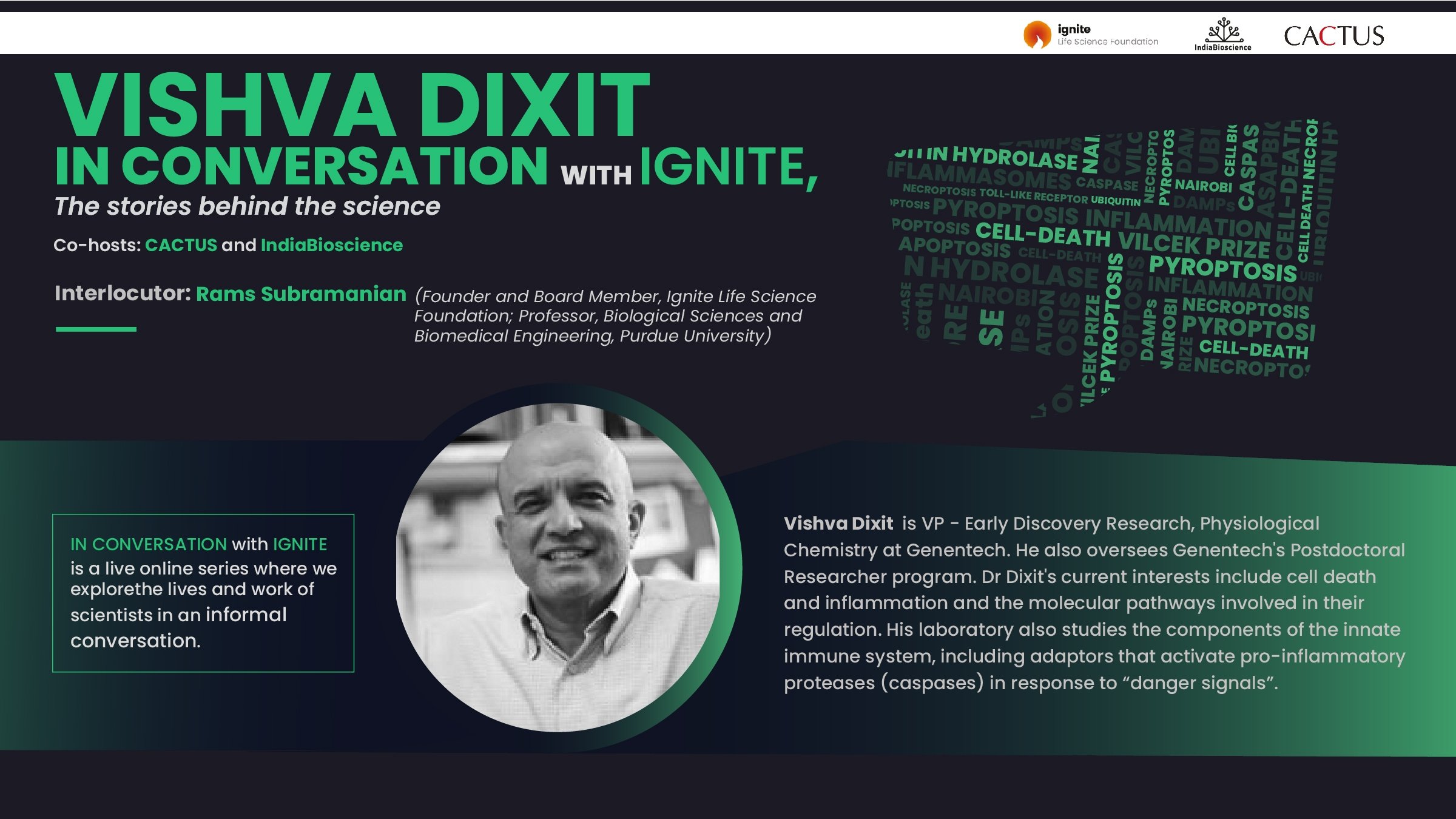 This event is meant for the science-curious early and mid-career faculty, senior scientists, students, and the broader society. We especially encourage undergraduate, Master, and Ph.D. students from across India to attend these sessions. Up to two audience members will be awarded a cash prize for actively participating during the sessions and asking interesting question/​s. You may also submit your questions via the registration form.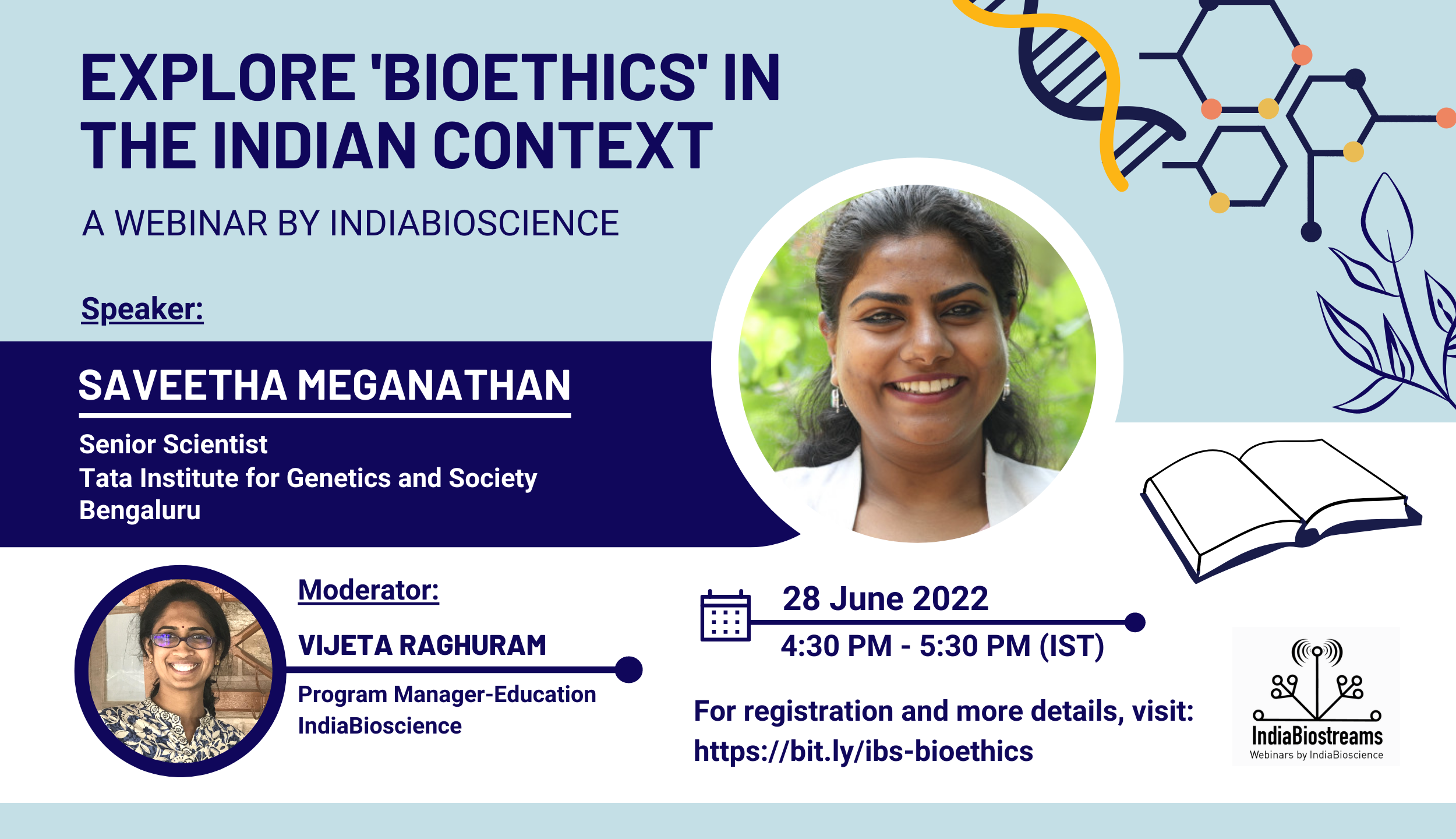 IndiaBioscience strives to promote ethical and inclusive scientific pursuits in India. Indeed, 'bioethics' is a component of the curriculum for most biology courses in most higher education institutions in the country. But are students able to relate to the importance of ethical scientific practices in their day-to-day lives and contexts? If you too share this concern, then join our webinar on 28 June, which will offer a perspective of bioethics in the Indian context. Our speaker is Saveetha Meganathan, a social scientist and an expert in the area of bioethics who leads the work on community engagement at the Tata Institute for Genetics and Society, Bengaluru. Register here to join the webinar. Encourage your students to join too.
Want more? Check out all our past webinars and other content relevant for educators here; stay subscribed to our newsletters; and follow us on Twitter, Facebook, LinkedIn, Instagram, YouTube, and your favourite podcast apps.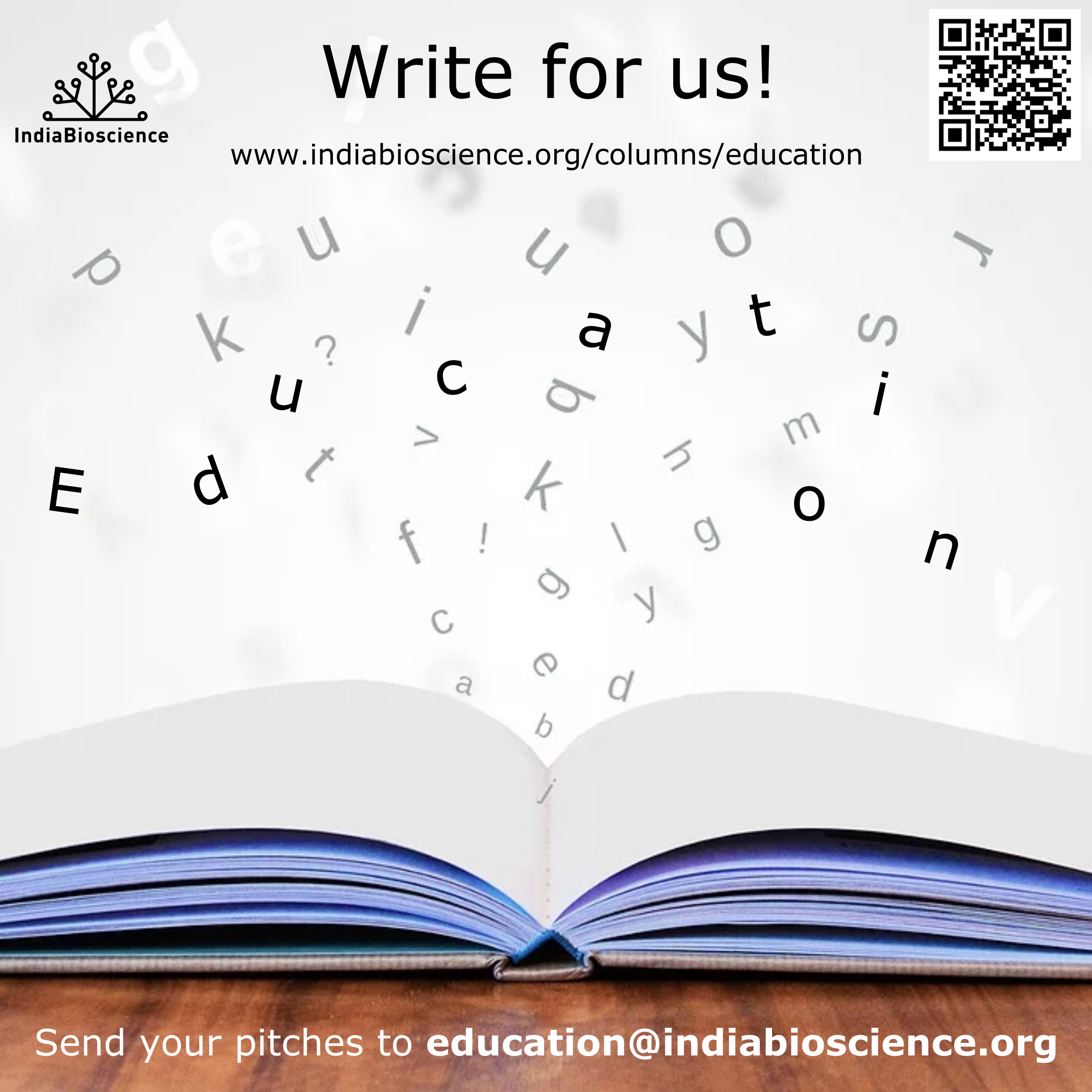 We yearn for your feedback! If you want us to conduct webinars, meetings or workshops on a particular topic under the broad scheme of higher education in biology, or wish to write for us, or collaborate with us, do let us know by writing to Vijeta Raghuram, our Program Manager-Education, who can be reached at education@indiabioscience.org.
And now, here's an update about our recent content, including advertisements of jobs, grants and events posted on our website in the past couple of months. Notice that we have an opening at IndiaBioscience and the deadline is just round the corner!
A survey for independent life science researchers in India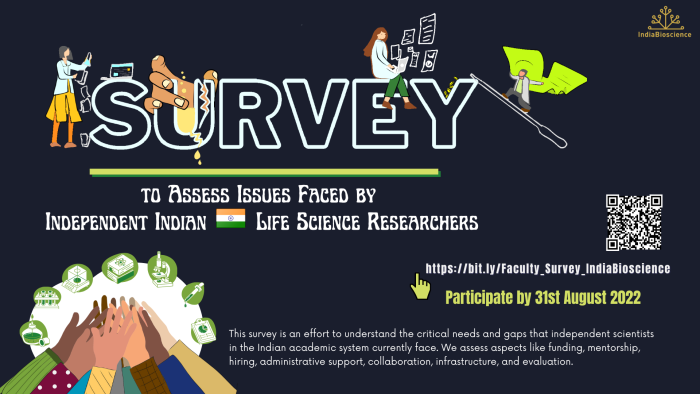 If you are an independent researcher in the early stages of your academic journey, then we urge you to participate in our nation-wide survey to assess the current status of independent life science researchers in India. The aim of this survey is to create actionable insights about the condition of independent investigators in India, which can then be used to influence and shape the direction of policy, discourse, as well as our own activities at IndiaBioscience. The deadline to participate in the survey has been extended to 31 August.
Articles on Education
Everything you need to know about framing a research hypothesis
Adita Joshi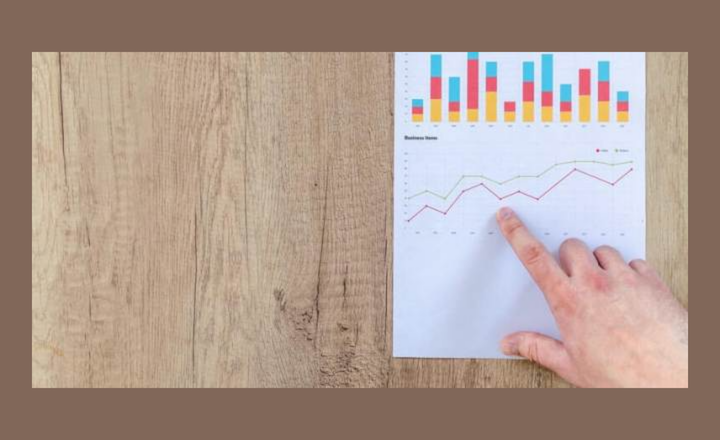 A hypothesis is a key element of the scientific process, yet it is often neglected in a classroom discussion. So, what is a hypothesis and how to frame one? This article shares some key points. This article was first published by Editage Insights, Cactus Communications.
Massive open online course-inspired education
Lakshmy Ramakrishnan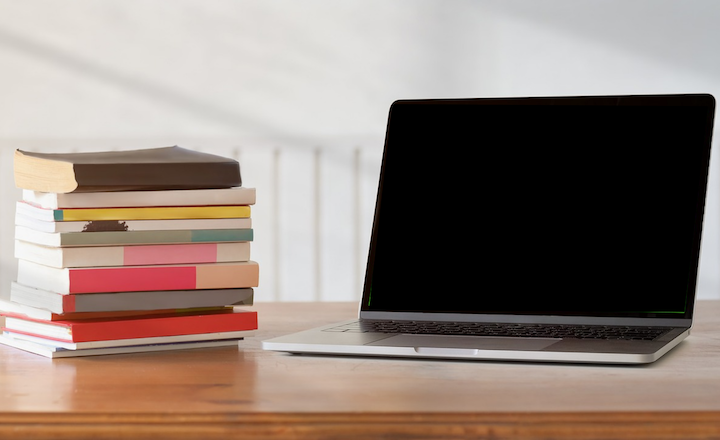 In the wake of the COVID-19 pandemic, practicals and lab work came to a screeching halt. In this article, researcher and educator Lakshmy Ramakrishnan describes how Massive Open Online Courses, or MOOCs, could offer students an exposure akin to lab work, even for times beyond the pandemic.
More articles on education
Research news
Highlights of India Science Festival 2022
Sarah Iqbal & Shruti Sundaresan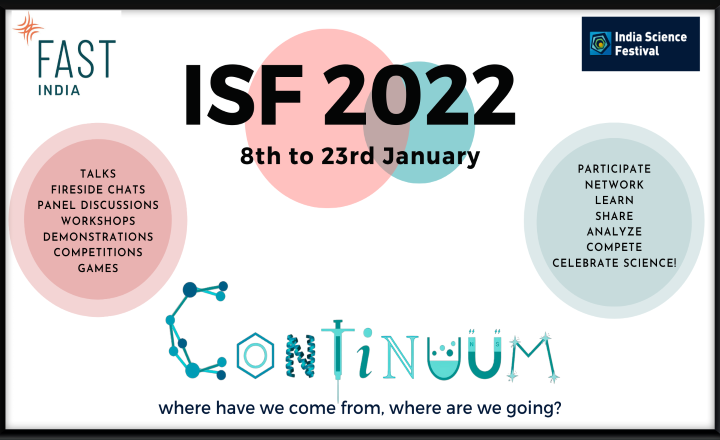 This January, the Foundation for Advancing Science and Technology (FAST India), a non-profit private entity, conducted a virtual mode, two-week-long science festival called India Science Festival 2022. Here are excerpts from the mega event.
An advanced tool to diagnose tuberculosis beyond the lungs
Lekha Bandopadhyay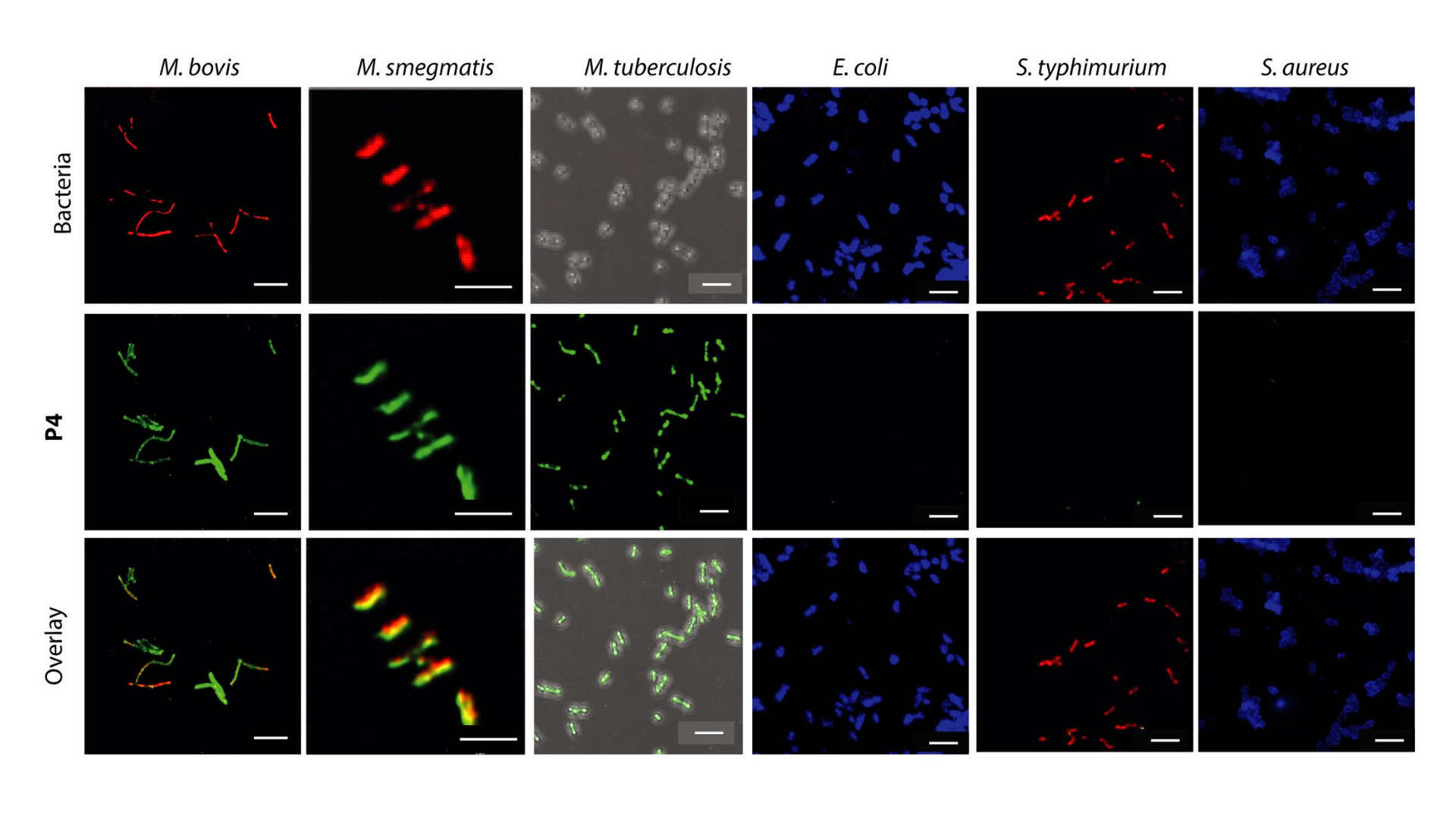 A team led by Avinash Bajaj develops a fluorescent probe to detect mycobacteria from human tissue samples. Lekha Bandopadhyay reports on this study.
More news
IndiaBiospeaks: Podcasts by IndiaBioscience
In Conversation with a Mentor | Interview with Sudha Chadalawada
Sudha Chadalawada in conversation with Suchibrata Borah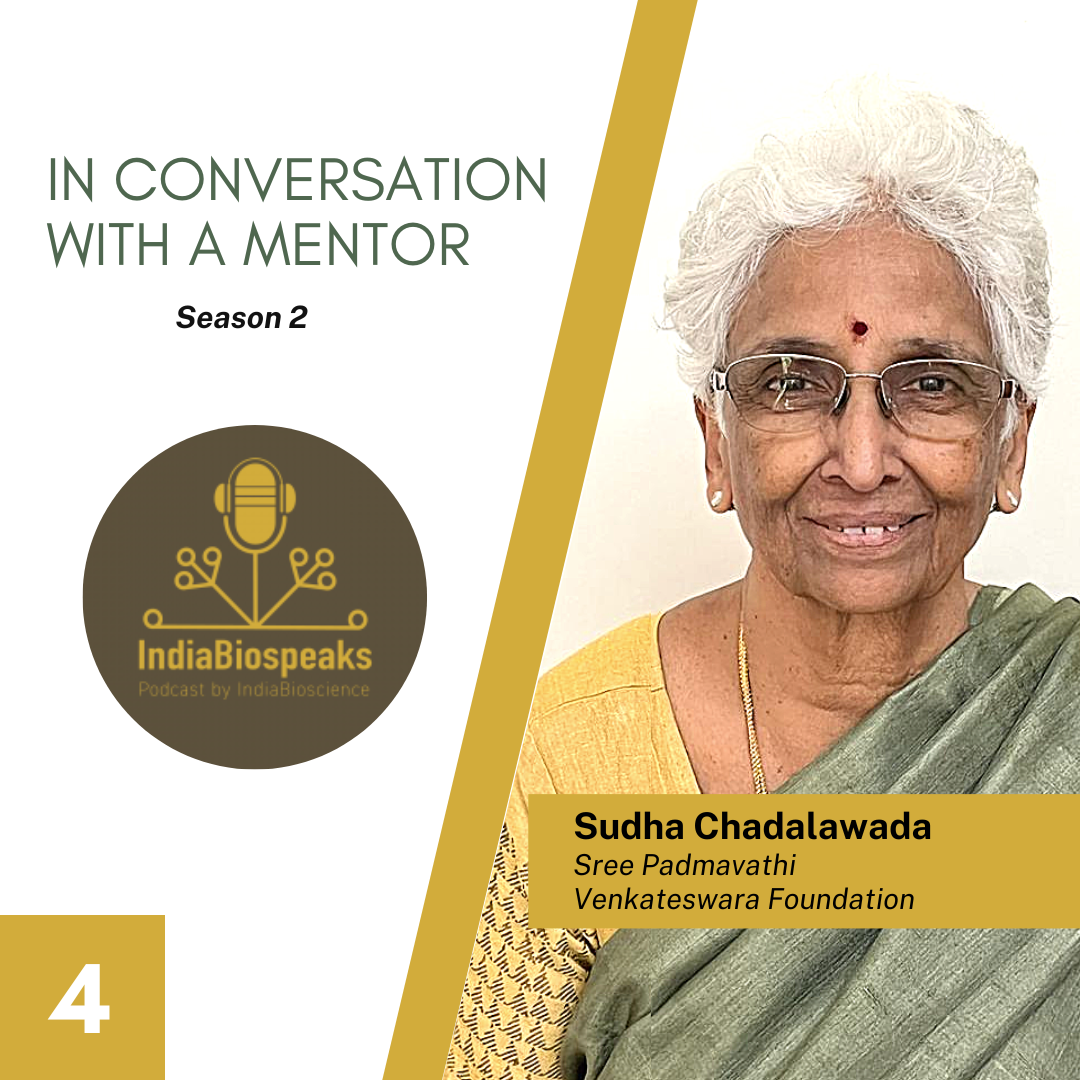 In this episode, we spoke to the co-founder of Sree Padmavathi Venkateswara Foundation or SreePVF, Sudha Chadalawada, who is a rare combination of professional excellence and a generous, kind heart. To serve the community, she, together with her husband C Nageswara Rao, founded Sree PVF in 2014.
Click here for more episodes from "In conversation with a mentor", season 2.
IndiaAsksWhy | Why does rain smell good?
Samay Pande in conversation with Ruchi Manglunia & Shweata N. Hegde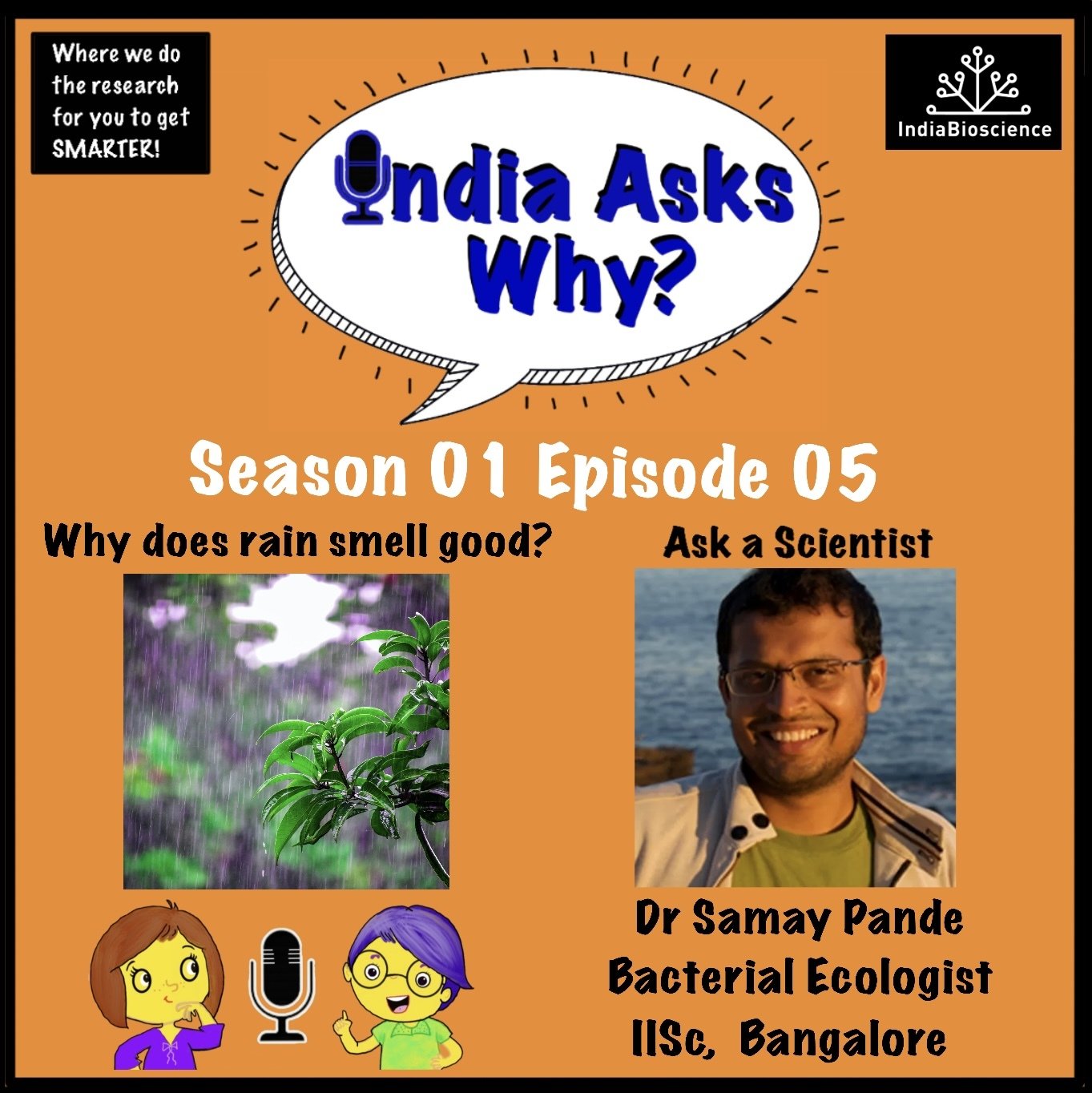 In the final episode of season 1 of IndiaAsksWhy, Utsuka and Jigyasa talk about the origins of the smell of rain! They discover how microbes and the winds together lead to this lovely Aroma! In the Ask A Scientist segment, they both talk to Samay Pande, who studies the evolution of bacteria to understand why organisms help each other!
Click here to listen to all episodes of the season.
More episodes
IndiaBiostreams: Webinars by IndiaBioscience
FundaySunday feat. Mohit Jolly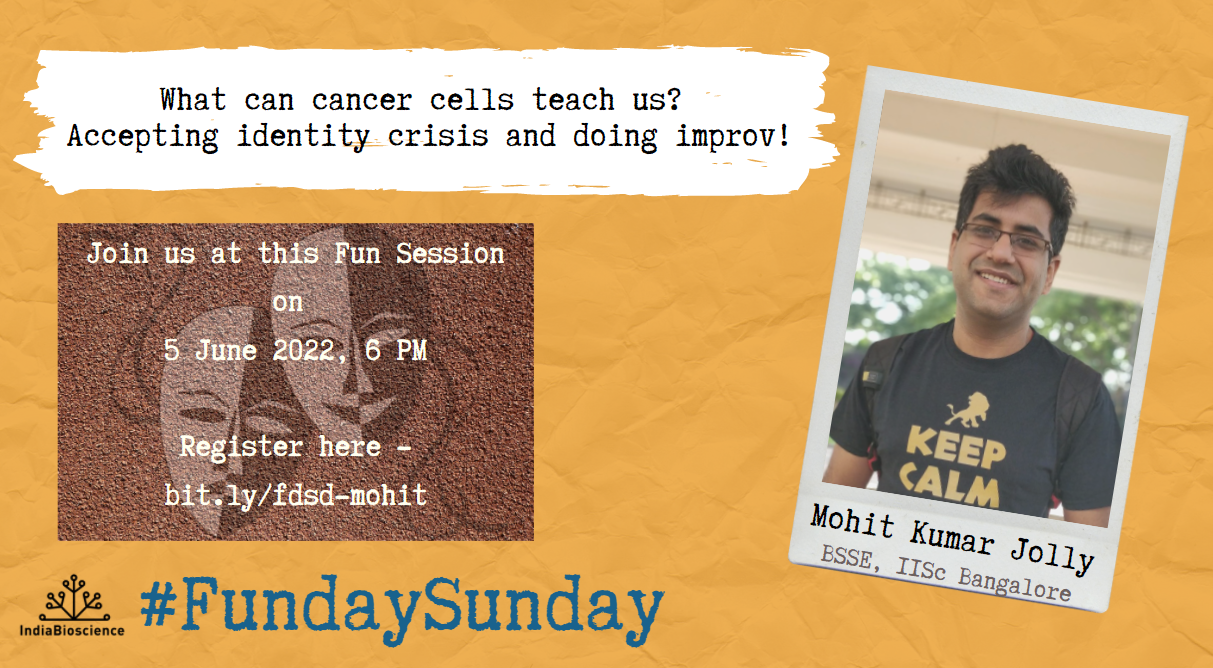 Marking the end of the Season 1 of FundaySunday, we had a fun talk by Mohit Kumar Jolly, Assistant Professor at IISc Bangalore about life lessons that cancer cells can teach us, accepting identity crisis, and doing improv! FundaySunday is an initiative to publicize science communication and bring interesting/funny/self-descriptive science to our audiences. We are now accepting entries for season 2.
IN CONVERSATION with IGNITE #2
Ron Vale in conversation with Jyotsna Dhawan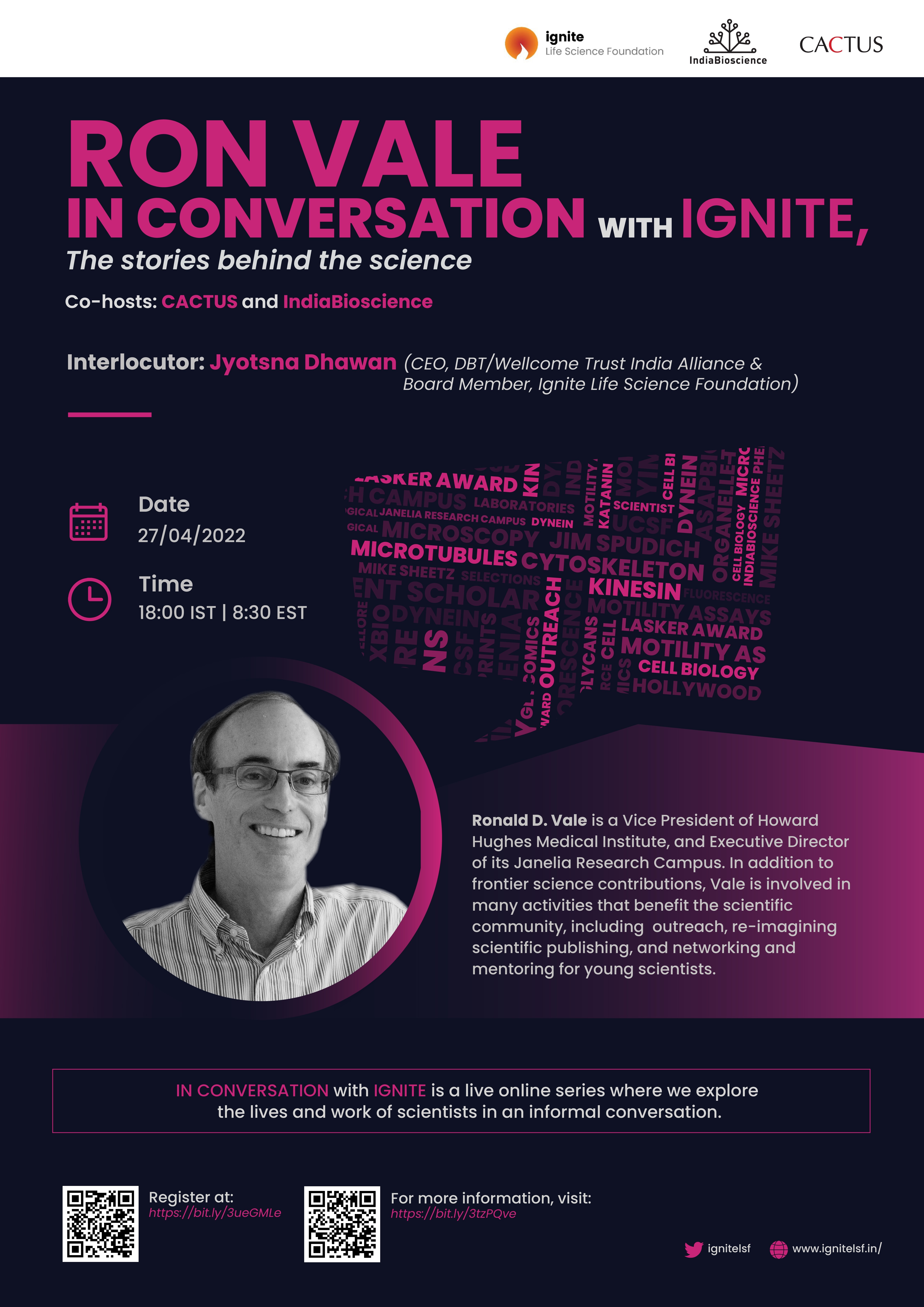 Ignite Life Science Foundation, Cactus Communications, and IndiaBioscience have come together to co-host this live online event. In a relaxed and conversational format, the interlocutor for each session will uncover the background story of the work and life of an eminent scientist. The guest of the second event in the series was Ron Vale who is the Vice President of Howard Hughes Medical Institute and Executive Director of its Janelia Research Campus.
Click here to watch the recordings of the previous sessions.
More webinars
Jobs
Program Manager
Centre for Cellular and Molecular Platforms
Deadline: 20 June 2022
Associate Director, IndiaBioscience
IndiaBioscience, NCBS
Deadline: 23 June 2022
More jobs
Grants
2023-2024 Fulbright-Nehru Doctoral Research Fellowships
The United States – India Educational Foundation (USIEF)
Deadline: 15 July 2022
More grants
Events
IN CONVERSATION with IGNITE
An online event by Ignite Life Science Foundation, Cactus Communications, and IndiaBioscience
16 June 2022
Explore 'Bioethics' in the Indian Context
A webinar by IndiaBioscience
28 June 2022
Molecular Biology for Young Scientists- Protein
An in-person workshop by IISER Pune
17 June- 31 July 2022; Registration deadline: 15 July 2022
More events