From the IBS Desk
Dear Reader,
We have had an eventful month here at IndiaBioscience, with many new webinars, podcasts, articles, and initiatives. We are looking forward to carrying over this momentum into November and we are grateful for your continued support and engagement.

To commemorate World Mental Health Day, celebrated on 10 October 2020 worldwide, we published the results of our study encompassing a survey of over 800 Indian academics from over 200 different Indian universities, colleges, and research institutes about the status of mental health awareness and support in their institutions. The reports can be read here: Part 1 and Part 2.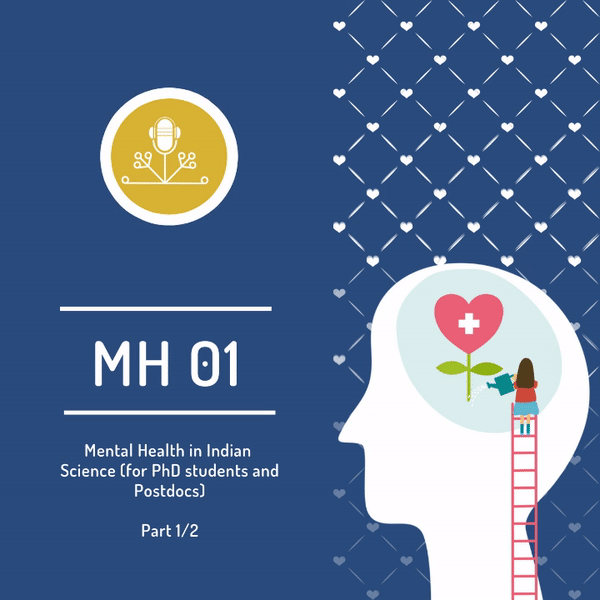 We also conducted our second webinar on mental health, this time focusing on early to mid-career faculty and independent scientists. In addition, we released a couple of podcast episodes, collecting insights that emerged during our earlier moderated panel discussion on mental health in relation to PhD students and postdocs. In part 1 of this conversation, the panellists and moderators talk about supervisor dynamics and the lab environment while in part 2, they discuss barriers to getting help and future prospects.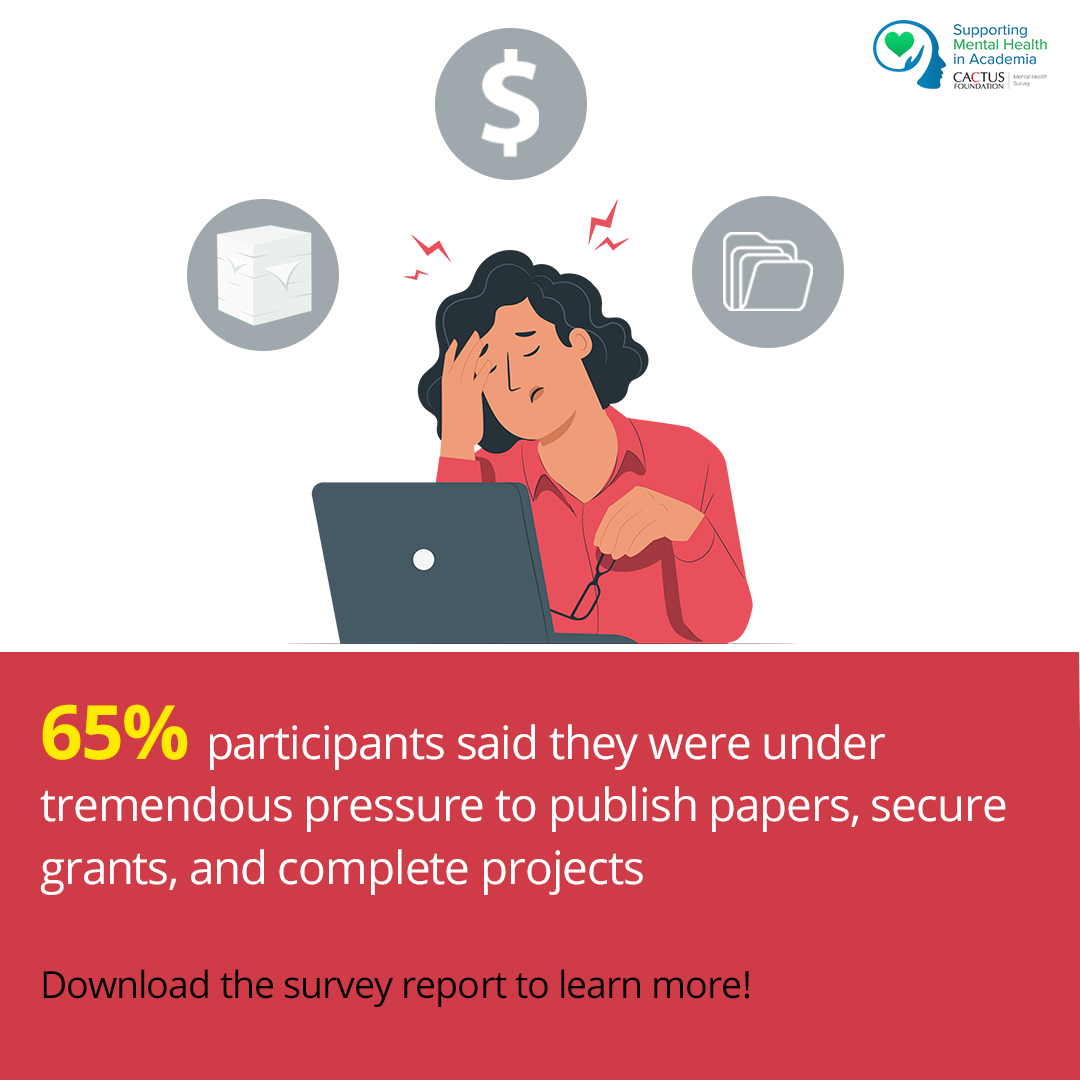 Last October, Cactus Communications launched a large-scale survey dealing with mental
health and wellbeing in academia. With the support of IndiaBioscience and several other research-
associated organizations, the team set out to understand what a more positive work culture would look
like for researchers globally. After running the survey for 9 months and receiving over 13000 responses, Cactus has released a comprehensive report compiling the survey findings and insights. We invite you to download a free copy of the survey report and peruse the key findings.

We plan to publish a series of articles focusing on mental health to continue this important dialogue next month. We look forward to your thoughts on this series and your active participation in this discussion.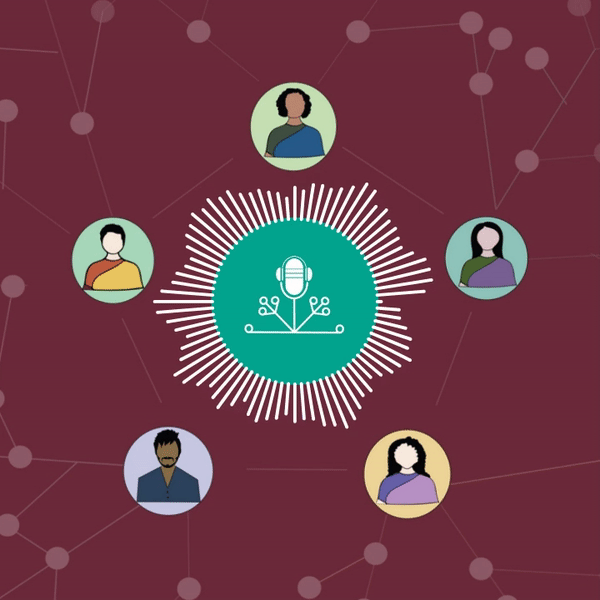 We are also excited to bring you a new podcast episode this month, continuing our season on 'Crafting your Career' on IndiaBiospeaks. In this episode, we attempt to demystify networking and discusses how it is a life skill, which is both cultivable and fun. Please give it a listen and share it with your friends and colleagues. If you enjoy our podcasts, do leave us a comment and subscribe.
As always, you can write to us anytime at hello@indiabioscience.org, or connect with us on Twitter, Facebook, LinkedIn or Instagram. We would also like to encourage you to check out our collection of scientifically validated resources on COVID-19, including videos, infographics, articles, FAQs, and more.
Stay tuned | Stay connected | Stay safe
Upcoming Webinars

IndiaBiostreams: Webinar on Crafting your Career - Session 3
30 Oct 2020 | 3:30 PM IST
For our third session, join us to learn more about the science and art of professional networking, including strategies for building, maintaining, and expanding your networks. We will also be joined by Nusrat J M Sanghamitra, Founder & CEO, CyCa OncoSolutions, and Nelson Vadassery, Cofounder and Director of Engineering, Sea6 Energy, who will both discuss their individual entrepreneurial journeys. This session is suitable for students who are currently pursuing or have recently completed a BSc, MSc, or a PhD in any life science field, as well as postdoctoral fellows and research scholars.
Register here
A Survey for Past and Present Students of Biology
We want to know what makes a good teacher. You can help us by telling us about your favourite teacher at the undergraduate and graduate levels and what aspects of their teaching style make/made their classes fruitful. We look forward to your enthusiastic participation in these surveys. Your replies are confidential, so please feel free to elaborate.
Undergraduate Teaching Survey- for past (those who graduated up to 20 years ago) and present students of any field of biology at the undergraduate level (BSc, BTech, etc)
Graduate Teaching Survey- for past (those who graduated up to 20 years ago) and present students of any field of biology at the post-graduate and higher levels (PG Diploma, MSc, MTech, MPhil, PhD, etc)
IndiaBioscience Outreach Grants
We launched the IndiaBioscience Outreach Grant (IOG) in 2020 to promote the practice of science outreach, especially amongst scientists. Watch this video to learn more about the IOG and hear from our first cohort of awardees.
News
Shall we grow in the dark? A COP1 story
Divya Sriram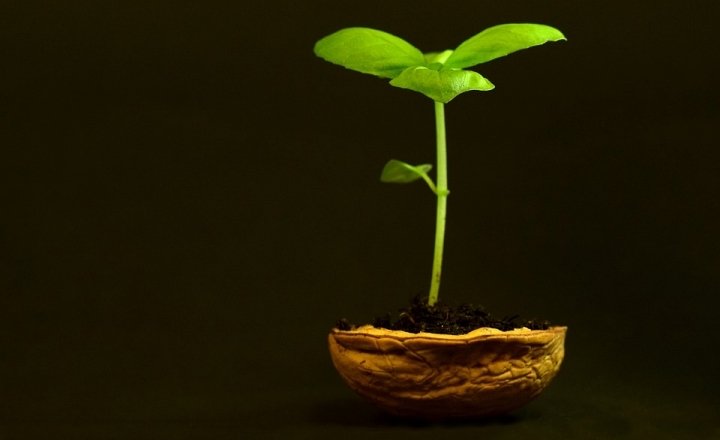 Plants react to their immediate environment in a number of ways and use the information so gleaned to make crucial decisions about growth and survival. In a new study, researchers from the Indian Institute of Science Education and Research (IISER) Bhopal have discovered a new molecular mechanism via which seedlings react to the absence of light and use it to modulate their growth rate to ensure optimum conditions for survival.
Scientists discover a new anti-cancer bioactive compound from bacteria
Susheela Srinivas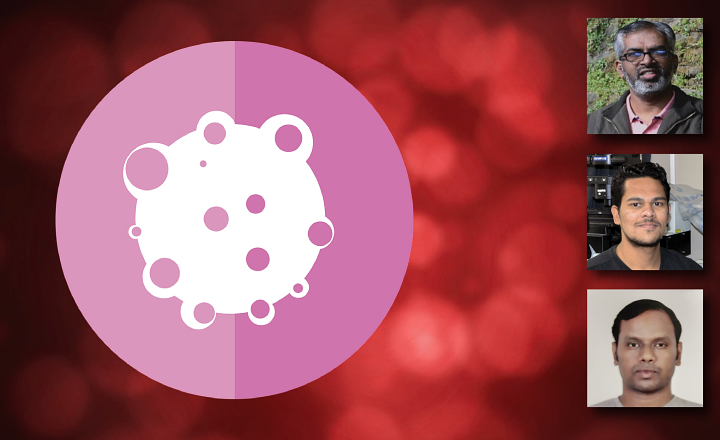 The bacterial world contains a treasure trove of potent compounds with biological activities that can be harnessed for human benefit. Researchers from CSIR-National Chemical Laboratory, Pune and the Jawaharlal Nehru Tropical Botanic Garden and Research Institute, Thiruvananthapuram, have recently found that Urdamycin, a compound produced by Streptomyces bacteria, has the ability to induce cell death in cancer cells.
National Bio Entrepreneurship Competition (NBEC) 2020 invites applications
Joel P. Joseph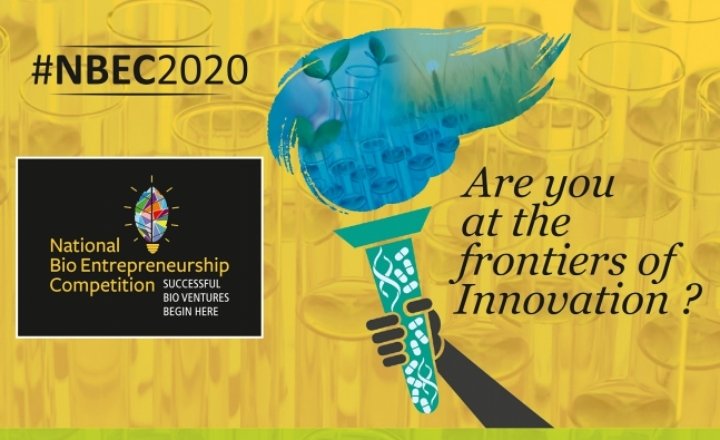 A positive highlight of the COVID-19 situation has been the large number of grassroots-level innovations brought forth by Indian start-ups, entrepreneurs, and researchers to counter the pandemic. A thriving culture of innovation and entrepreneurship is necessary to nurture this spirit. In this regard, the fourth edition of the National Bio Entrepreneurship Competition (NBEC), a one-of-a-kind launch platform for bio entrepreneurs in India, is currently open for applications.
Columns
Hidden in plain sight: A mental health crisis in academia (Part 1)
Debdutta Paul, Annapoorna P K & Shreya Ghosh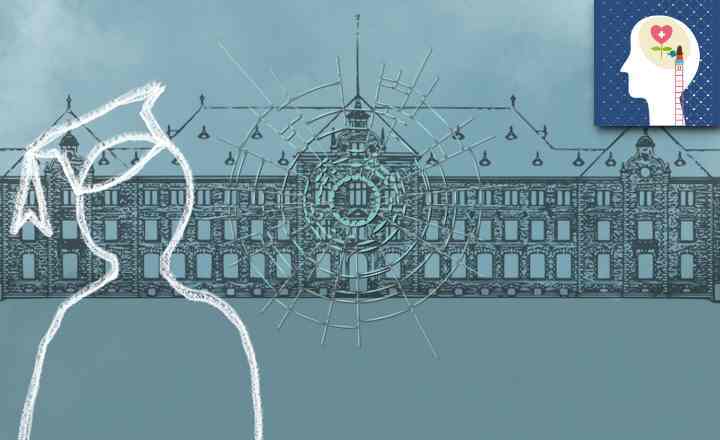 While the importance of addressing mental health concerns within academic circles has been recognized time and again, progress has been hampered due to many factors, not the least of which is a paucity of data. In the first article of this two-part series, we delve into the status of mental health-related awareness and the primary causes of mental health concerns in Indian academia.
Hidden in plain sight: A mental health crisis in academia (Part 2)
Debdutta Paul, Annapoorna P K & Shreya Ghosh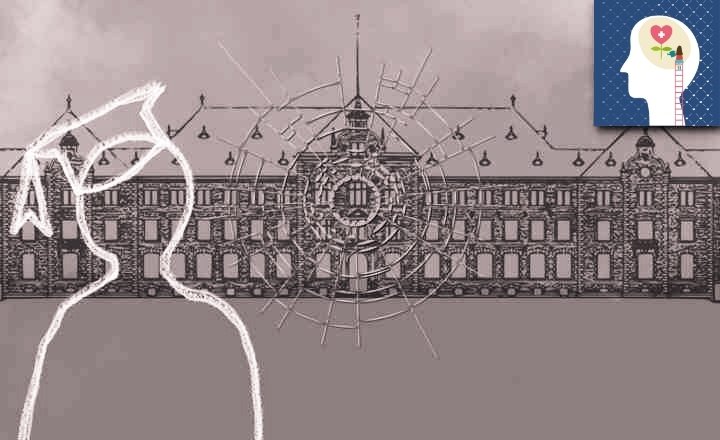 This article is the second in a two-part series where we examined the status of mental health awareness within Indian academia and discuss possible strategies and interventions to improve the situation. Here, we address in detail the availability of mental health-related help within different academic institutions in India and list a set of recommendations for improving this situation derived from our study.
An appeal from the future of scientific leadership to the incumbents
Divya S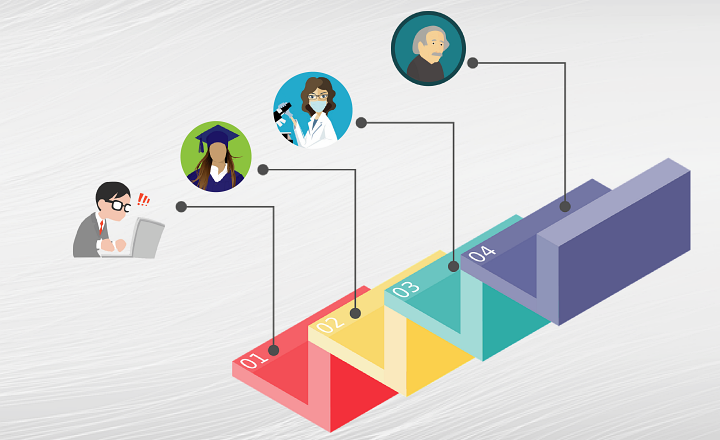 For undergraduates in India, writing to scientists for potential research internships and never receiving a response or acknowledgement is a common experience. In this article, Divya writes about the harmful consequences of such attitudes and some possible ways in which this could be mitigated.
The echo network – raising voices for a better future
Anusha Krishnan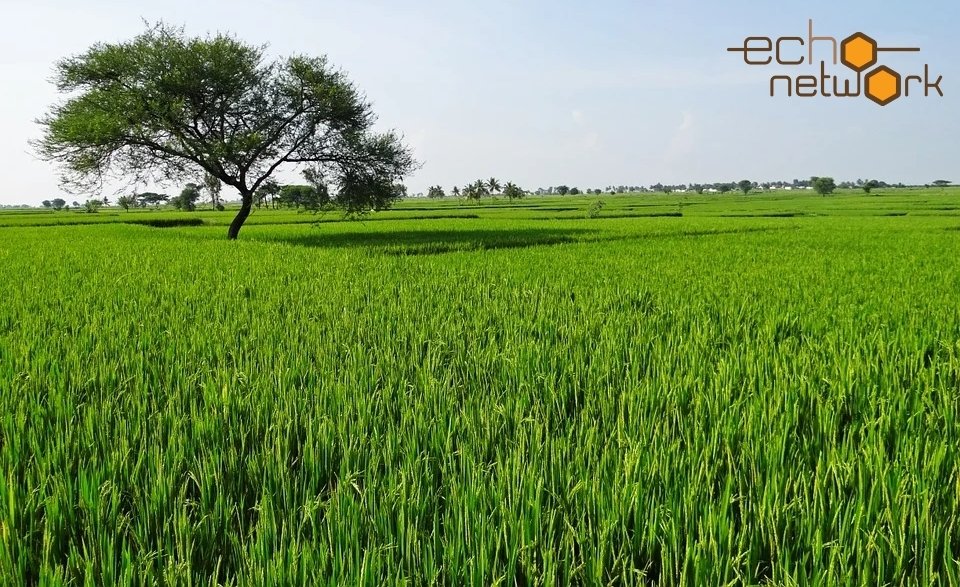 Some of the most pressing global concerns of today can only be addressed if disciplinary barriers are breached and a nurturing environment is created to enable free and open exchange of ideas. The echo network is an initiative that aims to facilitate this process by creating a network of like-minded thinkers and bringing them together on a common platform to brainstorm solutions to issues related to human-environment relationships in India.
Open Science responses during the COVID-19 pandemic
N Rajendra Prasad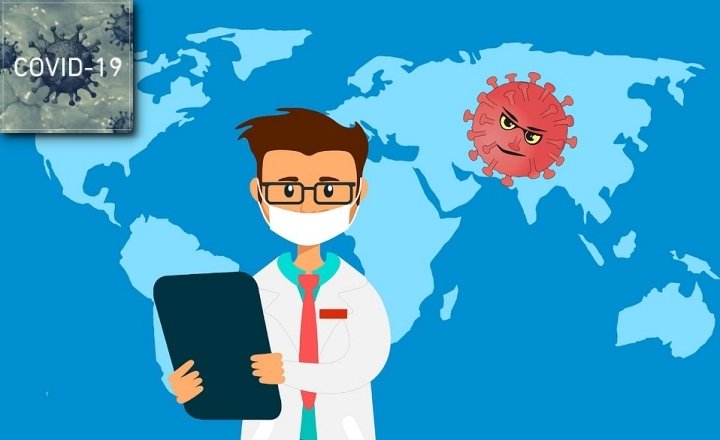 The COVID-19 pandemic, while affecting the lives and work of scientists all over the globe, has also enabled an outpouring of generosity and innovation when it comes to rapid and open sharing of research outputs. During the International Open Access Week 2020, we examine some of the initiatives taken by various national and international organisations to improve global access to COVID-19 research.
Preprints and biological research in India: together in sickness and in health?
Divya Vishwanath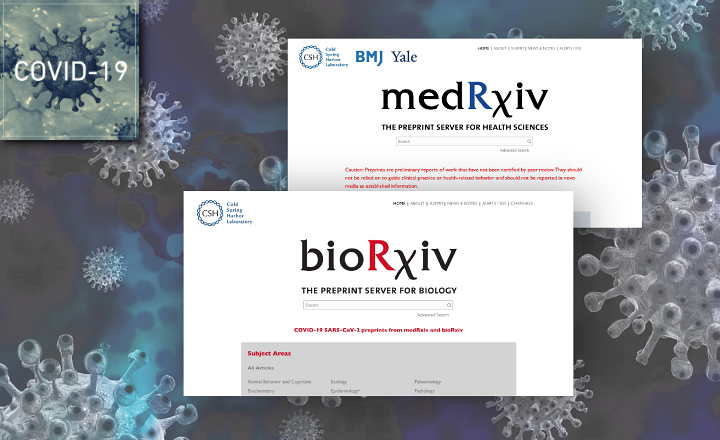 Uploading scientific studies to preprint servers before sending them off to journals for peer-review has become a standard practice in the physical and mathematical sciences. However, biologists have been slow in embracing the trend. In this article, Divya examines the advantages offered by as well as the risk associated with the widespread use of preprints during the time of the pandemic.
Education
Undergraduates in Lockdown — Sustaining Research Projects with CUBE Home Labs and chatShaala
Meena Kharatmal, Nagarjuna G & Kiran Yadav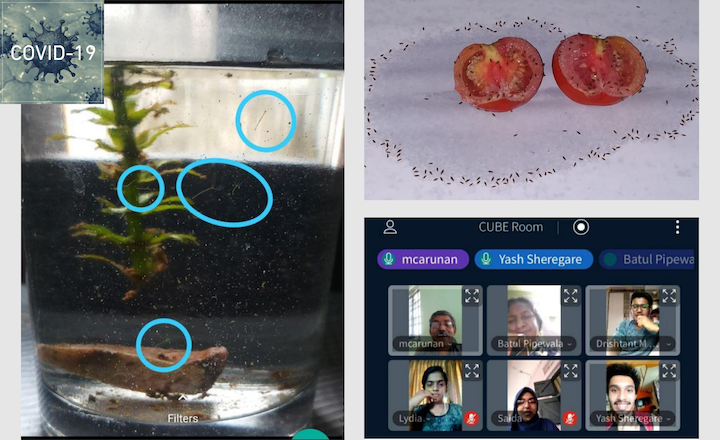 The pandemic and the consequent lockdown have disrupted classes and access to labs at educational institutions across the country. However, for the undergraduate students of the CUBE program, the lockdown has been a boon. Instead of losing hope, these students have set a precedent by finding creative ways to continue working and learning along with their peers by developing the CUBE home labs and the CUBE chatShaala.
"i wonder..." Webinar Series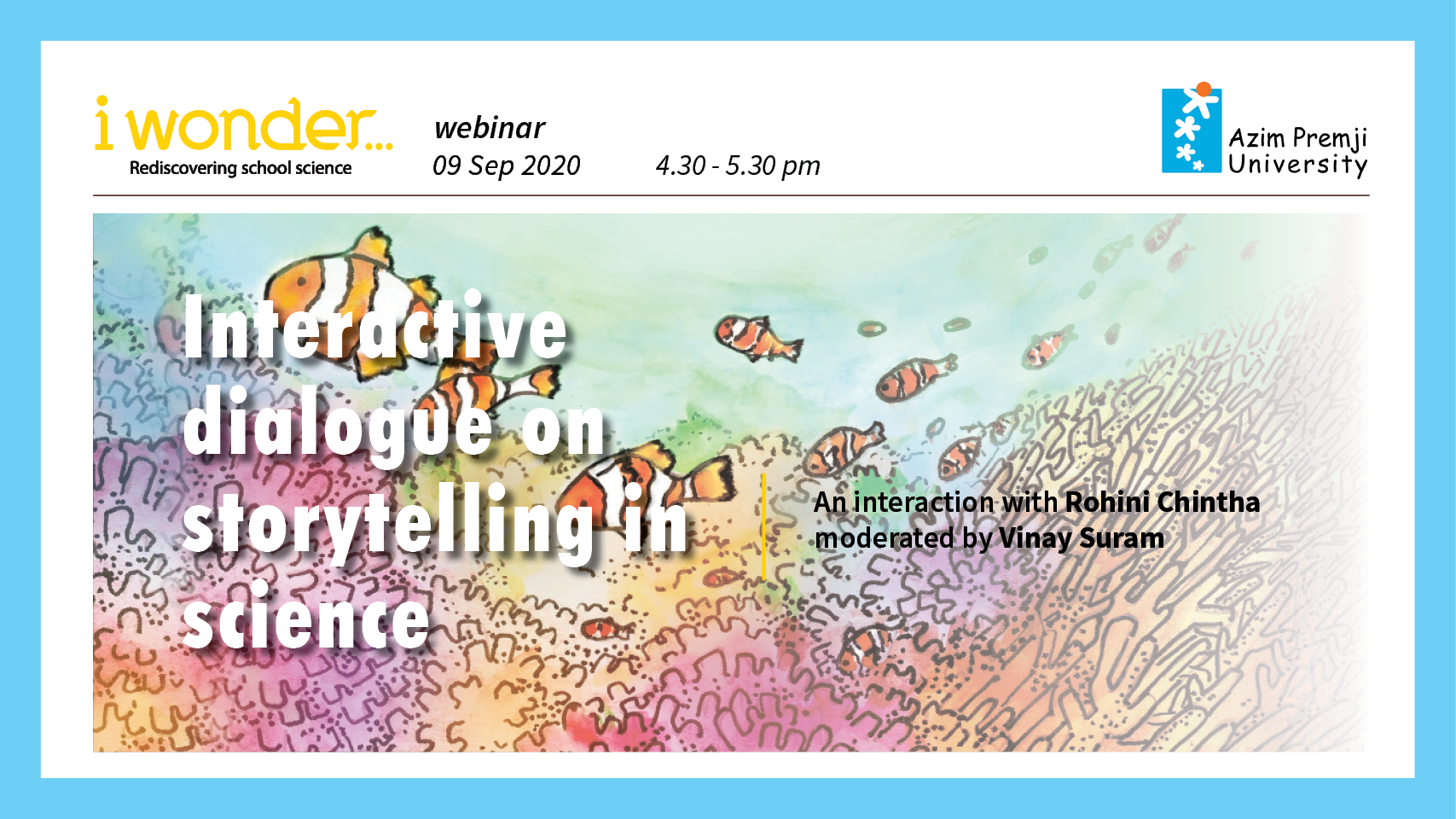 "i wonder…", a biannual science magazine by Azim Premji University, hosts a webinar on the second Wednesday of every month in an effort to encourage a gentle and reflective dialogue around the teaching and learning of science in schools. Catch a recording of their past webinars here.
To receive an invite for their future webinars please register here.
Jobs
Post Doctoral Fellow
Amrita Centre for Nanoscience & Molecular Medicine, Kochi
Deadline 30 October
Manager Operations – Grants Process
DBT/Wellcome Trust India Alliance
Deadline 05 November
More Jobs
Grants
Call For Proposals on COVID19-Therapeutics
Department of Biotechnology
Deadline 31 October
Ramalingaswami Re-entry Fellowship: 2020 – 2021
Department of Biotechnology
Deadline 31 October
More Grants
Events
Combating COVID-19 Center for Infectious Disease Research Annual Symposium 2020
Online
Deadline 08 November
Online certificate course in Marine Biology and Climate Change
Online
Deadline 15 November
Webinar on Translating the Breast Cancer Genome
Online
Deadline 29 October
More Events