From the IBS Desk
Dear Reader,
This May, we saw the successful completion of the 14th edition of our flagship event– the Young Investigators' Meeting 2022– in virtual mode. 44 'Young Investigators' (YIs) and 58 postdoctoral fellows (PDFs) participated in talks, panel discussions, and breakout sessions covering a range of topics, like starting a new lab, gathering funds, creating an inclusive lab environment, doing interdisciplinary research, communicating science to the society, and more. Find the day-wise recordings of some of the talks on our YouTube channel. The participants also had a free-flowing interaction with fellow participants, invited mentors and panellists, and representatives from 21 research institutions from across the country on the 'Wonder' platform.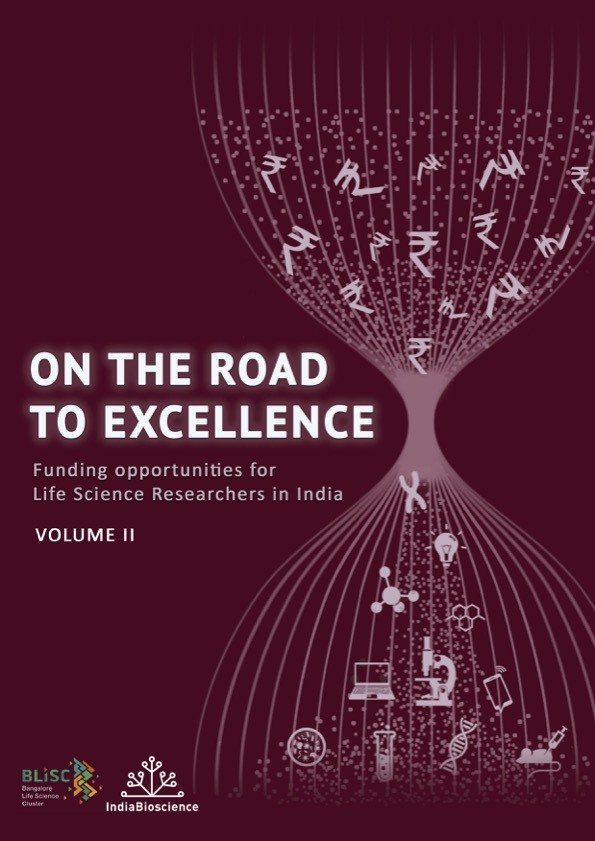 One of the highlights of YIM 2022 was the release of our latest publication – On the Road to Excellence — Funding opportunities for Life Science Researchers in India. The booklet covers national and international fellowships, grants, awards, travel and meeting/event support, and special schemes for life science researchers in India. It aims to highlight the requirements, benefits, and timelines of these funding opportunities and provides relevant links for easy access to up-to-date information. Download the booklet for free from here.

Speaking of opportunities, we have 2 job openings at IndiaBioscience for the positions of (a) Associate Director and (b) Project Coordinator- Community Building. Deadlines to apply are just round the corner!
And now, we are gearing up for an exciting lineup of events happening in June. Register today to join: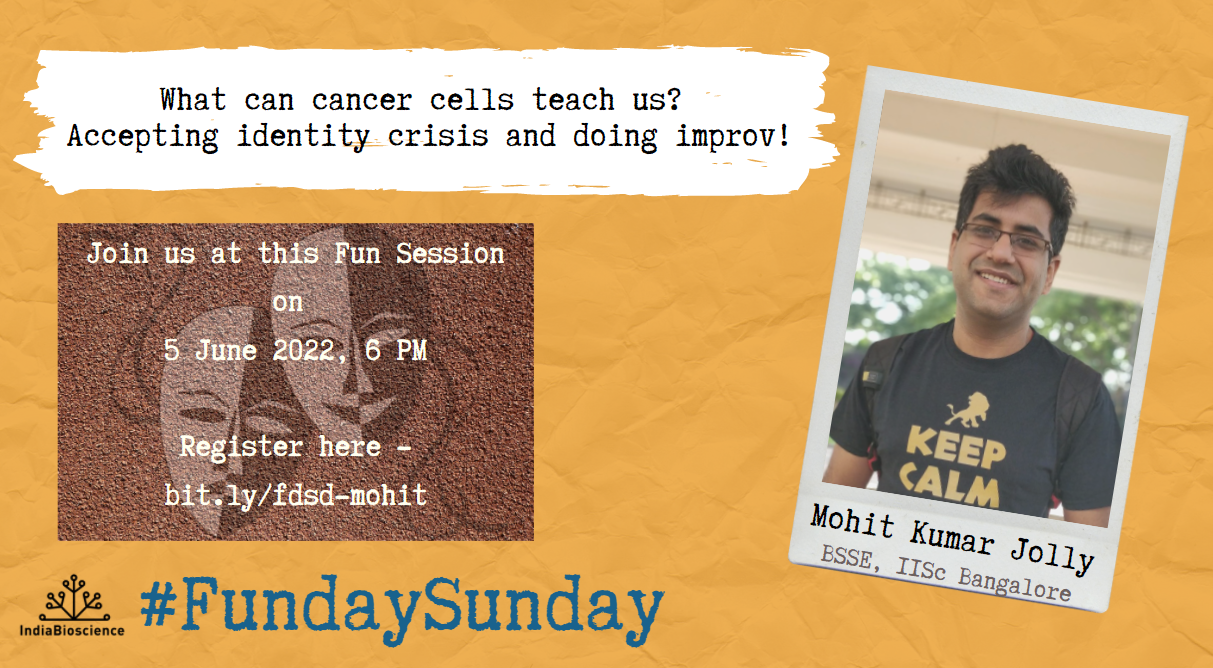 1. FundaySunday feat. Mohit K. Jolly, on 5 June. Mohit, an Assistant Professor from IISc, Bengaluru will use memes and improvs to explain his research on cancer to the public.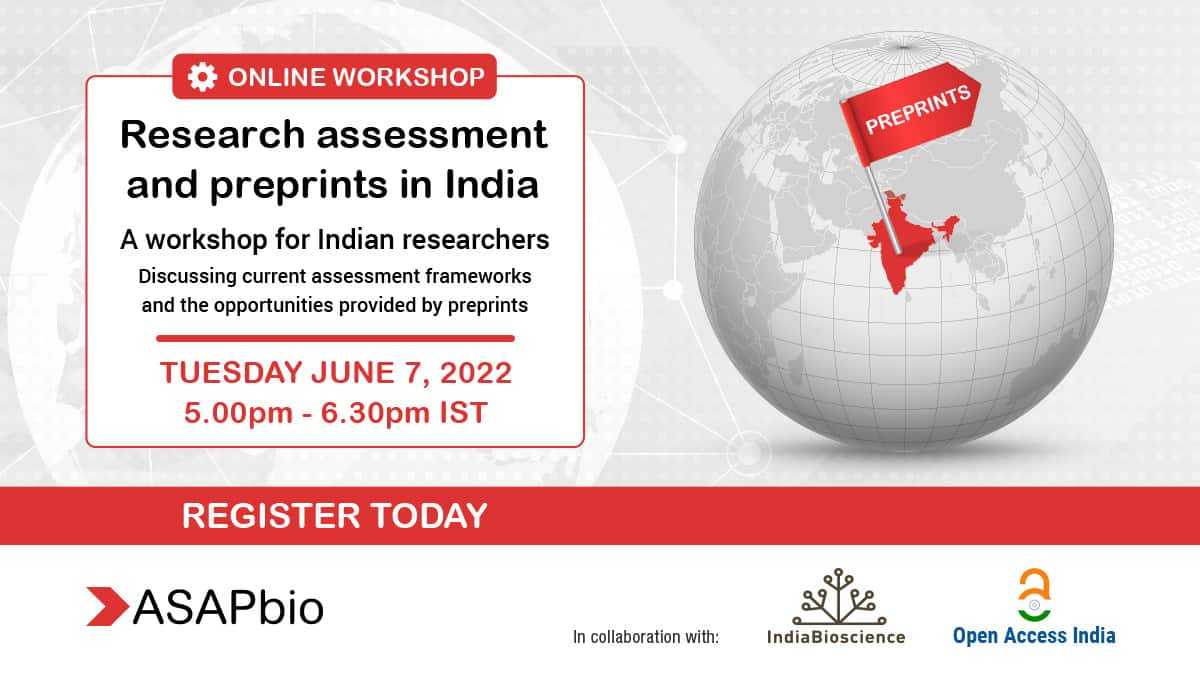 2. An online workshop on Research assessment and preprints in India on 7 June. The workshop will explore challenges associated with current assessment frameworks and how preprints can fit within research assessment in the country.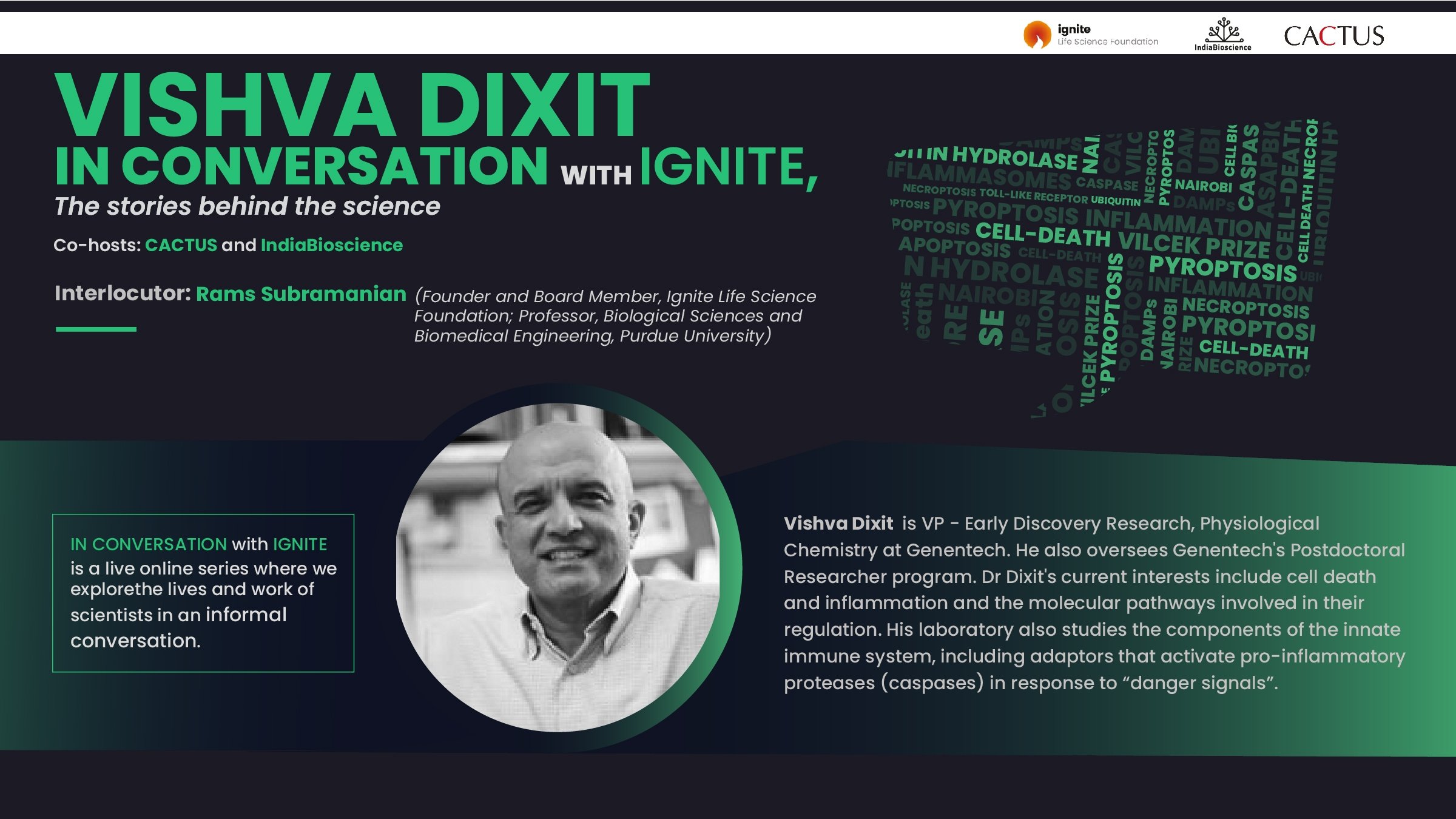 3. In conversation with Ignite – Event 3 on 16 June. Vishva Mitra Dixit, who is the current Vice President of Early Discovery Research at Genentech, will talk about his life and work, with interlocutor Rams Subramanian.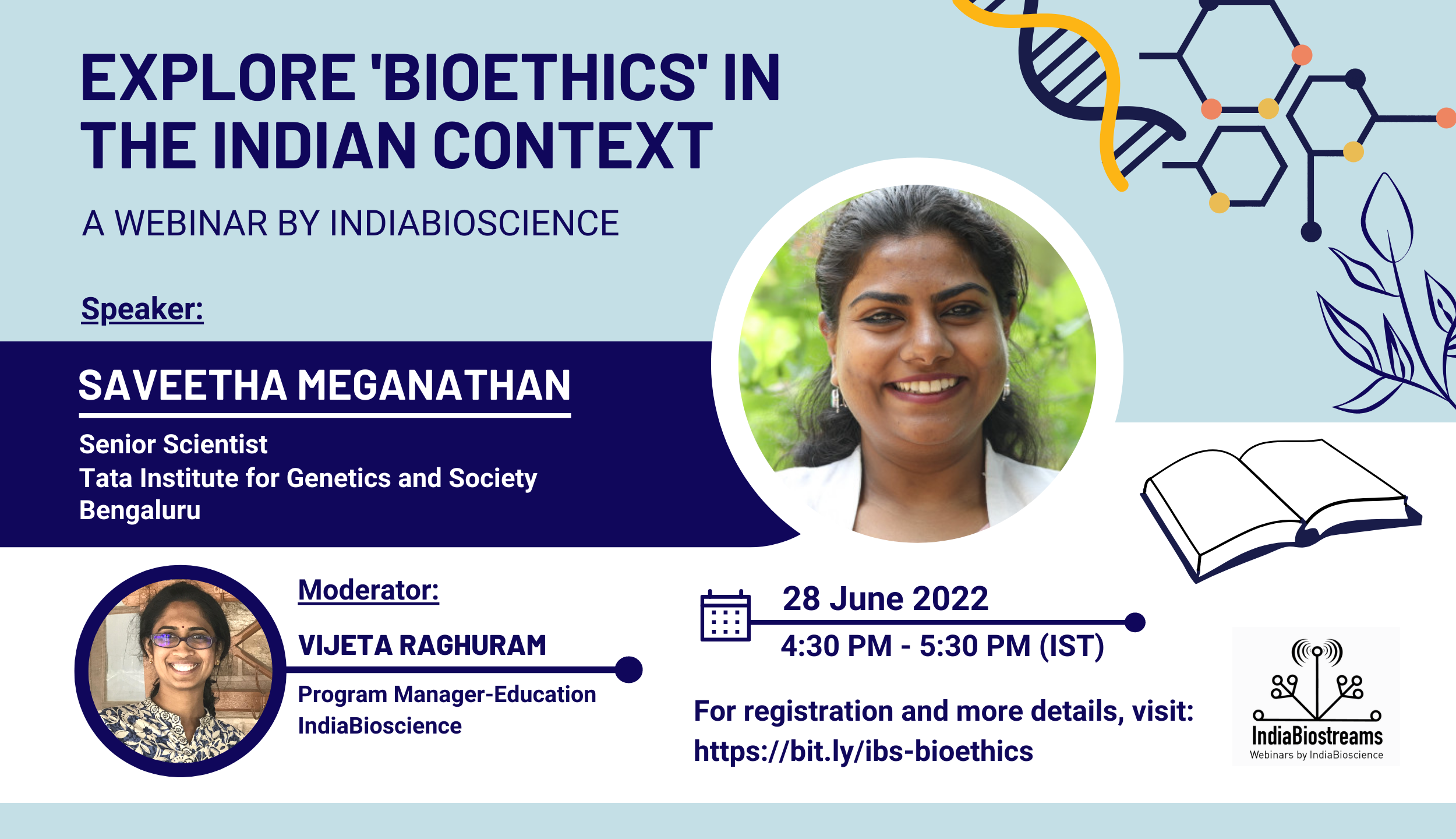 4. And last but not the least, Explore 'bioethics' in the Indian context on June 28. Sociologist Saveetha Meganathan will showcase the value of bioethics to the practice of science, drawing real-life examples from her work in the Indian public health realm.
Head over to our Meetings page to find more details about each of these events.

If you are an independent researcher in the early stages of your academic journey, then we urge you to participate in our nation-wide survey to assess the current status of independent life science researchers in India. The aim of this survey is to create actionable insights about the condition of independent investigators in India, which can then be used to influence and shape the direction of policy, discourse, as well as our own activities at IndiaBioscience. The deadline to participate in the survey has been extended to 31 August.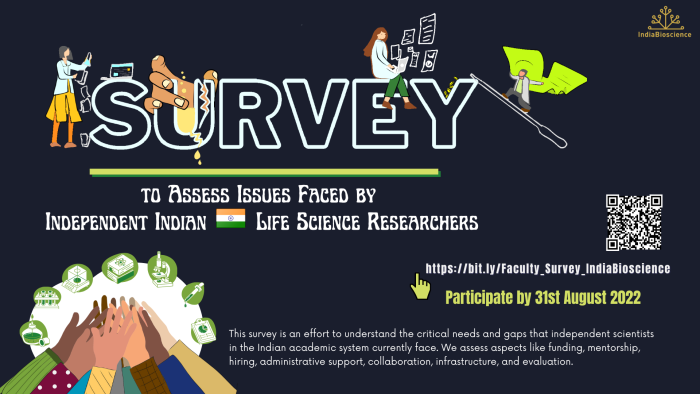 That's not all! Scroll down for a rundown on our latest articles, webinars, podcasts, and other activities in the past month, covering the latest biological research in the country, career journeys of people in the life sciences, education, skill-building, and more.
Which of these events and activities by IndiaBioscience excite you the most? Are there topics related to life science education or profession that you would like us to cover in the future? Do you wish to write an article for us, produce a podcast, or organise a joint event with us? We would love to hear your ideas! Write to us at hello[at]indiabioscience[dot]org. You can also connect with us on Twitter, Facebook, LinkedIn, Instagram, YouTube, and your favourite podcast apps.
Stay engaged. Enable Change!
Activities by Team IndiaBioscience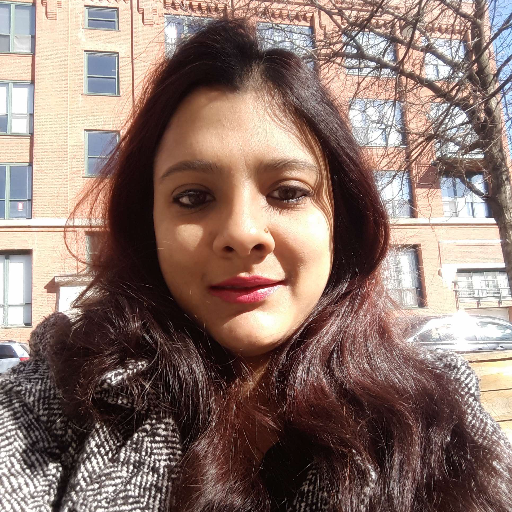 Shantala Hari Dass, Associate Director, IndiaBioscience was invited to be a part of the Frontier Symposium in Biology held at IISER TVM from 29 April to 1 May 2022. In her talk titled 'Let's talk Science Careers', she discussed how to introspect on your choice of a career, avenues to hone your skills, researching the diversities in career opportunities and, finally, how to put your best foot forward. The talk was intended to be an interactive session encouraging students to explore and appreciate the full scope of career paths open to them.
Vijeta Raghuram, Program Manager- Education, IndiaBioscience was invited as a panelist in a webinar by Sci-ROI Global on Crafting a career in science communication in India, held on 30 April 2022. She spoke about the job opportunities, transferable skills, and career progression of STEM professionals who would like to transition to sci-comm. She also shared her thoughts on the future of science communication as a profession in India.
IndiaBiospeaks: Podcasts by IndiaBioscience
Radio PDF | Dhananjay Chaturvedi
Dhananjay Chaturvedi in conversation with Suchibrata Borah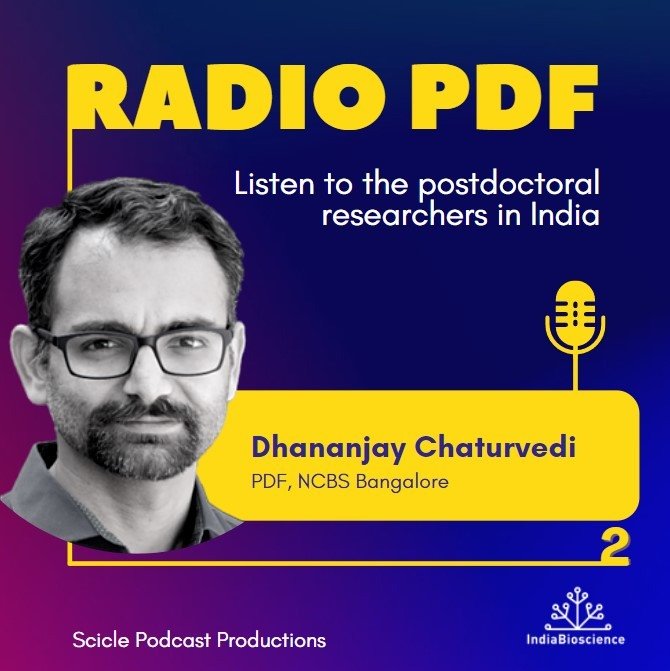 Meet Dhananjay Chaturvedi, a postdoctoral researcher at the National Centre for Biological Sciences, Bangalore who talks about his research and what are some non-academic career paths one can explore after PhD or Postdoc.
In Conversation with a Mentor | Interview with RamG Vallath
RamG Vallath in conversation with Shantala Hari Dass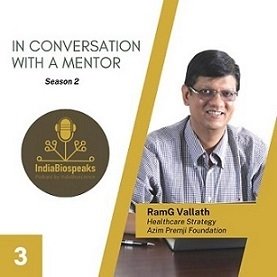 In this episode, meet Ramgopal Vallath, or RamG Vallath, TEDx Speaker, Keynote Speaker, Growth Mindset Coach, Bestselling Author, Co-Founder, and above all, the happiest person he has ever met!!
More podcasts
IndiaBiostreams: Webinars by IndiaBioscience
IN CONVERSATION with IGNITE #2
Ron Vale in conversation with Jyotsna Dhawan

Ignite Life Science Foundation, Cactus Communications, and IndiaBioscience have come together to co-host this live online event. In a relaxed and conversational format, the interlocutor for each session will uncover the background story of the work and life of an eminent scientist. The guest of the second event in the series is Ron Vale who is the Vice President of Howard Hughes Medical Institute and Executive Director of its Janelia Research Campus
More webinars
News
An advanced tool to diagnose tuberculosis beyond the lungs
Lekha Bandopadhyay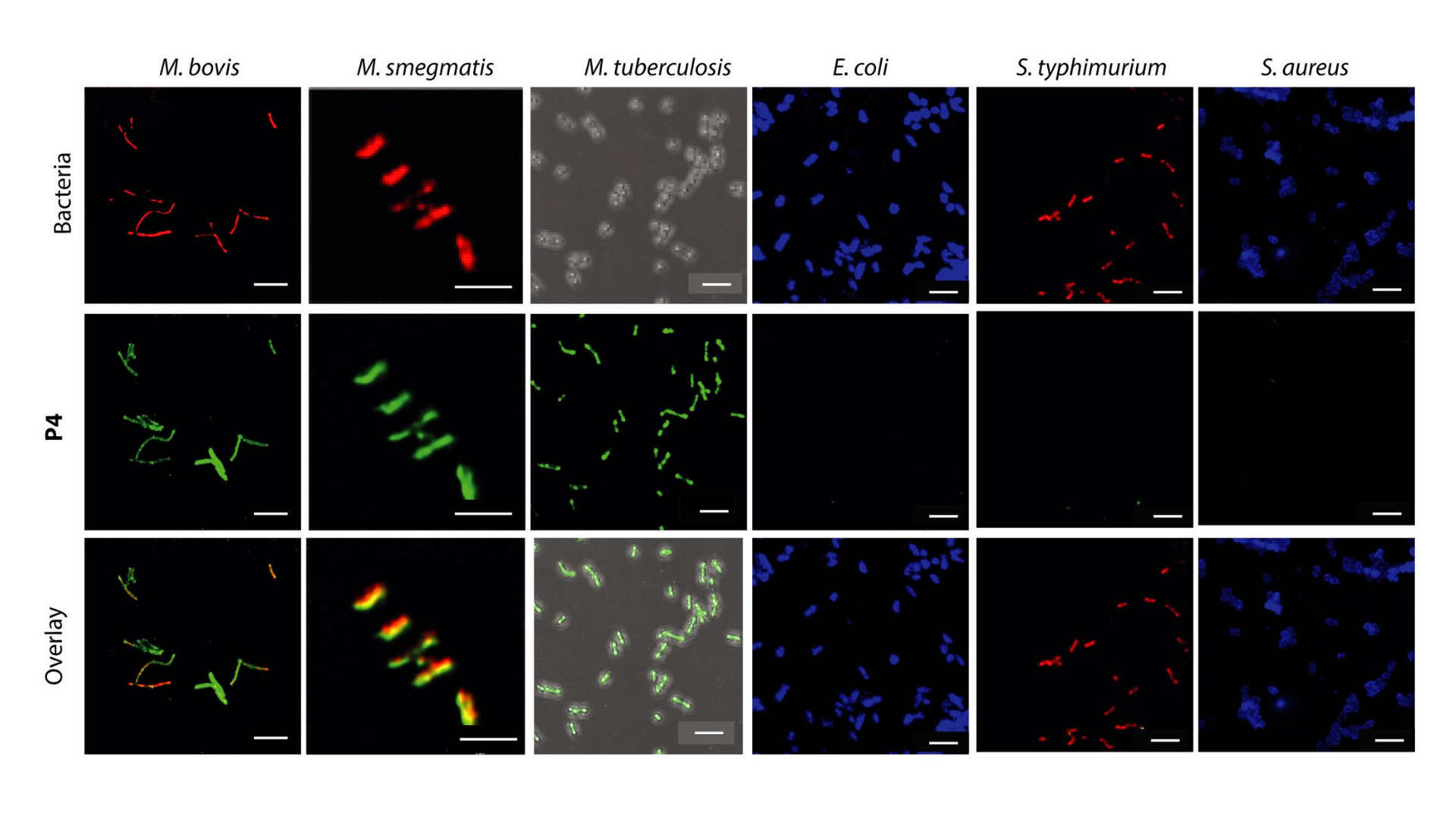 A team led by Avinash Bajaj develops a fluorescent probe to detect mycobacteria from human tissue samples. Lekha Bandopadhyay reports on this study.
Redox medicine for the treatment of chronic kidney disease
Jeenisha Dabreo Rumao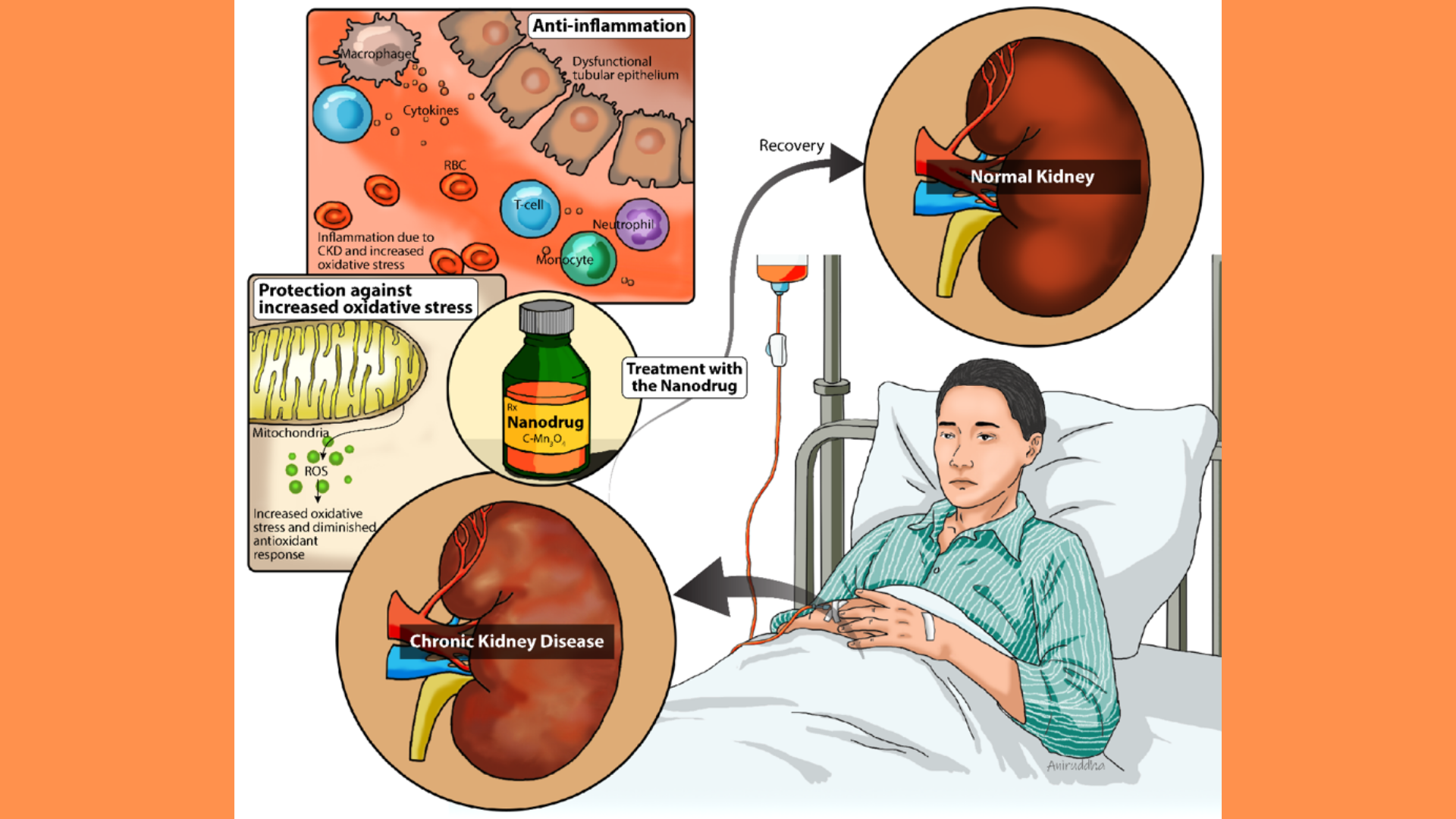 A new study performed by a team of researchers from various parts of India, Saudi Arabia, and Egypt shows that citrate-functionalized Mn3O4 nanoparticles can effectively treat chronic kidney disease.
More News
Articles
Everything you need to know about framing a research hypothesis
Adita Joshi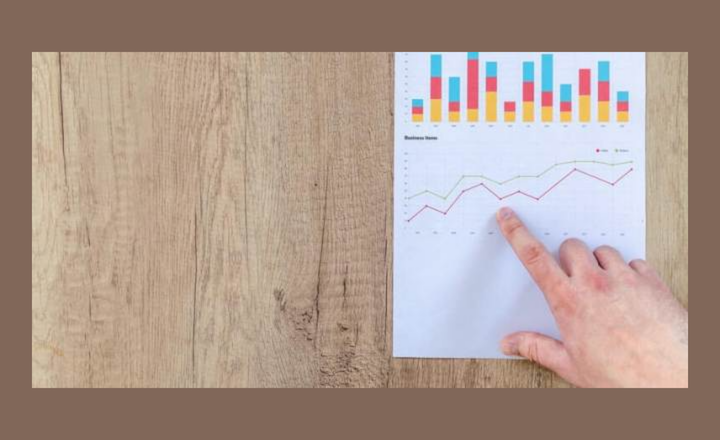 What is a hypothesis and how to frame one? This article shares some key points. This article was first published by Editage Insights, Cactus Communications.
Stories from the community: Rhodes Scholarship
Ritika Mukherji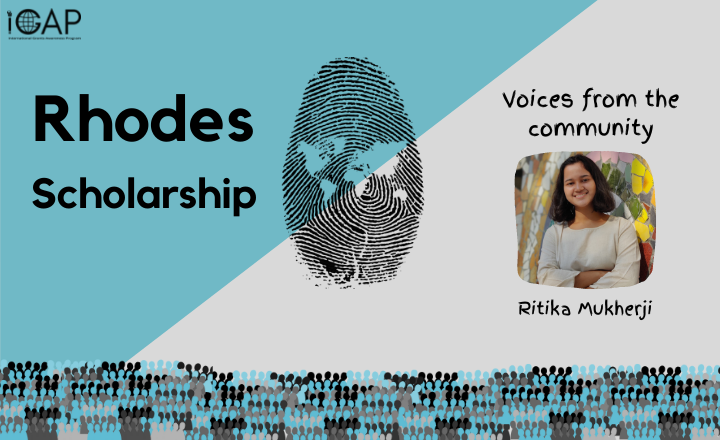 In the sixth article as part of community voices for international grants and fellowships, Ritika shares her experiences of international collaborations and path to winning a Rhodes Scholarship at the University of Oxford.
More articles
Jobs
PhD positions
King George's Medical University, Luknow
Deadline: 10 June
Project Coordinator - Community Building
IndiaBioscience, Bengaluru
Deadline: 13 June
Associate Director
IndiaBioscience, Bengaluru
Deadline: 23 June
More Jobs
Grants
Team Science Grants and Clinical/Public Health Research Centre Grants
DBT/Wellcome Trust India Alliance
Deadline: 15 June
Sree Padmavathi Venkateswara Foundation grant call 2022 for Translational Biomedical Research
Deadline: 18 August
More Grants
Events
Science Communication – The Good, the Bad, and the Future
Webinar on 9 June 2022
Three Days National Workshop on Science Communication
Workshop in Mysuru, from 14-16 June 2022
Registration deadline: 4 June 2022
More Events