From the IBS Desk
Dear Readers,
This month, we brought you a series of articles focussing on leadership, PhD life, science communication, mentorship and more. If you enjoy our articles, please don't hesitate to leave a comment to encourage the authors. As always, you can write to us anytime at hello@indiabioscience.org, or connect with us on Twitter, Facebook, LinkedIn or Instagram. We love hearing from you!
Reflecting the tremendous success of pan-India Young Investigators' Meetings, the third ​Regional YIM will be held in Delhi on 6-7 August 2019. Registration deadline is 30 June. If you are an active researcher (academia or industry) or science professional based in or around Delhi NCR, this meeting is for you.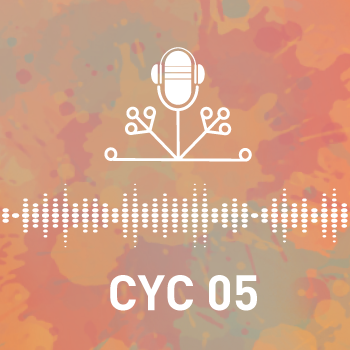 For those interested in learning more about science careers in India, we released two new podcast episodes this month. Both episodes are recorded in the style of informational interviews and our guests, Ipsa Jain and Rajesh Nair, speak about their careers in science illustration and business management in the life sciences, respectively. If you enjoy this series on 'Crafting your Career', don't forget to subscribe and share with your friends, colleagues and students.
We are also excited to announce our newly created interactive database of life science researchers in India which maps Indian biologists and their areas of expertise and hopes to help connect researchers and help them pool resources for collaboration. You can find more information about this project below.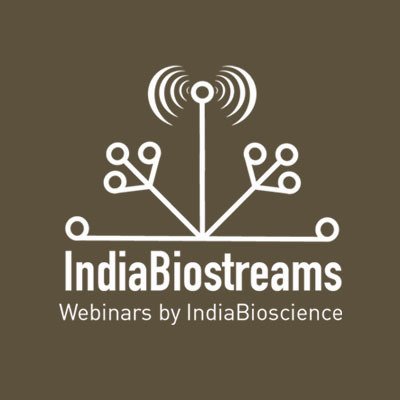 Finally, we are happy to launch IndiaBiostreams — webinars by IndiaBioscience, as an interactive medium for science outreach, education and community building. Please join us for our inaugural webinar on ​"What is IndiaBioscience?" on Thu, Jun 20th, 2019, 3 PM, to find out more on who we are, what we do, and how you can become a part of our community
And now, here are all the stories we chased throughout May.

Interactive Database of Life Science Researchers in India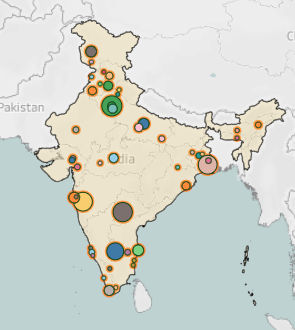 This project of mapping the researchers in the life sciences in India was inspired by and is an outcome of the 10th edition of YIM (2018) in Thiruvananthapuram. It was initiated to serve as a resource to help locate and connect the community of Indian life science researchers, including (but not limited to) the past attendees of the YIM series. We hope this database will help foster collaborations and cross-disciplinary interactions within the community
Columns
10 leaders, 10 questions: Ron Vale
Shreya Ghosh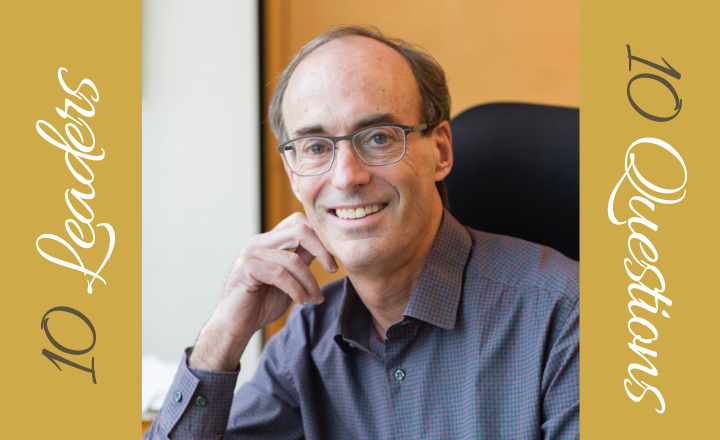 What are the qualities of a leader and how do you learn to become one? Ron Vale, Distinguished Professor at University of California, San Francisc and Executive Director of the Janelia Research Campus spoke to IndiaBioscience about leadership in science.
Communicating science is communicating excitement
Narmadha Devi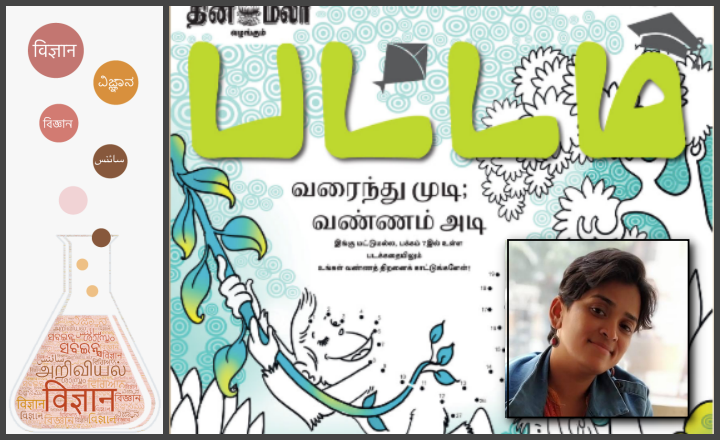 Narmadha Devi writes about mathematics for children in the Tamil student's daily – ​'Pattam', a product of Dinamalar groups. In this article, she discusses the importance of presenting science to children in an accessible, attractive and rational manner in order to build scientific temper and enhance their interest in science as a whole.
Have we scientists failed our society?
Anindita Bhadra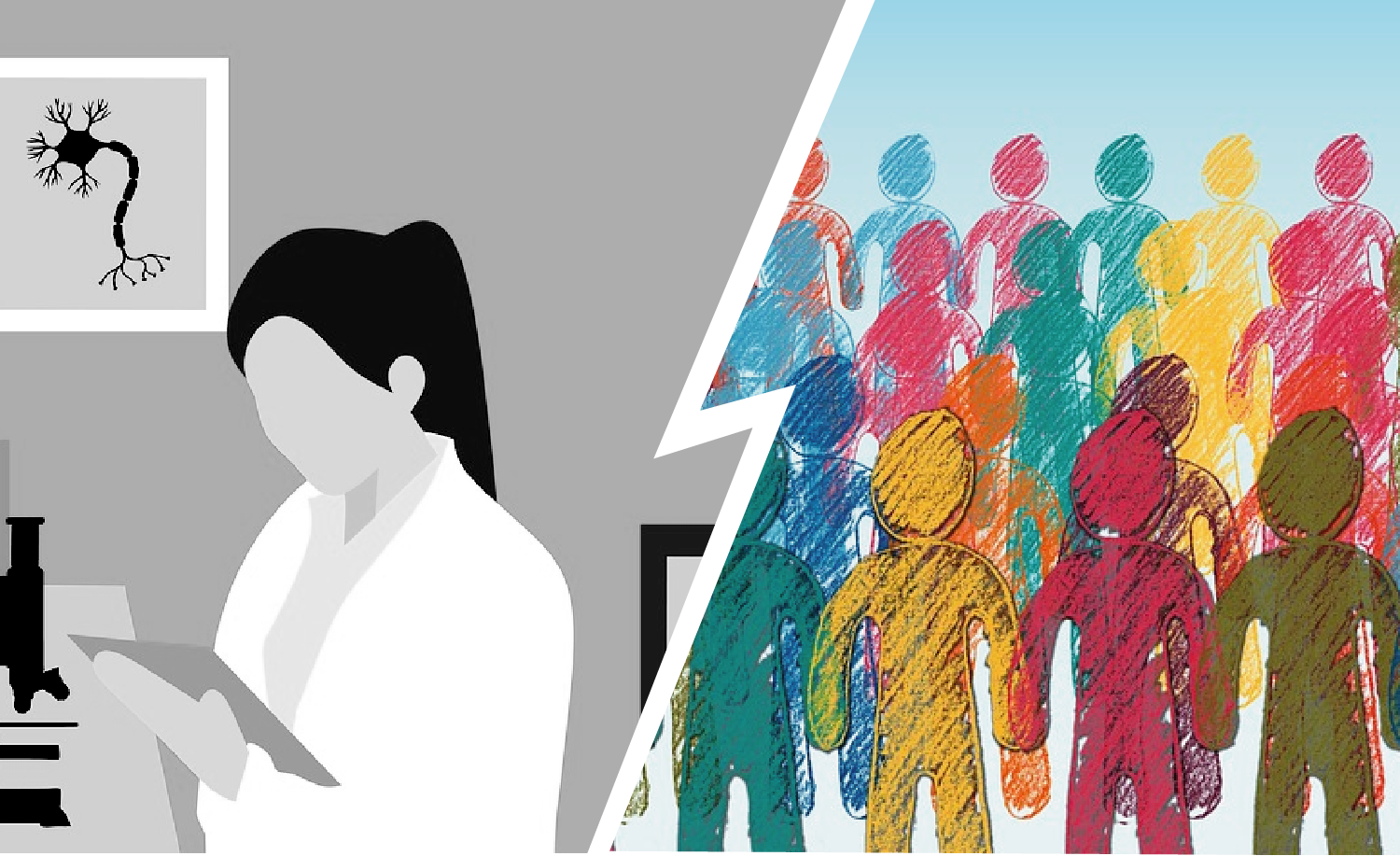 Anindita Bhadra is an Associate Professor in the Department of Biological Sciences, IISER Kolkata. In this article, which first appeared on Confluence, an editorially moderated discussion forum by the Indian Academy of Sciences, she writes about the collective responsibility that scientists bear for making their science accessible to the general public, and the consequences of scientists failing to engage with the society at large.
Formal structures of mentorship in universities and research institutions will benefit both science and scientists
Gaiti Hasan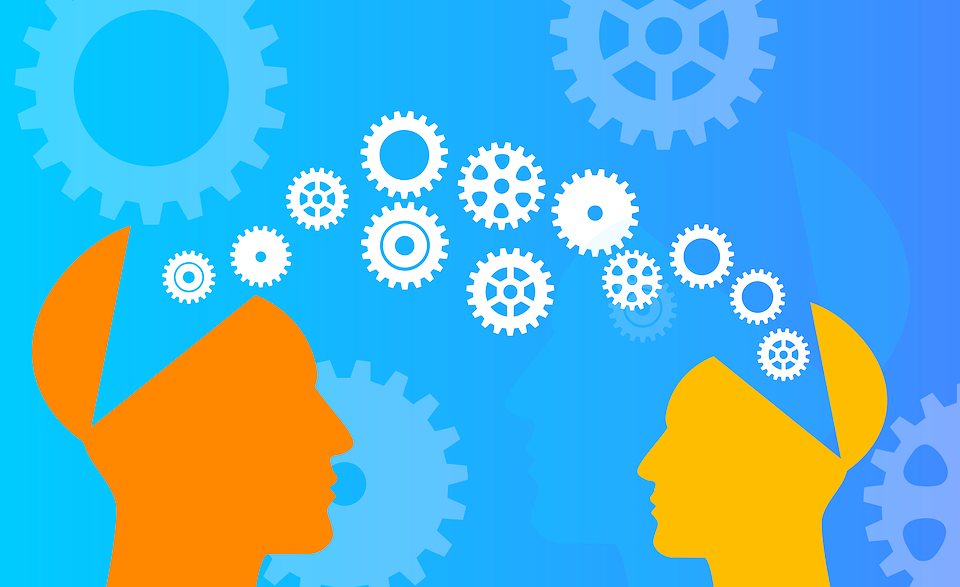 Gaiti Hasan is a Professor at National Centre for Biological Sciences (NCBS), Bangalore. In this editorial, first published in Current Science, she speaks about the importance of setting up mechanisms to provide formal mentorship to researchers at all stages in their career, whether they are graduate students, postdoctoral fellows or young investigators.
Journey of a Young Investigator
A zigzag trail to a career in Science
Ambadas Rode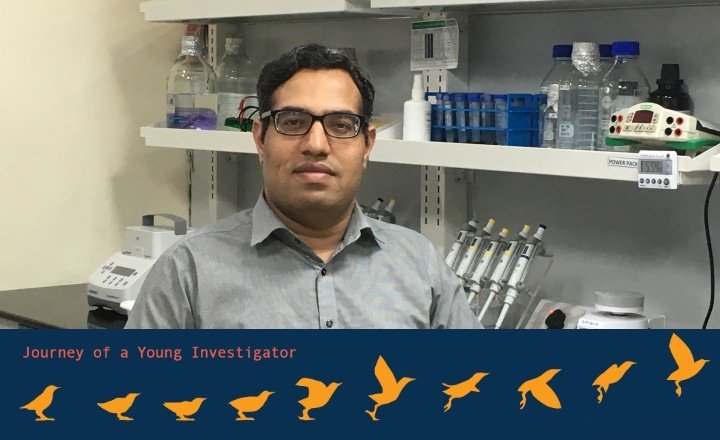 Ambadas Rode is an Assistant Professor at the Regional Center for Biotechnology (RCB), Faridabad. In this invited article, he talks about the many turns in his career path that led him to his current position.
Bedside to benchside and back
Charanya Ramachandran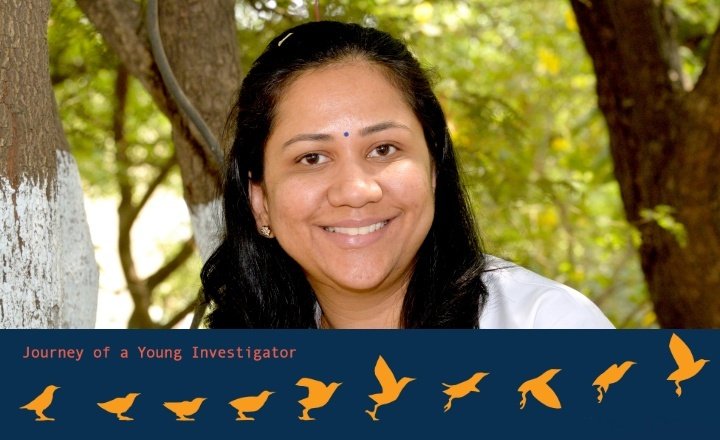 Charanya Ramachandran is a Scientist at the Sudhakar and Sreekanth Ravi Stem Cell Biology Laboratory at LV Prasad Eye Institute, Hyderabad. In this invited article, she writes about her journey from the clinic to the laboratory and back, and some important lessons learned along the way.
PhD Cafe
Busting a few PhD Myths
Debdutta Paul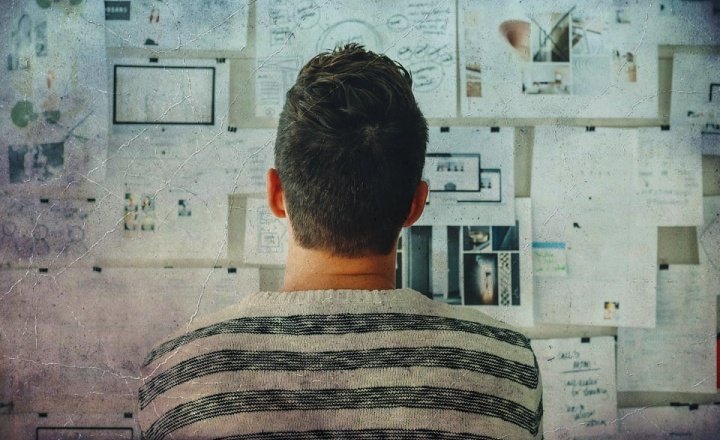 Debdutta Paul is a PhD student at Tata Institute of Fundamental Research, Mumbai. In this article, he discusses a few myths often believed and perpetuated by graduate students throughout India, which can prove detrimental to their scientific journeys.
The Doc Mom
Chandrima Home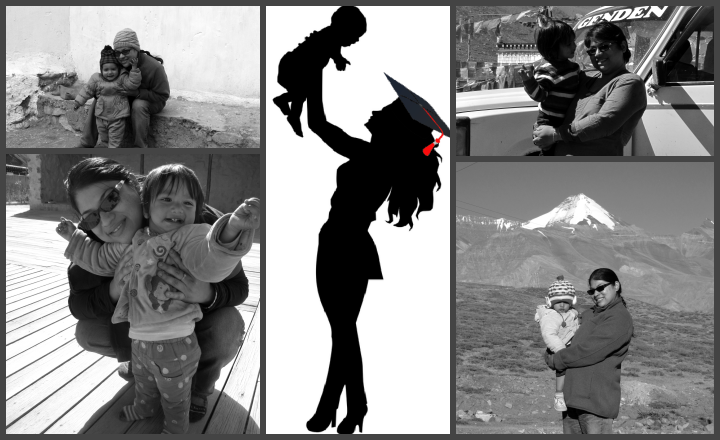 Chandrima is a recent graduate from the Ashoka Trust for Research in Ecology and the Environment (ATREE) and Manipal Academy of Higher Education. In this new post in our PhD café series, she writes about her experience of doing a PhD in field-based ecology at the same time as raising a toddler as a single mom.
Education
An ecologist and a game designer walk into a forest
Bharti D K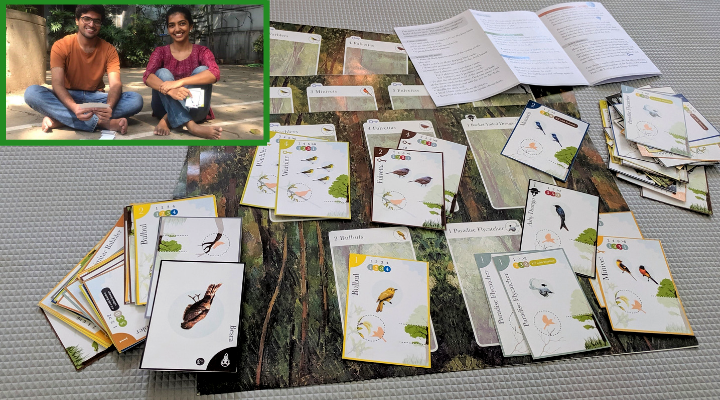 An ecologist and her game designer friend have created a game where players build mixed-species bird flocks using rules derived from ecological principles. The game builds on bird species, their unique biological traits, and the interactions between them.
News
The insect-eating bats of Chikmagalur
Divya Sriram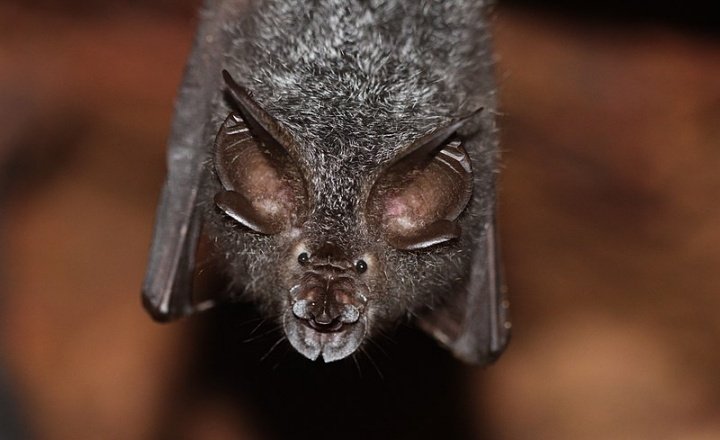 The coffee plantations of Chikmagalur in Karnataka have a healthy mix of crops and trees, a practice known as agroforestry. These plantations are inhabited by several species of insectivorous bats, which act as a natural pest-control system. A new study investigates the present diversity of such bat species under changing habitat conditions.
Towards personalized therapy for Indian gallbladder cancer patients
Bidisha Ghosh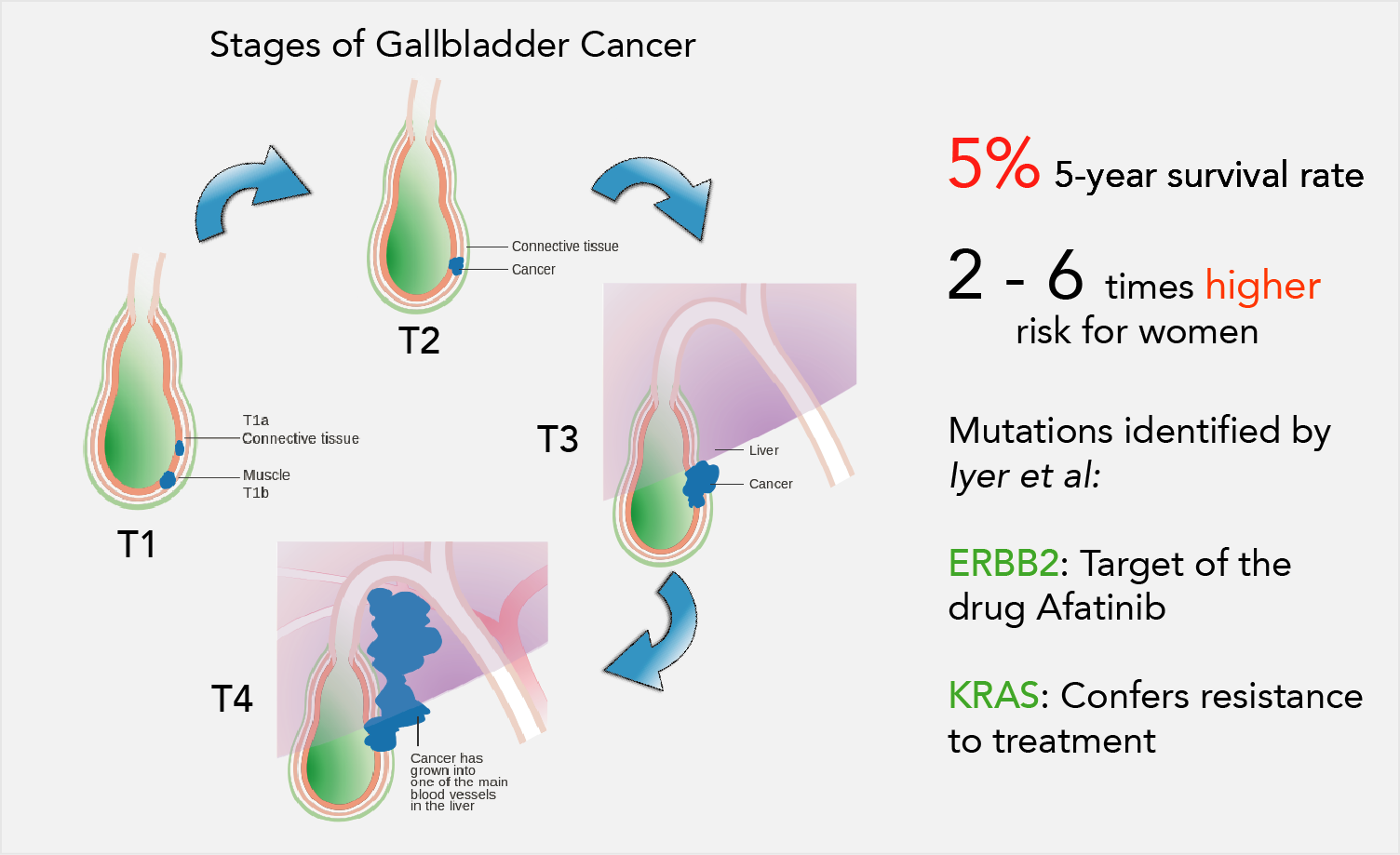 Gallbladder cancer has a high rate of incidence in Indian populations and a heavy mortality rate. Now, researchers from ACTREC, Mumbai, have pinpointed a pair of genetic mutations in gallbladder cancer patients, which may serve as potential drug targets for treatment.
Zebrafish may hold the key to restoring lost vision
Divya Vishwanath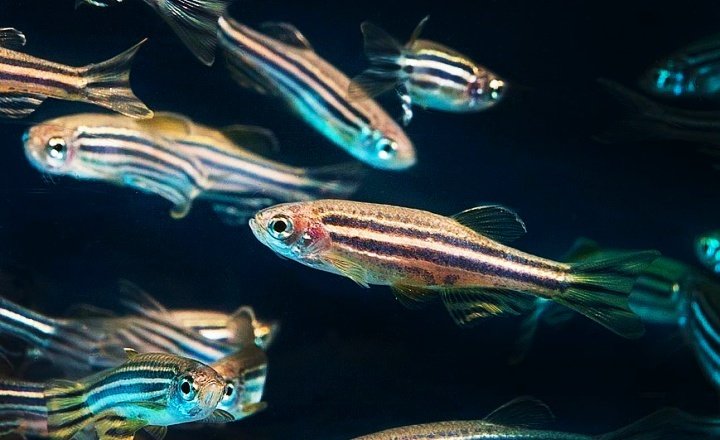 Zebrafish have the remarkable ability to regenerate their retinas upon damage, which makes them ideal candidates to study possible ways to restore vision following retinal injury. A new study by researchers at IISER, Mohali, has found a new mechanism via which epigenetic factors regulate retinal regeneration in zebrafish.
MANAV- A citizen science based human atlas project
Aditi Jain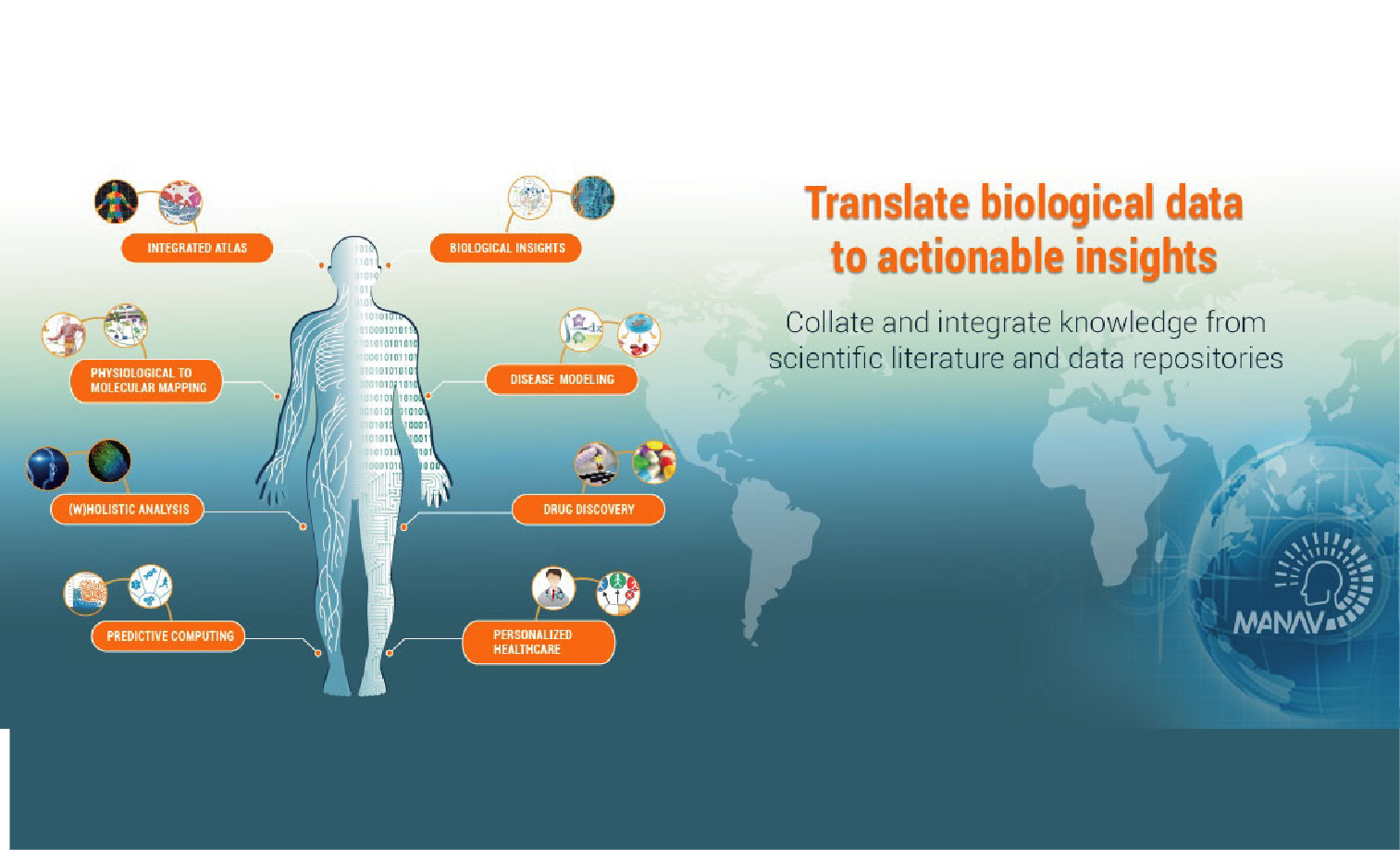 The MANAV Project aims to create an open and interactive atlas of human biology, compiling, curating and synthesizing data at the molecular, cellular, tissue and organismic level from scientific literature and public databases. The project was launched in New Delhi on 10 May 2019.
'Disrupt the Disruption' — BioAsia 2019
Divya Sriram & Sujoy Deb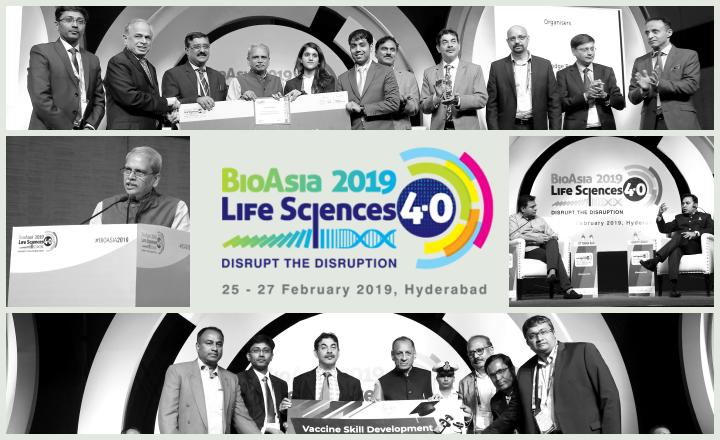 BioAsia, one of the largest annual biotechnology conferences in Asia, was held at Hyderabad from 25th -27th February 2019. With this year's theme being ​"Life Sciences 4.0 – Disrupt the Disruption", BioAsia addressed roadmaps, policies and economic changes required for the progress of biotechnology, particularly with regards to applications like digital healthcare, personalized medicine and new-age therapeutics.
Grants
Team Science Grants
The Wellcome Trust/DBT India Alliance
Deadline 17 June
Har-Gobind Khorana ​'Innovative Young Biotechnologist Award'
Department of Biotechnology
Deadline 15 July
Jobs
Faculty position in Biology
Ashoka University
Deadline 15 June
Program Coordinator
Indian Institute of Science Education and Research, Pune
Deadline 15 June
Events
Regional Young Investigators' Meeting — Delhi NCR
New Delhi
Deadline 30 June
Asia Pacific Drosophila Research Conference 5 and Indian Drosophila Research Conference
Pune, Maharashtra
Deadline 30 November