FROM THE IBS DESK
Dear Reader,
In our continuous pursuit to engage with the community, we are extremely delighted to launch a nation-wide survey to assess the current status of independent life science researchers in India.

The aim of this survey is to create actionable insights about the condition of independent investigators in India, which can then be used to influence and shape the direction of policy, discourse, as well as our own activities at IndiaBioscience.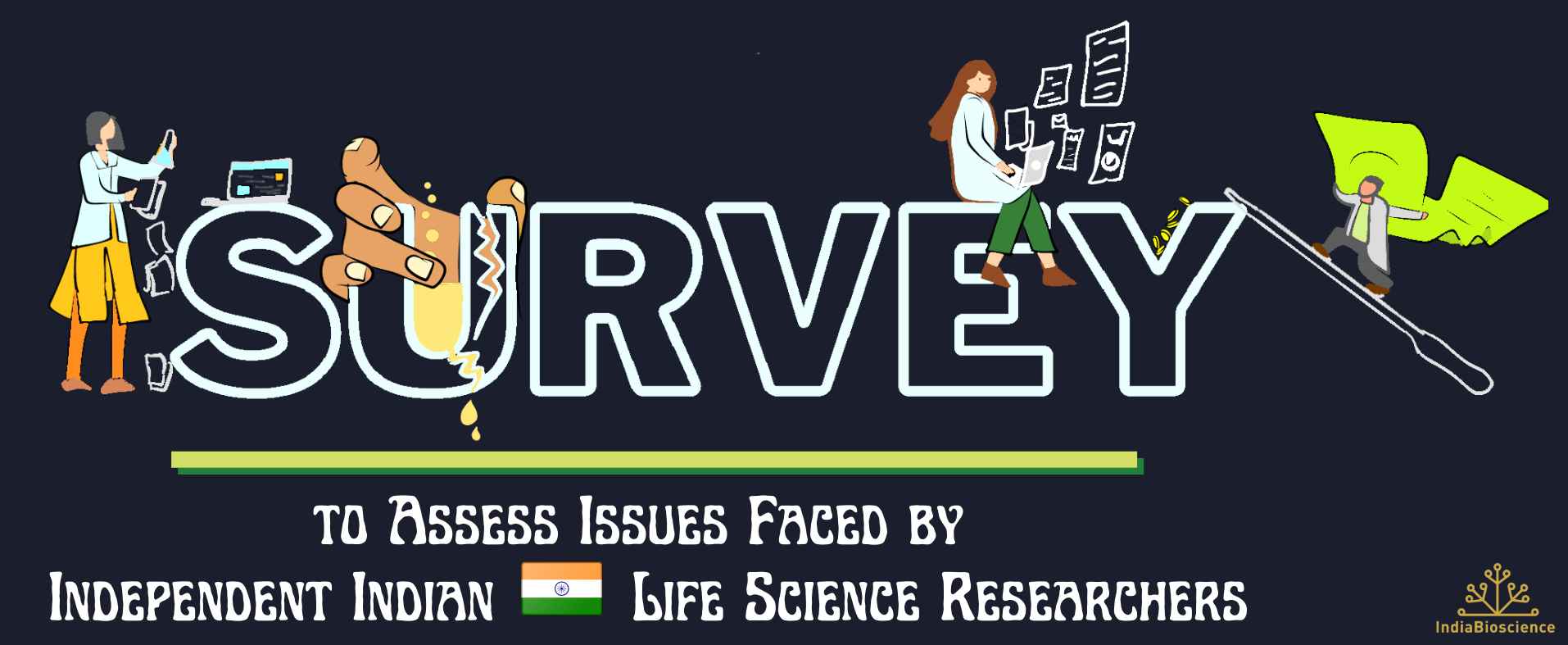 The survey contains questions about the hiring and evaluation process, receiving and providing mentorship, funding, infrastructure and administrative support, and work environment.

If you are a faculty in an institution/university in India, please share your insights and experiences with us by participating in the survey. We also request the research community across career stages to widely circulate this survey within their networks.

The survey can be accessed here. Please note that this particular survey is meant for scientists and principal investigators (PIs) who lead their own labs (i.e. it is not designed to be filled by postdoctoral fellows or PhD students).
In addition, if you wish to write for us in our news and columns sections, email us a brief description of your story in ~100-200 words. To get instant updates of our upcoming podcasts, please subscribe to our IndiaBiospeaks podcast channel on Spotify and other popular podcast apps. Subscribe to our YouTube channel to enjoy all webinars in one place and to our newsletter to get the latest updates. You can write to us at hello@indiabioscience.org and connect with us on Twitter, Facebook, LinkedIn, and Instagram.
Scroll down for highlights of our recent activities.

UPCOMING EVENTS
In Conversation with IGNITE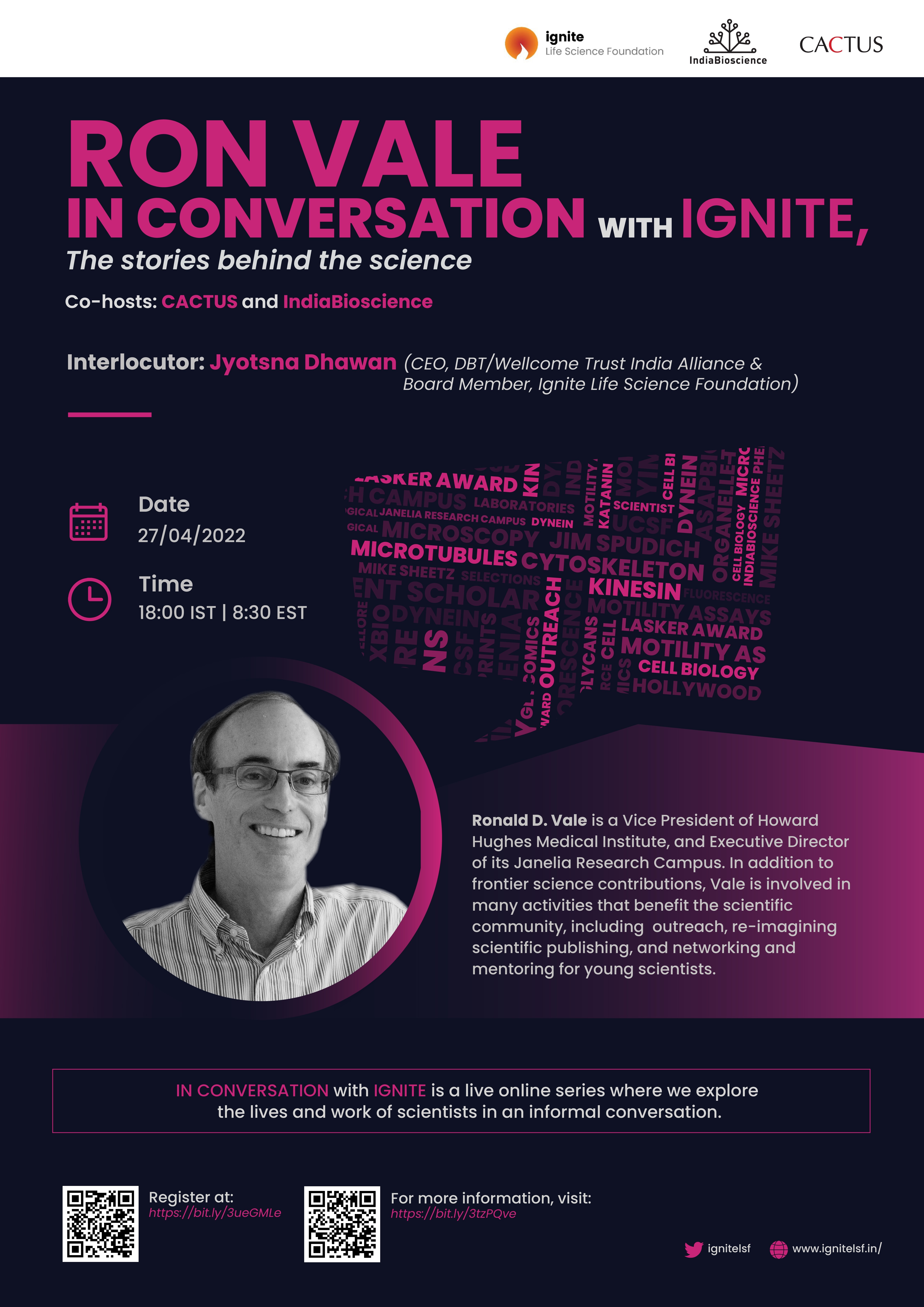 The second conversation of the 'In Conversation with IGNITE' series is with a well-known biochemist and cell biologist Ronald David Vale from the Department of Cellular and Molecular Pharmacology, University of California, San Francisco. Jyotsna Dhawan, the CEO of the Indian science funding charity, DBT/​Wellcome Trust India Alliance and a Board Member of the IGNITE Life Sciences Foundation, will be the interlocutor.
Date: 27 April 2022
Time: 18:00 - 19:00 IST

Register: bit.ly/3tzPQve
ACTIVITIES BY TEAM INDIABIOSCIENCE
Aliferous Beginnings: A career counselling session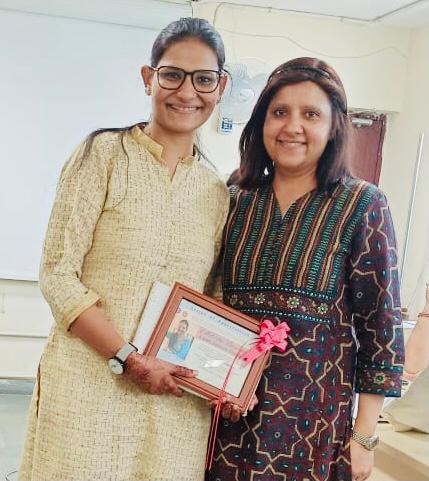 Last month, Zill-e-Anam, Program Coordinator - Outreach, was invited to a career counselling session: Aliferous Beginnings by Shaheed Rajguru College of Applied Sciences for Women, University of Delhi. Zill-e talked about her journey in science and ways to seek internships at undergraduate level.
A picture is worth a thousand words
Shantala Hari Dass, Associate Director, spent an evening (virtually) at her alma mater talking to some of the Honours Program students at the Department of Life Sciences, St Xavier's College Mumbai about the utility of graphical abstracts in communicating scientific findings.
Let's Talk Science Careers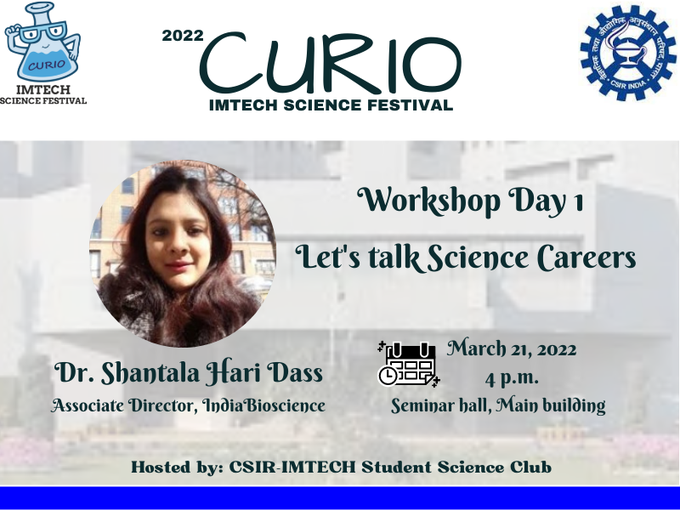 The CSIR-IMTECH Student Science Club recently conducted a 'by the students, for the students' science festival called CURIO-2022. Shantala Hari Dass was invited to be a part of this festival and talk to the students about careers in science.

NEWS
The SciComm Huddle - exploring pathways to connect science and society
Sarah Iqbal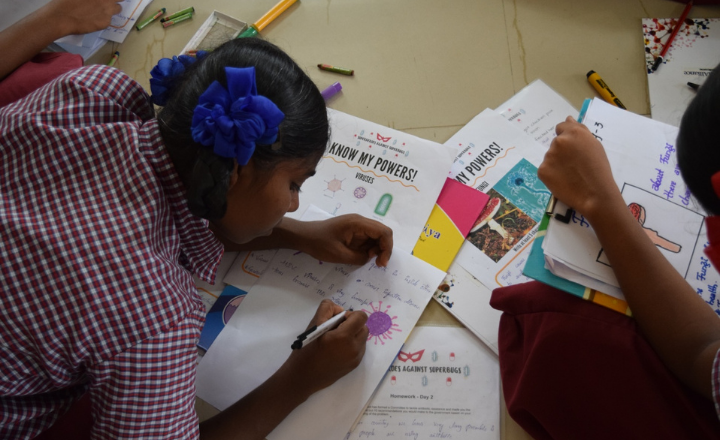 The Foundation for Advancing Science and Technology India (FAST India) organized The SciComm Huddle on 15–16 December, 2021 as part of its India Science Festival (ISF2022). In this report, Sarah Iqbal, convener of The SciComm Huddle, highlights the key takeaways.
COLUMNS
Stories from the community: How a cold email led to an international collaborative grant
Karishma Kaushik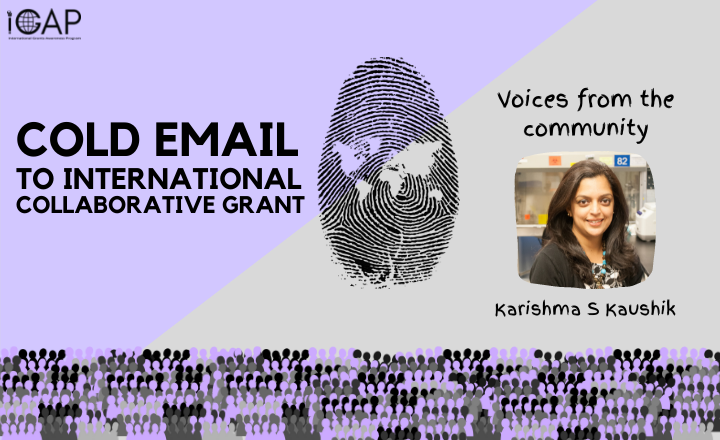 In the fourth article as part of community voices for international grants and fellowships, Karishma shares an experience of a cold email that she wrote leading to a collaborative South - South international grant.

Let's not miss the grasses for the trees: In conversation with Mahesh Sankaran
Yashada Kulkarni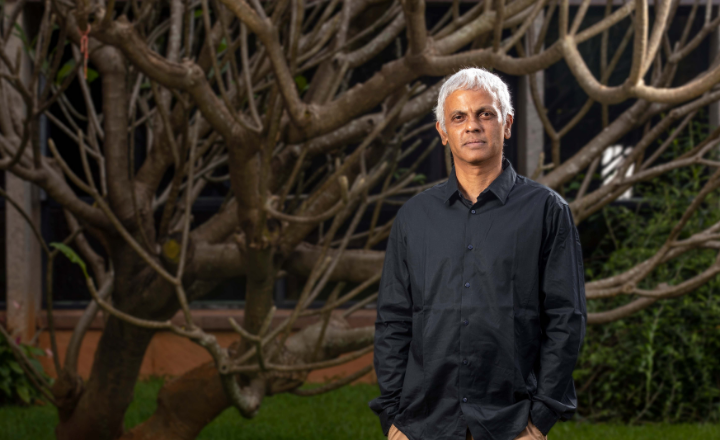 Mahesh Sankaran is Professor at the National Centre for Biological Sciences (NCBS), Bengaluru where he heads the Community and Ecosystems Ecology lab. He is the recipient of the Infosys Prize 2021 for Life Sciences, the first ecologist to have won this prestigious award. In this interview, he talks about his work on grasslands and climate change, and on winning the Infosys Prize.

INDIABIOSPEAKS: PODCASTS BY INDIABIOSCIENCE
In Conversation with a Mentor | Interview with Abhishek Goel
Shantala Hari Dass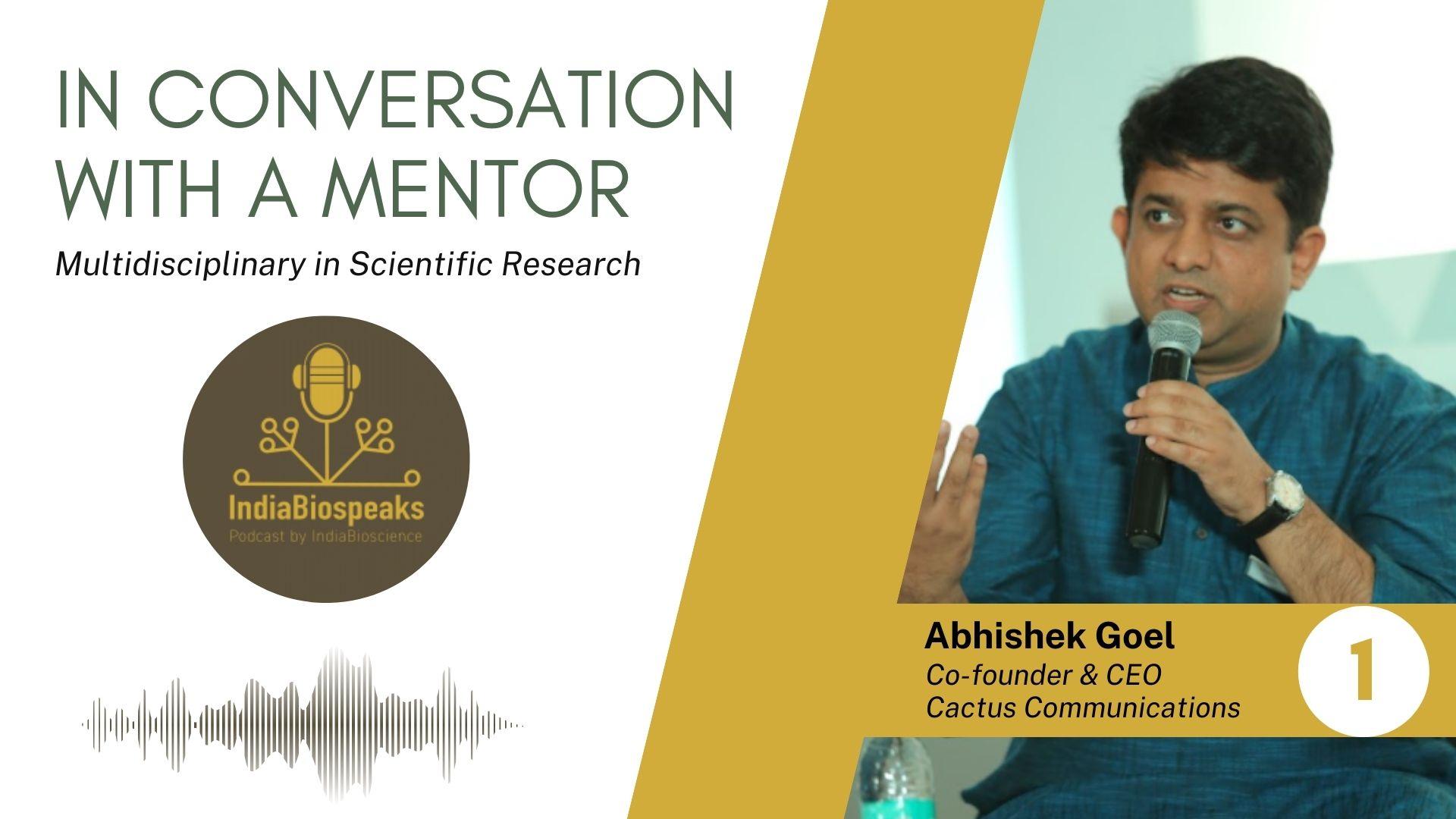 Season 2 of 'In Conversation with a Mentor' kickstarts with Abhishek Goel, Co-founder, and CEO of Cactus Communications. Together with his brother Anurag Goel, Abhishek co-founded Cactus Communications in 2002, focusing on providing English editing services for researchers in Japan. It is an international enterprise with a head office in Mumbai and offices in Tokyo, Seoul, Shanghai, and many other cities serving customers from over 173 countries.

INDIABIOSTREAMS: WEBINARS BY INDIABIOSCIENCE
In Conversation with IGNITE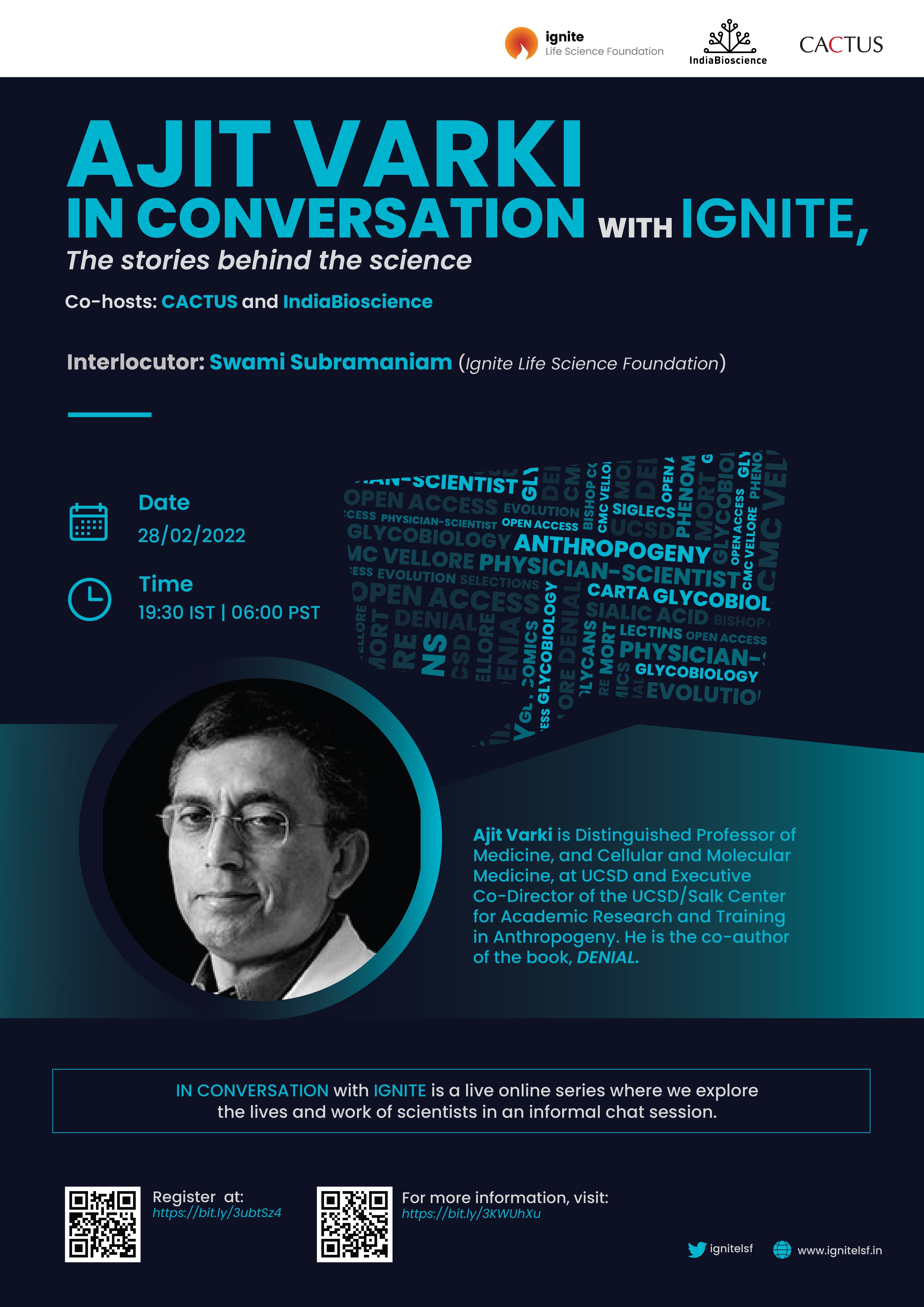 The first conversation of the 'In Conversation with IGNITE' series was with Ajit Varki, Distinguished Professor of Medicine, and Cellular and Molecular Medicine, at UCSD and Executive Co-Director of the UCSD/Salk Center for Academic Research and Training in Anthropogeny.
EDUCATION
Common misconceptions in biology: Lost in translation
Maya Murdeshwar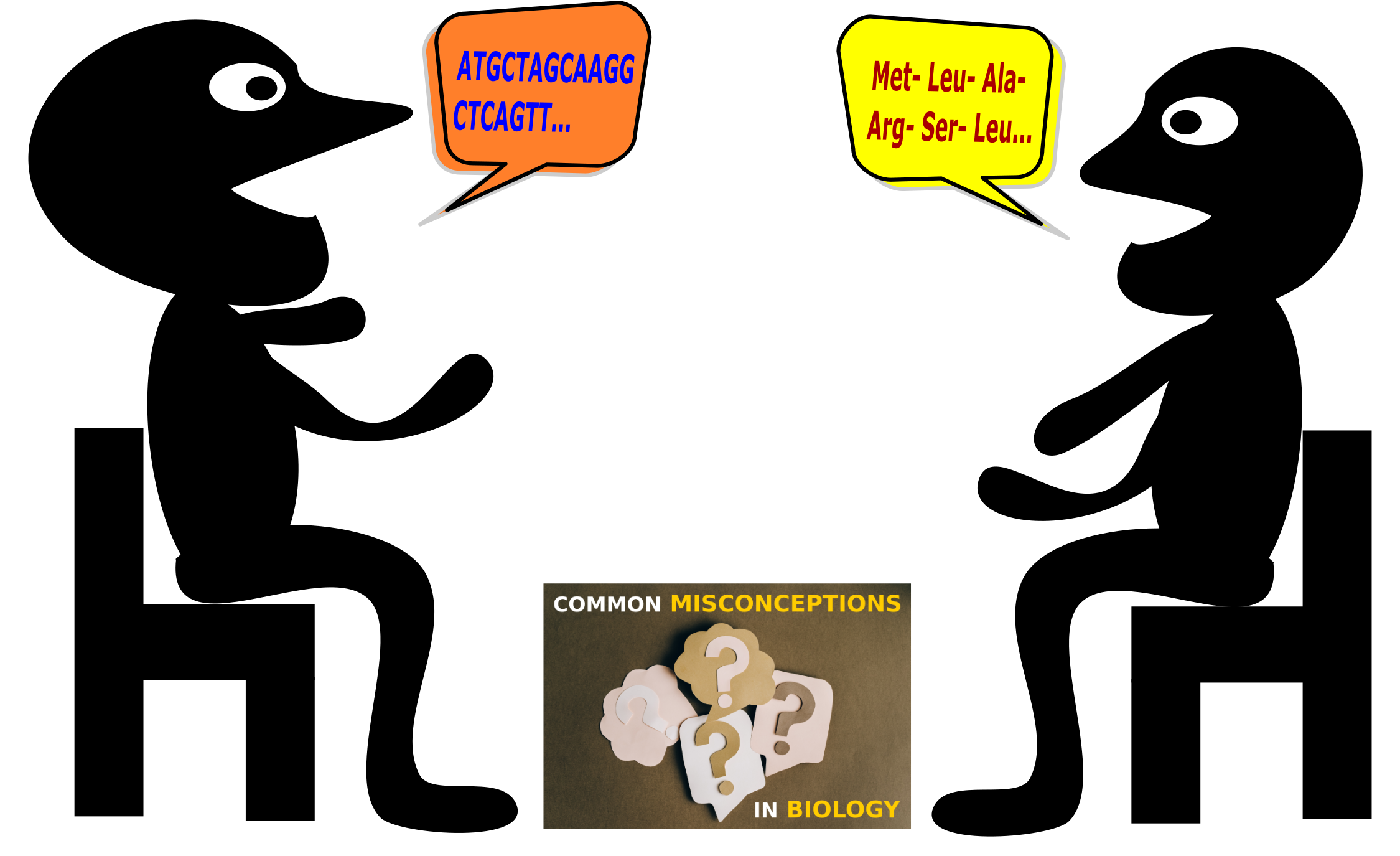 Many misconceptions can creep into an undergraduate student's mind as they study gene expression in their classrooms. In continuation with an earlier discussion on the common misconceptions in gene expression, in this article, educator Maya Murdeshwar from St. Xavier's College, Mumbai highlights some of the misconceptions around the process of translation – the process of building a polypeptide chain based on genetic information.

COMMUNITY BUILDING
IndiaBioscience Outreach Grant (IOG) Awardee Informative Session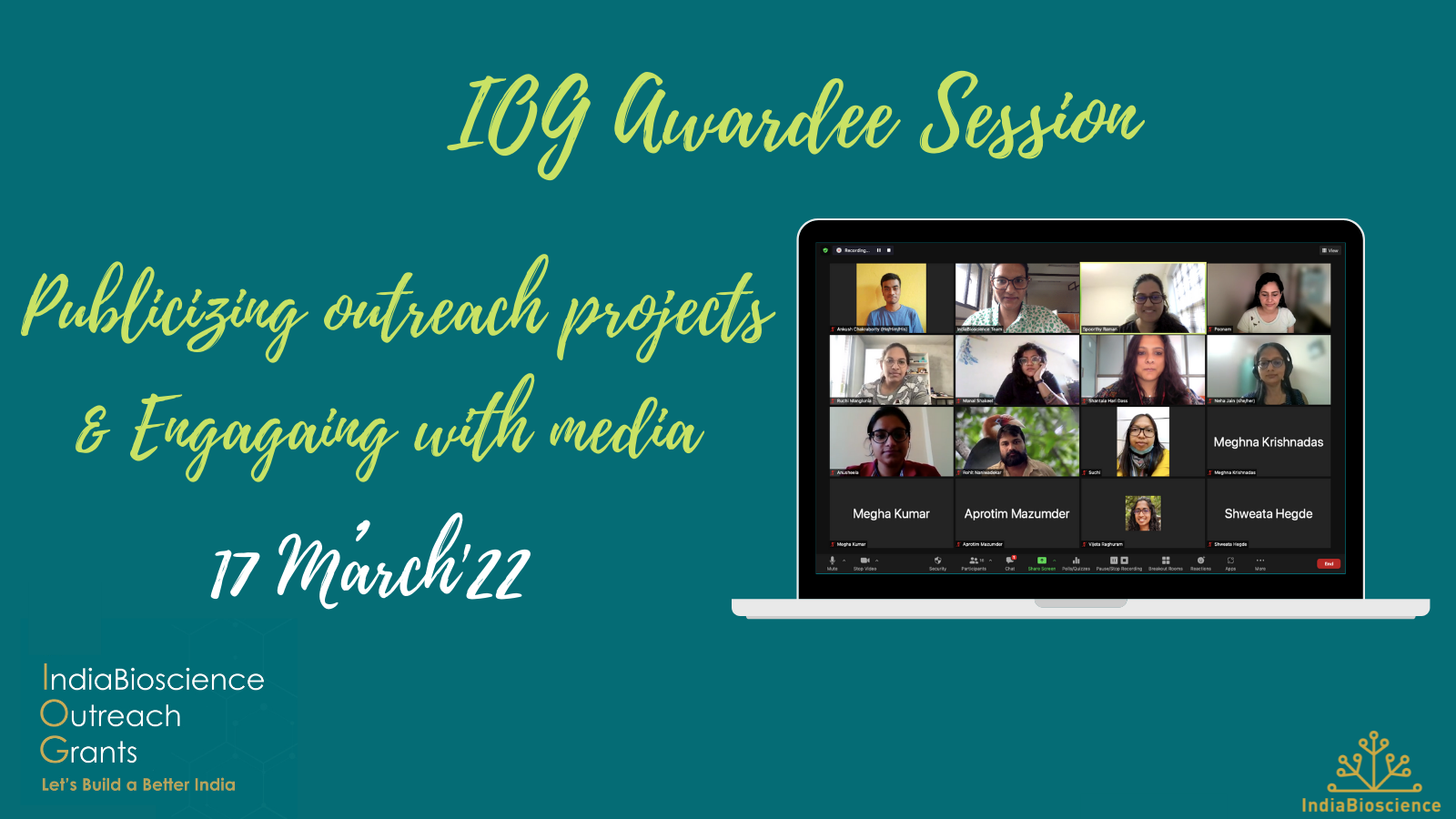 IndiaBioscience hosted a small-group informational session for the IOG Awardees. This informal chat, with Spoorthy Raman, focussed upon engaging with media and publicising their outreach projects. This was the first of three such dedicated sessions for the IOG Awardees.
Interactive Database of Life Science Researchers in India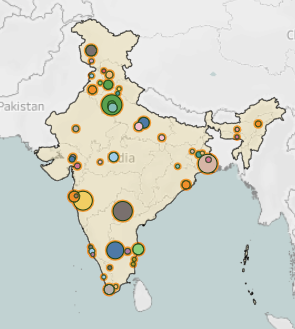 We continue to update this interactive map/table showing the geo-distribution of life science researchers in India. The data that populates this resource is collected from a survey among the life scientists in India and published here with their informed consent. If you are a life scientist in India and if you would like to be featured on this database, please fill this form.

FROM OUR COMMUNITY
Life Science Across the Globe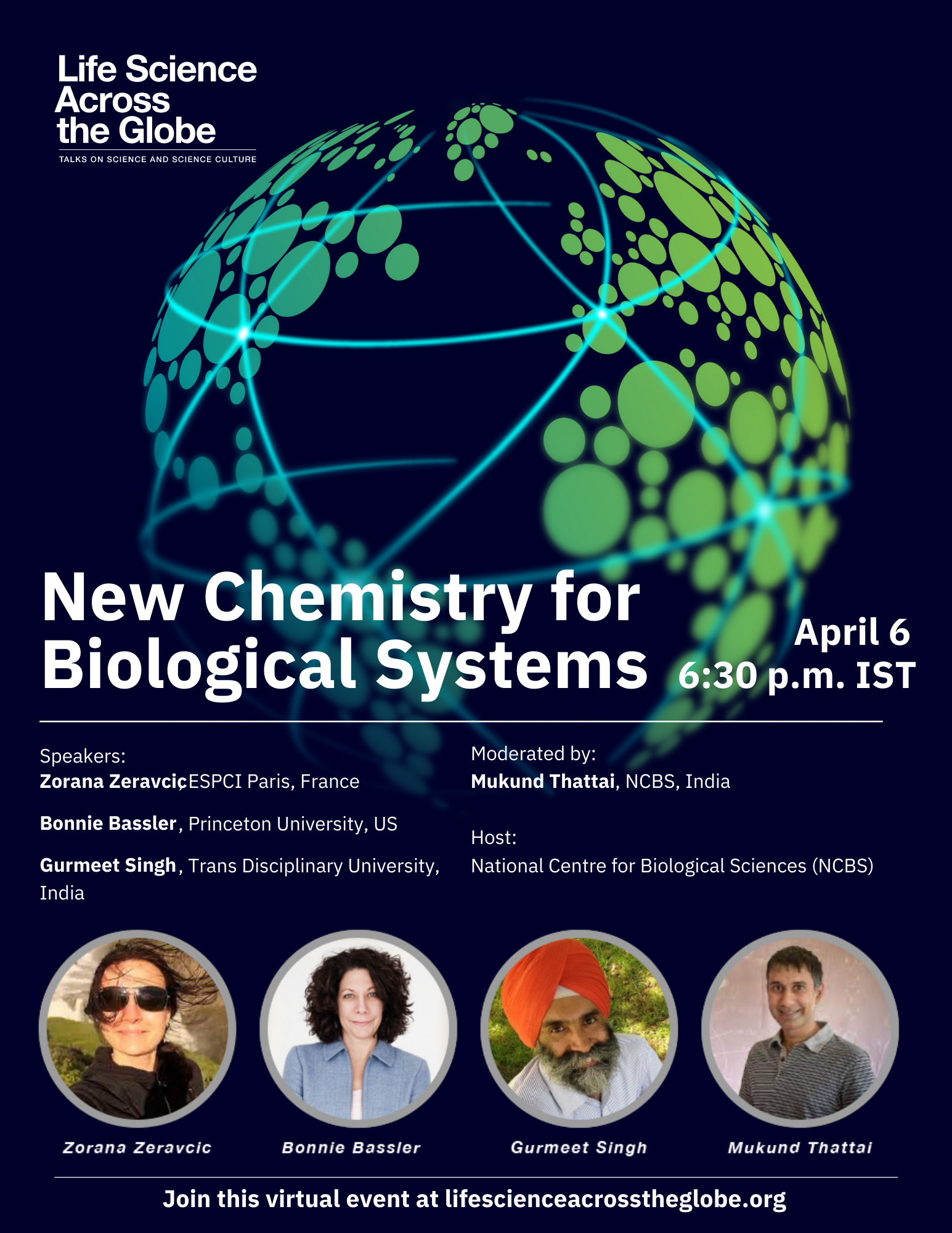 The talks on 'New Chemistry for Biological Systems', as part of the Life Science Across the Globe series, are by Zorana Zeravcic, ESPCI Paris, France; Bonnie Bassler, Princeton University, US; and Gurmeet Singh, Trans Disciplinary University, India. Click here to join.
Date: 6 April 2022
Time: 18:30 - 20:30 IST
JOBS
Junior Research Fellow
​​L. V. Prasad Eye Institute
02 April 2022
Research Associate-1
Centre for DNA Fingerprinting and Diagnostics
30 April 2022
More jobs
GRANTS
Swachhta Saarthi Fellowship Cohort 2022
Office of the Principal Scientific Adviser to the Government of India
04 April 2022
India-Taiwan Programme of Cooperation in science & Technology 2022
Department of Science and Technology
08 April 2022
More grants
EVENTS
Whole Genome Sequencing
The University of Trans-Disciplinary Health Sciences and Technology
04-08 April 2022
Hands on training on Histology and Immuno-histo/cytochemistry in animal models
University of Hyderabad
04-10 April 2022
More events