From the IBS desk
Dear readers,
Welcome to the July edition of our newsletter!
As we step into the heart of summer, July marked the beginning of several exciting new initiatives at IndiaBioscience towards fostering even stronger connections with and within our vibrant community.
The past month has been abuzz with activities, and we are delighted to share the highlights with you. We're also thrilled to introduce a dedicated Jobs and Internships newsletter, aimed at opening doors to diverse professional opportunities within the life science landscape. Additionally, our Digital Initiative vertical welcomes a new team member, further amplifying our commitment to digital engagement.
Your unwavering support and enthusiasm continue to fuel our mission to cultivate meaningful interactions and empower the life science community. To stay connected and informed, make sure to follow us on various social media platforms (Twitter, Facebook, LinkedIn, Instagram, YouTube) and subscribe to our mailing list for direct access to all our latest endeavors.
If you have an inspiring story to share, an insightful article to contribute, or a collaborative event idea, we invite you to reach out to us at hello[at]indiabioscience[dot]org. Your active participation contributes immensely to our shared journey.
Stay Engaged and Enable Change!

Networking and Mentorship
RYIM Lucknow 2023
The first Regional Young Investigators' Meeting (RYIM) for 2023-2024 is set for September 13th to 15th, 2023, hosted at the Central Drug Research Institute (CDRI) in Lucknow. With the theme "Towards Building a Research Community: Connect, Collaborate, and Accomplish," this 3-day event promises to be an immersive experience with scientific talks, posters, and discussions centred on professional growth.
We're especially thrilled to announce that IndiaBioscience will conduct a Crafting Your Career (CYC) workshop at RYIM Lucknow. To ensure your spot, register by August 20th, 2023. You can find more details about the meeting here. See you at RYIM Lucknow 2023!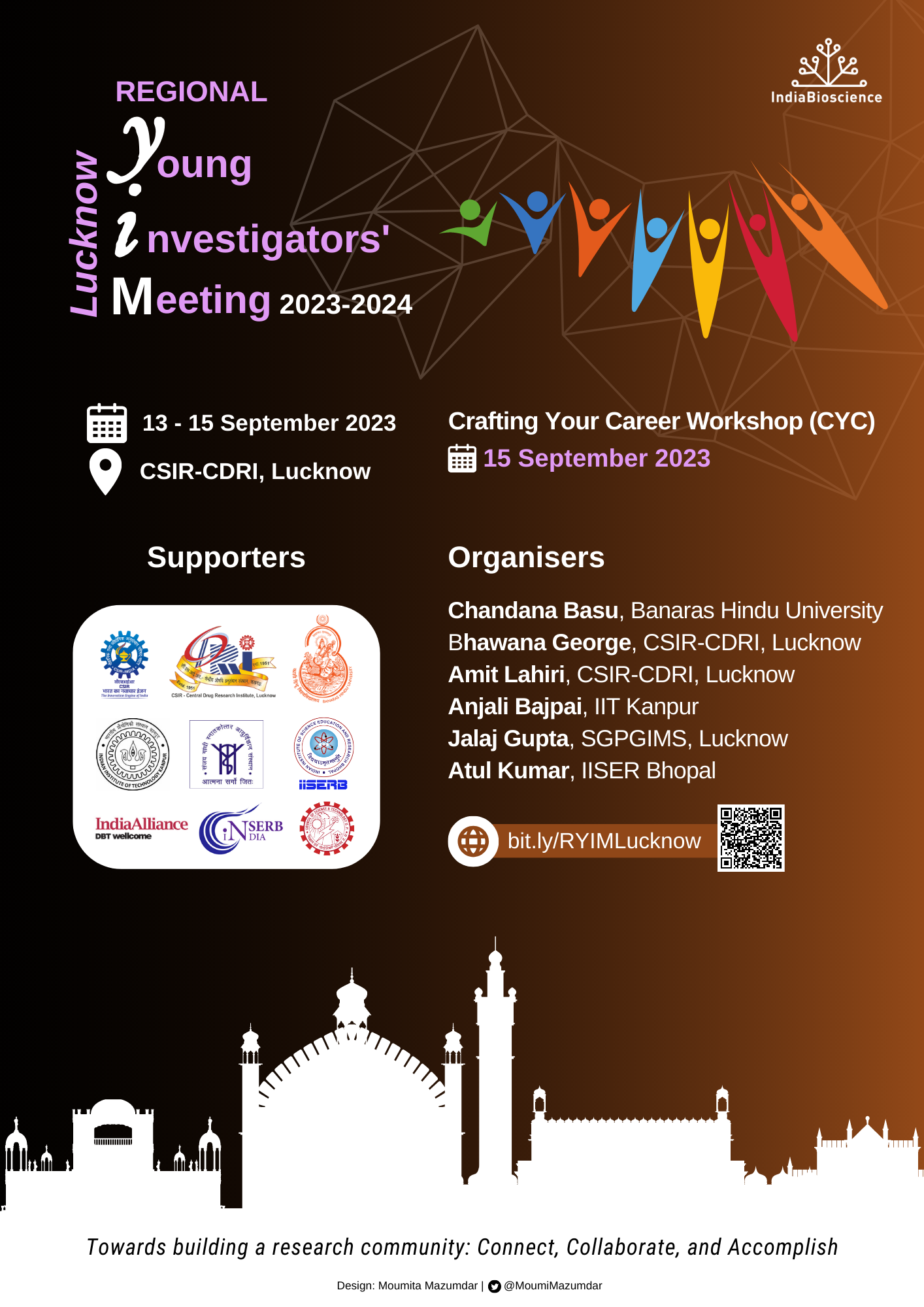 The RYIMs aims to promote collaboration and change within the scientific community by fostering local networks of scientists and science professionals. Want to know more about the RYIM dates and program schedules? Stay tuned for updates on our website!

Preconference Interview with Biopatrika
In a recent preconference interview, Program Manager-Science Communication, Ankita Rathore engaged in a conversation with Biopatrika, the social media partner of the upcoming Curiosity Conference. She discussed what the conference would mean for science communication and science communication professionals within India. Scheduled for August 12-13, 2023 at IIT Gandhinagar, the Curiosity Conference promises to be a hub of innovation and knowledge exchange. Find the full interview here.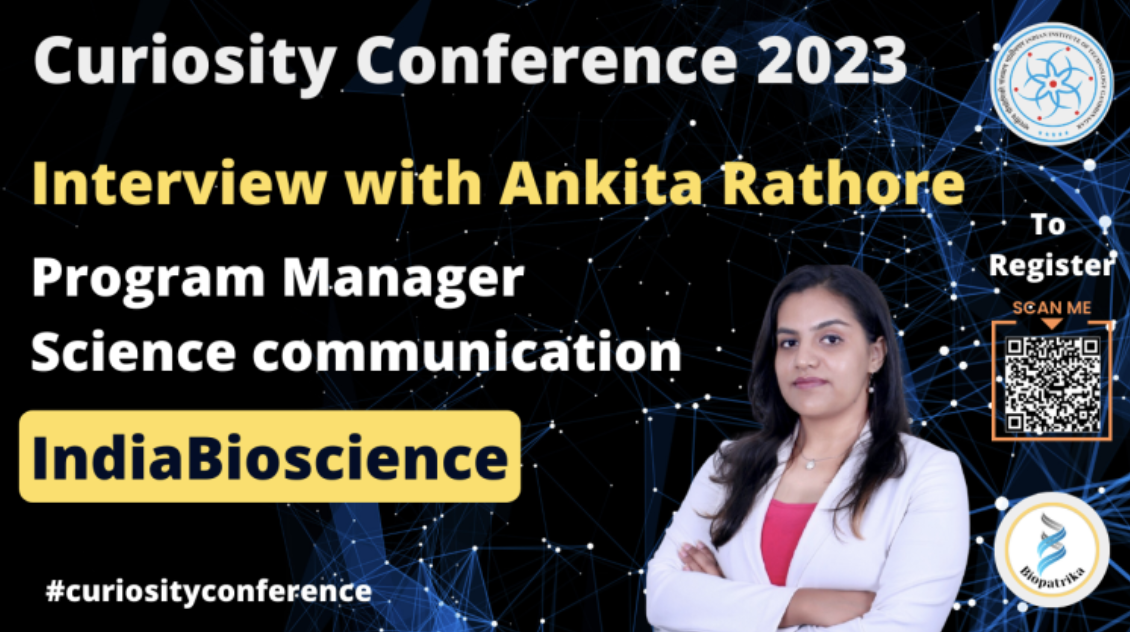 Featured article in 'The Hindu' newspaper
In a thought-provoking article for The Hindu (Science), Executive Director, Karishma Kaushik presented a perspective to the ongoing dialogue on open access and academic publishing in India. Aptly titled "For Scientists, Academic Publishing has become a double-edged sword," the article prompts readers to contemplate the intricate interplay of factors influencing research communication in India and the implications for both scientists and the wider society. Read the article here.

COMMUNITY BUILDING
4th IndiaBioscience Outreach Grants (IOG)
We received an impressive number of applications – more than 50– from committed scientists and teams for their unique outreach ideas. This remarkable enthusiasm serves as a testament to the growing culture of science outreach in India. The selection committee, composed of internal and external members, had a tough time choosing the awardees!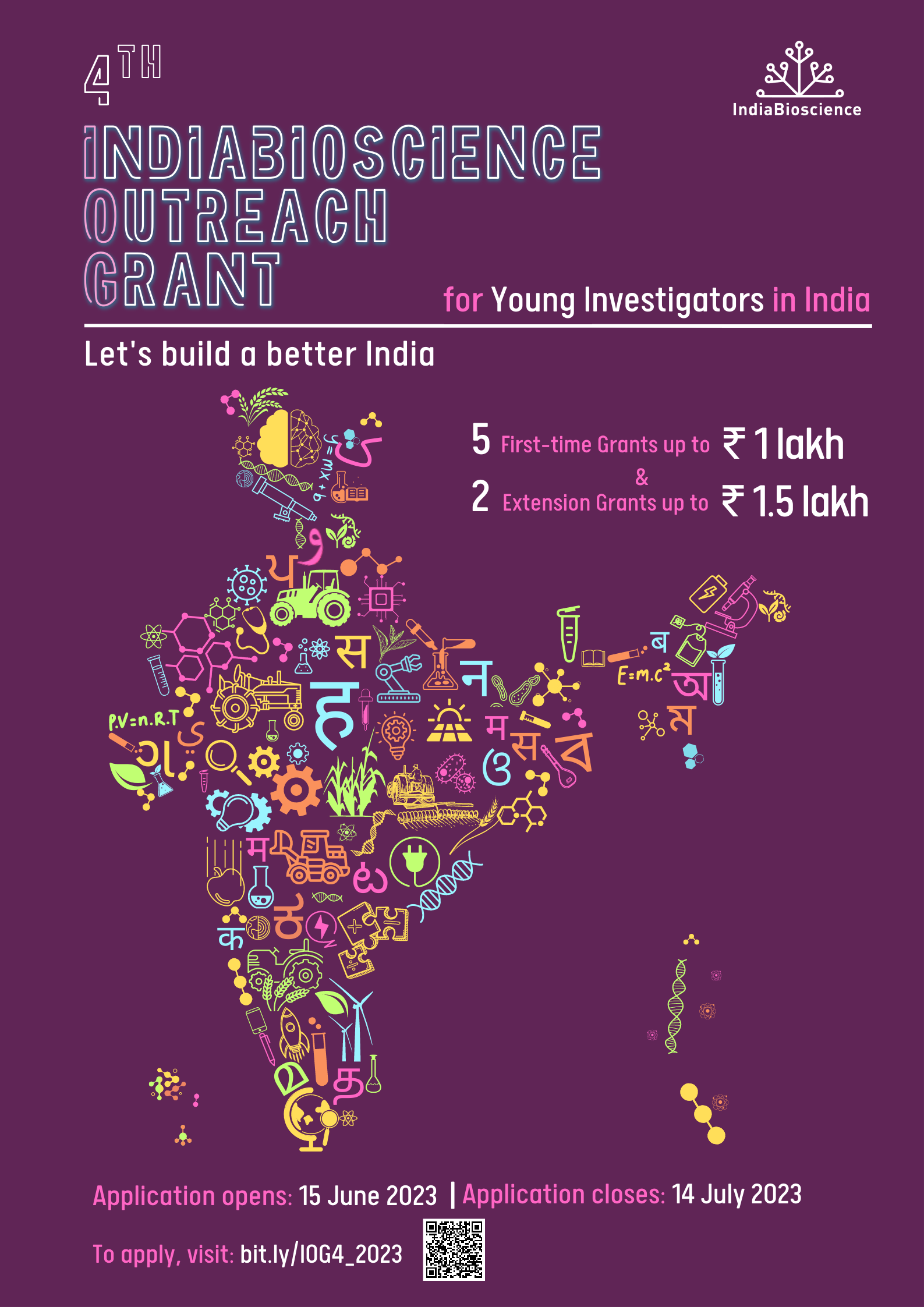 As we prepare to announce the First-time awardees and Extension recipients of the 4th IndiaBioscience Outreach Grants (IOG), we invite you to keep an eye on your inbox and our platforms for the much-anticipated announcement!

Twitter 'IRIWI' Book Giveaway
To celebrate your unwavering support for IndiaBioscience, we recently hosted a 'IRIWI' book giveaway on Twitter. It was truly a pleasure to see the overwhelming response and read your special IRWI moments that shaped your career and inspired a professional change. Congratulations to the three lucky winners.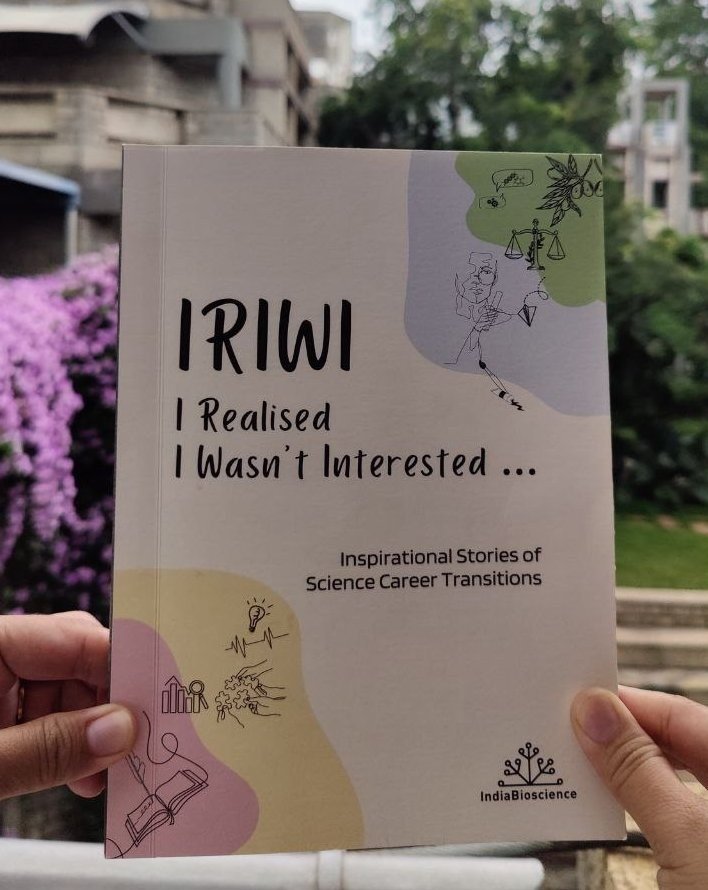 For those who didn't win this time, don't worry. Stay tuned and keep an eye on our Twitter account for upcoming events, insightful discussions, and more chances to win fantastic giveaways.
Digital Initiatives
Big Questions, Innovative Approaches
We are elated to share with you the resounding success of the two previous episodes of our scientific talk series, 'Big Questions, Innovative Approaches'. We understand that life can sometimes get busy and schedules may clash. So, in case, you were not able to attend the live session, please find the recordings here.
We are thrilled to announce scientific talk #3, on the 'Genetic diversity of clathrin subunits enables tissue-specific membrane traffic', with Frances M Brodsky from the University College London, UK. Clathrin, a key player in cellular processes, has long intrigued researchers for its essential role in membrane traffic. Join us as Frances M Brodsky takes us on a voyage through her research! Mark your calendars for September 6, 2023, from 4:00 to 5:00 PM IST, and secure your virtual front-row seats here. We look forward to welcoming you to this riveting scientific discourse.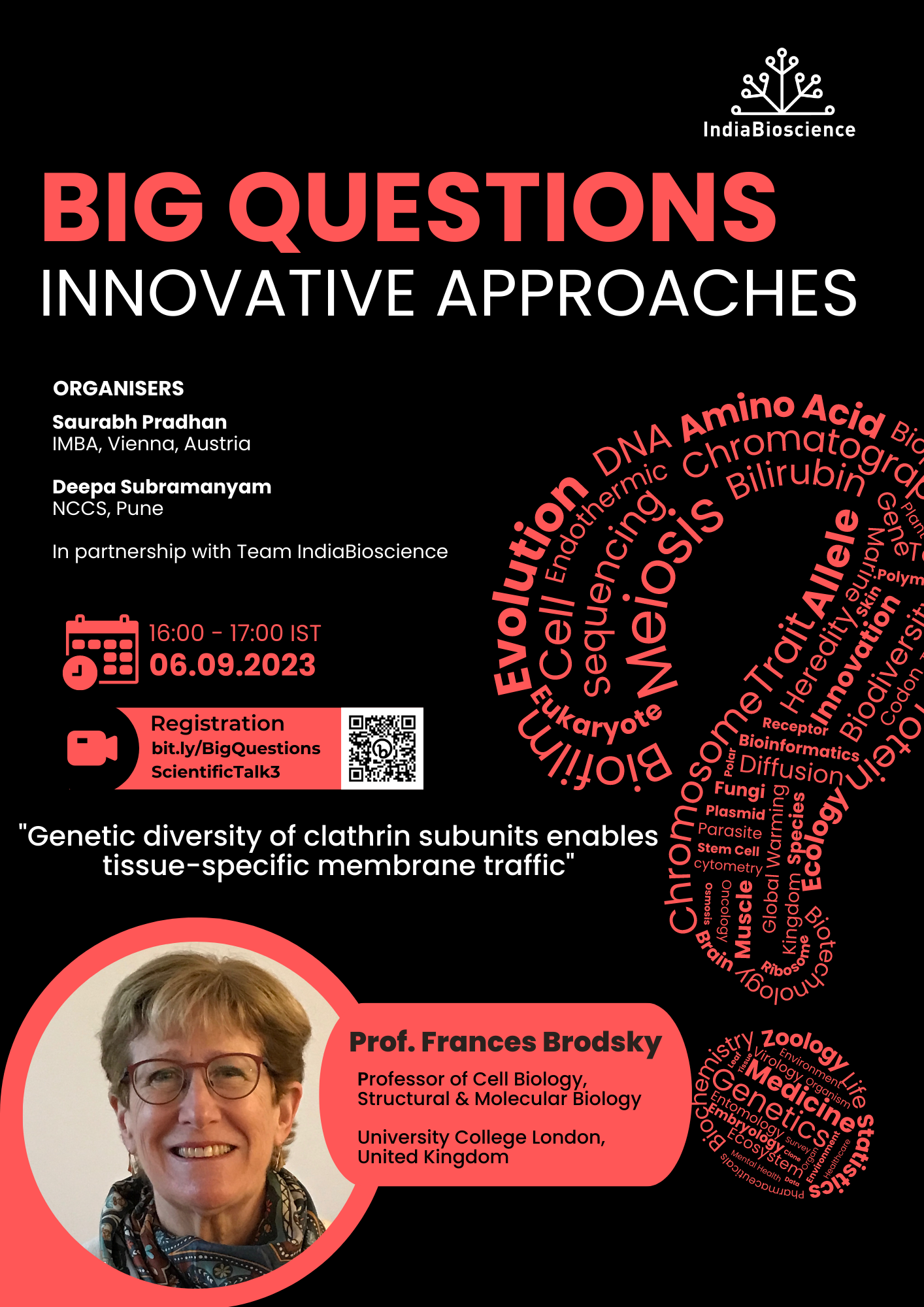 For more information on this series and to stay updated, click here.
We eagerly look forward to your presence at this session!

YI Huddle (IndiaBiostreams)
In our most recent YI Huddle, we discussed documentation guidelines and research ethics within the context of research reproducibility. If you were unable to join us live, worry not! You can find the complete recording of the webinar here. But wait, there's more!
Mark your calendars for August 25, 2023, from 4:00 to 5:00 P.M. IST, as we talk about 'Navigating Academic Publishing for YIs', with Vinita Gowda from IISER Bhopal and Moumita Koley from DST-CPR, IISc, in conversation with interlocutor Tapasya from Delhi University. To ensure you don't miss out on this webinar, be sure to register in advance here.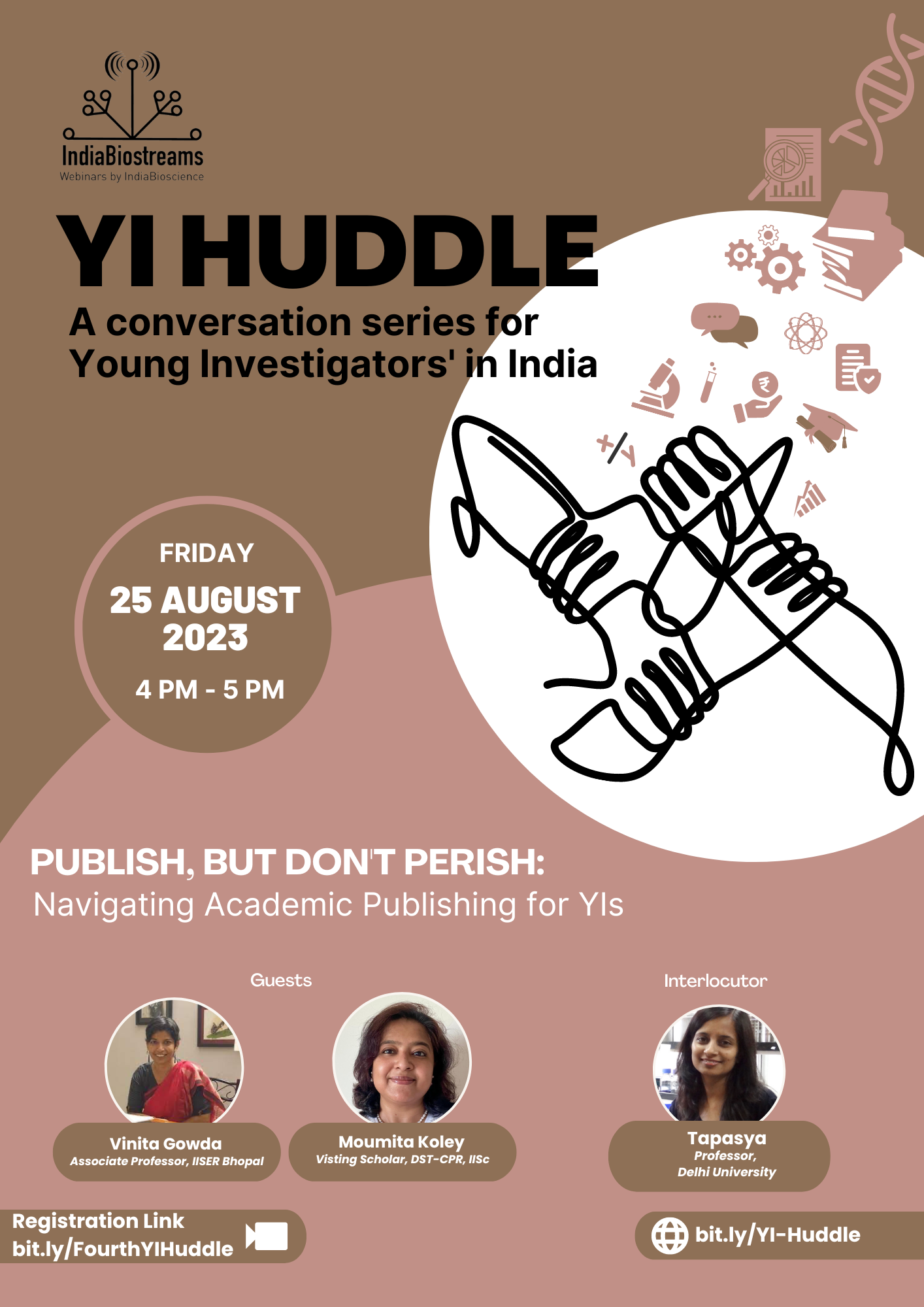 And if you're curious about our YI Huddle series, renowned for their informal, engaging, and conversational style, be sure to explore the full schedule here.
SKILL BUILDING
Introducing the IndiaBioscience Jobs and Internships Newsletter
We're thrilled to unveil a brand-new feature for career opportunities in the life sciences – the IndiaBioscience Jobs and Internships newsletter! Whether you're seeking academic, industry, or science-related positions, we've got you covered.
Here's how you can be a part of this exciting initiative:
1. Share Your Opportunities: Are you offering compelling job or internship opportunities? We're eager to hear from you! Simply complete our user-friendly Jobs and Internships form, and your opportunities could be featured in our upcoming monthly newsletter.
2. Showcase Your Organisation: We're all about highlighting the amazing work being done by organisations like yours. By providing the essential details of your organisation here, you're setting the stage for potential candidates to learn about your mission and impact.
3. Get in Touch: Drop us a line at hello@indiabioscience.org, and be sure to include 'Jobs newsletter' in the subject line. We're here to help and eager to assist you in showcasing your opportunities to our engaged and dynamic community.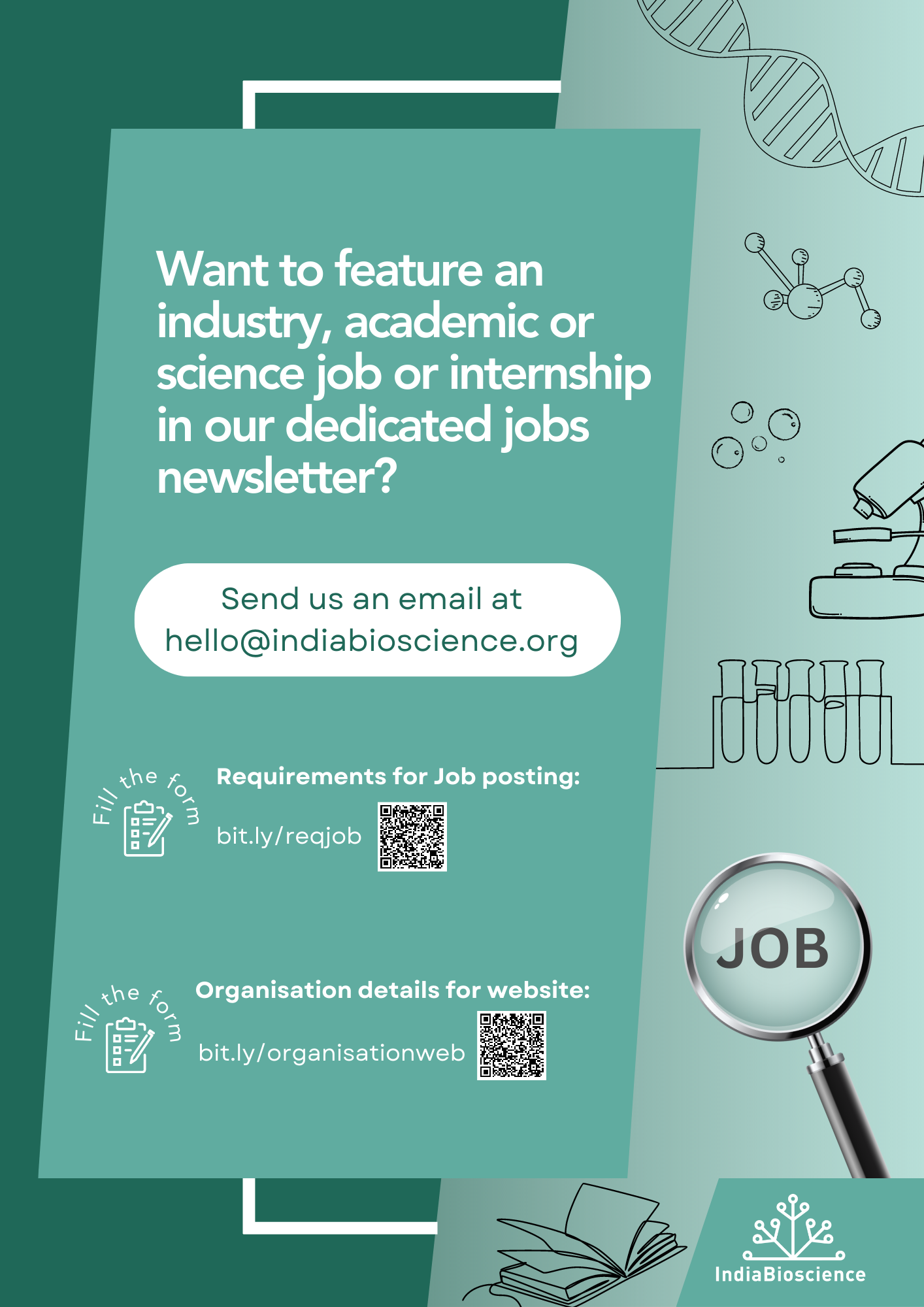 So why wait? Let's collaborate to propel your job and internship listings into the spotlight. You can sign up for our dedicated Jobs and Internships newsletter here. Get ready to dive into the world of opportunities – let the job hunting begin!

SCIENCE COMMUNICATION
In our science communication vertical, we published several columns and news articles last month. We even published our second PhD Cafe article of this year.
Scroll down to get a glimpse of these articles below!
COLUMNS
Making a case for an Indian SciComm conference: Reflections from PCST 2023
Siddharth Kankaria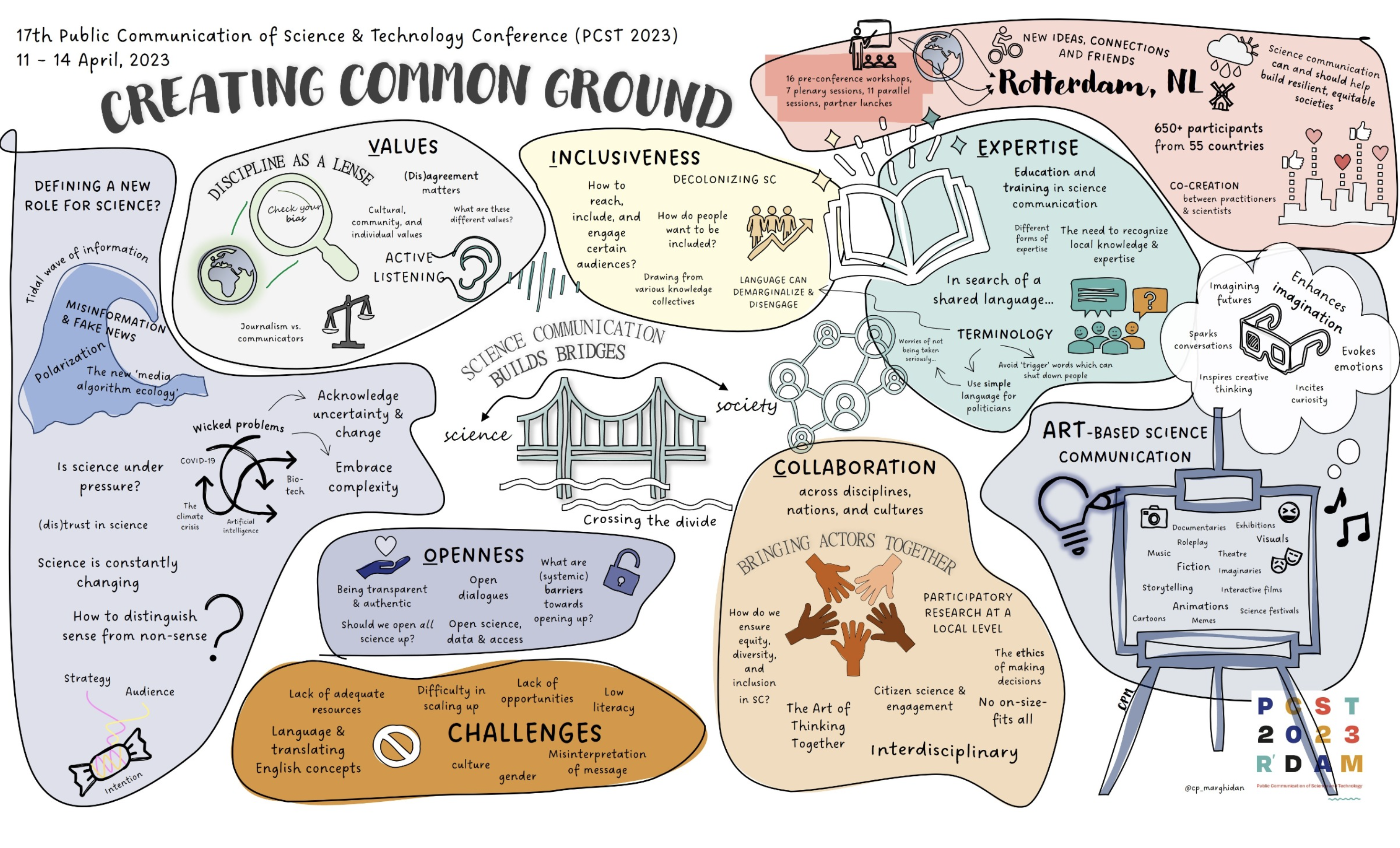 The article discusses the growing momentum of science communication (SciComm) in India and the need for further development in the field. Siddharth draws insights from his experiences at the Public Communication of Science and Technology (PCST) 2023 conference in Rotterdam, emphasising the importance of dedicated SciComm conferences as ways to enhance the practice, foster collaboration, and address challenges faced by the Indian SciComm community.

My 10 Women, 10 Questions: Anita Mary George
Aishwarya Jain
Anita Mary George, a Fulbright-Nehru Academic and Professional Excellence fellow, Stony Brook University, New York, shares insights into her current research, focusing on investigating sponge microbiomes and metagenomics to advance ocean research. In this interview, Anita takes us on an unconventional journey through her experiences as a marine biologist and offers invaluable guidance to aspiring women scientists.
The MindGala Initiative — Exploring the wonders of the brain!
Jhillika Trisal, Poonam Thakur & Sai Dharsini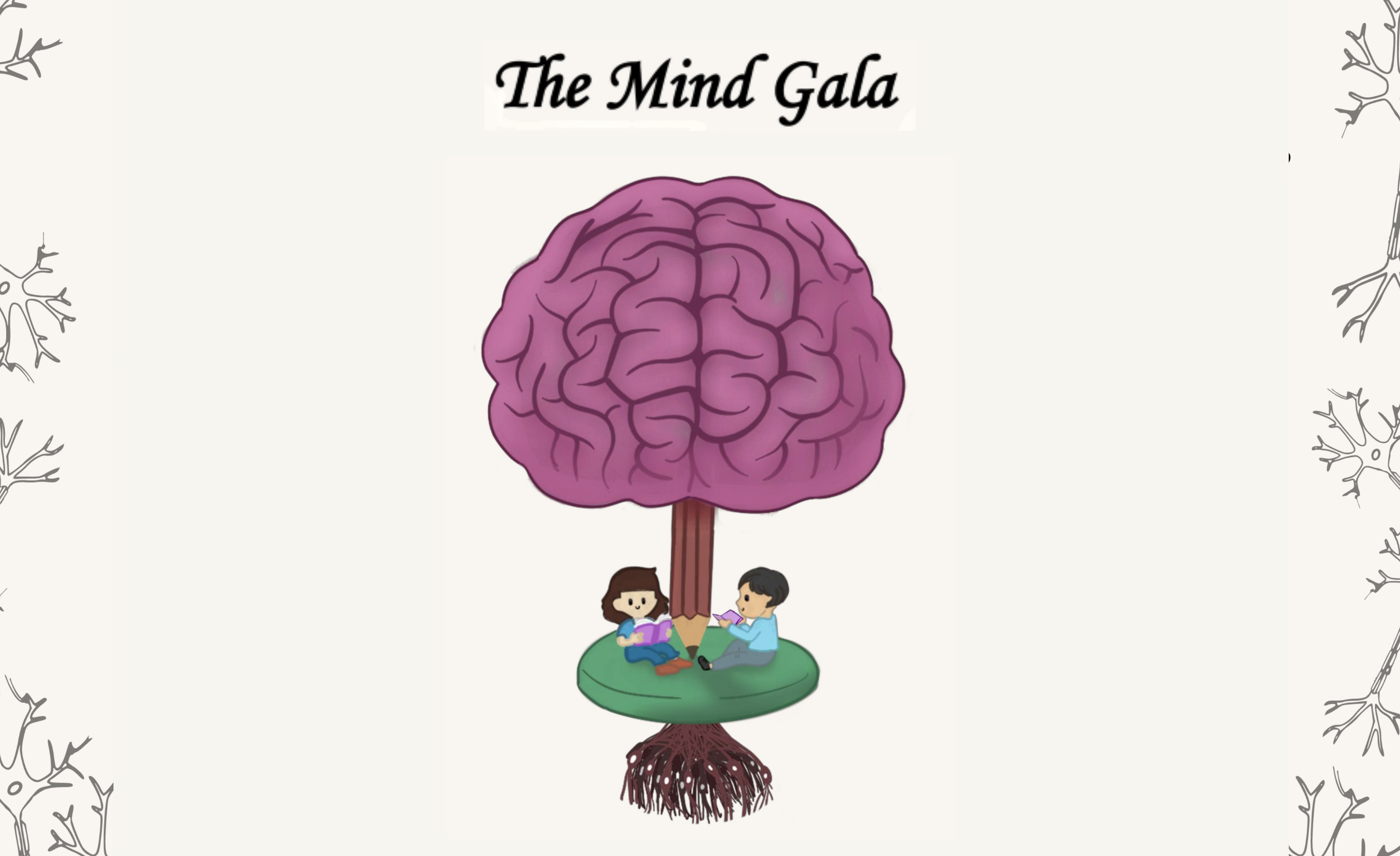 Mind Gala, a 2nd IndiaBioscience Outreach Grant awardee, is a pan-India neuroscience outreach initiative co-founded by Poonam Thakur, Assistant Professor, IISER Thiruvananthapuram, and a team of passionate neuroscience enthusiasts from Project Encephalon. The initiative aims to cultivate a deeper understanding of neuroscience and make brain sciences more accessible to high school and college students through its diverse array of webinars, workshops, and mentorship programs.
NEWS
Mutations: the navigators in the evolutionary journey
Divya Vishwanath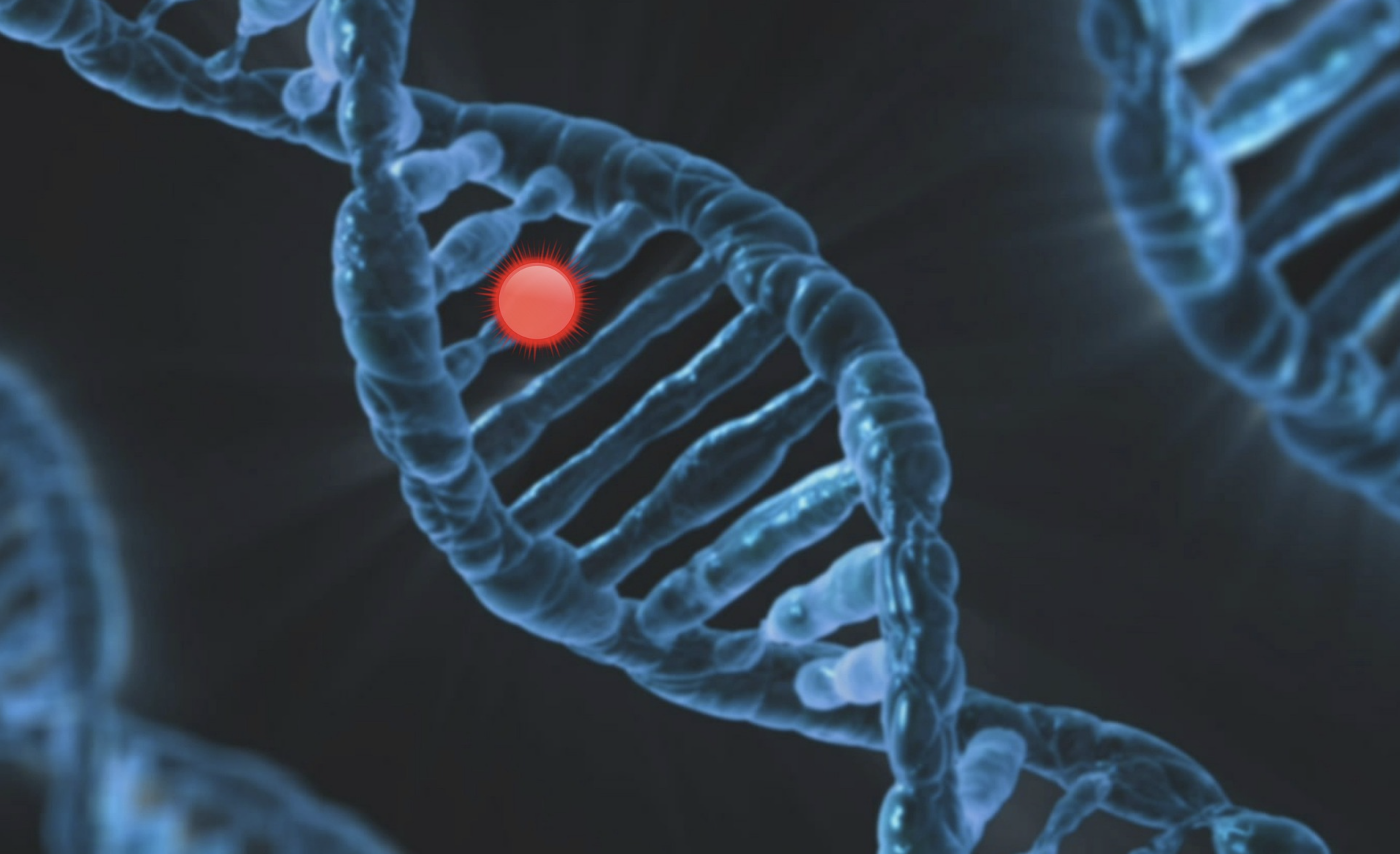 A team of scientists from the National Centre for Biological Sciences (NCBS), Bengaluru, has discovered that mutations not only provide genetic variation but also actively influence evolution, aiding organisms in adapting to new environments. Their study on E. coli revealed that altering mutation biases can lead to a greater number of beneficial mutations, providing new insights into evolution.

Cells increase their mitochondrial membrane fluidity when made to respire more
Rohini Subrahmanyam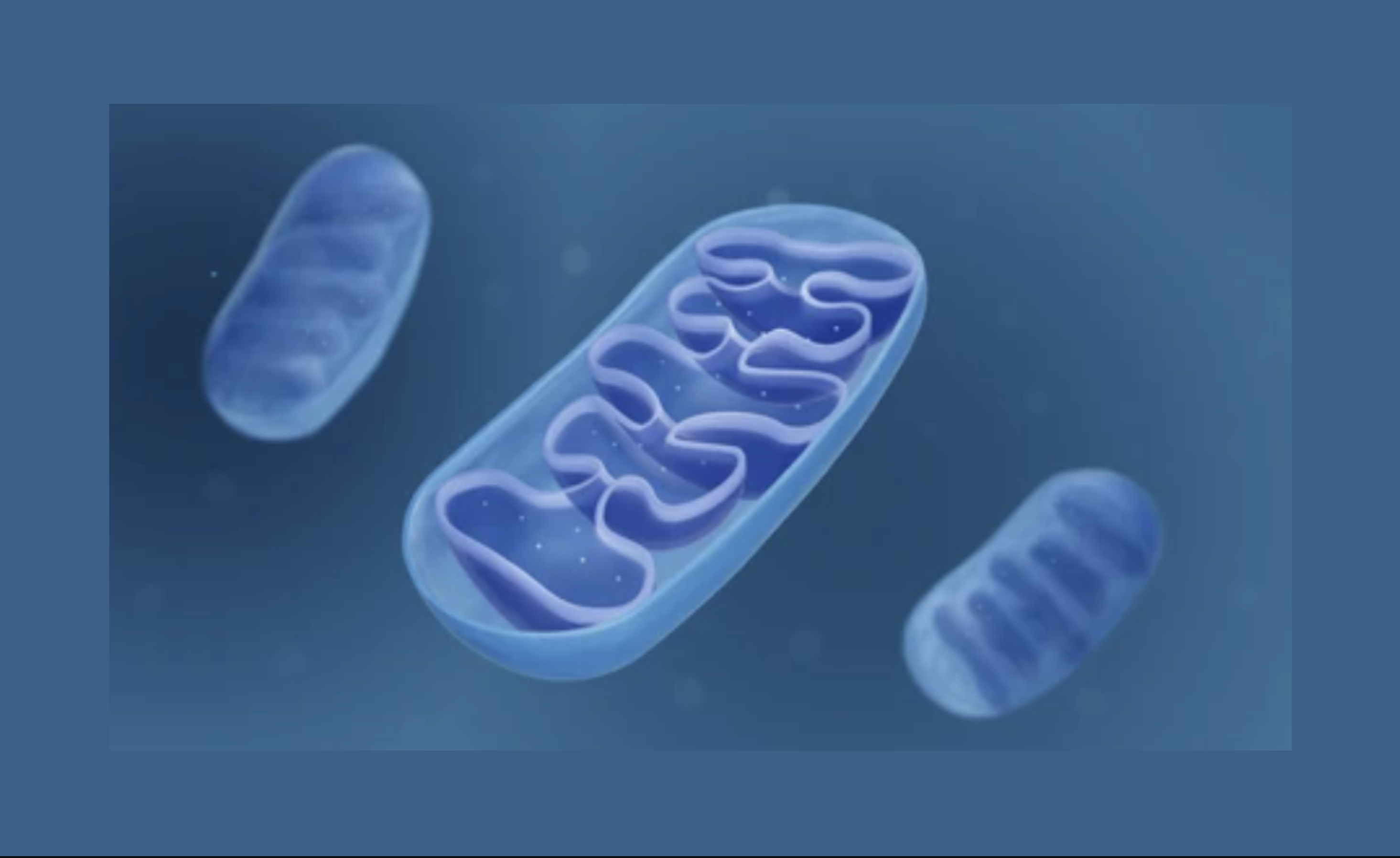 A team of researchers at the Institute of Stem Cell and Regenerative Biology (InStem), Bangalore, and the University of Hyderabad studied the link between mitochondrial respiration and inner mitochondrial membrane (IMM) fluidity using fluorescence lifetimes of a molecular rotor. They found that cells robustly modulate their IMM based on respiration demands.

Unravelling the intriguing partnership of GPCRs and β-arrestins
Jeenisha Dabreo Rumao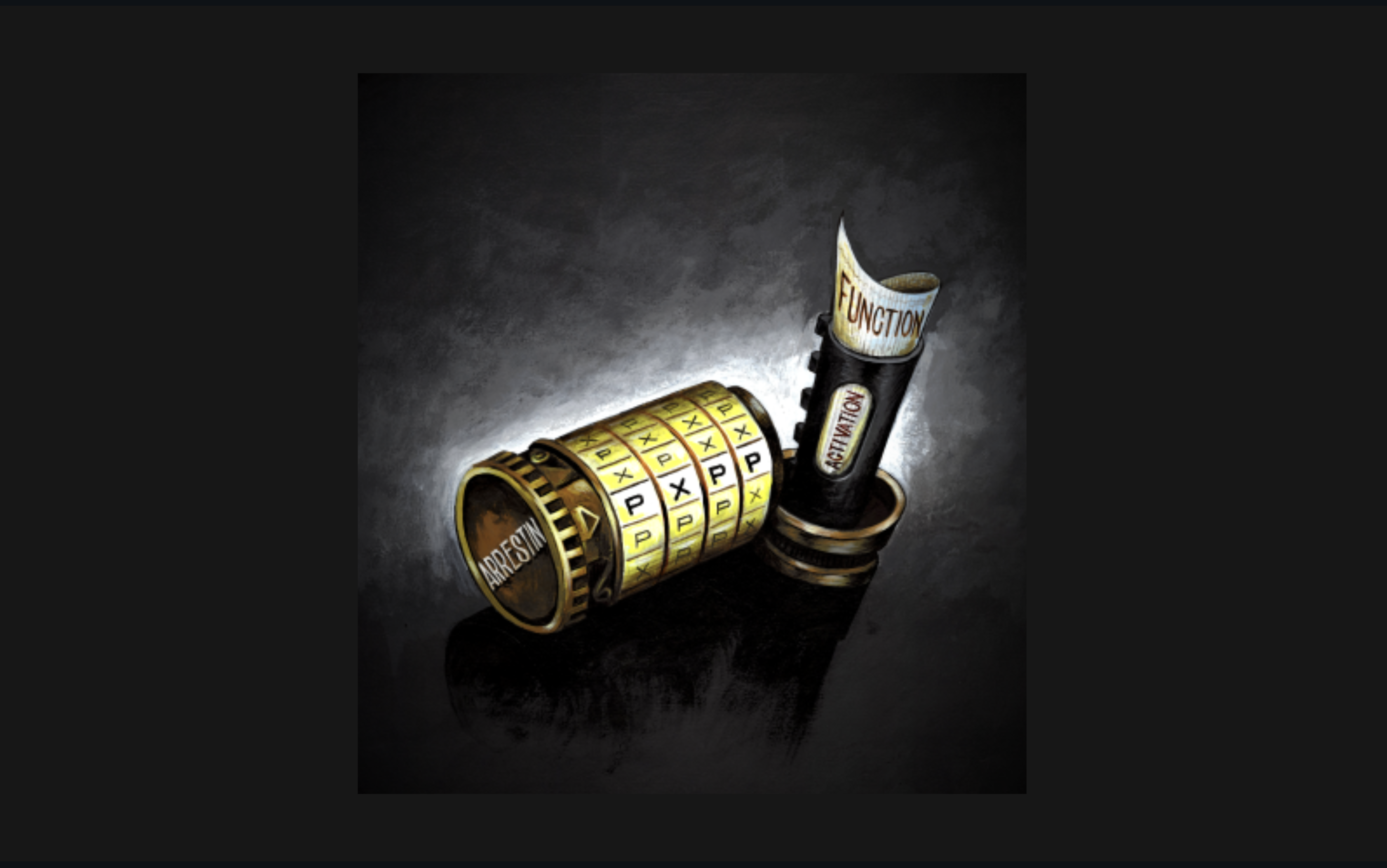 A team of researchers at the Indian Institute of Technology (IIT), Kanpur, have identified a key determinant motif in the G protein-coupled receptors (GPCRs) that facilitates its interaction with β-arrestins. The study provides crucial insights into the complex mechanism, opening new avenues for therapeutic interventions and advancing our understanding of GPCR-mediated signalling.

From lab to mice: nanodrug offers hope for ulcerative colitis treatment
Debraj Manna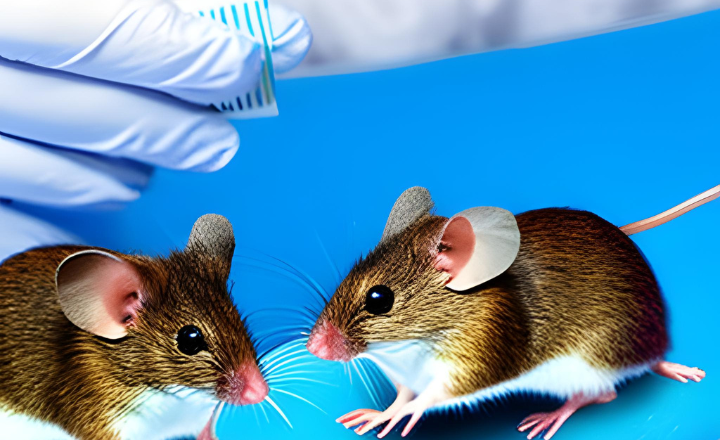 In a collaborative study, researchers from the SN Bose National Centre for Basic Sciences, Kolkata, Uluberia College, University of Calcutta, and other institutes made an exciting discovery in treating ulcerative colitis, a prevalent chronic inflammatory bowel disease (IBD). By using chitosan-capped trimanganese tetraoxide nanoparticles, they effectively treated the disease in mice, offering the potential for future therapeutic advancements in this debilitating condition.

EDUCATION
Secrets of the Sequence
Check out the latest entry in our collection of curated resources from across the globe for educators of life sciences. Secrets of the Sequence is a library of videos hosted by Virginia Commonwealth University. It features 50+ 8 to 10-minute videos and accompanying lessons to help teachers incorporate the latest developments in the area of genetic research into their teaching.

You can find more such resources here.

DATA AND POLICY
India's G20 Presidency: Charting the course of international science policy
Suryesh K Namdeo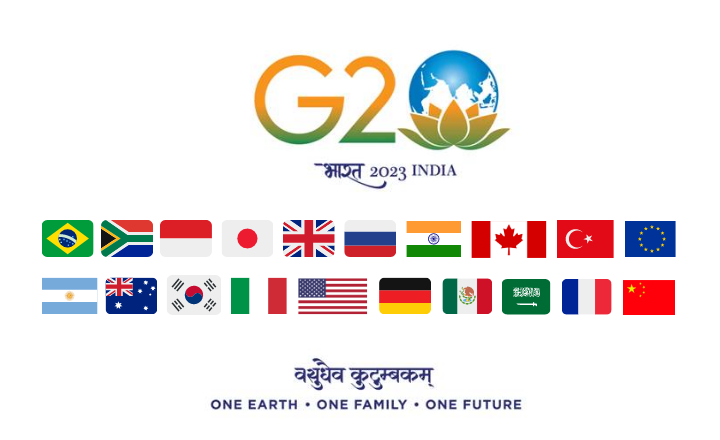 In this opinion article, Suryesh K Namdeo, DST- Centre for Policy Research (DST-CPR), IISc, Bengaluru, discusses the expansion of the focus of Group of Twenty (G20) to address global challenges like climate change and public health, providing India with an opportunity to shape international science and technology (S&T) policies.
Emerging biological risks: The shadow side of technological progress
Suryesh K Namdeo
Suryesh K Namdeo, DST- Centre for Policy Research (DST-CPR), IISc, Bengaluru, highlights the growing biological risks in the modern era, fuelled by advancements in areas such as synthetic biology, neurotechnology, and artificial intelligence. While these technologies offer promising applications in various fields, they also raise concerns about the potential misuse and accidental release of harmful biological agents.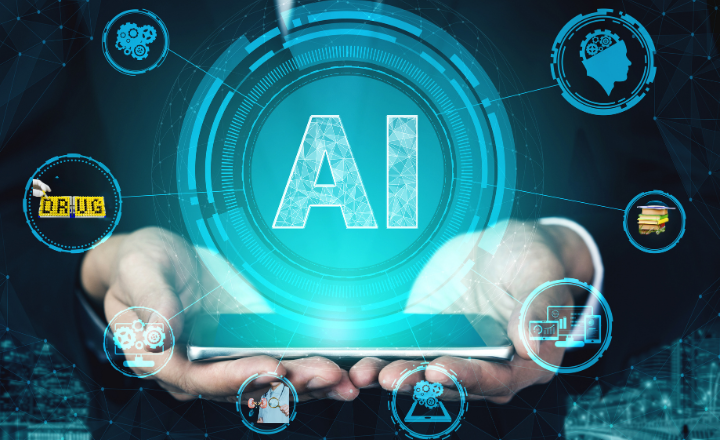 OTHER ACTIVITIES AT INDIABIOSCIENCE
Meet the new Program Manager - Digital Initiatives
We are thrilled to introduce you to our newest team member, Arushi Batra. She joins us as the Program Manager-Digital Initiatives. We can't wait to see her contributions to the IndiaBioscience team.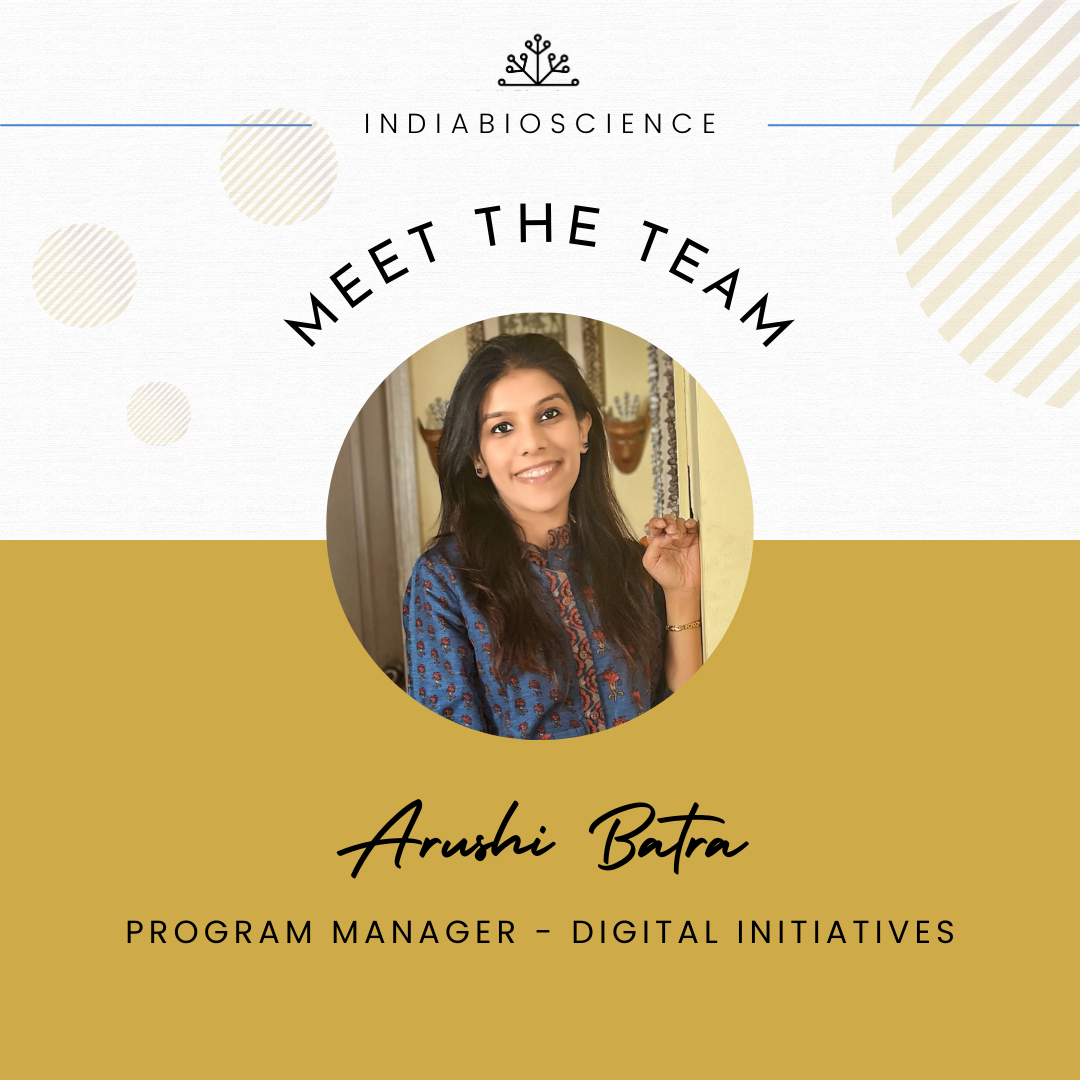 IndiaBioscience is looking for an Associate Director
We have an open position for an Associate Director to join our dynamic team and expanding program. More details can be found here.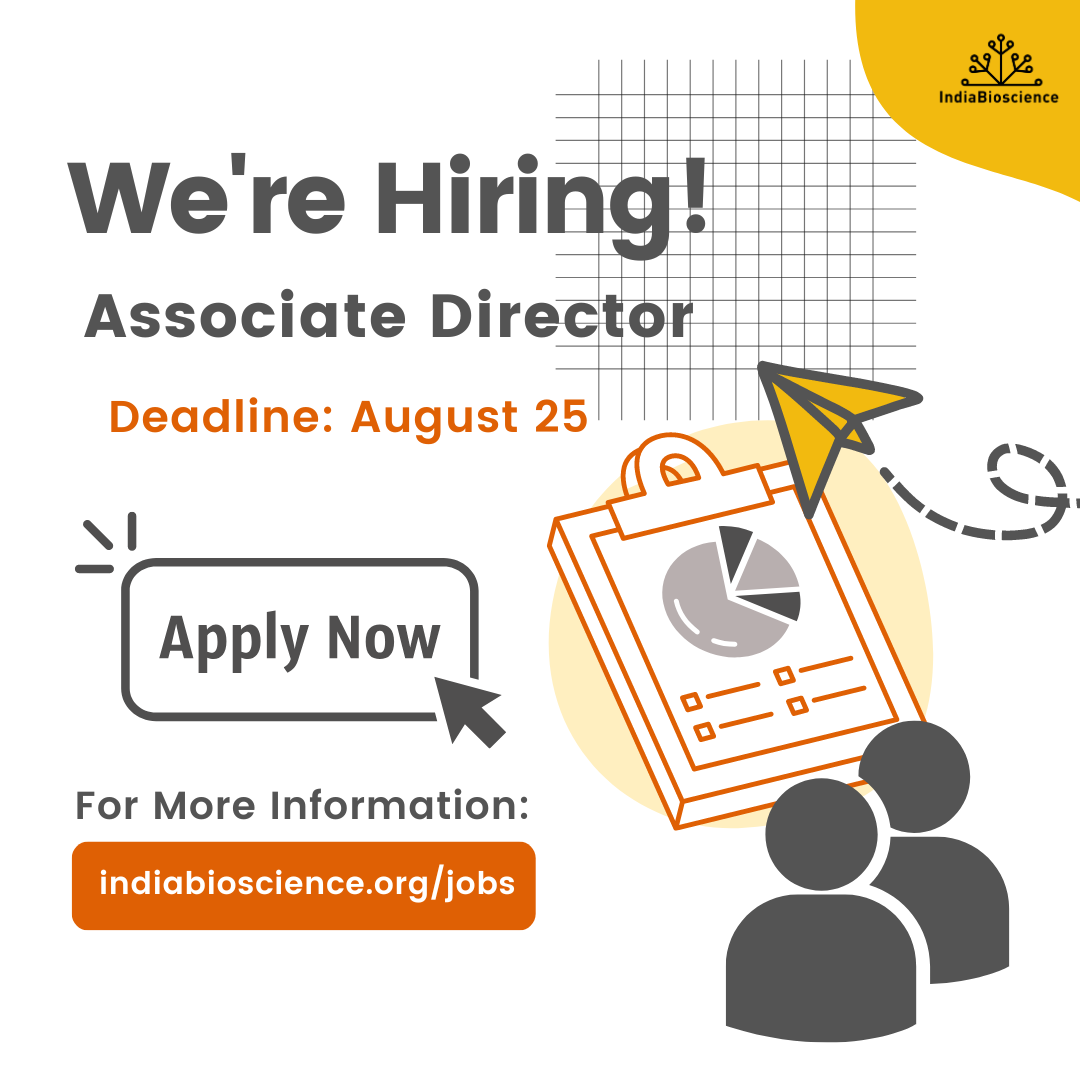 Jobs, Events, Grants and Fellowships
For Jobs, Events, Grants and Fellowships visit our website. You can also subscribe to our dedicated Jobs and Internships newsletter here.

Signup for Jobs and Internships newsletter