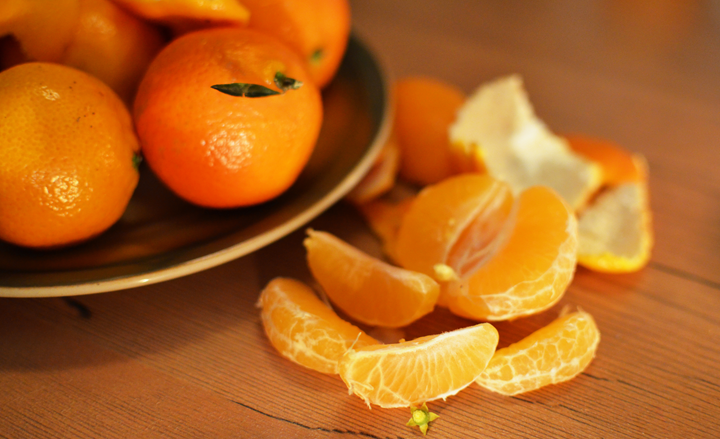 Vitamin C a nutritional supplement when taken with regular tuberculosis (TB) medication can enhance the treatment and enable a faster recovery, suggests a new study performed by Jaya Sivaswami Tyagi and colleagues at the All India Institute of Medical Sciences (AIIMS), New Delhi.
Tuberculosis has its highest incidence in India with an estimated 2.79 million cases in 2016. The treatment regimen lasts for a long six month-period, to ensure all pathogenic bacteria are killed — even the ones that survive in low metabolic state and become dormant. These dormant bacteria survive in a ​'viable but not culturable' (VBNC) state, but are capable of becoming active again leading to recurrence of TB in patients and hence pose a serious threat to the development of active disease in infected individuals.
Back to 2010, in Tyagi's lab, the link between TB and vitamin C was established and it was concluded that the vitamin C induces dormancy in the bacilli by slowing down its growth and subjecting it to multiple stress. Vitamin C modulates the physiology and metabolism of the TB pathogen to boost the efficacy of the TB drugs in combination treatment. The current study adds two new dimensions to existing knowledge about Vitamin C's role in TB, first, it ​"provides a detailed mechanistic insights into vitamin C action on the TB bacillus and second, we demonstrate the application of these insights into improving the efficacy of TB drug", says Tyagi.
The researchers find vitamin C to be particularly useful in combination treatment as it makes TB bacteria more amenable to be killed by pyrazinamide (PZA), a key first line TB drug. Aided by, vitamin C, PZA kills the dormant and replicating bacteria, negating the tolerance of the bacteria to TB drugs- rifampicin and isoniazid in combination treatment.
The results of the study are of high clinical relevance as the researchers tested the effect of vitamin C in combination therapy in an intracellular model, akin to human infection. The researchers are hopeful that vitamin C can be used as an adjunct to boost efficiency of drugs currently being used in combination therapy for TB.
''These initial findings are definitely very exciting and offer new hopes for developing more effective TB treatment approaches,'' says Vikram Saini, microbiologist at the University of Alabama at Birmingham. He further adds, ''this research from AIIMS highlights an often ignored but an important fact that our diets can have substantial impact on the disease outcomes. This is a truly innovative study with massive translational value and should be evaluated in humans.''