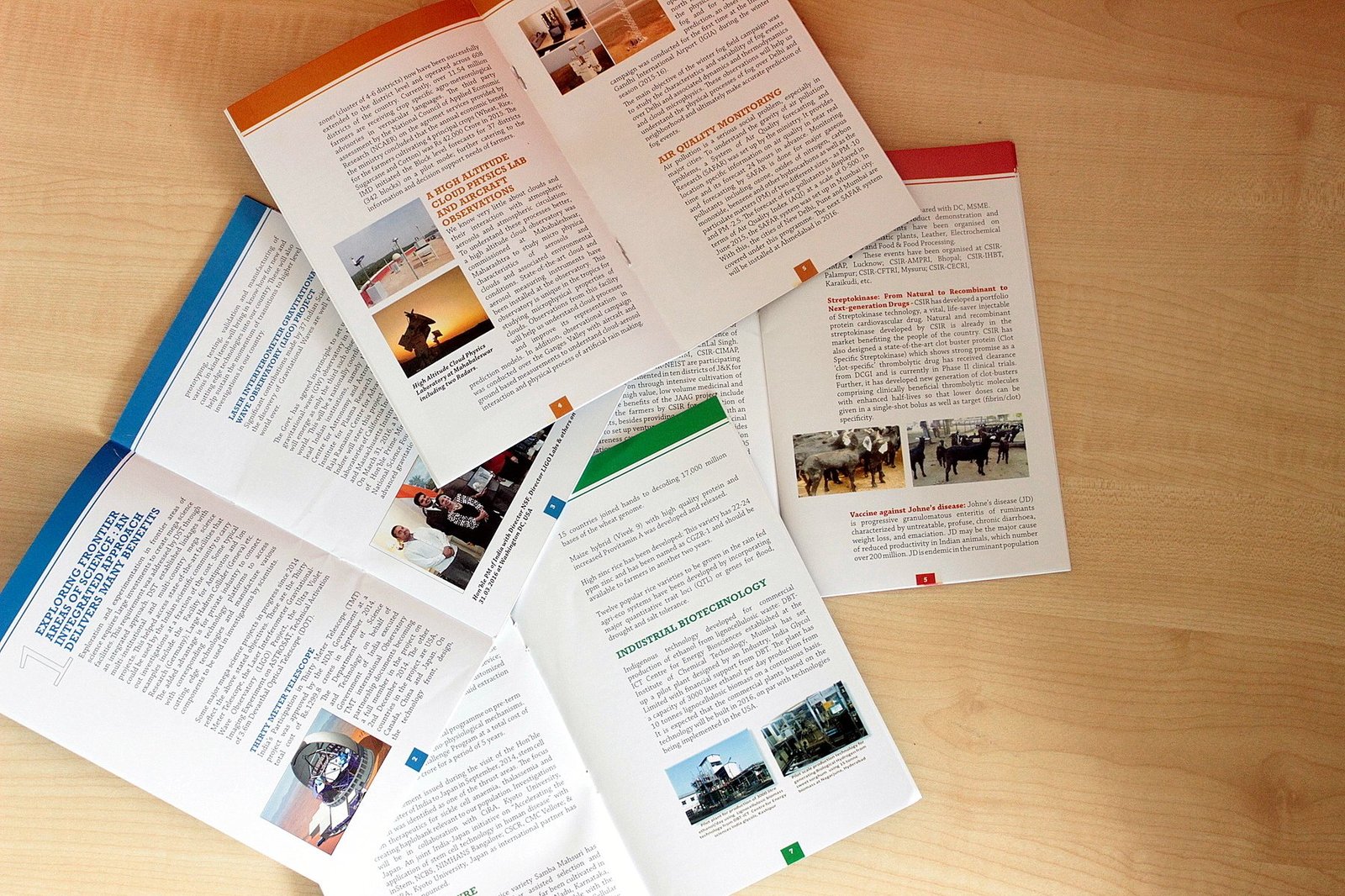 Harsh Vardhan, Union Minister for Science and Technology and Earth Sciences, spoke to reporters from 13 cities on Tuesday, 24 May 2016 via video conferencing at various Press Information Bureau Centers. Significant achievements of the four components of the Science Ministry — the Department of Biotechnology (DBT), Department of Science and Technology (DST), Council of Scientific and Industrial Research (CSIR) and the Ministry of Earth Sciences (MoES) — were presented before the floor was opened for questions.
The roster of accomplishments included CSIR's Ksheer-scanner for detection of adulterated milk, improved weather and cyclone prediction (MoES) and well-recognised contributions by our scientists to DST supported mega science projects like the LIGO project and the Thirty Meter Telescope. Many projects supported by DBT like ROTAVAC, the indigenously developed anti-diarrheal rotavirus vaccine, malaria and dengue vaccines, blight resistant and drought tolerant crops, and the genome sequencing of Tulsi earned a mention in the list of achievements. The enhanced innovation ecosystem to support translational research and product development through the Biotechnology Industry Research Assitance Council (BIRAC) were also highlighted. Harsh Vardhan also stressed the importance of taking science to the people: ​"Science is not only about getting a publication but in eventually improving quality of life of people," he said.
The questions from the press covered a wide gamut — about efforts to develop better solid waste management, monsoon prediction systems, earthquake preparedness, preservation of traditional knowledge, infrastructure development, marine biotechnology and science outreach efforts. Concerns about the focus on translational research and innovation were allayed by an assurance for full support to basic science too. In response to a question about support for women scientists, the Minister directed attention to special DBT and DST programs and schemes for women in STEM. There were also state- and region-specific questions. The Northeast received special mention, with plans for research centres, capacity building and scientific programs on regional bio-diversity in the pipeline.
The event was webcast live on Youtube.