The Indian Institute of Technology, Madras (IIT‑M) has launched an incubation cell for biotechnology start-ups. Supported by funding from the Biotechnology Industry Research Assistance Council (BIRAC), under the Bio-Incubator Support Scheme (BISS), the facility, inaugurated on 11th December by Bhaskar Ramamurthi, Director, IIT Madras, aims to nurture innovation and entrepreneurship amongst researchers.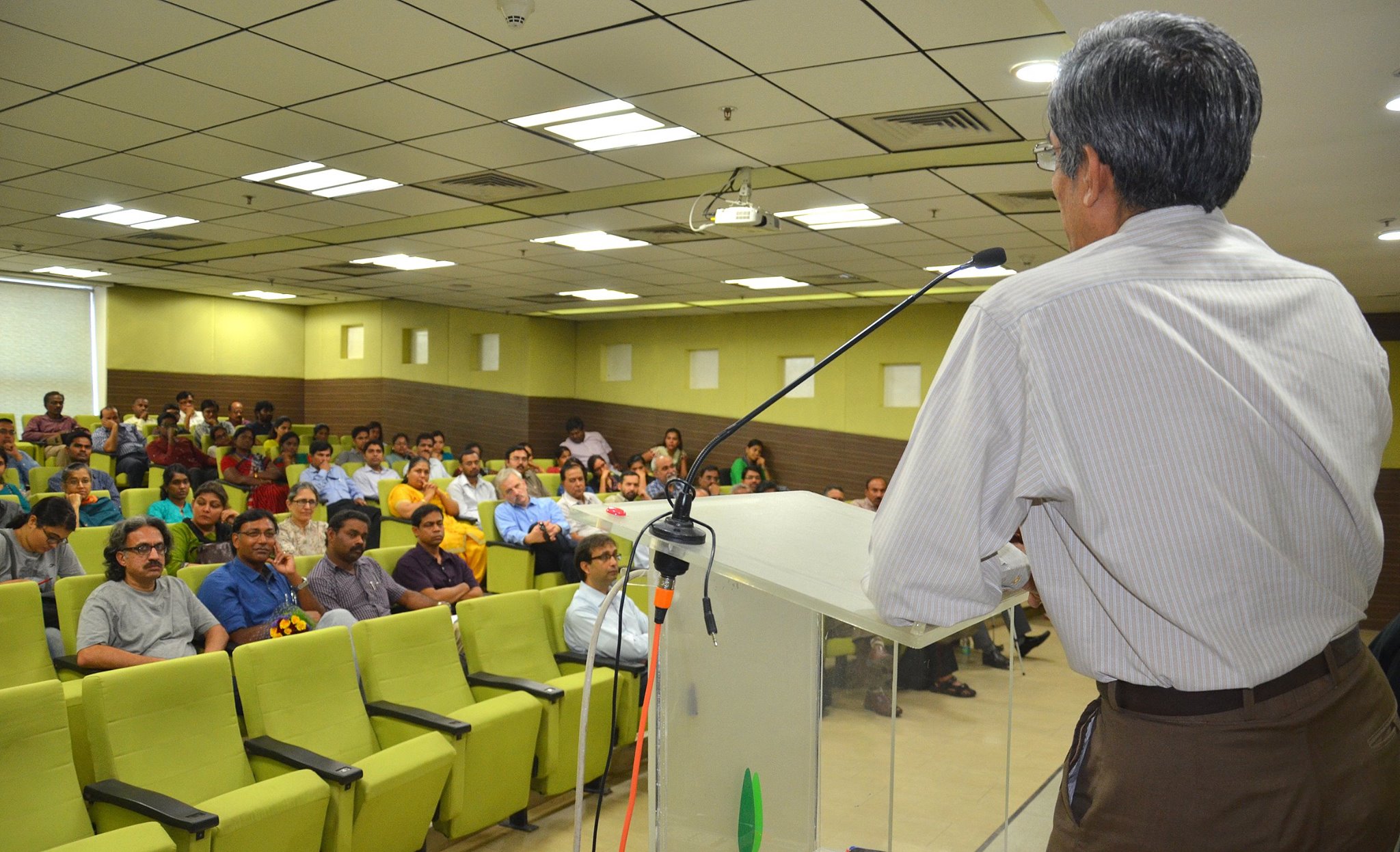 According to the press release, the bio-incubator will offer lab and office space, high-end equipment, scale-up facilities, technical support and centralized utilities for process development to help technologies mature and attain commercialization. The well-equipped 3000 sq. ft. wet lab facility is housed in the IIT‑M Research Park. ​"We aim to expand our facility to encompass a sprawling 12,000 sq. ft. over the next six months or so", said Guhan Jayaraman, Project Co-ordinator for the incubator. ​"We will be able to support as many as 15 start-ups after expansion," he added.
Currently, four companies have been selected in the first phase. Vital Bio-scientific Solutions aims to create a kit that will model a system's reaction to a drug and Yaathum Biotech is developing a PCR-based diagnostic kit that can single-handedly identify a range of multidrug resistant tuberculosis strains. Researchers at FIB-SOL Life Technologies are working to develop effective, low-cost bio-fertilizers. Purius Nanosystems Pvt. Ltd. is looking to develop point-of-care diagnostic devices for DNA-based testing that integrate semiconductor based biosensors and microfluidics. The company's team leader, G Purushothaman said, ​"This is a dream come true for me. I wanted to be an entrepreneur right after my bachelor's. I have finally got an opportunity to do so now." Graduate students from the Department of Biotechnology, IIT‑M, have started three out of these four companies.
Applications for the bio-incubator are accepted year round. A screening committee evaluates the applications on several criteria — technical merit, proof of expertise, economic viability, funding and compatibility with the incubator. Selected start-ups are incubated for a minimum of three years. ​"This is a great initiative. There is a steep learning curve for start-ups. The incubator makes it easier by providing everything we need in one place — a good facility, proper technical mentoring and much-needed guidance about administrative and legal matters," said Kavitha Sairam, team leader of FIB-SOL Life Technologies.