From the IBS Desk
Dear Reader,

The virus returned viciously, and in no time, we spiralled into a massive second pandemic wave. However, in such dire situations, it is a time to rise in solidarity, reach out in all possible ways, and take exemplary measures to tide the peril.

Knowledge is power, and when the war is against a dangerous virus, staying up-to-date with scientifically disseminated information is half the battle won. We hope you have been using and benefiting from the array of COVID-19 and mental health-related resources from our website. We urge you to spread the word and to share them liberally among your contacts.
Preventive measures go a long way in arresting the spread of the virus. The Office of the Principal Scientific Adviser to the Government of India has issued simple, easy to follow guidelines to "Stop the Transmission, Crush the Pandemic". The manual is available in 11 Indian languages, which can be found here.
On the brighter side, despite the challenging times, IndiaBioscience launched the PDF Meeting 2021 - a satellite event of the YIM 2021. The virtual event comprising institutional talks, panel discussions and unique networking sessions was a resounding success.

We love hearing your feedback and suggestions on our activities. You can write to us anytime at hello@indiabioscience.org, or connect with us on Twitter, Facebook, LinkedIn or Instagram.

In the meantime, please continue to follow COVID-appropriate behaviour and stay safe.

And now, here are some highlights of our activities last month.

Upcoming Webinars

Importance of Networking - A panel discussion for undergraduate educators
24 June 2021 | 3:00 p.m. to 4:00 p.m. IST
From sharing knowledge and resources to developing extracurricular projects together, networking and collaboration can be a boon to educators and their students in many ways. This webinar, suitable for undergraduate educators in any field of science in India, will have panellists Shakila Shamsu, former Officer in Special Duty (NEP); L. S. Shashidhara, Dean of Research and a Distinguished Professor at Ashoka University; and Mayuri Rege, DST-Inspire Faculty, Ruia College take on questions on how can educators be encouraged to take this path, what are the roadblocks that hinder them from networking and how can these be overcome.

Register Here
From the IndiaBioscience Team
Farewell to Shreya Ghosh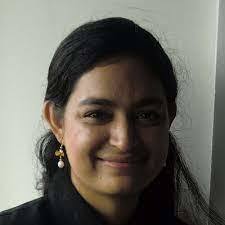 Last month, Shreya Ghosh, IndiaBioscience's Program Manager-Science Communication since 2018, bid farewell to the team to spread her wings in Germany! As a writer, editor, instructor, and public speaker, Shreya nurtured several projects at IBS, not the least of which included authoring the monthly newsletters that you had been receiving. Shreya played a key role in helping IBS showcase the journeys and achievements of biology researchers in India, voice their concerns, provide career guidance to students, and mentor budding science communicators. Team IBS will miss a great colleague. Good luck, Shreya! Soar high!
Yuvavani - a career guidance program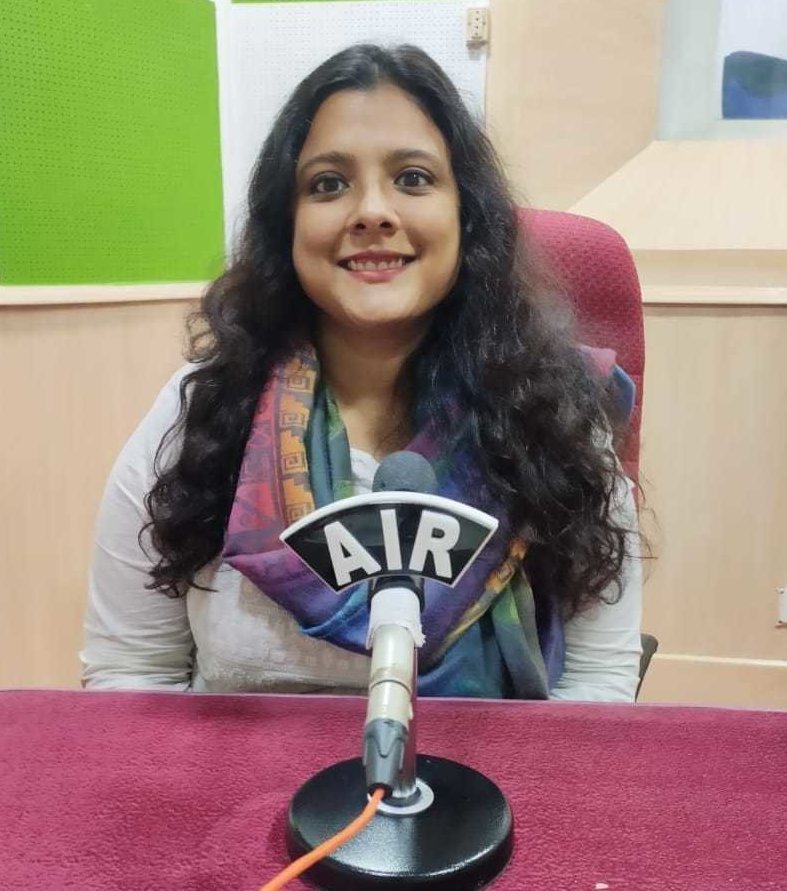 Earlier this month, Shantala Hari Dass, Associate Director, IndiaBioscience, was interviewed by Manjunath Bedre from Yuvavani - a career guidance program of All India Radio Mysore. The conversation in Kannada discussed career opportunities in life science in India. The recording (courtesy of AIR, Mysore) is available here.

Breaking the chain of SARS-CoV-2 infection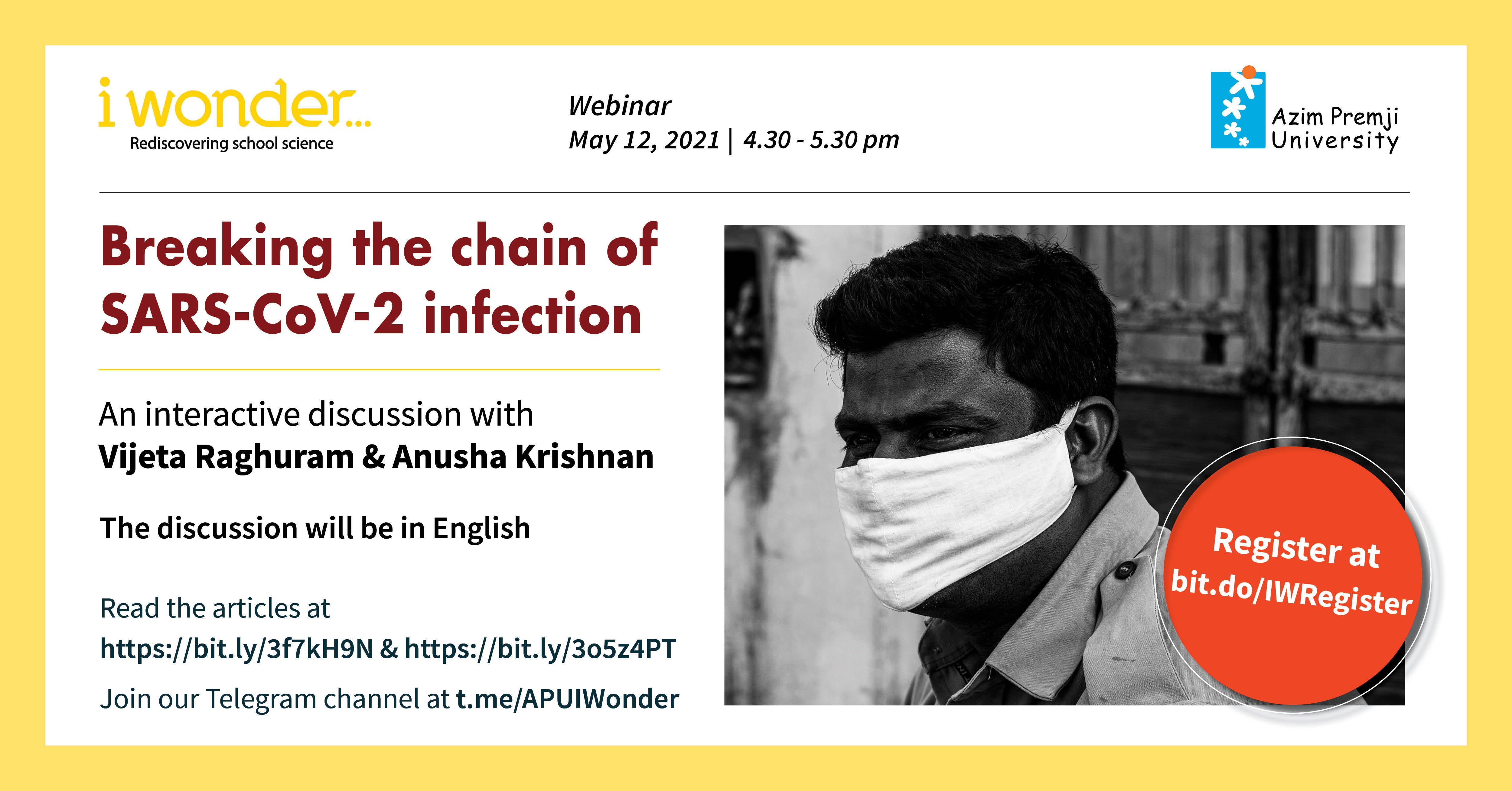 What exactly is a "chain of infection" and how do masks and physical distancing help in "breaking the chain" of SARS-CoV-2 infection? In this webinar, Vijeta Raghuram, Program Manager-Education, IndiaBioscience, and an Associate Editor of i wonder… along with Anusha Krishnan, science writer, discuss the subject with school science teachers. The webinar was organized by i wonder..., a science magazine for school teachers published by Azim Premji University.

Best practices in science communication: Institutions to Individuals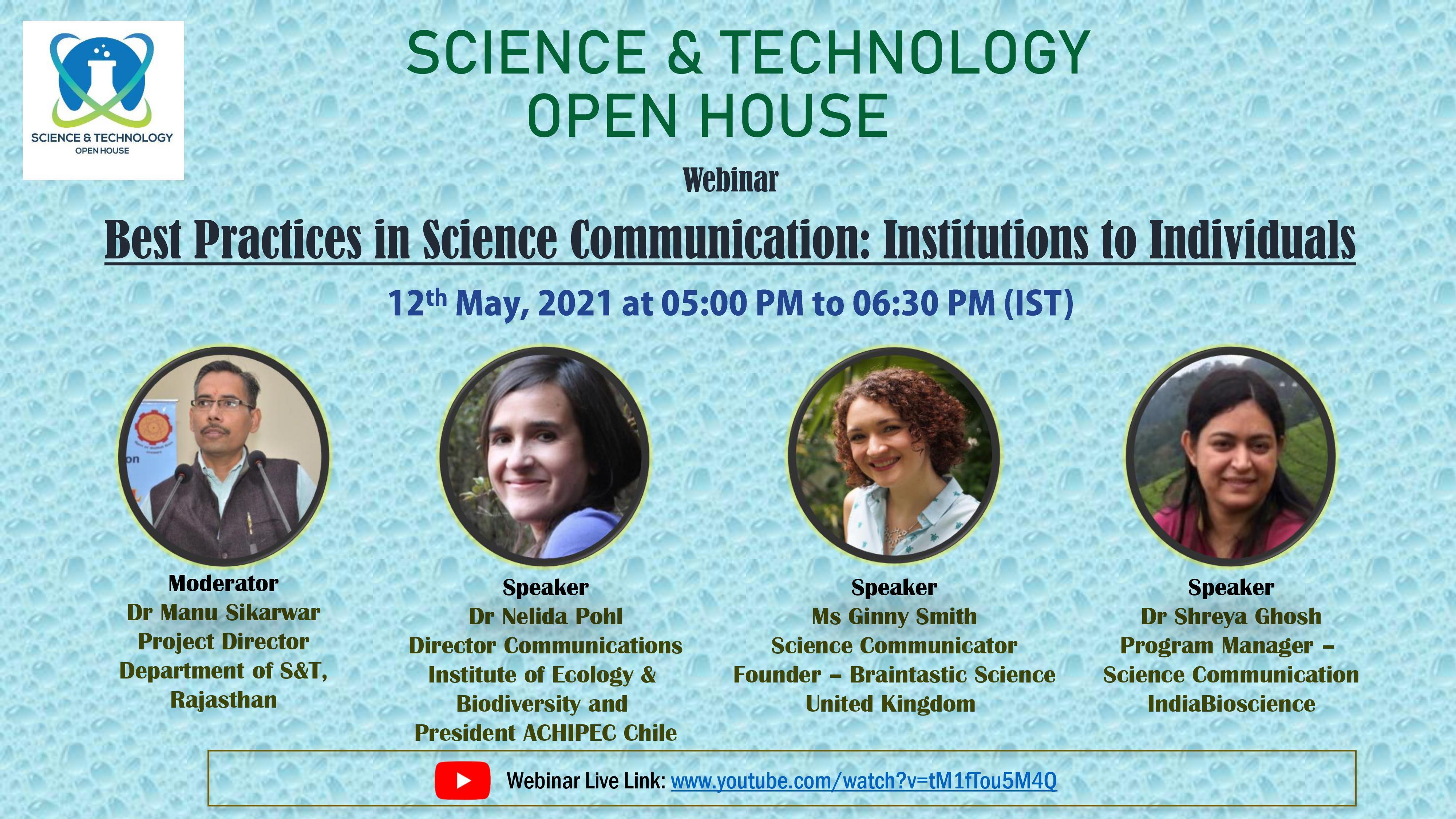 The Department of Science & Technology, Government of Rajasthan organized this webinar to highlight the best practices adopted by individuals, institutes, and organizations in the field of science communication. The speakers included Shreya Ghosh, Program Manager Science Communication at IndiaBioscience, Nelida Pohl Director – Communications, Institute of Ecology & Biodiversity & President - ACHIPEC, Chile, and Ginny Smith, Science Communicator & Founder – Braintastic Science, United Kingdom.

Diversity, parenthood, careers and the pandemic's backlash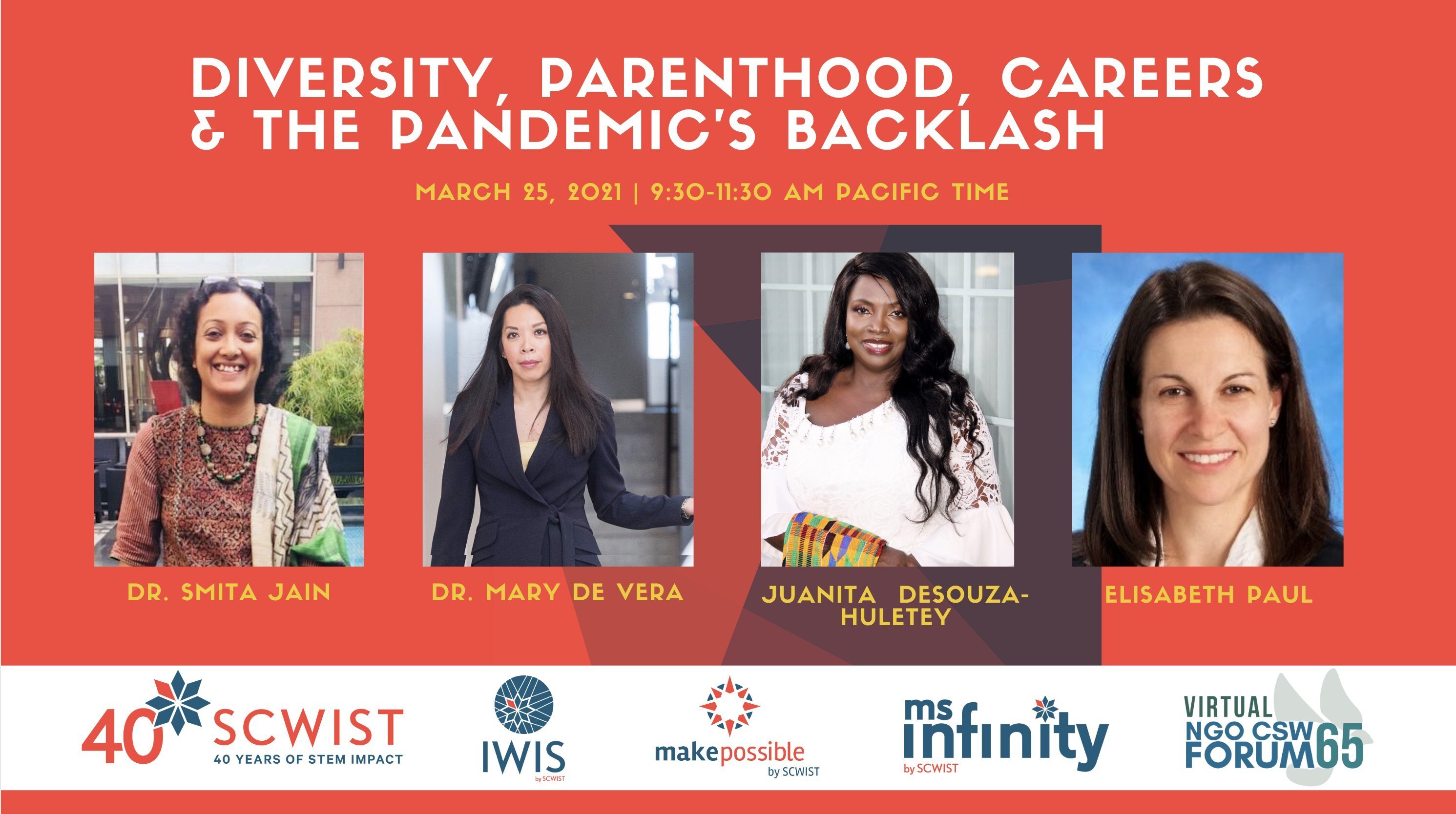 SCWIST (The Society for Canadian Women in Science and Technology) hosted this discussion on issues of workplace diversity and women's advancement in the face of the COVID pandemic, where the child-rearing burden falls on women disproportionately. After setting the stage, a Q&A session explored creative solutions on how organizations could support workplace diversity with the intent to envision cultural changes to accommodate working women.
Smita Jain, Executive Director at IndiaBioscience participated in this discussion and was joined by co-panelists from across the globe.
Columns
Six things to keep in mind when submitting your first manuscript
Sneha Kulkarni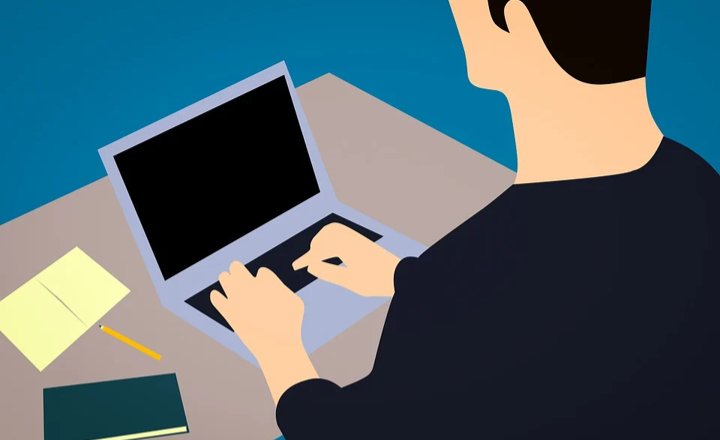 Navigating the world of publications can be difficult for a new researcher, especially in the absence of formal training in scientific writing. In this article, Sneha Kulkarni, Editor-in-Chief, Editage Insights, discusses a few pointers to keep in mind while preparing your first research manuscript.
Call for a national strategy to make biomedical research more human-relevant
P Surat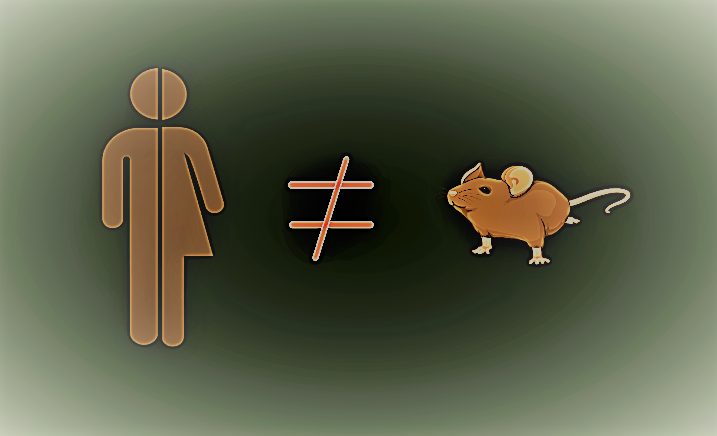 Scientists are increasingly lobbying for non-animal models for biomedical research, given that subtle genetic differences between humans and animals can lead to pronounced differences in disease severity. Advanced technologies such as organs-on-chips are showing potential to make biomedical research more human-relevant.
News
Mulethi: could this common herb be a potential therapy for COVID-19?
Divya Khatter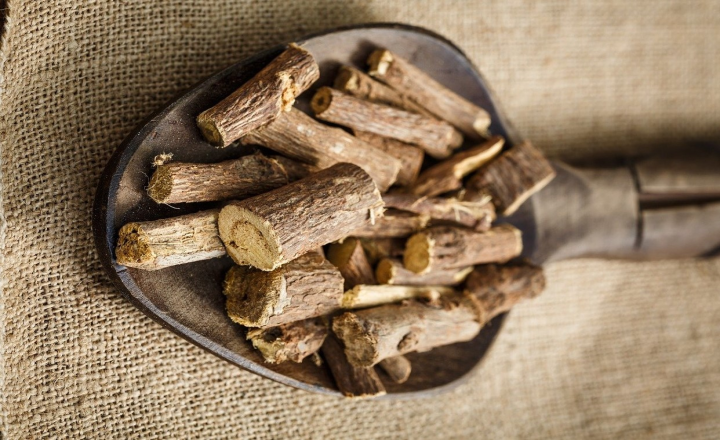 As the world focused on developing coronavirus vaccines, a team of researchers from the National Brain Research Centre (NBRC), Manesar, delved into finding a therapeutic route for COVID-19. They tapped into the rich repository of Ayurvedic herbs and found Mulethi to be a promising candidate. The herb contains an active ingredient that shows potential in alleviating aggressive symptoms of COVID-19. Here is a report on their findings.
Study finds patterns in mutations of SARS-CoV‑2
Lekha Bandopadhyay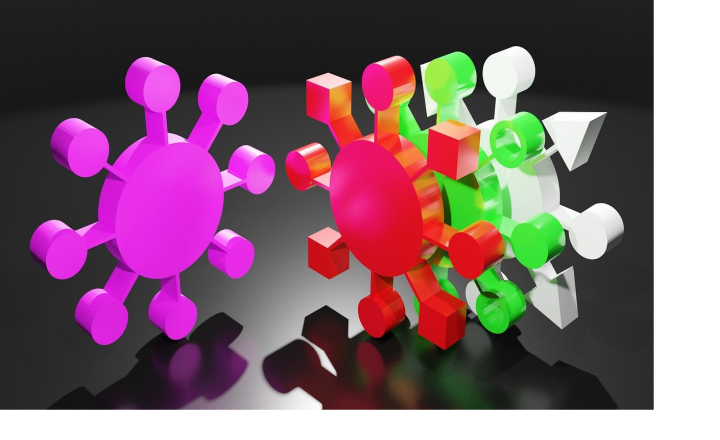 Emerging dominant strains of the coronavirus are a cause of concern as they impact the course of the pandemic, prompting scientists to track the mutation patterns of the virus closely. In this collaborative study, an analysis of the SARS-CoV‑2 global genomic database revealed the trends of point mutations occurring in the virus.
Education
Games and higher education in biology
Saurabh Mahajan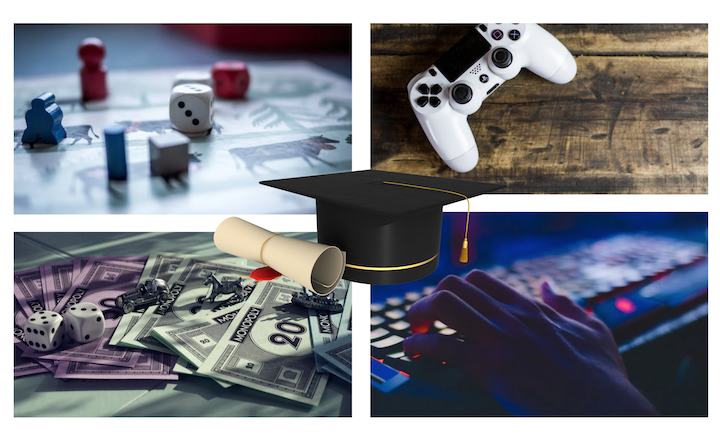 Games are not just invigorating and fun, they also keep the players focussed and motivated to learn and do better – qualities that all educators wish to inculcate in their students. In this article, Saurabh Mahajan, a biologist and educator from Atria University, describes ways in which games can be used to achieve better learning of biological concepts, with the same excitement, motivation and focus in students.
Offerings from the community

DST-CPR-IISc has created a resource directory for Science, Technology, and Innovation (STI) policy resources and opportunities. For more information, click on the image.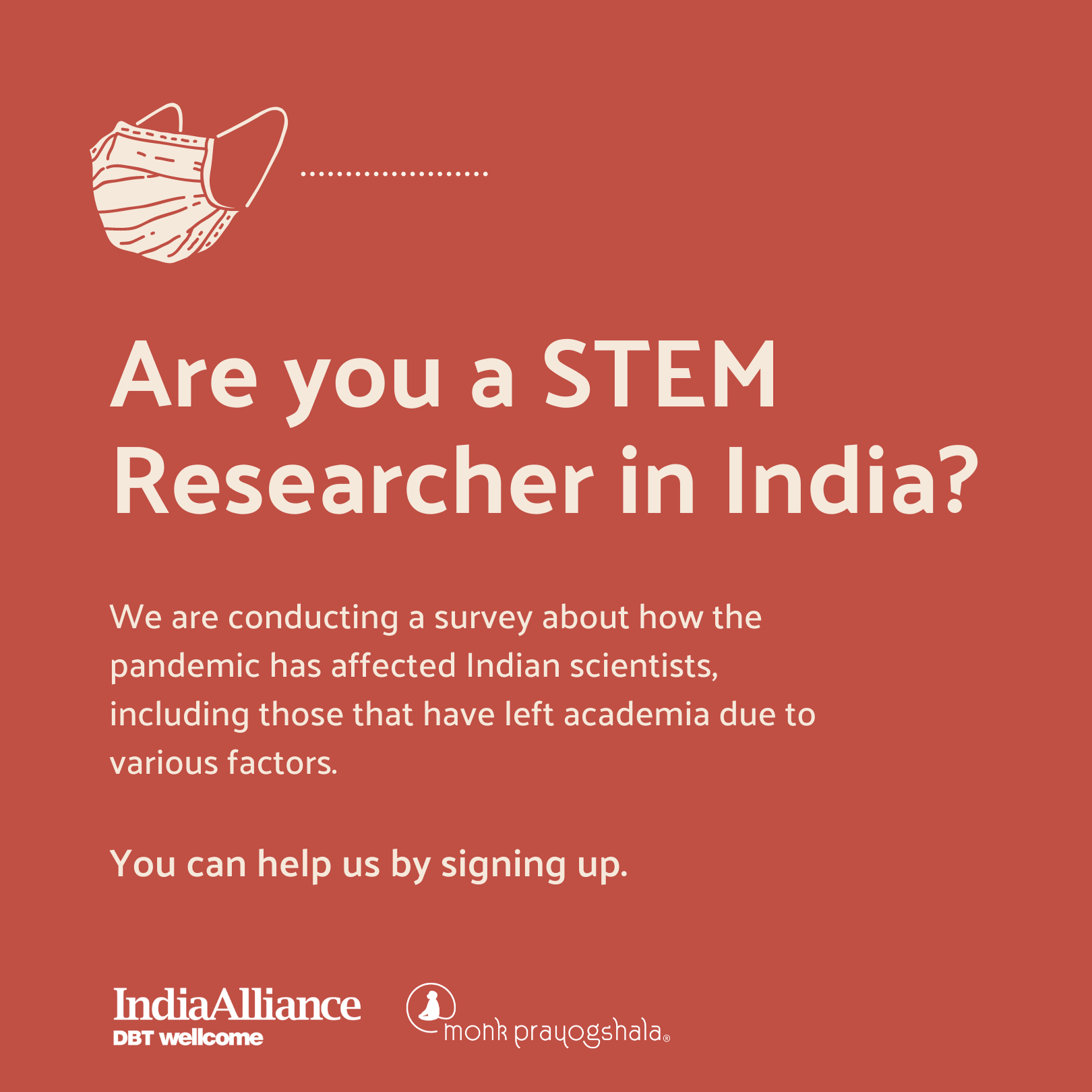 DBT/Wellcome Trust India Alliance in collaboration with Monk Prayogshala and Deepa Subramanyam, Scientist E, National Centre for Cell Science (NCCS) is conducting a survey about how the COVID-19 pandemic has affected Indian scientists. For more information, click on the image.
Grants
2021 Merck Research Grants
Merck
Deadline 31 August
2022 – 2023 Fulbright-Nehru Doctoral Research Fellowships
The United States – India Educational Foundation (USIEF)
Deadline 15 July
More Grants
Jobs
Executive Director, Program Manager Science Communication + 2 more positions
IndiaBioscience
Deadline: 15 June
Associate to the Director
National Brain Research Centre
Deadline: 05 June
Consultant — Academics
National Brain Research Centre
Deadline: 08 June
More Jobs
Events
Fast and Accurate Characterisation of Single-Cell Transcriptomes
Online
03 June
CONTAGION- Science Gallery Bengaluru's online exhibition-season
Online
30 April - 13 June
More Events