From the IBS Desk
Dear Readers,
This month, we concluded our series on science communication and outreach in Indian languages. As a special, you can find all the articles in this series linked below. Each of these stories represents a dedicated effort to expand the reach and accessibility of science across geographic and linguistic barriers. If you know about more such efforts, please let us know about them here.
In July, we plan to bring you a series of articles focused on scientific networking and communication. If you enjoy our articles, please encourage the authors by leaving a comment below the articles. You can also write to us at hello@indiabioscience.org, or connect with us on Twitter, Facebook, LinkedIn or Instagram. As you know, we love hearing from you!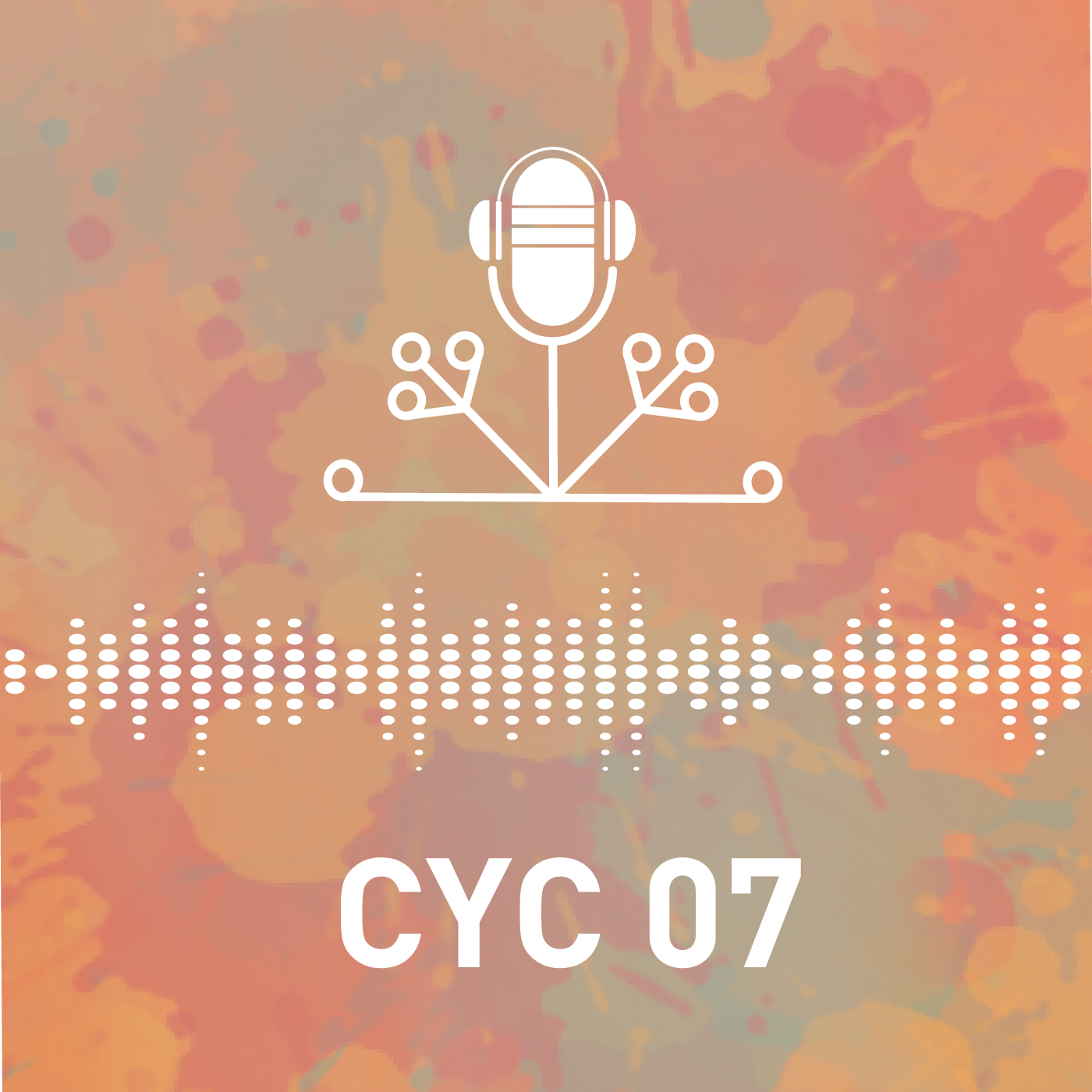 This month, we also released a new podcast episode in our series on 'Crafting your Career' in science. In this informational interview style episode, Sarah Iqbal from the Wellcome Trust/DBT India Alliance chats about her adventurous journey from that of being a scientist at the bench to taking science beyond the bench. If you enjoy our podcasts, don't forget to subscribe and share with your friends, colleagues and students.

We are pleased to announce that applications are now open for the 12th Young Investigators' Meeting, to be held in Mahabalipuram from 14 - 18 February, 2020. Since their very first edition in 2009, the YIMs have been bringing together exceptional young scientific minds from a broad range of biological disciplines for interactive discussions focusing on science and careers. If you are a young investigator based in India or a postdoctoral researcher, we warmly welcome your application.
And now, here are all the stories we chased in June and beyond.
Special: Science Communication in Indian Languages
Why does science communication excite me?
Kollegala Sharma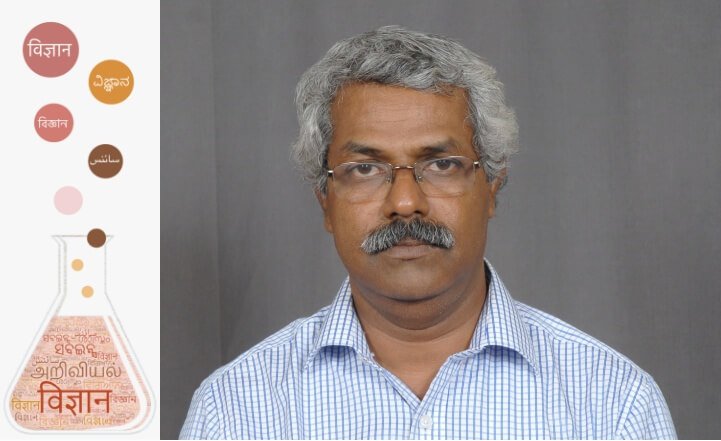 Kollegala Sharma has been a science communicator for over forty years. His most recent venture is Janasuddi, a weekly podcast about science in Kannada, which is circulated amongst thousands of people. In this invited article, he writes about how his early experiences and interests led him to science communication and what keeps him going.
Communicating science is communicating excitement
Narmadha Devi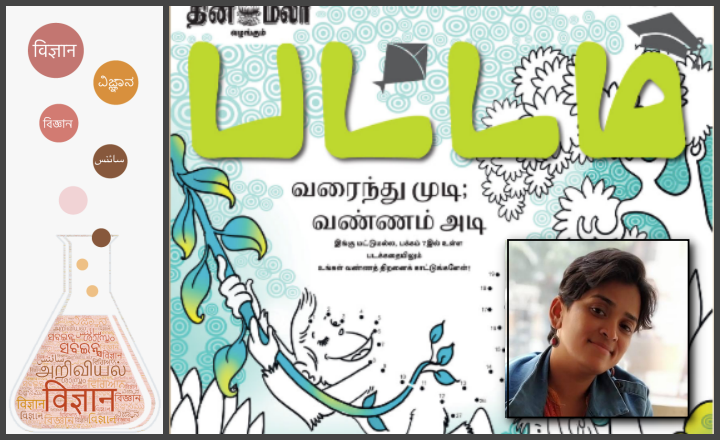 Narmadha Devi writes about mathematics for children in the Tamil student's daily – ​'Pattam', a product of Dinamalar groups. In this article, she discusses the importance of presenting science to children in an accessible, attractive and rational manner in order to build scientific temper and enhance their interest in science as a whole.
Bigyan: A science outreach platform by researchers in Bengali
Anirban Gangopadhyay & K. Rajibul Islam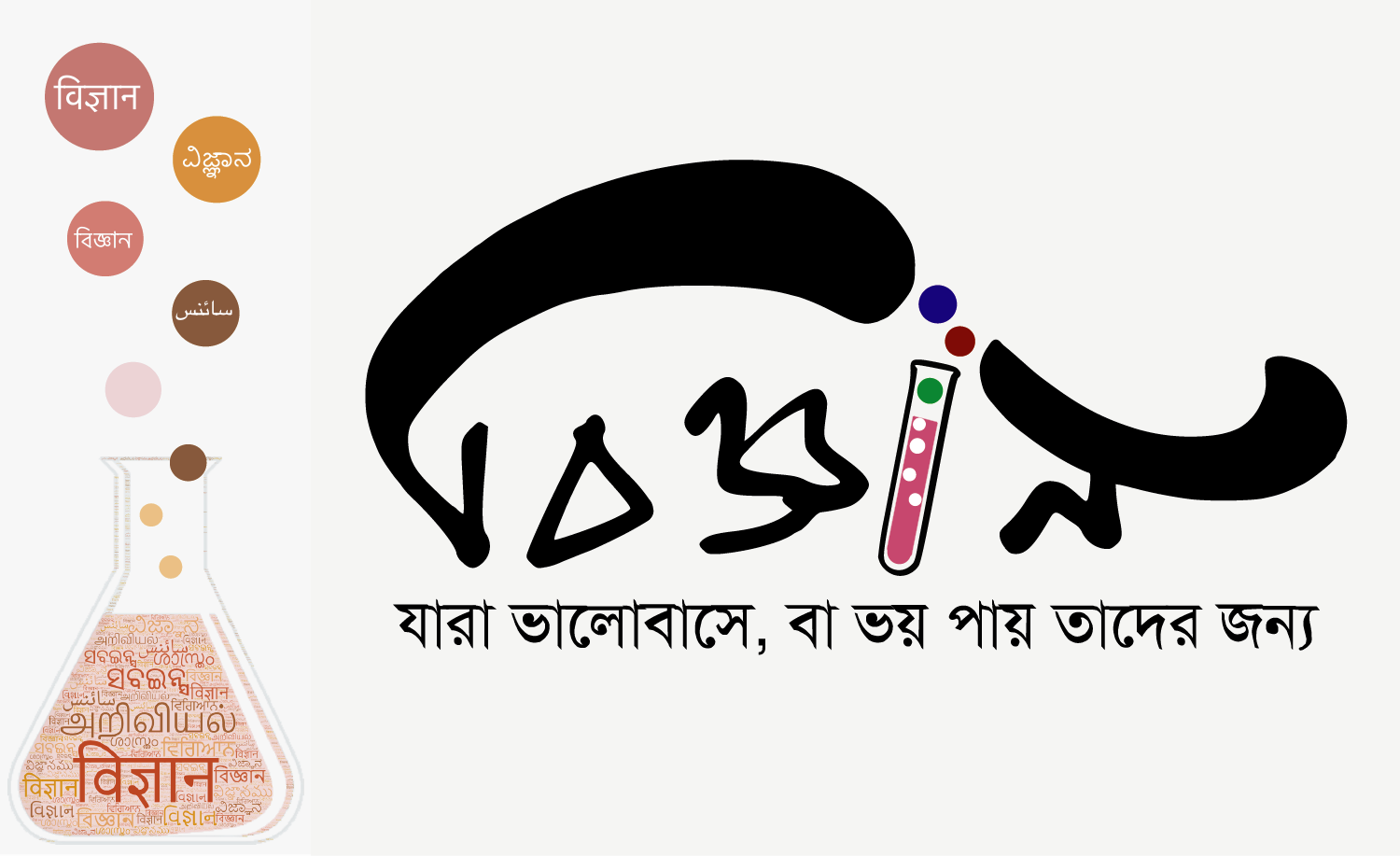 Located halfway across the world from each other, four dedicated researchers felt the acute lack of well-researched science stories in their mother tongue, Bengali, and decided to come together to fill this gap. The outcome of their efforts was Bigyan​.org​.in
Science Education in Marathi at HBCSE
Rohini Karandikar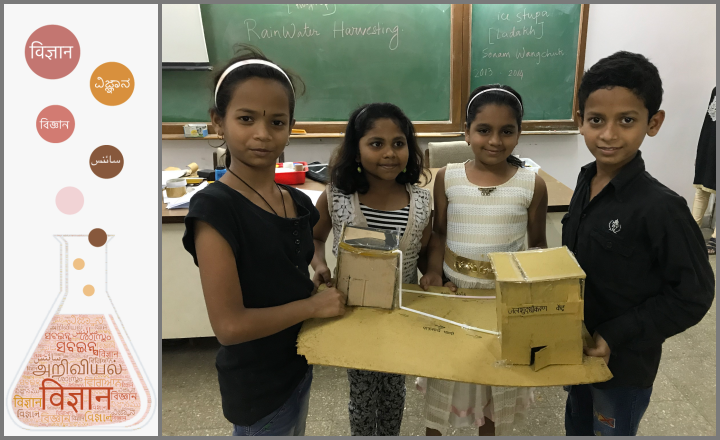 For the last four decades, the Homi Bhabha Centre for Science Education (HBCSE) has been steadily pushing science education for primary and secondary school children in both rural and urban areas, through the medium of innovative activities and publications in multiple Indian languages, including Marathi, Hindi, Urdu and English.
The Journey of the Language Project
Mugdha Mohkhedkar, Roshni Shetty, Sahana Gangadharan, BP Kailash & Mousami Shinde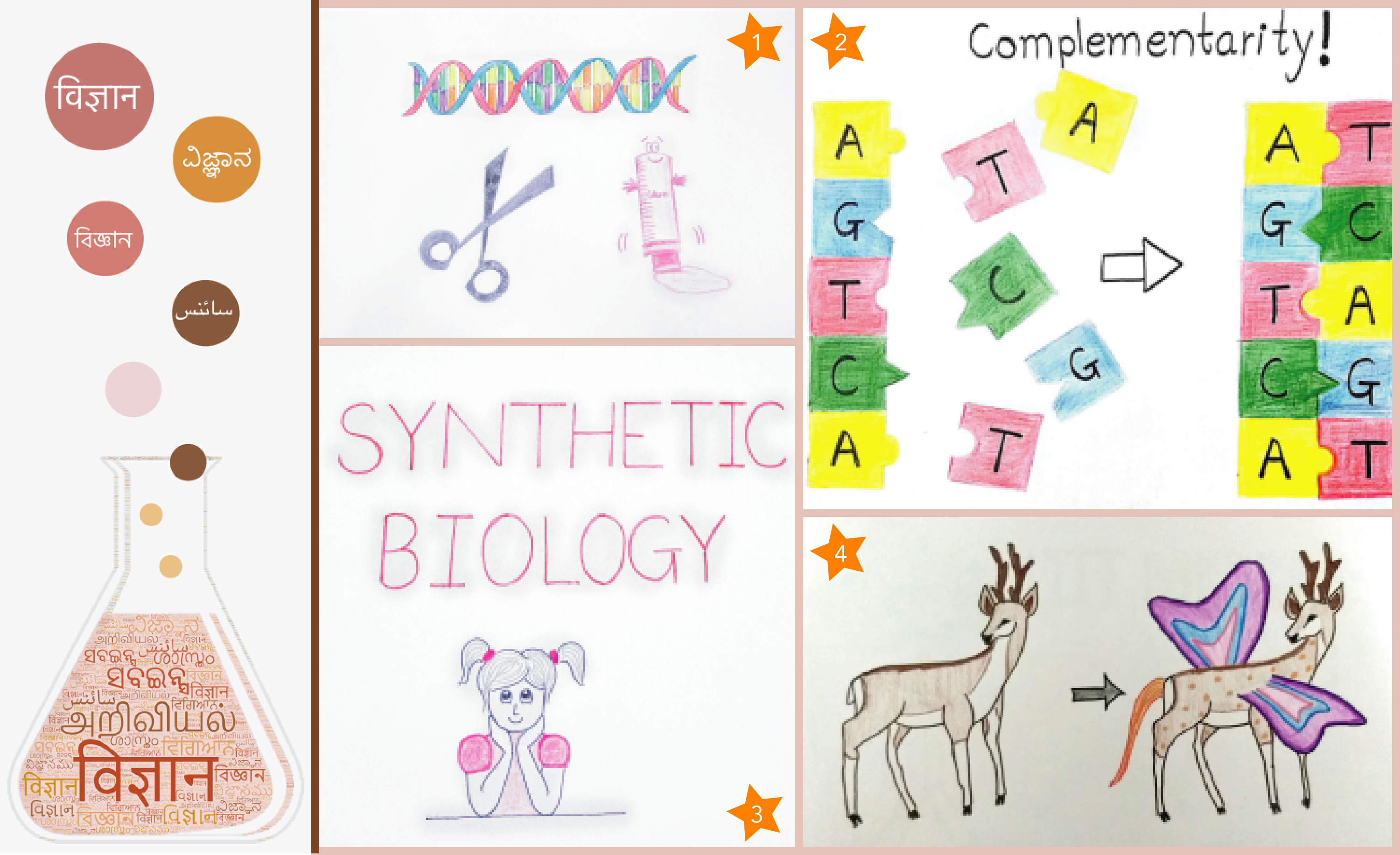 The Language Project offers free video courses in synthetic biology in 26 different languages (9 of which are Indian) and is the brainchild of a group of undergraduate students from the Indian Institute of Technology (IIT) Madras. Here is their story.
News
"Make in India" biodegradable screws for fixing bone injuries
Titash Mukherjee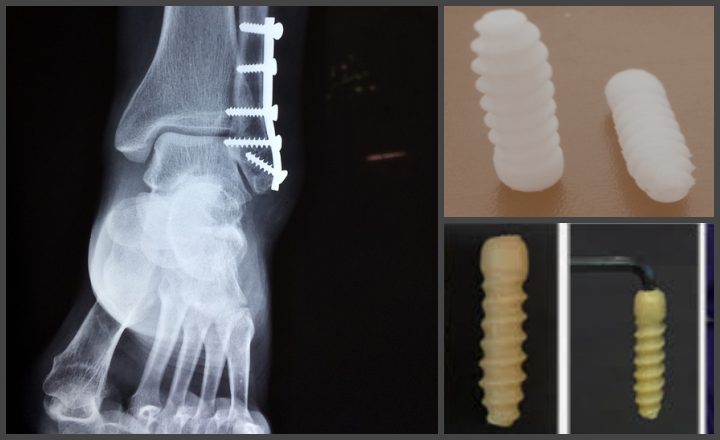 In a country where more than 80% of medical devices are imported, IIT Bombay researchers have developed India's first biodegradable bone screw. The screw is made of a polymer-based biomaterial which contains Magnesium Oxide nanoparticles and silk fibres, and its mechanical strength can be tuned to match the target tissue. As tested in rodents, the screw decomposes reasonably fast and is completely compatible inside the body.
Fighting superbugs using echidna milk
Annapoorna P K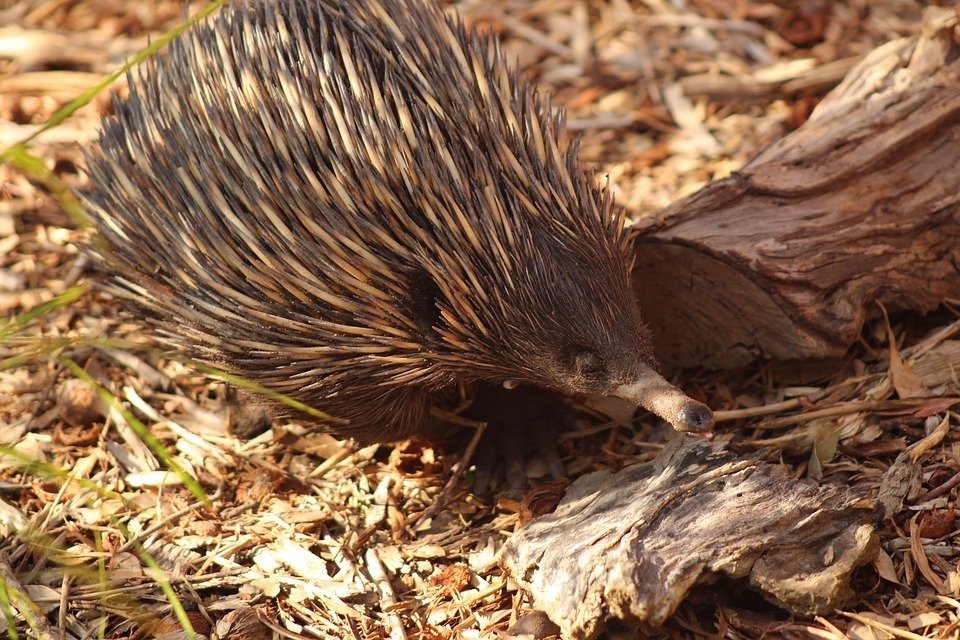 Researchers in Hyderabad have successfully expressed and purified a novel antimicrobial protein from the milk of an egg-laying mammal, echidna, using a simple bacterial system. The protein displays antibacterial action against a wide spectrum of bacteria and could be useful in battling drug-resistant pathogens.
Columns
A perspective on the agricultural crisis in India
Fathima Athar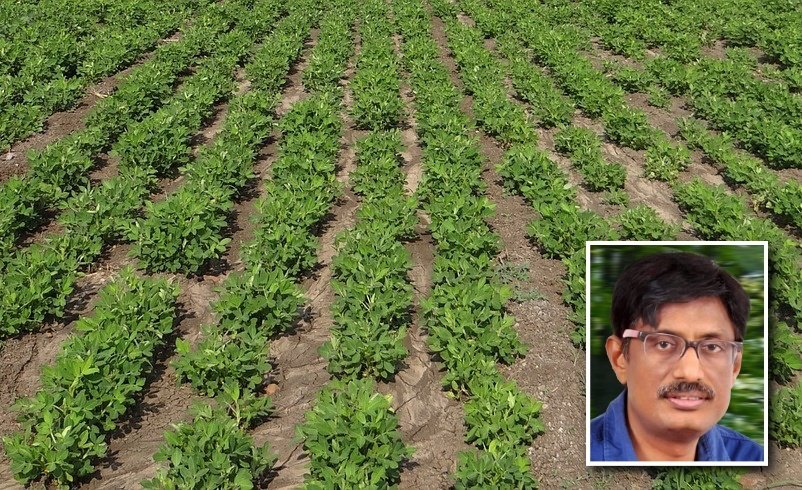 G.V. Ramanjaneyulu is the executive director of the Centre for Sustainable Agriculture (CSA), Hyderabad. He is recognised for his efforts in pioneering non-pesticidal management in agriculture. In this two-part interview, Ramanjaneyulu explains the causes of the agricultural crisis, the need for sustainable agriculture in our country,CSA's history and the various initiatives that it undertakes.
Academia is not the only career path you can follow after your PhD
Jayashree Rajagopalan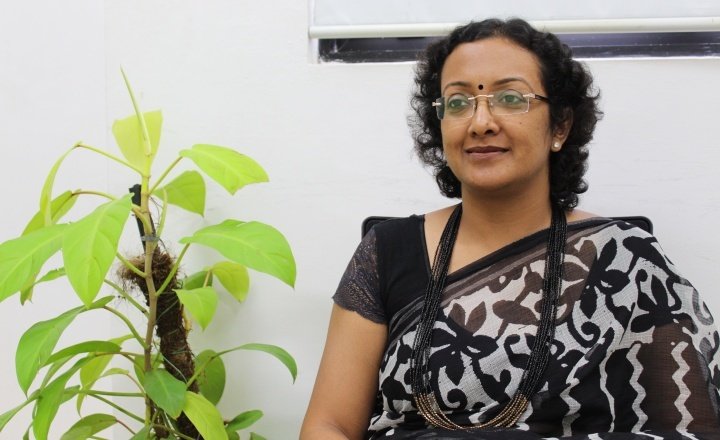 Smita Jain, Executive Director of IndiaBioscience, speaks about the current research scenario in India and some of the most pressing challenges Indian researchers face today. She also throws in some unique but very useful career navigation advice for researchers, while revealing why she chose a career outside academia. This interview was first published on Editage Insights.
Education
Talk with teachers: Collaborating with a senior teacher can facilitate faculty mentoring
Aditi Jain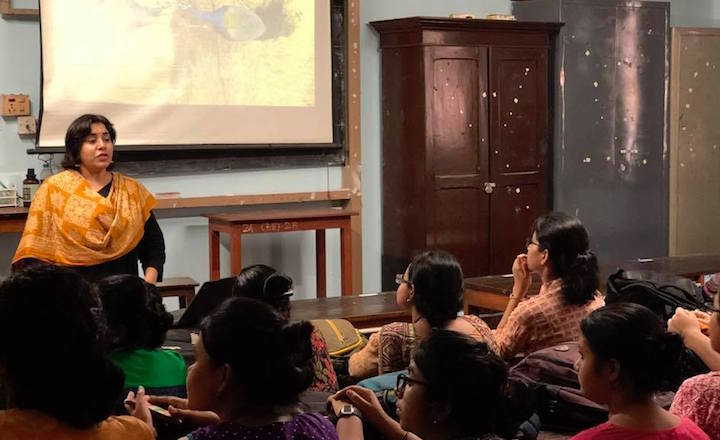 Manjari Jain in an Assistant Professor at IISER Mohali. She is a behavioural ecologist with a passion for teaching. Here she shares her views on teacher mentoring and networking. She suggests co-teaching as a method to help young faculty get comfortable with teaching.
Slaying hoaxes: harnessing fake ​'scientific' information to teach science
Anusha Krishnan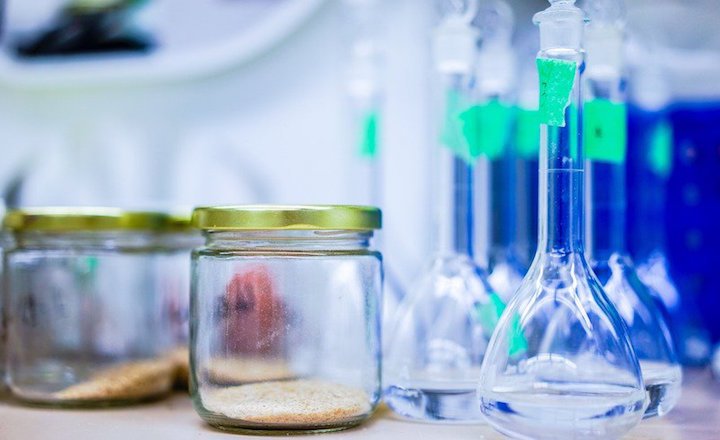 How do you perceive a social media news of a common snack being made of plastic? Or that fast food never decays? The new currency notes carrying nano-GPS chips? Test such news before dismissing it (or accepting it) - the experiments are surprisingly simple, rational and logical. An excellent opportunity to instil the practice of enquiry-based learning.
Grants
2020 – 2021 Fulbright-Kalam Climate Fellowship
The United States – India Educational Foundation (USIEF)
Deadline 15 July
Raman-Charpak Fellowship 2019
CEFIPRA Indo-French Centre for the Promotion of Advanced Research (IFCPAR)
Deadline 15 July
Jobs
Program Manager
Clinical Development Services Agency
Deadline 20 July
Faculty position, Synthetic Biology Group
Institute of Bioinformatics and Applied Biotechnology
Deadline 15 July
Events
Science Undergrad Research Conference
Bengaluru, Karnataka
Deadline 31 July
3rd National Post Doc Symposium
Pune, Maharashtra
Deadline 10 August