From the IBS Desk
Dear Readers,
The year is drawing to a close, and we are currently putting together a special year-end newsletter that will highlight our best stories of 2019. We hope you will enjoy going through this special edition; expect it in your inboxes in the last week of December.
In the meanwhile, the next Young Investigators' Meeting (YIM 2020) is just around the corner and we have begun the third edition of our "Journey of a Young Investigator (JOYI)" series. In the latest articles in this series, young researchers write about the pros and cons of doing a postdoc in India, the unique challenges of doing research in a private institute, and the influence of the DST INSPIRE fellowship on one's scientific career. You can find all these stories linked below.
This month, we also continued our column series on mental health, discussing the culture of silence that pervades academic spaces when it comes to mental health, and the steps an undergraduate college has taken to bring this conversation to the forefront. Scroll down to find these stories, along with a selection of reports on exciting new research from Indian labs.

If you enjoy these stories, please encourage the authors by leaving a comment below the articles. If you have any suggestions for what we should cover next, or even better, if you would like to write for us, you can write to us anytime at hello@indiabioscience.org, or connect with us on Twitter, Facebook, LinkedIn or Instagram. We look forward to hearing from you.
And now, here are all the stories we chased in November.
News
Scientists discover a molecule that may help fight Huntington's disease
Susheela Srinivas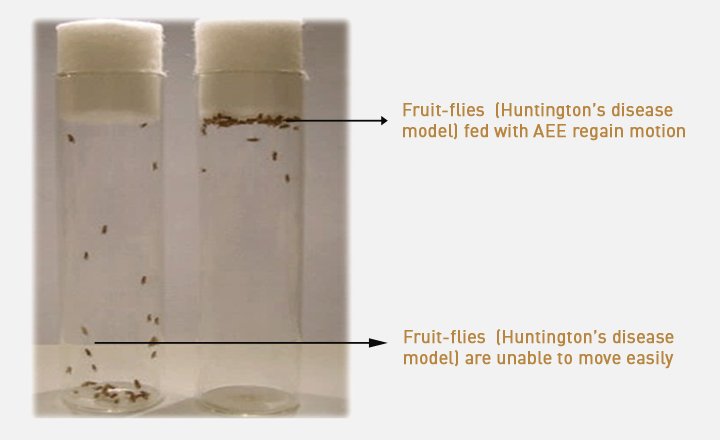 A new study by researchers at the Indian Institute of Technology, Kanpur has identified a small molecule drug which shows therapeutic promise against Huntington's disease, a fatal neurodegenerative disorder. The molecule prevents the formation of protein clumps or aggregates which are detrimental for the health of neurons.
Infosys Prize winners announced for 2019
Shreya Ghosh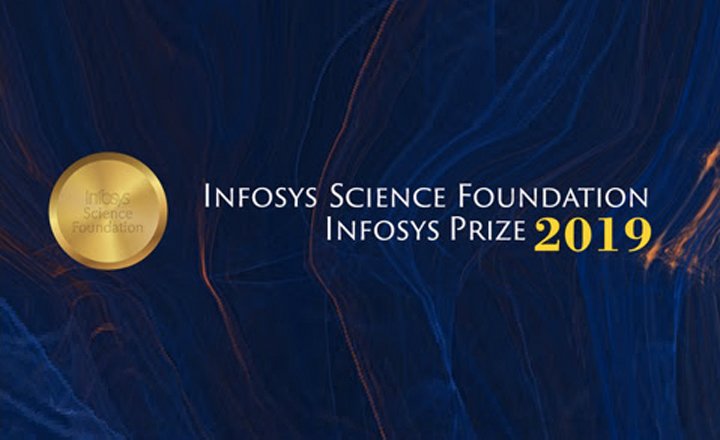 From cell walls to differential equations, cultural history to machine learning, artificial enzymes to anthropology - this year's Infosys Prize winners represent a wide diversity of research areas and backgrounds.
A hunt for novel antibiotic targets
Keerthi Raj B S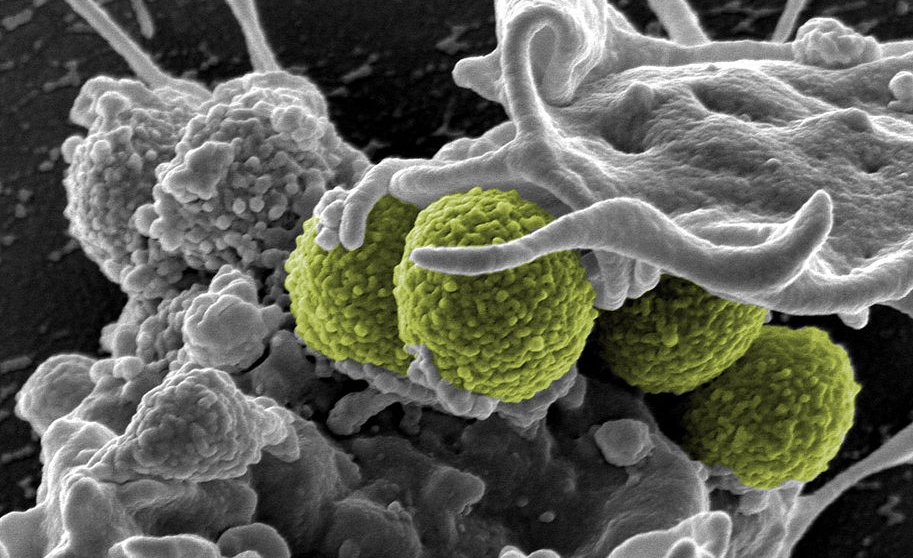 As the problem of antibiotic resistance mounts worldwide, there is a pressing need for identifying and testing novel drug targets. Recently, a team of researchers from the Indian Institute of Science Education and Research (IISER), Pune, and the Central Drug Research Institute (CSIR-CDRI), Lucknow, has identified a protein pathway in an antibiotic-resistant bacterial strain which can be targeted using a small molecule to effectively kill the bacteria.
A low-cost paper-and-plastic device to detect tuberculosis
Joel P. Joseph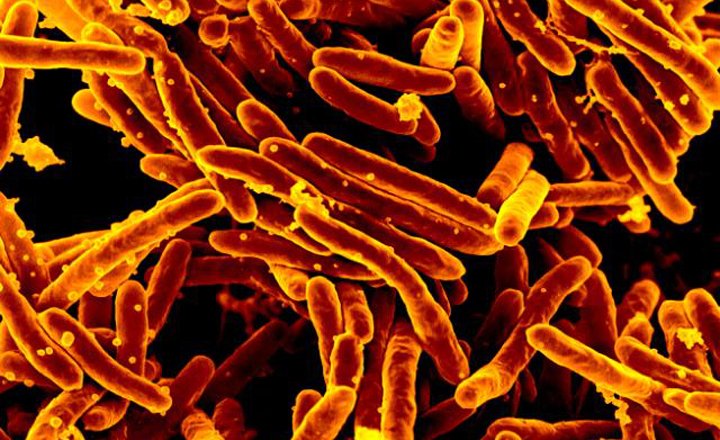 Tuberculosis is an infectious disease that kills lakhs of Indians every year. Early detection of the disease is key to administering treatment; however, this has been hampered by the fact that current diagnostic techniques are often costly and time-consuming. Now, researchers from the Indian Institute of Science, Bengaluru, have come up with an inexpensive paper-based diagnostic device for tuberculosis detection.
Mental Health and Indian Academia
Speaking up: Ending the culture of silence
Zill-e-Anam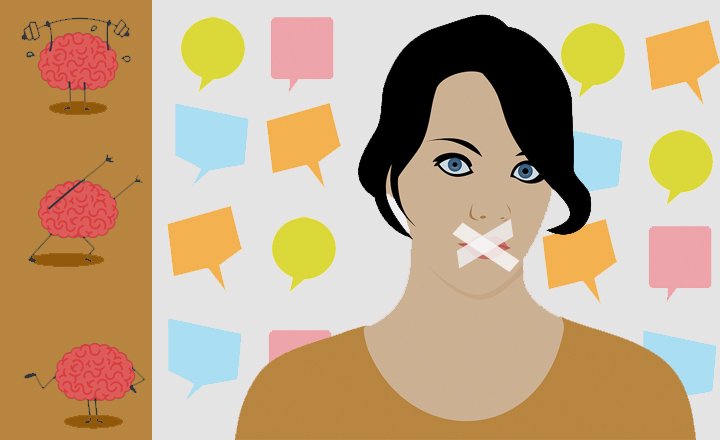 Zill-e-Anam discusses the culture of silence that prevents many researchers and students from discussing their mental health issues, thus compounding the problem and delaying treatment for those who need it the most.
Lessons from a mental health workshop in an undergraduate college
Charu D. Rawat & Sagnik Das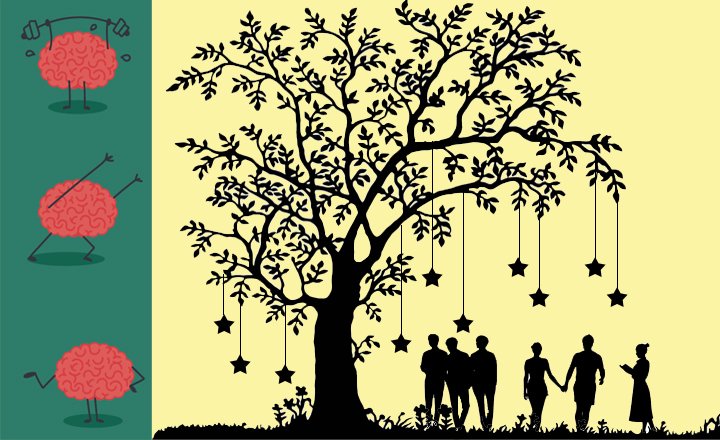 An important component of fighting the battle against the mental health epidemic is creating accessible forums to raise awareness. Charu Dogra Rawat (Assistant Professor, Ramjas College, University of Delhi) and Sagnik Das (Student, Ramjas College, University of Delhi) write about a two-day workshop in their college which brought to light many of the mental health-related issues that students face, and allowed them to collectively brainstorm solutions on an open platform.
Journey of a Young Investigator (JOYI)
My ​'INSPIRE'd Journey
Vaishnavi Ananthanarayanan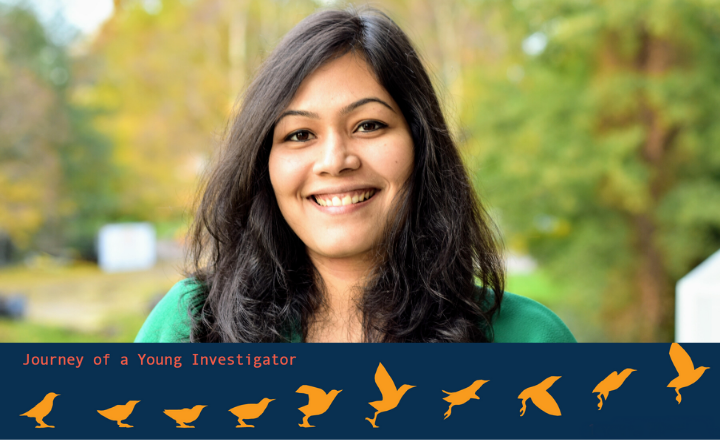 Vaishnavi Ananthanarayanan is an EMBO Young Investigator and a Wellcome Trust/DBT-India Alliance Intermediate Fellow. She attended YIM2014 as a post-doctoral fellow (PDF) and is an organiser for the upcoming YIM2020. In this invited article, she writes about her experience of transitioning from a DST-INSPIRE faculty fellow to an Assistant Professor at Indian Institute of Science, Bangalore.
Postdoc in India: a different perspective
Megha Kumar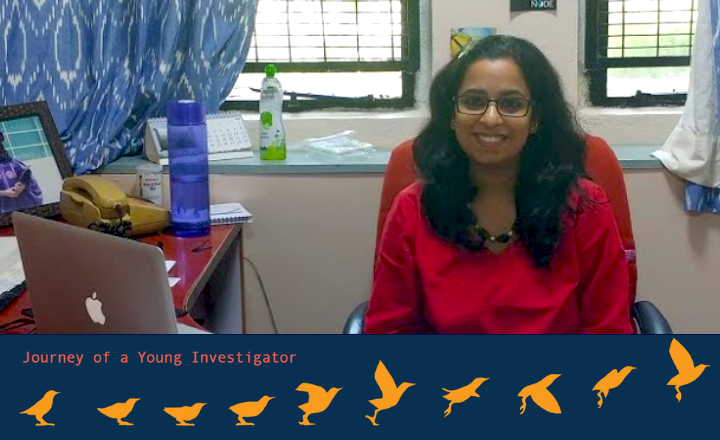 Megha Kumar is a DST Inspire Faculty fellow at the CSIR-Centre for Cellular and Molecular Biology (CCMB), Hyderabad. She is one of the Young Investigators selected to attend YIM2020 in Mahabalipuram. In this invited article, she writes about how her postdoctoral training in India helped prepare her for an academic career.
Joining a private research institute: challenges and strategies
Amit Agarwal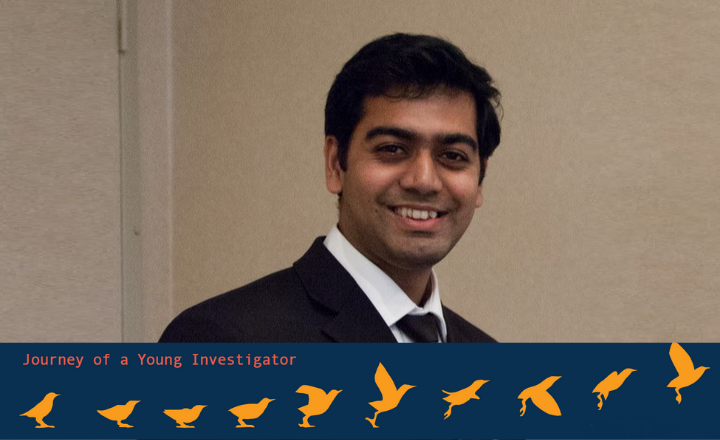 Amit Agarwal is a Research Scientist at Chest Research Foundation, Pune. He is one of the Young Investigators selected to attend YIM2020 in Mahabalipuram. In this invited article, he writes about the unique challenges faced by a scientist in a private research institute in India, and some strategies that young PIs can use to overcome them.
Education
Strategies for productive faculty-undergraduate research assistant partnerships
Andrea Phillott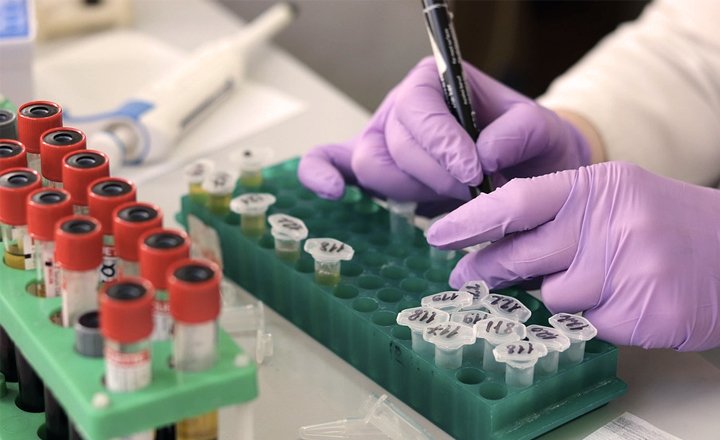 Andrea D. Phillott, Professor in Environmental Studies at FLAME University, Pune, Maharashtra, conducts research in the field of marine biology, conservation and education. In this article, she writes about how researchers can effectively engage undergraduate students in research, and how this can benefit both faculty and students.
IndiaBiostreams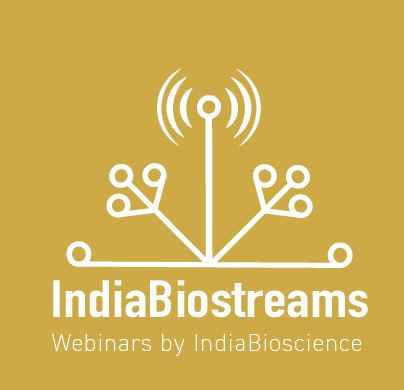 In November, we brought you two very special webinars on IndiaBiostreams. In the second webinar of the 'Science Policy 101' series, Aditya Kaushik walked us through the history of Science, Technology and Innovation Policies in India so far, followed by a general discussion on the four policy statements.
Meanwhile, Alka Sharma (Scientist G, DBT) and Deepanwita Chattopadhyay, (Chairperson & CEO, IKP Knowledge Park), joined us on the fifth instalment of the interactive webinar series from the Department of Biotechnology, Government of India. This webinar discussed promoting translational and industrial research through research facilities, resources and technology platforms. If you missed these webinars, you can find the recorded videos for all our webinars here.


Coming up next on IndiaBiostreams is a live and moderated discussion with leading researchers on ethical practices in research. The webinar would be held on Friday, January 10th, 2020, at 3 PM IST. The topics covered will include purity of data, publications and plagiarism. This discussion will be broadly based on the "National Policy on Academic Ethics" document that was issued by the office of the Principal Scientific Advisor (PSA) to Government of India in the year 2019. K VijayRaghavan, PSA, Government of India will give an overview of the importance of research ethics. Register by clicking here.
Jobs
Dean, RCB
Regional Centre for Biotechnology
Deadline 15 December
Junior Research Fellow
Yenepoya (Deemed to be University)
Deadline 31 December
More Jobs
Grants
Tata Innovation Fellowship
Department of Biotechnology
Deadline 31 December
Young Scientist Seminars Competition 2020
iBiology
Deadline 16 December
More Grants
Events
SIGNALS from the GUT
Pune, Maharashtra
Deadline 13 December
16th Training on ​"Whole Genome and Metagenome Sequencing"
Bengaluru, Karnataka
Deadline 31 December
More Events