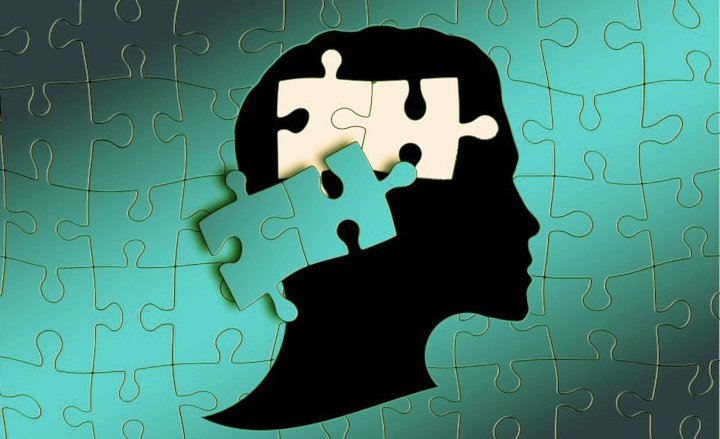 A recent study found the prevalence of neurodevelopmental disorders (NDDs) to be nearly 12% in Indian children aged 2 – 9 years, providing a much-needed peek into some of the major health problems faced by the country. Nearly 1 in every 8 children might be suffering from at least one of the NDDs sampled by the researchers, a figure that the authors believe may actually be conservative due to the limited scope of their study. The massive scale of the study was the result of collaborative effort from a number of institutions, departments, medical colleges and NGOs across India and USA.
"One of the primary motivating factors of taking up this work was the lack of conclusive numbers obtained from the national census," says Vikram Patel, Department of Global Health and Social Medicine, Harvard Medical School, study author and a founding member of Sangath, an NGO based out of Goa.
The sites selected for sampling (Kangra, Palwal, Dhenkanal, Hyderabad and North Goa) reflected heterogeneity in terrain, literacy and rural-urban demography. The researchers studied 9 disorders in total: vision impairment, epilepsy, neuromotor impairments including cerebral palsy, attention deficit hyperactivity disorder (ADHD), learning disorders (LDs), hearing impairment, speech and language disorders, autism spectrum disorders (ASDs) and intellectual disability (ID). Seven, excluding ADHD and LD, were applicable to the age group of 2 – 6, while all were studied for the age group of 6 – 9.
The researchers decided to sample 1000 children each from three of these sites and 500 each from the other two, though the eventual number of 3977 fell slightly short of the projected 4000. The authors admit that the road to diagnosis was not an easy one. It required special capacity building, complex tools or methods and trained personnel that are not readily available in India. ​"We had to prepare training modules and conduct workshops for all the personnel involved in the assessments," says Narendra Arora, executive director, INCLEN Trust, and corresponding author of the study.
The process required the researchers to identify diagnostic tools for the disorders which could be validated in the Indian context. For some of the NDDs such as autism, ADHD, epilepsy and neuromotor impairments including cerebral palsy, it also meant investing time and resources into first developing these tools. ​"Some of the internationally available ones have to be paid royalty every time they get used for patient diagnosis," explains Arora.
The upside for the Indian community is that these tools are now available in the public domain for anyone to use. The Ministry of Social Justice and Empowerment along with the Rashtriya Bal Swasthya Karyakram (RSBK, a national child program launched by the Ministry of Health) have taken them up for certification of children with Autism Spectrum Disorders.
The authors used these methods to identify several risk factors that increase the chances of children acquiring NDDs. These include complications that arise during child delivery such as low birth weight (<2.5 kg), delayed crying or difficulty in breathing, illness acquired post birth, brain infections and premature delivery. The researchers also found that many children were born outside institutional support like hospitals and this contributed significantly to the risk for NDDs. Importantly, the researchers found no evidence in support for gender, rural/​urban residence or religion acting as risk factors. The results also pointed toward site-specific variation in NDD prevalence (ranging from 2.9% to nearly 18%).
"This evidence is important for efficient and effective allocation of resources in the context of the Universal Health Care (UHC) agenda of the Government of India and RBSK," says Arora. For basic researchers studying mental health, the study provides a way to develop India specific targeted solutions as well.
"It is a landmark study not only for clinicians, public health workers and policymakers in India, but also for basic researchers studying these disorders using animal models or stem cells," says Aditi Bhattacharya, Reader at the Centre for Brain Development and Repair, inStem. Patel and Arora believe that specific and accessible targeting of these risk factors along with developing biomarkers for better diagnosis would prove substantial in addressing the prevalence of NDDs in India.
---
Did you enjoy this article? Please let us know in the comments below