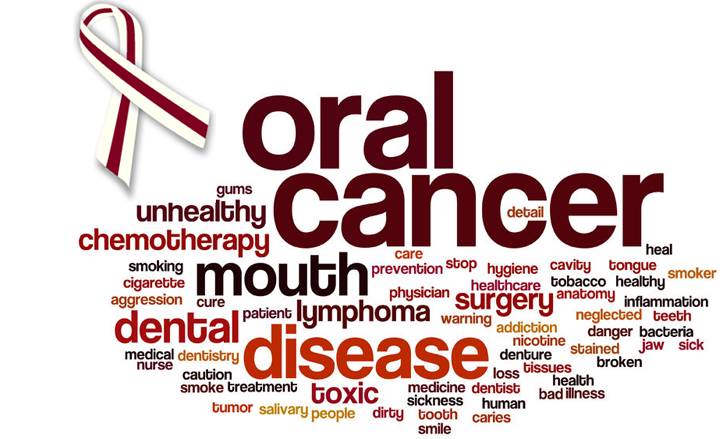 For the first time a study conducted by a team of scientist from Tata Memorial Centre, ACTREC, Navi Mumbai, revealed a distinct genomic alteration in tobacco and areca nut chewing Indian cancer patients. They suggest this genomic change can be used as a marker for timely prediction of oral cancer metastasis. The study was published in Oral oncology.
Paan, widely chewed by Indians, consists of areca nut (Areca catechu), betel leaf (Piper betel), slaked lime (calcium hydroxide) and tobacco. It is known to cause oral cancer. Humans develop addiction due to the presence of psychoactive chemicals resulting in mood upliftment and increased alertness. Tongue cancer, also called tongue squamous cell carcinoma (TSCC) is the most predominant form of oral cancer reported worldwide.
The cancer spreads first to lymph nodes around mouth region and subsequently to other parts, like, neck, lung and head. This phenomenon is called nodal metastasis. To prevent nodal metastasis in the lymph nodes doctors often have to perform a neck surgery and remove the primary tongue tumour along with 20 – 30 lymph nodes.
Improved treatment methodologies, like personalised therapy, where the drug specifically targets the specific genes or proteins present in the cancerous cells of patients have been unsuccessful in India. There are two reasons for this– first is the lack of genetic alteration data in Indian population and the second is the high cost of personalised treatment, ranging from 5 – 50 lakhs rupees.
"It is pertinent from Indian perspective to indigenously identify and validate the biomarkers present in Indian patients. Direct compliance of personalised medication designed in western countries is irrelevant for Indians," says Amit Dutt, Principal Investigator of the study and scientist at Tata Memorial Centre, ACTREC. Currently, there are no biomarkers identified in Indian population that can distinguish between patients, who need neck surgery and those who don't. As a result both are treated by surgery. An effective biomarker can spare 70% of patients from an unnecessary surgery.
In their search for an effective biomarker, the ACTREC team analysed the RNA expression profile of tumours from 253 tongue cancer patients. They found ​"five matrix metalloproteinase family genes, MMP10 to MMP14, being produced in higher amounts in tumour cells. Out of the five proteins, MMP10 showed an abundance in 48% tumour cells", said Pawan Upadhyay, co-author and graduate student at Tata Memorial Centre, ACTREC. MMP10 is a protease– it can degrade the stabilising structure outside a cell and thus help in tumour spread and cancer progression.
The authors also analysed the tumours for the type of mutations. They found that the transversion (C:G > A:T) — a known hallmark of tobacco-associated cancer — was present in 53% patients. This indicated that tobacco was the most significant causal agent for cancer in the tumours studied.
"This study shows a clear advancement in the field of head & neck cancer research. Detection of MMP10 levels in tumour tissue or saliva may possibly be employed to identify patients who are likely to respond to MMP10 therapy and approved MMP10-inhibitors could be given to these patients as an adjuvant therapy," says Bushra Ateeq, an expert in Cancer Oncology and Assistant Professor, Department of Biological Sciences & Bioengineering, Indian Institute of Technology, Kanpur.
Dutt and his team are now focusing their efforts on determining the threshold level of MMT10 that can distinguish patients who need surgery from those who don't."A histochemical analysis of 500 tumour samples with MMP10 is currently underway, to stratify the patients who could be spared unnecessary surgery. This clinical trial would establish MMP10 (if it qualifies) to be the missing biomarker in the field", says Sudhir Nair, one of the authors of the study and a head and neck surgeon at ACTREC.