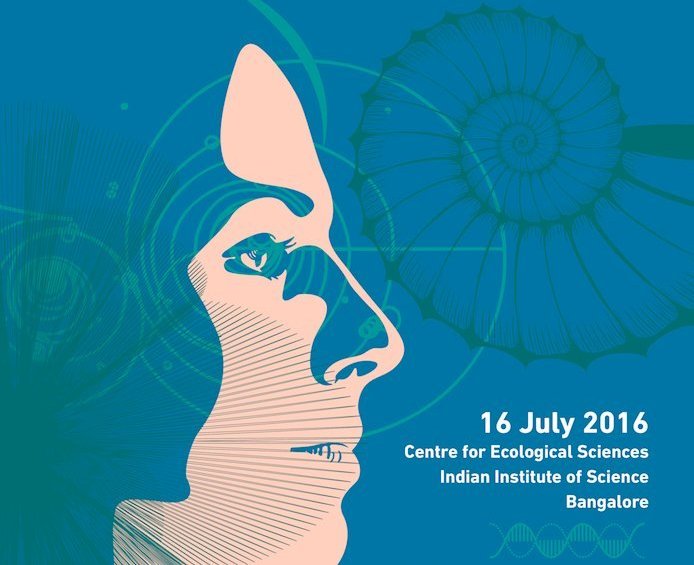 About
---
In India, science as a discipline is subject to many of the same gender issues as it is worldwide — women scientists are fewer in number, occupy fewer positions of power, and face distinct issues by virtue of their gender and the accompanying societal pressures. Women scientists in India also tend to be less visible than their male counterparts, and public awareness of Indian Women Scientists is low.
IndiaBioscience will be organising a series of public events to raise the profile of women scientists on one of the most popular online encyclopaedias — Wikipedia. At these events, participants will be encouraged to create and complete profiles of Indian Women scientists.
Our first two edit-a-thons were held on 11th and 14th October, 2014. The latter, on 14th October, coincided with Ada Lovelace Day, an international day to celebrate the achievements of women in Science, Technology and Mathematics.
In addition to public events, we will also be organising edit-a-thons with colleges in Bangalore and other cities.
Wikipedia event page: https://​en​.wikipedia​.org/​w​i​k​i​/​W​i​k​i​p​e​d​i​a​:​I​n​d​i​a​n_Wom…

Upcoming event
TBA
Past events
Date: 16 July 2016
Venue: Lotka-Volterra Lab, Centre for Ecological Sciences, Indian Institute of Science, Bangalore
Speaker: Vaishnavi Ananthanarayanan, Centre for Biosystems Science and Engineering, IISc
Date: 30 October 2015
This was an online event
Date: 11 October 2014
Venue: Centre for Ecological Sciences, Indian Institute of Science, Bangalore
Date: 14 October 2014
Venue: Urban Solace

What can you expect at our Wikipedia edit-a-thons?
A short tutorial on editing Wikipedia
Informal interaction over tea/​coffee with a woman scientist
Participants create and complete Wikipedia profiles of Indian Woman Scientists working alone or in groups
Coverage of our Wikithon series in the popular press and on blogs:
Women-in-science editathon gets national press; Wikipedia ​

"

shockingly biased", 21 July 2016, Wikipedia Signpost
Demand to better wiki pages for women scientists, 18 July 2016, The New Indian Express
Spotlight on women scientists, 17 July 2016, The Hindu
Indian Women in Science, 16 July 2016, Happiness and Food (blog)
Increasing visibility of Indian women in science, 12 July 2016, The Hindu
Pushing women scientists, 20 October 2014, The Hindu
Changing Wikipedia's (and society's) male bias is work in progress, 24 September 2014, Factor Daily