From the IBS Desk
Dear Readers,
We are progressively seeing the signs of a burgeoning mental health crisis in academia. In October, we began a new column series aimed at examining the status of mental health awareness and research in the Indian context, and discussing possible strategies and interventions to counter the issue. You can find the first set of stories in this series linked below. In keeping with the theme of mental health awareness, we encourage you to continue this very pertinent discussion in the comments section below each article and on social media (#MentalHealthAwareness or #mentalhealth).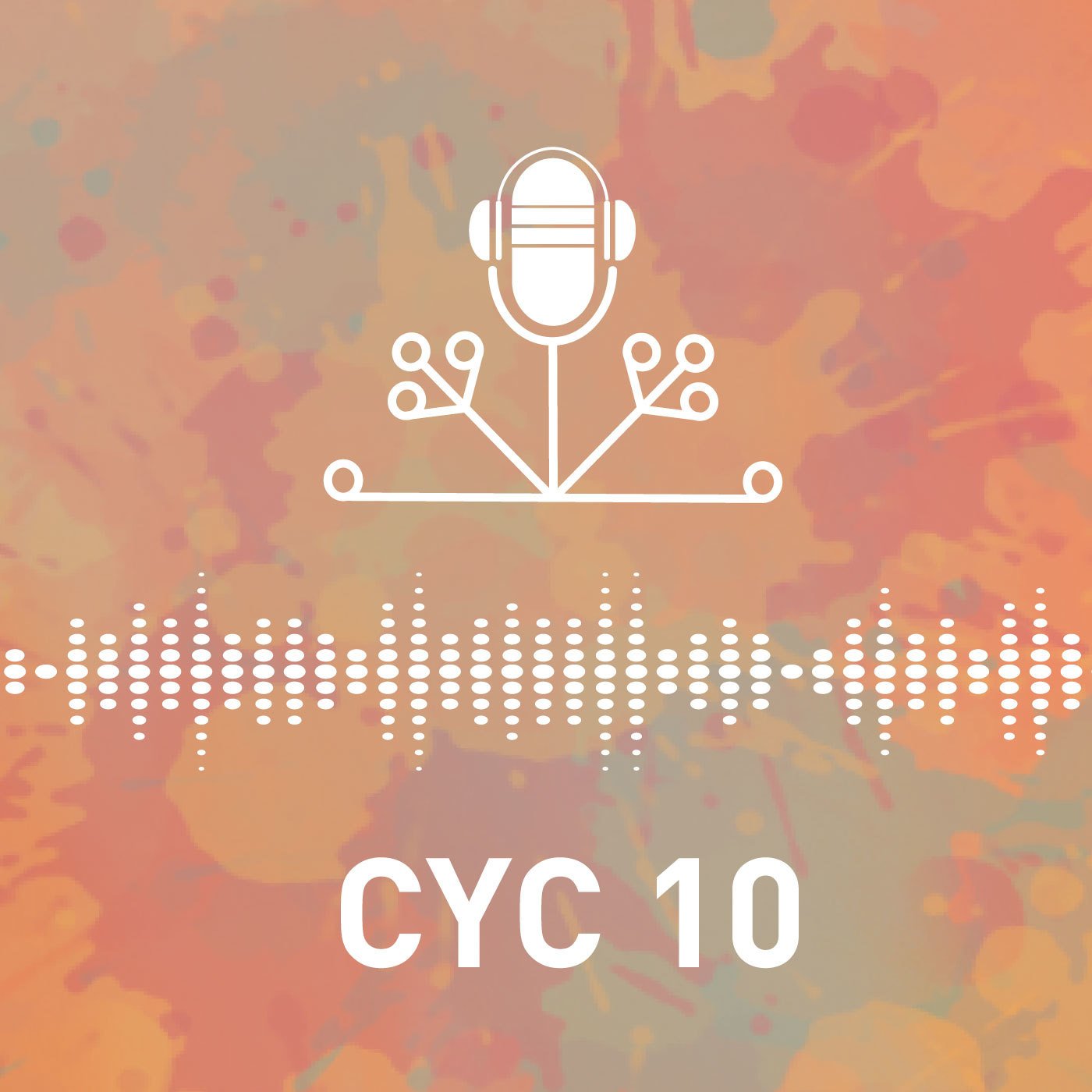 We are also excited to bring you two new podcast episodes in our series on 'Crafting your Career' in science in India. In our latest episode, we chat with Chagun Basha and Aditya Kaushik, two engineers-turned science policy professionals. Listen to learn more about their career paths and also about our new collaborative venture, the science policy forum here. If an academic career is more your forte, also check out our conversation with Minhaj Sirajuddin, on his career trajectory from being a grad student, postdoc and then faculty at inStem, Bangalore.
If you enjoy listening to this series, do subscribe and share them with your friends and colleagues.
As always, you can write to us anytime at hello@indiabioscience.org, or connect with us on Twitter, Facebook, LinkedIn or Instagram.
And now, here are all the stories we chased in October.
Mental Health and Indian Academia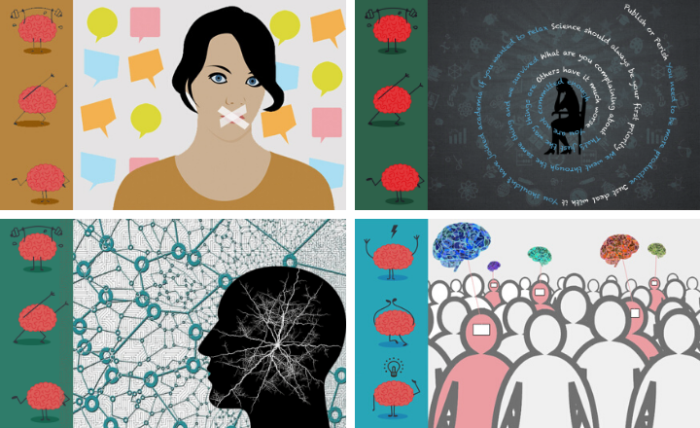 You don't have to be ​'crazy' to be doing a PhD!
Hina Lateef Nizami
In this invited article, Hina Lateef Nizami writes about why we need to break free of the habit of normalizing poor mental health and burnout in academic circles.
Wake up academia, it's a brand new mental health patient
Debdutta Paul
Debdutta draws insights from his own experiences in graduate school to suggest what institutions and individuals can do to improve mental health conditions within academic spaces.
Speaking up: Ending the culture of silence
Zill-e-Anam
Zill-e-Anam discusses the culture of silence that prevents many researchers and students from discussing their mental health issues, thus compounding the problem and delaying treatment for those who need it the most.
Sowing the seeds of a long-term mental health study in an Indian population
Shantala Hari Dass
In addition to limited awareness about mental health in the general populace, a scarcity of large-scale clinical investigations has also been holding back mental health research in India. Recently, three Bengaluru-based research institutions have joined hands for a study that will last two decades and create an extensive resource base of scientific information related to mental illnesses in an Indian population.
Science Policy Forum
This month we launched a collaborative platform aimed at making science policy more accessible, jointly established by IndiaBioscience, the DST-centre for policy research (CPR), IISc, Bangalore, and Sustainable Water Future Programme. The forum features articles, opinion pieces, events, jobs and grant opportunities in the space of science policy. It also features relevant resources and a discussion space for issues on science policy in India.
If you are interested in learning about science policy in India or are curious about how the policymaking process works, we invite you to visit and participate in this forum.
Understanding the Science Policy Ecosystem in India
B. Chagun Basha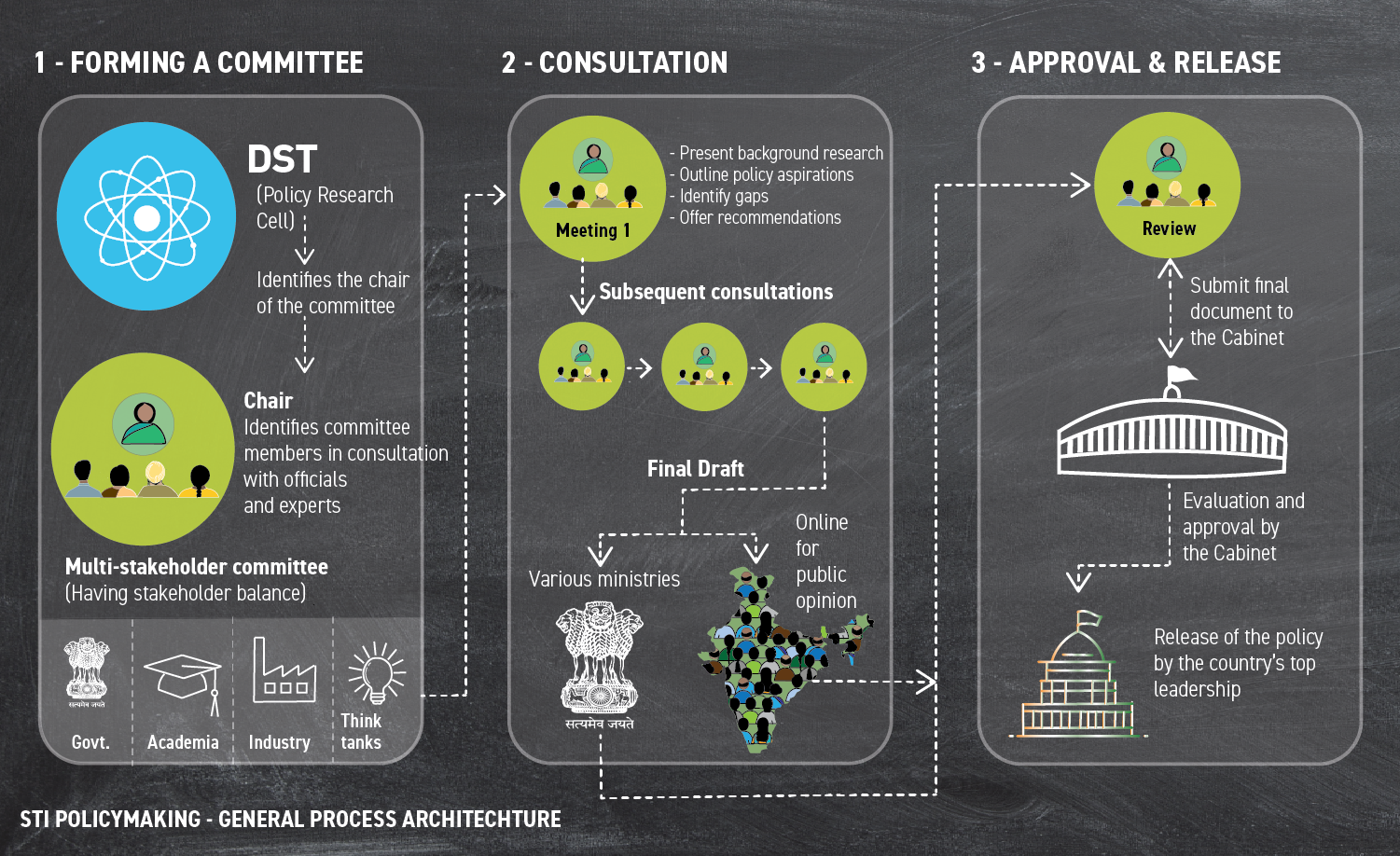 What is Science Policy? How are Science, Technology and Innovation (STI) policies made in India? Is there an institutional mechanism for STI policymaking? Who are the players involved in the STI policy process? How does evidence flow into this process? This article, as the first in the Science Policy 101 series, attempts to answer, think-through, and discuss these questions.
Columns
An Introvert's Guide to Networking
Vanshika Singh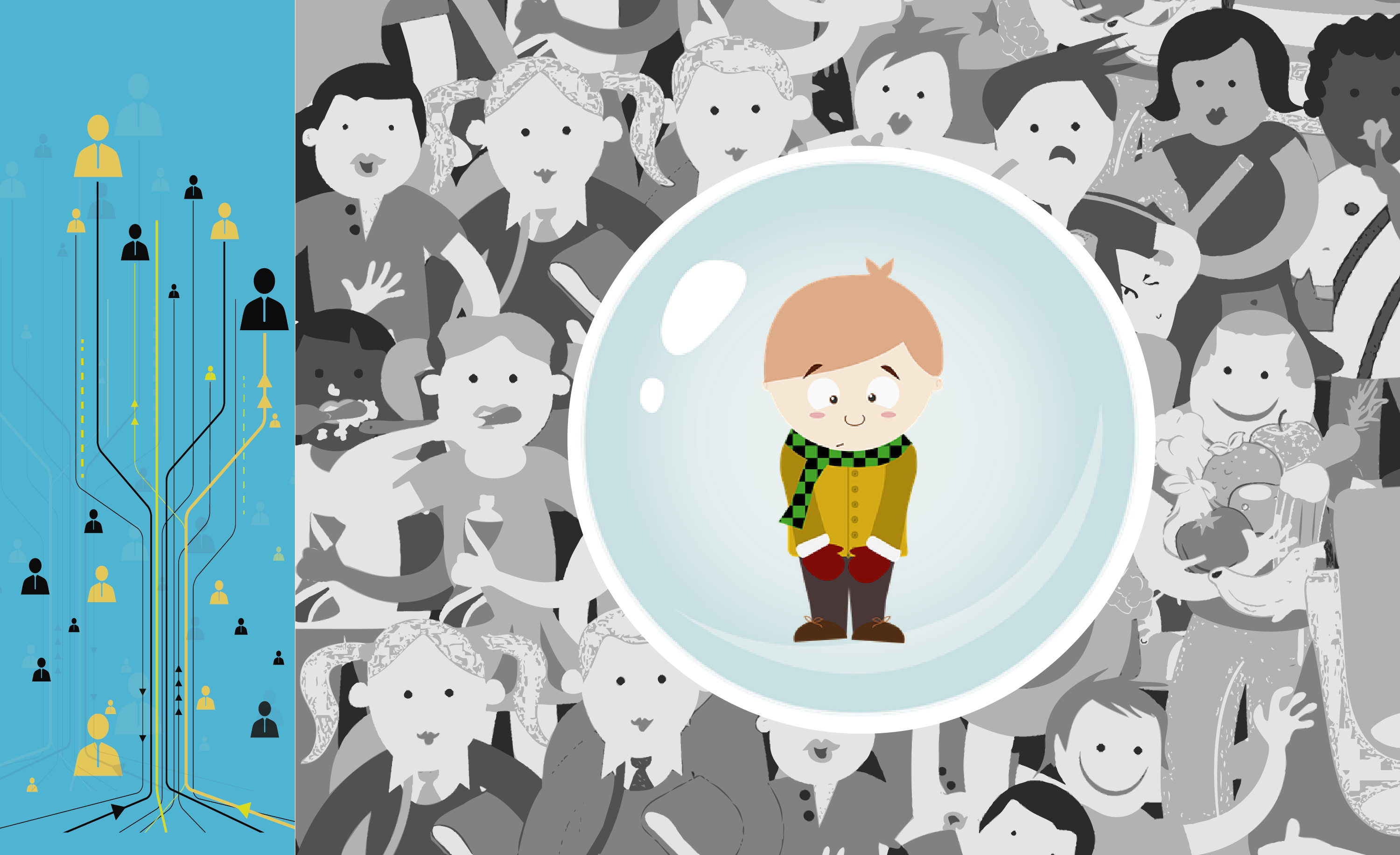 Vanshika Singh is a PhD student at the National Centre for Brain Research (NBRC), Manesar. In this article, she writes about why networking can be challenging for an introverted graduate student and the strategies that one can employ to derive the benefits of networking while remaining true to their personality.
How is India's meat industry impacting the environment?
Yashika Kapoor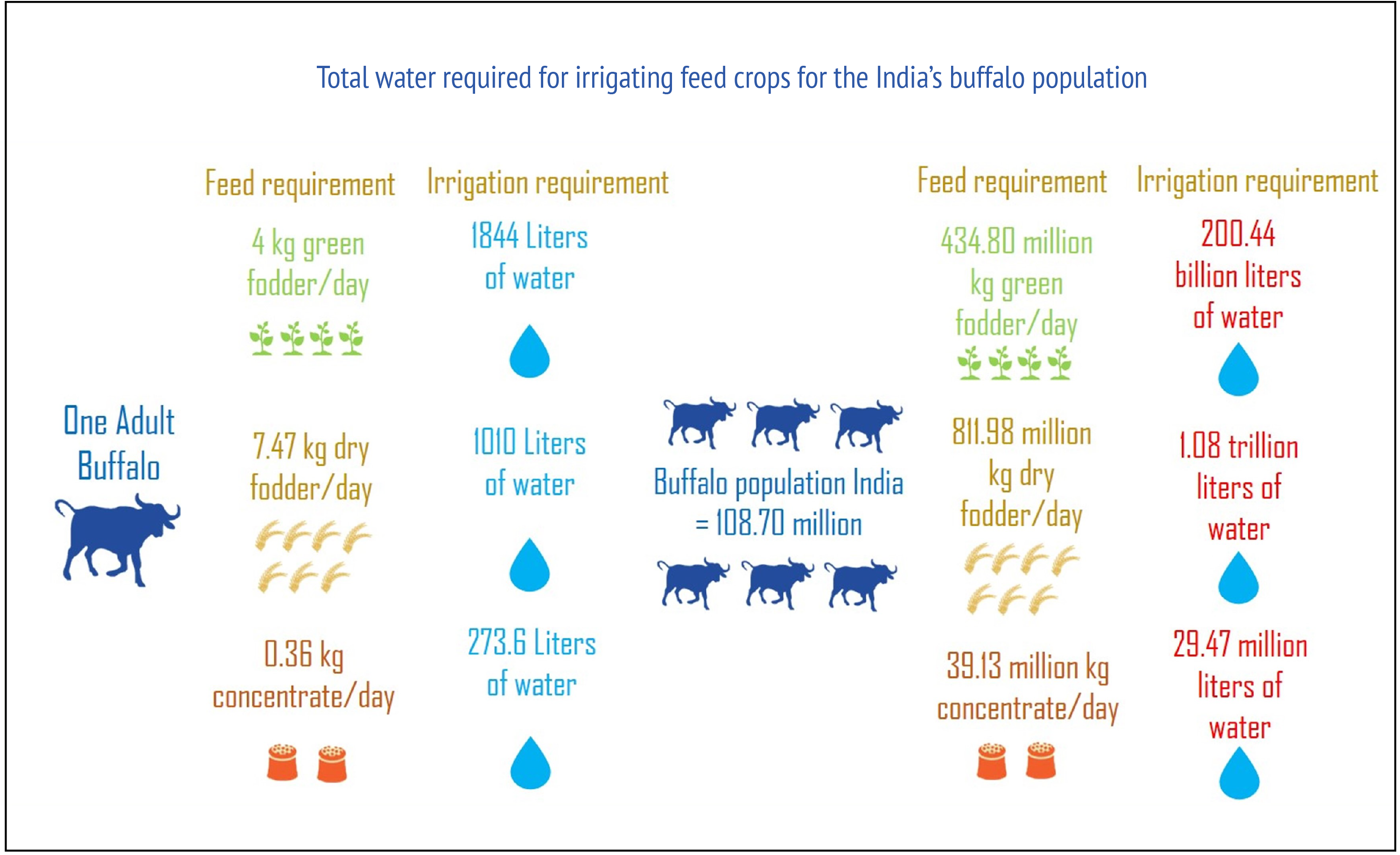 India's buffalo meat industry is amongst the largest in the world, exporting over 1.2 million tonnes of meat in 2018 – 19 alone. However, the industry might be extracting a heavy toll on the environment, with reports indicating rapid degradation of pasture lands and release of greenhouse gases as consequences of present livestock rearing practices.
News
A deal to heal: a unique peptide from Russell's viper venom
Shalini Roy Choudhury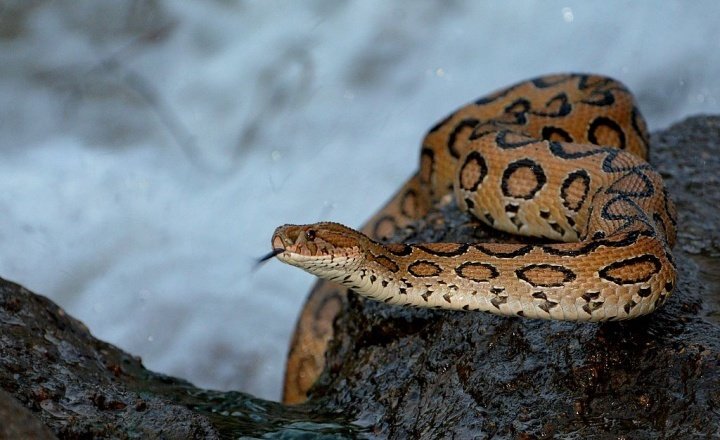 The global wound care market is on the rise with exorbitant costs incurred each year for skin wound care. Nature-derived drugs with wound healing properties that can be manufactured at a lower cost are presently a global requirement. Now, a study by scientists at Tezpur University has identified the country's first wound-healing peptide from snake venom with anti-bacterial, anti-inflammatory and non-enzymatic properties.
Fruit fly study reveals a toxic relationship between lead and immunity
Ananya Mukherjee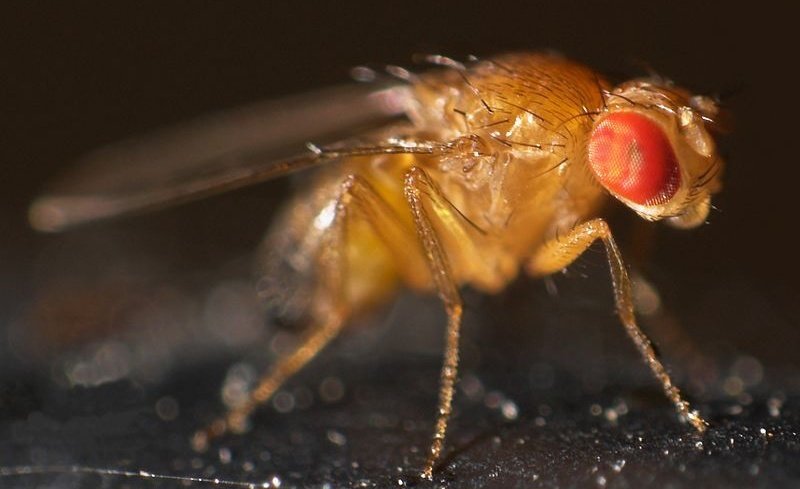 Lead is a heavy metal that was once used extensively in paints, gasoline, batteries, plumbing etc. Now, a new study by Indian researchers shows that in addition to its many known toxic effects, lead may lower immunity as well. Through a series of experiments on fruit flies, the researchers have demonstrated a link between lead exposure and susceptibility towards bacterial infections.
Evolution of geckos linked with past climatic conditions
Sumeet Kulkarni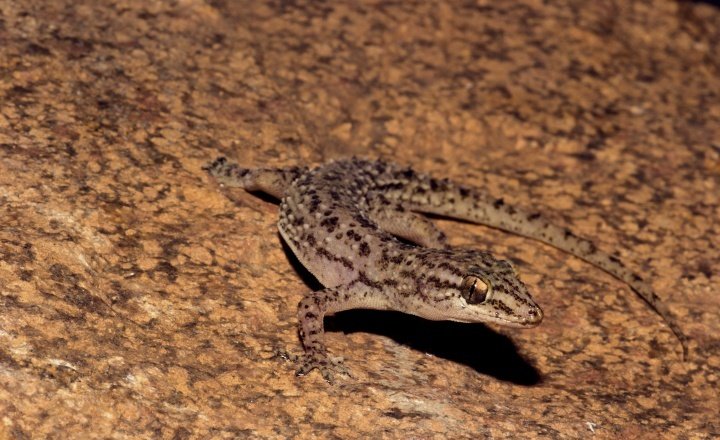 The Hemidactylus geckos have evolved into several distinct species in the Indian peninsula, some of which often show up as uninvited guests in our houses. Researchers at the Center for Ecological Sciences, Indian Institute of Science (CES-IISc) have shown that differences in morphology among species of ground-dwelling geckos can indicate changes in the past climate of peninsular India.
Researchers combat tumour growth by packing three drugs into a single biomaterial
Navodita Jain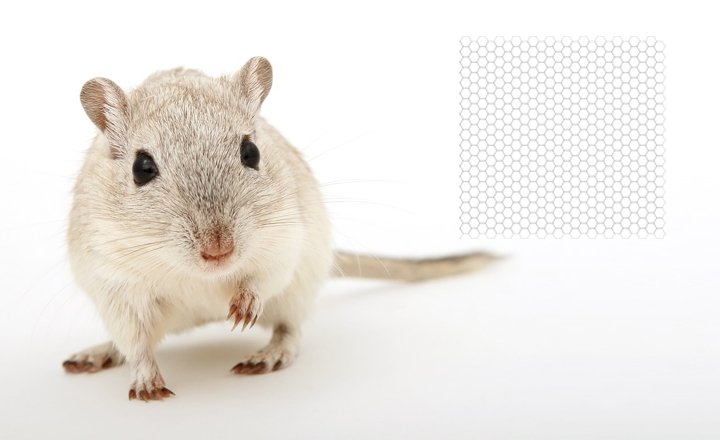 A recurring challenge for combination cancer therapy has been delivering drugs with widely differing properties to the tumour site. Now, researchers at the Regional Centre for Biotechnology, Faridabad, and Amity University, Haryana, have come up with a novel strategy for combining three different drugs into a single package that can induce tumour shrinkage when injected.
Grants
Science Academies' Summer Research Fellowship Programme for Students and Teachers – 2020
Indian National Science Academy (INSA), Indian Association of Science (IASc), National Academy of Sciences, India (NASI)
Deadline 30 November
3rd CUBE Fellowship Program 2019
Centre for Urban Biodiversity Conservation & Education (CUBE)
Deadline 15 November
More Grants
Jobs
Program Manager (Stem Cell Program)
Institute for Stem Cell Biology and Regenerative Medicine
Deadline 15 November
Post Doctoral Research Fellowship (PDRF) Program at IISER Tirupati
Indian Institute of Science Education and Research (IISER) Tirupati
Deadline 14 November
More Jobs
Events
Symposium: Machine Learning for Science Sciences
Hyderabad, Telangana
Deadline 20 November
ISEB: Indo-Swiss meeting on Evolutionary Biology
Bengaluru, Karnataka
Deadline 20 November
More Events