From the IBS Desk
Dear Reader,
As you advance in your career as a member of a growing and thriving life science community, we want to cheer you on by offering you regular doses of inspiration. In this spirit, we bring you "In conversation with IGNITE, the stories behind the science".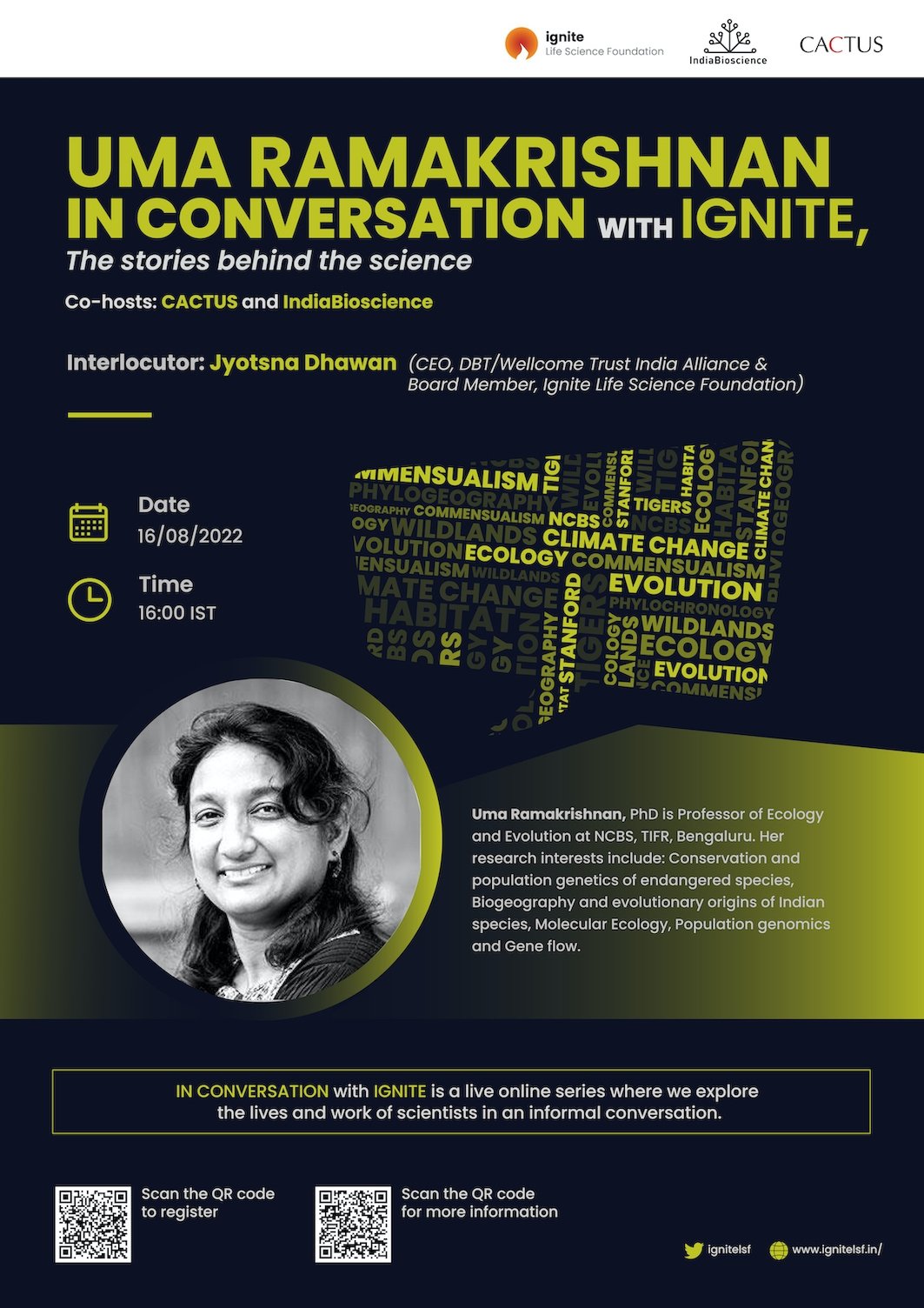 Ignite Life Science Foundation, Cactus Communications, and IndiaBioscience have come together to co-host this live online event. In a relaxed and conversational format, the interlocutor for each session will uncover the background story of the work and life of an eminent scientist. This is a platform for you to connect with the stories behind the work of eminent scientists, in preparation for your own journey in science, as students, educators, young scientists, or the science-curious in India.

The 4th conversation of this series, happening on 16 August, 4:00 PM IST, is with a well-known Indian molecular ecologist and biologist Uma Ramakrishnan, who is a Professor of Ecology and Evolution at the National Centre for Biological Sciences, TIFR, Bengaluru. Jyotsna Dhawan, the CEO of DBT/​Wellcome Trust India Alliance and a Board Member of the IGNITE Life Sciences Foundation, is the interlocutor for this session.
Register here to join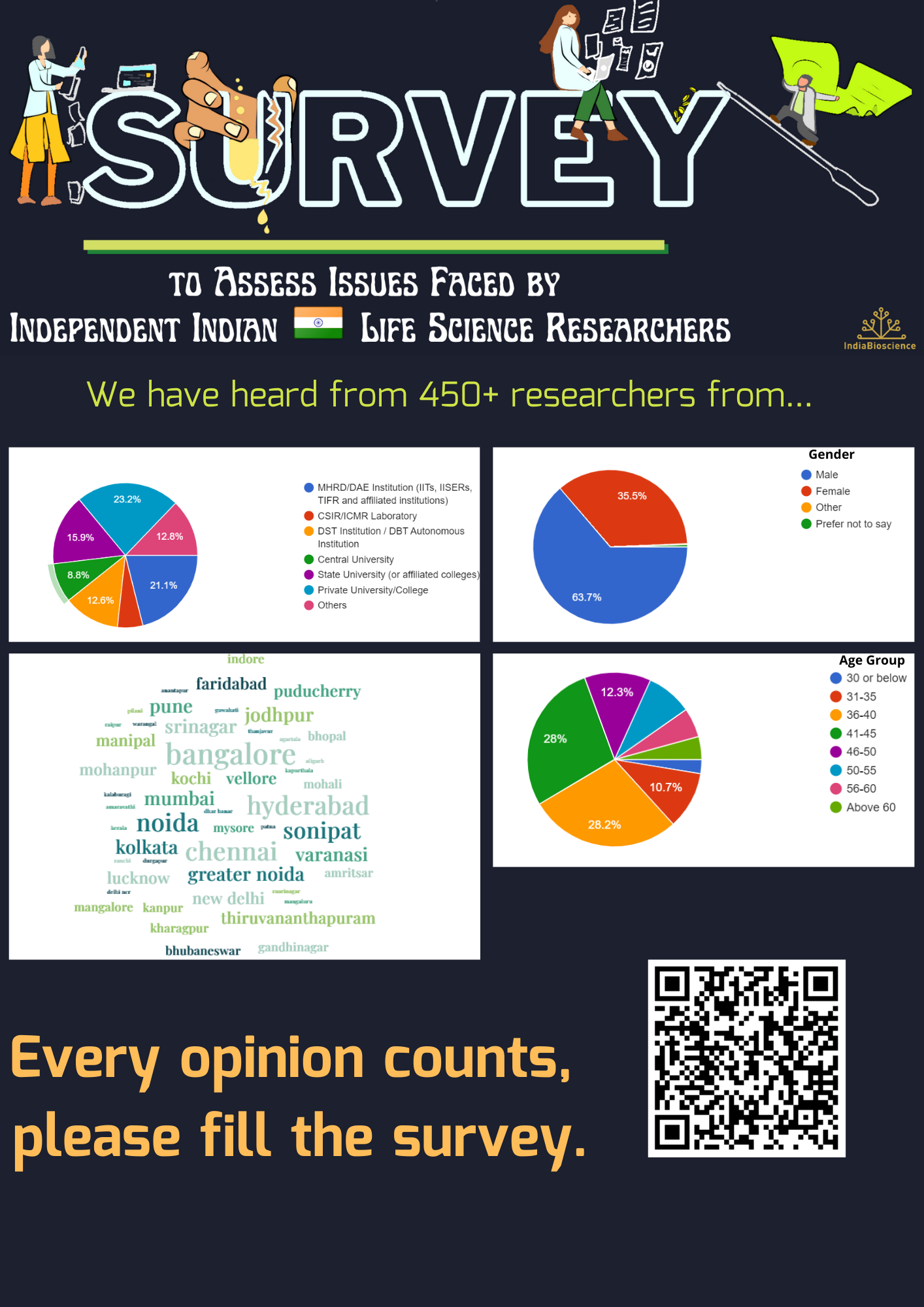 If you are an independent researcher and haven't yet participated in our survey to assess the issues faced by independent life science researchers in India, we encourage you to do so now. We have heard from ~450 researchers so far. You can help us make the survey more comprehensive and inclusive by being a part of it.
Every opinion counts.
Join the survey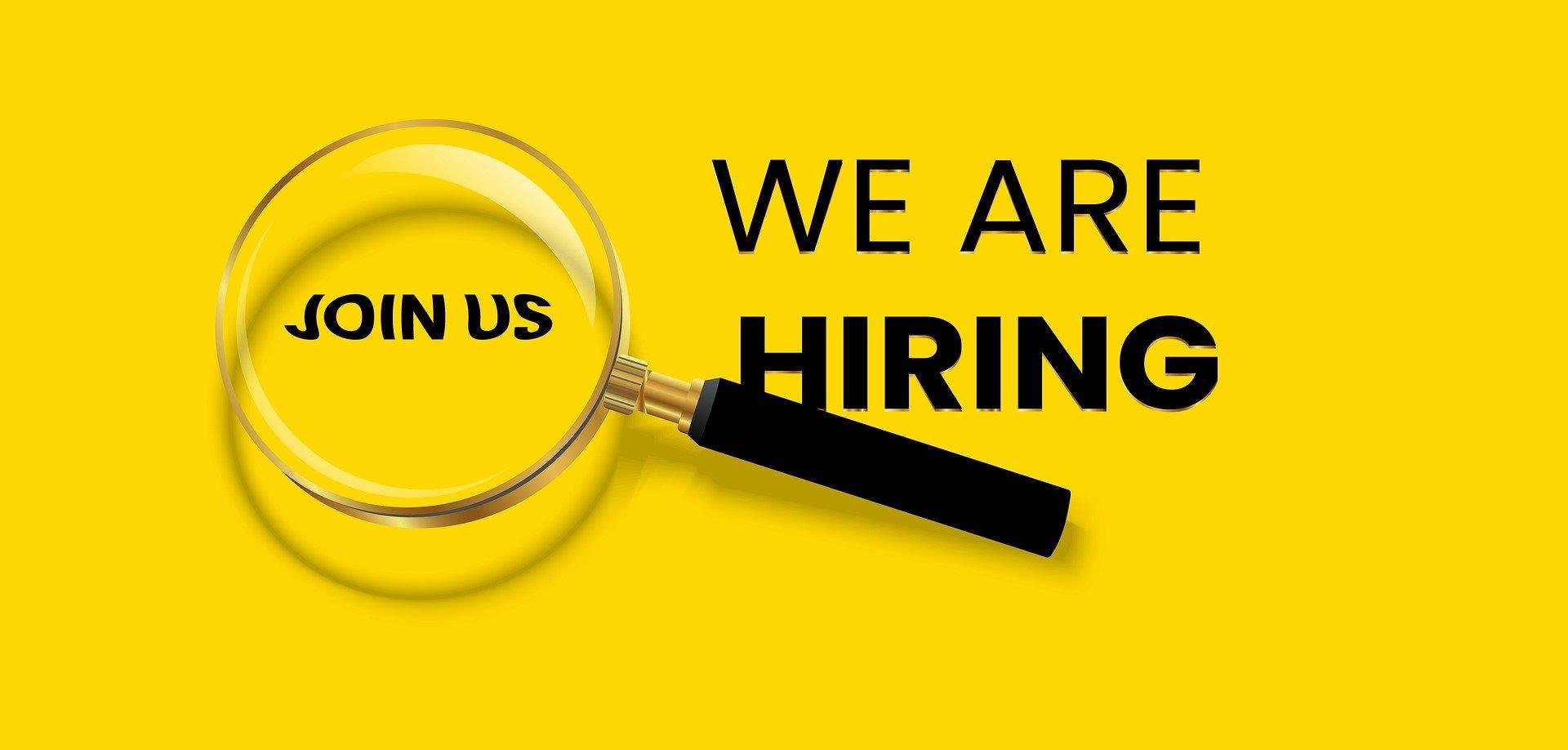 Want to be a part of our team? Check out the two new internship opportunities ( here and here) that will help you engage with the field of life science research and education while developing writing, audio/video editing, organisation, and various other skills. Apply today!
And now, here is the round-up of our activities during the past month. We would love to know what you thought of them. Write to us at hello[at]indiabioscience[dot]org. You can also connect with us on Twitter, Facebook, LinkedIn, Instagram, YouTube, and your favourite podcast apps.

Stay engaged. Enable Change!
Crafting Your Career (CYC) workshops
CYC @ IISER Trivandrum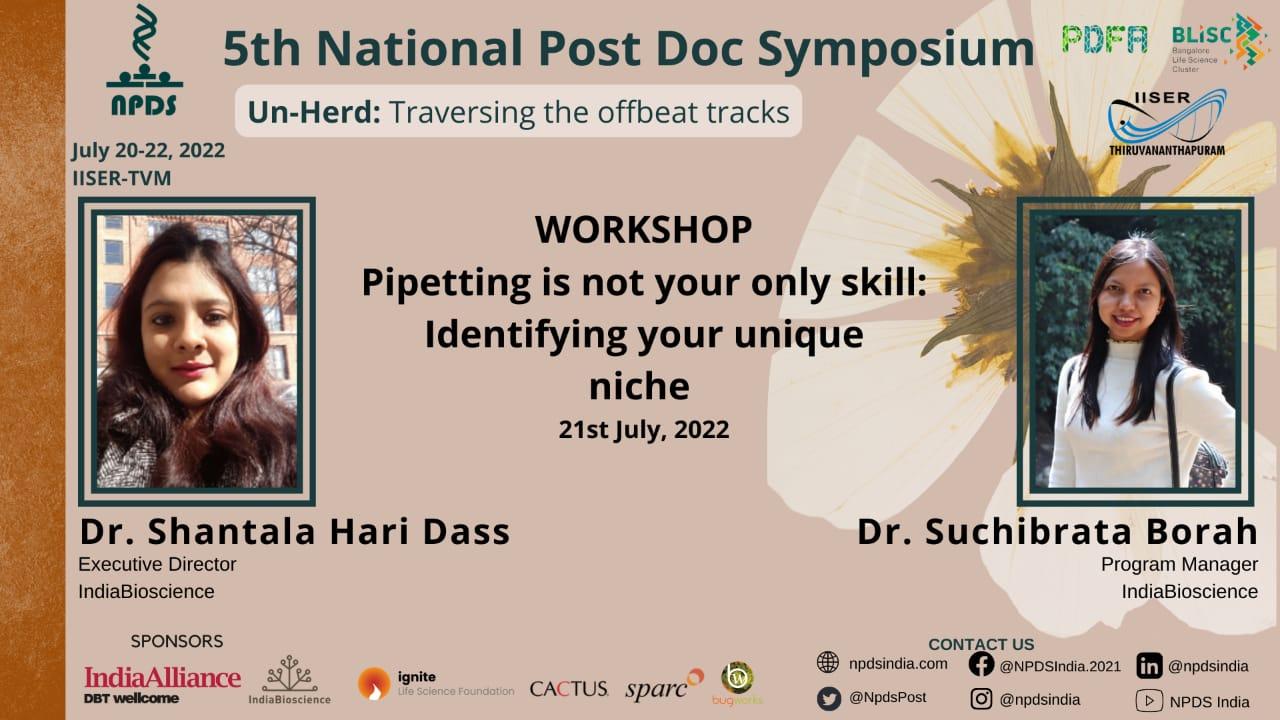 On 21 July 2022, Shantala Hari Dass, Executive Director & Suchibrata Borah, Program Manager - Digital Initiatives, were invited to the 5th National Postdoctoral Symposium 2022 at IISER Trivandrum. They together conducted a workshop on "Pipetting is not your only skill: Identifying your unique niche" as a part of our career development efforts. Hari Dass also delivered a talk on international grants and opportunities for postdocs.
CYC @ NCBS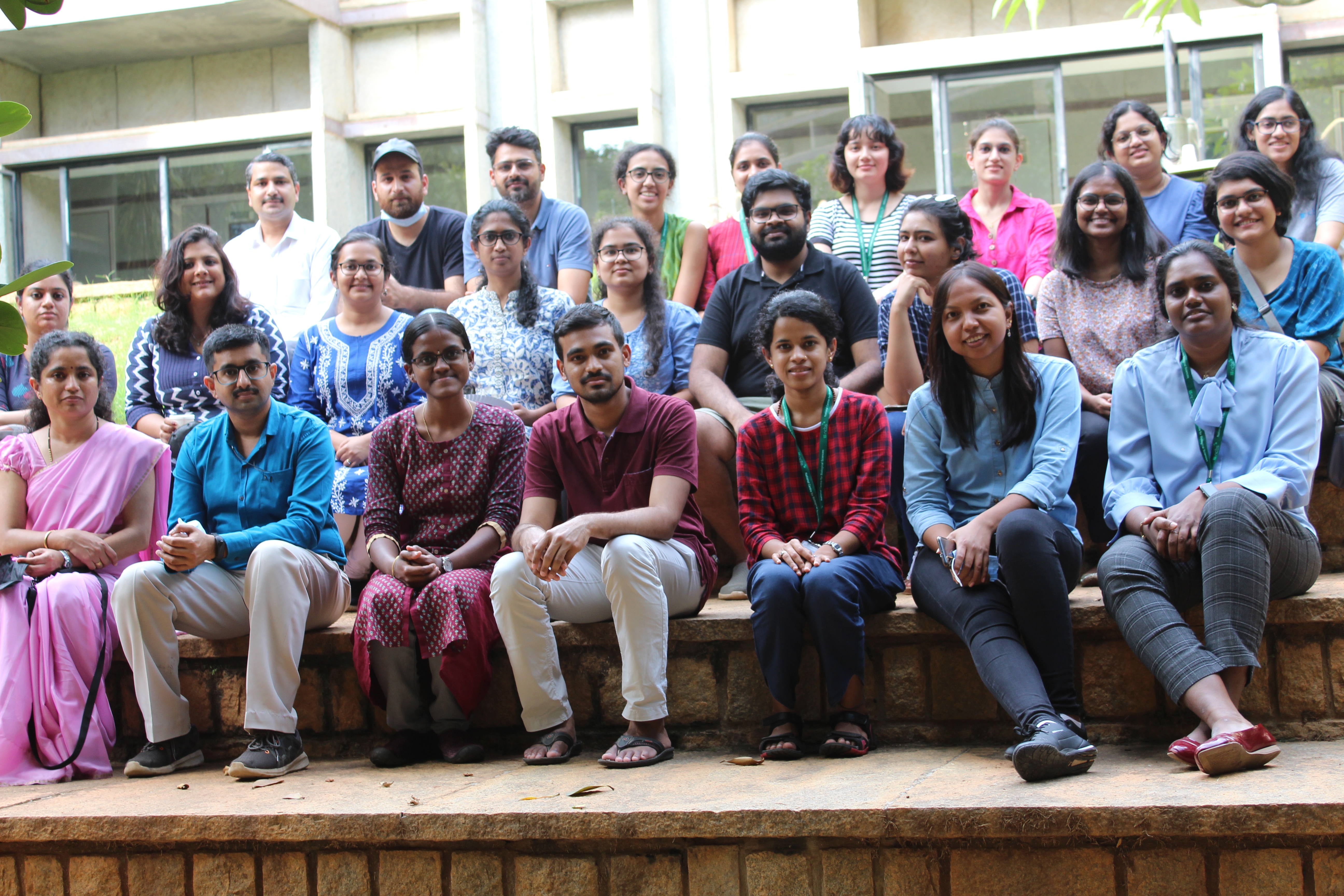 We conducted another workshop at our very own BLiSC campus on the 29th of July 2022. This full-day session was highly interactive, filled with activities and questions to make the participants think harder about choosing career paths and the process of job applications. Vishal Bhardwaj from C-CAMP joined the workshop to deliver a guest talk on funding opportunities for bioentrepreneurs.
If you wish to host a CYC workshop at your institution, send in your requests to hello[at]indiabioscience[dot]org.
IndiaBiospeaks – Podcasts by IndiaBioscience
IndiaAsksWhy | Season 2 | Trailer
IndiaAsksWhy
IndiaAsksWhy Season 2 starts very soon! Utsuka and Jigyasa can't wait to share with you all what they have learned! Check out their brand new website indi​aaskswhy​.org to revisit the season 1 episodes. They have also become an independent platform now.

More episodes
Articles
Spreading the word about the Narcondam Island and its beautiful hornbills
Joel P. Joseph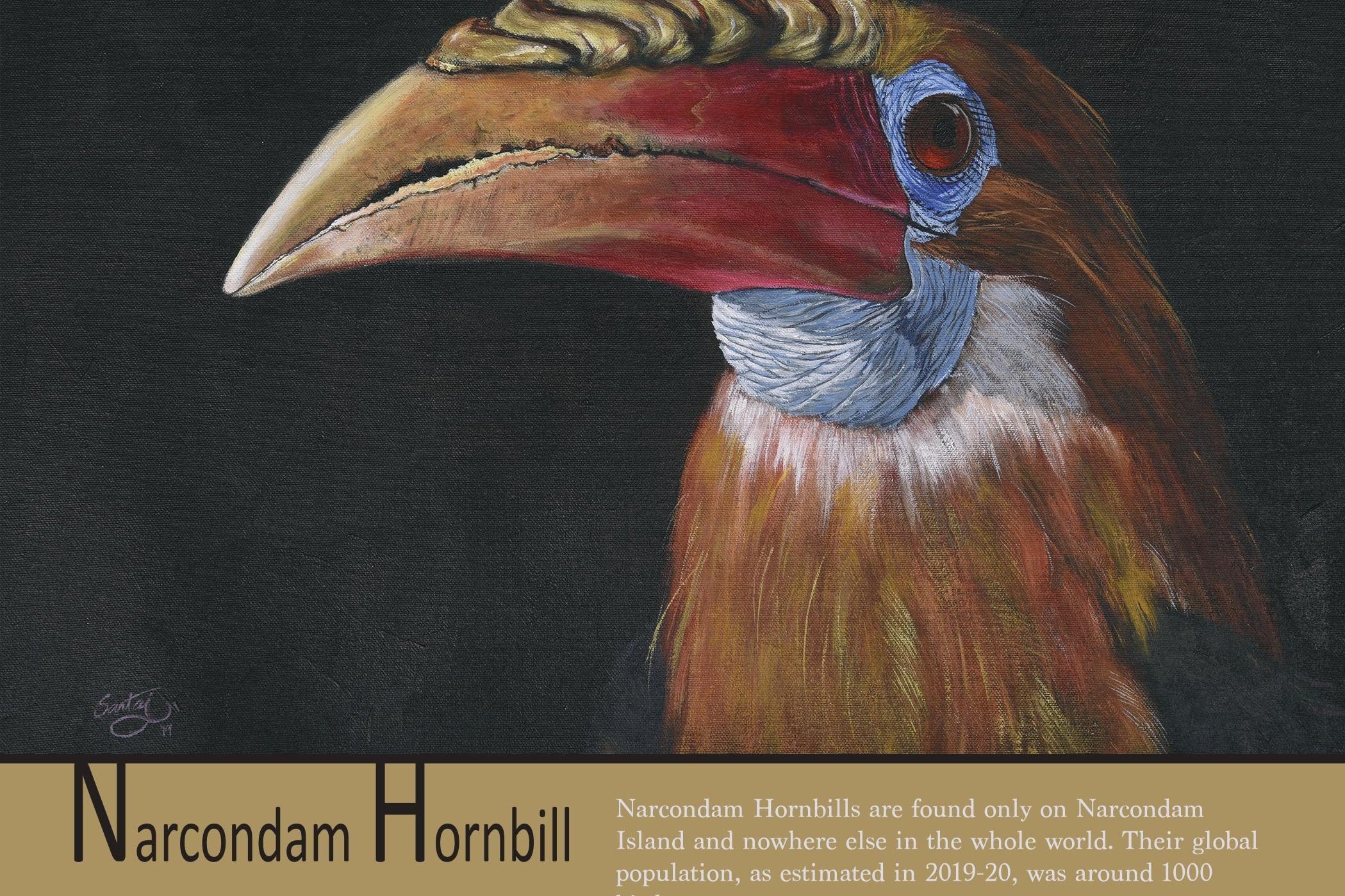 Rohit Naniwadekar and his team ran a science outreach project to spread awareness about the vulnerable ecosystems of the Narcondam Islands and sensitise communities who live and work around these areas.
5 Best Apps for Researchers: Apps that Every Researcher Should Know About
Sunaina Singh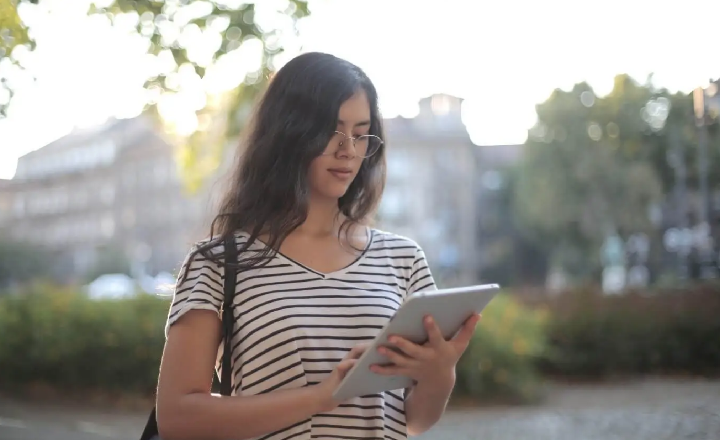 Today, one need not physically visit a library and take down notes on sheaves of paper (which are apt to fly about or clutter one's workspace!). Various online tools and software applications (apps) have made our lives easier, especially the many helpful apps for researchers.
How I tested my students through memes
Aniruddha Datta Roy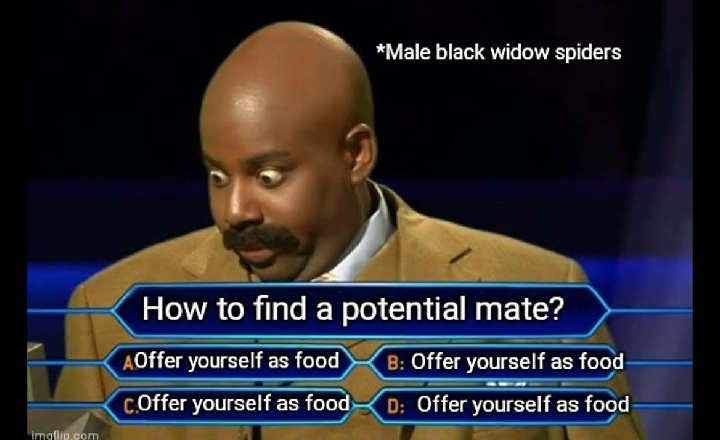 What happens when an assignment for undergraduates combines learning with creativity and humour? Aniruddha Datta Roy, a faculty from the School of Biological Sciences at NISER, Bhubaneswar, designed such an assignment for his students. He shares his experience in this article.

Stories from the community: DAAD PhD research grant
Shvaita Madhuri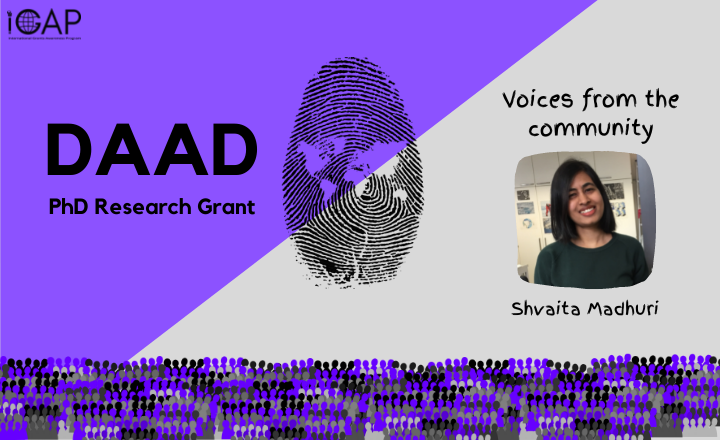 In the eighth article as part of community voices for international grants and fellowships, Shvaita shares her process of acquiring a fully funded Deutscher Akademischer Austauschdienst (DAAD) research grant and lessons learnt during the journey.
10 Leaders, 10 Questions: Anuradha Lohia
Sumedha Sengupta and Shreya Ghosh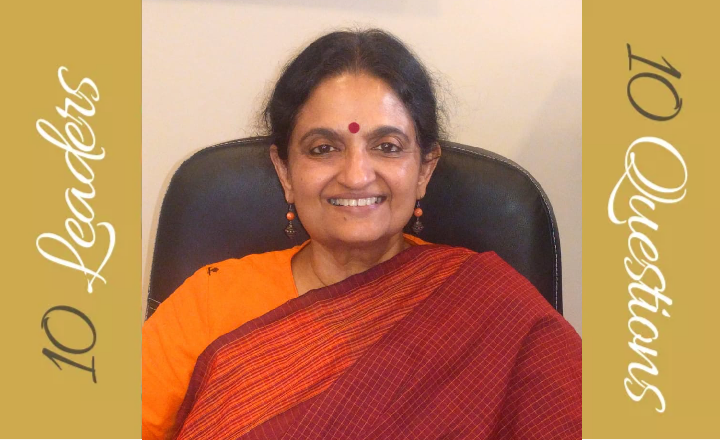 In this interview, Anuradha Lohia, Vice-Chancellor of the Presidency University, Kolkata, chats with IndiaBioscience about her thoughts on leadership.

More articles
Jobs
Young Researcher Program in Computational Chemistry
International Institute of Information Technology Hyderabad
Deadline: 05 August 2022
Junior research fellow
Indian Institute of Technology Hyderabad
Deadline: 10 August 2022
Internship under the ​"Education" vertical
IndiaBioscience
Deadline: 15 August 2022
Internship in ​"Digital-Initiatives"
IndiaBioscience
Deadline: 15 August 2022
More jobs
Grants
Biotechnology Ignition Grant
Biotechnology Industry Research Assistance Council
Deadline: 16 August 2022
Sree Padmavathi Venkateswara Foundation grant call 2022 for Translational Biomedical Research
Sree Padmavathi Venkateswara Foundation
Deadline: 18 August 2022
More grants
Events
India EMBO Lecture Course | Microphysiological systems: Advances and applications in human-relevant research
CSIR- Centre for Cellular and Molecular Biology, Hyderabad
Event dates: 31 October - 4 November 2022
Abstract submission deadline: 10 August 2022
Human Impacts on Environment
Madurai Kamaraj University
Event dates: 22-31 August 2022
Registration deadline: 15 August 2022
More events