From the IBS desk
Dear Readers,
We are here with our first newsletter of 2019! The next Young Investigators' Meeting (YIM 2019) is just around the corner, and we asked all the young investigators selected for this meeting to share their journeys with us. You can find the most recent articles in this Journey of a Young Investigator (JOYI) series linked below, and browse through the entire series here.
We have a couple of interesting events planned in February - the 'Crafting your Career' workshopat Regional Center for Biotechnology, Faridabad, which just got concluded, and the second Regional Young Investigators Meeting at Presidency University, Kolkata on Feb 5-6, 2019. More on these next time.
We are also very excited to bring you our new podcast channel IndiaBiospeaks. Throughout its first season on 'Crafting your Career', we will be discussing various career options in the science ecosystem in India and providing advice on strategies for career development. Do give it a listen and share with your friends, colleagues and seasons if you find it useful. You may also find us on Apple Podcast / Google Podcasts.
Finally, if you are a graduate student or a postdoc or an experimental scientist, this new course by iBiology called "Let's Experiment : A Guide for Scientists Working at the Bench" may be a great resource. Check it out!
We look forward to your suggestions and comments on things we should be covering in 2019. You can write to us anytime at hello@indiabioscience.org, or connect with us on Twitter, Facebook, LinkedIn or Instagram.
And now, here are the stories we published in January.
News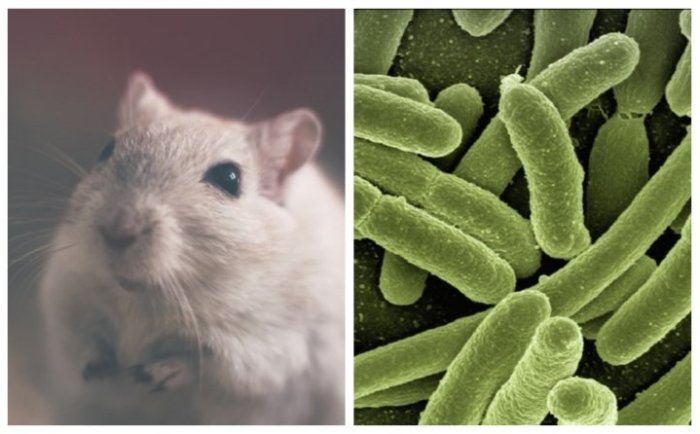 Bug Speaks: A technology from India's first microbiome company
Yashika Kapoor
The gut microbiome plays a critical role in regulating human metabolism and health. Bug Speaks, a new initiative by the bioinformatics company Leucine Rich Bio, aims to utilize information gleaned from assessing the gut microbiome to predict disease susceptibility and provide personalized health recommendations.
Understanding Y-chromosome's role in stress vulnerability
Jeenisha Dabreo
Several lines of evidence suggest that males and females differ in their biological response to stressful situations. A new study from researchers at IICT and CCMB, Hyderabad, explores one mechanism for this, demonstrating that the heterochromatin region of the Y-chromosome may contribute to the regulation of anxiety-like behaviour and stress response in male mice.
Journey of a Young Investigator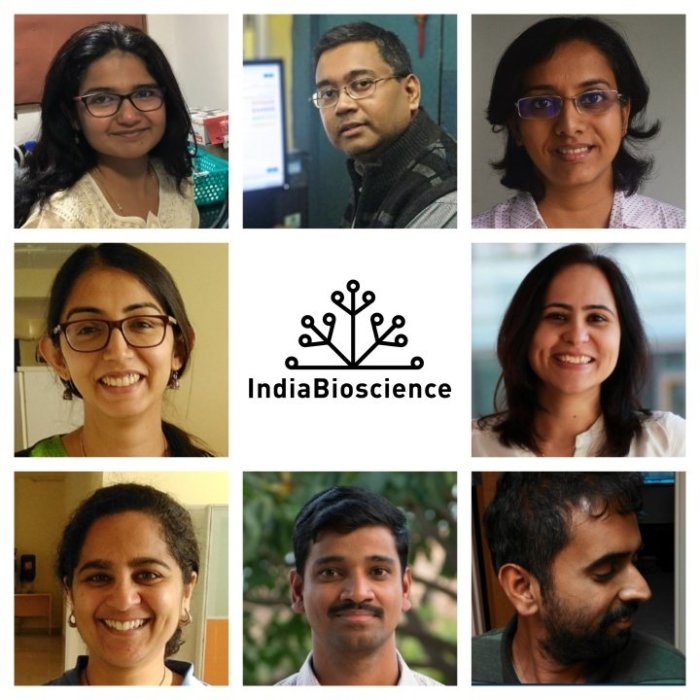 A lesson learned: three pillars to an excelling scientific society
Priyanka Singh
Priyanka Singh is an Assistant Professor at the Indian Institute of Technology (IIT), Jodhpur. In this invited piece, she writes about the lessons from her experience regarding the different support systems that allow science to prosper.
Organismal biology in the classroom
Anand Krishnan
Anand Krishnan is a DST- Faculty Fellow at the Indian Institute of Science Education and Research (IISER), Pune. In this article, he speaks about the various approaches he has employed in his role as a teacher of organismal biology, in order to encourage students to think independently, creatively and scientifically.
Research with undergraduate students
Sravanti Uppaluri & Divya Uma
Sravanti Uppaluri and Divya Uma are faculty members at Azim Premji University, Bengaluru. In this invited article, they write about their experience of working with undergraduates, and how how using research as a pedagogical tool enriches undergraduate education.
Homerun
Trinath Jamma
Trinath Jamma is an Assistant Professor at BITS Pilani-Hyderabad Campus. In this invited piece, he writes about the importance of supportive mentors and a nurturing environment from the host institute in setting up a successful lab as a young investigator.
Mentor-mentee relationships: creating a positive work atmosphere
Geetanjali Sundaram
Geetanjali Sundaram in an Assistant Professor at the Department of Biochemistry, University of Calcutta. In this invited article, she writes about learning how to mentor graduate students as a young PI and the three-pronged approach that she follows to maintain a "happy lab".
Back to the Roots
Kaushik Biswas
Kaushik Biswas is an Associate Professor at the Division of Molecular Medicine, Bose Institute, Kolkata. In this article he discusses the self-doubt that is faced by every young PI returning to India to set up their lab, and the various strategies that can make the initial transition smoother.
Finding a foothold in a medical institute: the journey of a basic scientist
Priyanka Upadhyai
Priyanka Upadhyai is an Assistant Professor at the Department of Medical Genetics, Kasturba Medical College, MAHE, Manipal. In this article, she writes about her experience of joining a medical research organization with a background in fundamental science and successfully navigating clinical collaborations.
Education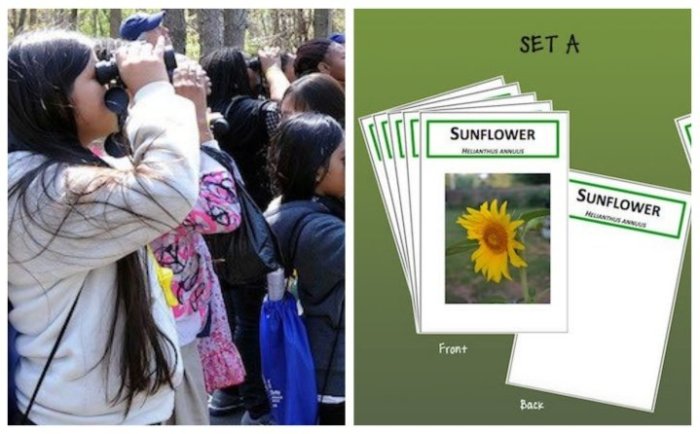 Bringing online citizen science to classrooms
Suchitra Sankaranarayan
To introduce the habit of observation and systematic recording, young citizens should be encouraged to participate in active science. One way is to inculcate field observation within the school and college curriculum. Citizen science initiatives combined with information technology are powerful tools in knowledge creation and collective learning.
Botanical Tree-Thinking: a card game to teach plant evolution
Bharti D K
What if playing or trading cards had information of the natural world? Educators suggest that it could induce "tree-thinking" - the understanding of evolution using phylogenetic trees. This article discusses the use of playing cards as teaching tools to piece together key events in plant evolution.
Grants
Senior and Intermediate Fellowships in Basic Biomedical Research
The Wellcome Trust/DBT India Alliance
Deadline 19 February
ICMR-DHR International Fellowship
ICMR
Deadline 28 February
Jobs
Senior Research Fellow
National Centre for Biological Sciences (NCBS)
Deadline 15 February
Project Assistant
Regional Centre for Biotechnology
Deadline 19 February
Events
43rd Indian Biophysical Society Meeting
Kolkata, West Bengal
Deadline 15 February
The TNQ Distinguished Lectures in the Life Sciences 2019
Hyderabad, Telangana; Bengaluru, Karnataka; New Delhi, Delhi NCR
11 - 15 February