News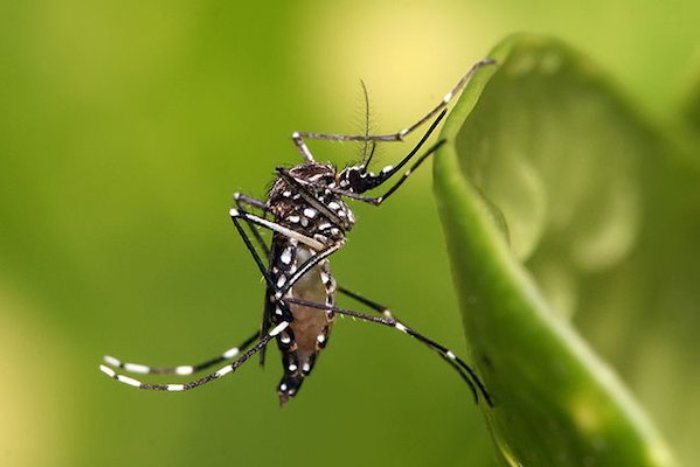 Chikungunya and dengue co-infection
Leslee Lazar
How do co-infections of dengue and chikungunya affect patients: do they cause newer symptoms not present in either infections? Or do they worsen symptoms associated with mono-infections?
Understanding our weapons against bacteria
Anusha Krishnan
New research throws light on a mechanism by which Nisin, a food preservative and bacteriocin, kills bacteria.
Bangalore breakfasts with Nobel Laureates
Harini Barath
A moderated Q&A session with Nobel Laureates David Gross and Randy Schekman was held in the city on 13 January 2017 as part of the first edition of the Nobel Prize Series - India 2017.
Minor changes in olfactory sensory pathways can lead to the evolution of new species
Asmita Sengupta
Investigations into the role of olfactory discriminations in speciation.
Columns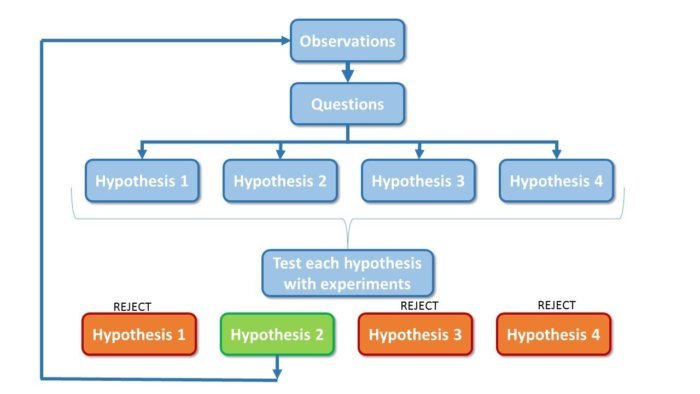 Education
Experiences in using scientific method as a structure to teach Biology
Swati Patankar
IIT Bombay faculty Swati Patankar realised imparting facts is not the way to teach Biology. So she decided to teach science the way she does science.
Upcoming deadlines
Ramalingaswami Re-Entry Fellowship
Department of Biotechnology
Deadline 31 January
India | EMBO joint symposia
The Wellcome Trust/DBT India Alliance EMBO
Deadline 15 February
Jobs
Lecturer in Microbiology
Kerala Public Service Commission
Deadline 01 February
Events
Cell Press-TNQ India Distinguished Lectureship Series
Cell Press-TNQ
The featured speaker for the 2017 Cell Press-TNQ India Distinguished Lectureship Series is Mary-Claire King, geneticist from University of Washington. Register here to participate.
Experimental and Theoretical approaches to cell mechanics
Raman Research Institute and National Centre for Biological Sciences, Bangalore
Registrations/applications Deadline 31 January
Dispatches from IndiaBioscience

Young Investigators Meeting 2017
Sessions on research & funding opportunities, discussions about lab & grant management, and much more at YIM 2017. Read more about the meeting, speakers and schedule.
Upcoming workshops for UG teachers in Delhi and Pune
Our workshop series for undergraduate teachers in Life Sciences travels to Delhi (31 January 2017) and Pune (3-4 February 2017). More details and updates will be available on our website shortly. Prior registration is recommended.
Nobel Prize Series - India 2017
IndiaBioscience participated in the very first edition of the Nobel Prize Series - India 2017 organised by DBT and Nobel Media AB as a part of the Vibrant Gujarat Summit held in Gandhinagar from January 9 – 13, 2017. We were part of the committee that organised the Ideathon, winners of which got a chance to attend the Nobel Symposium.