From the IBS Desk
Dear Reader,
The 12th Young Investigators' Meeting (YIM) is just around the corner and we hope you have been enjoying the Journey of a Young Investigator (JOYI) series of articles written by the young investigators attending this meeting. We are looking forward to lots of engaging discussions, new ideas, and brainstorming at the coming meeting, which we will bring to you in the form of a detailed report next month.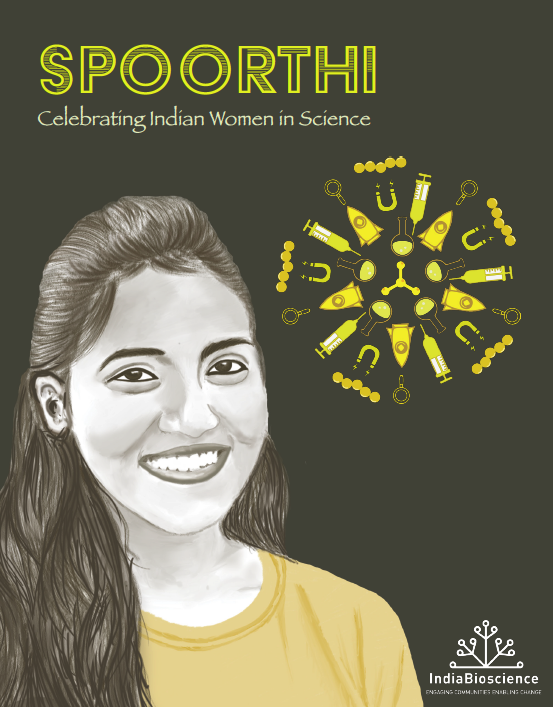 11th February is celebrated worldwide as the International Day for Women and Girls in Science. Exactly one year ago, we launched 'Spoorthi', an e-booklet celebrating Indian women in science. Spoorthi features conversations with women from many different science professions, touching upon various ideas, issues, challenges, and experiences that are an intrinsic part of being a woman in science in India. In case you haven't seen it yet, you can download a free copy at this link. We hope you will enjoy reading it.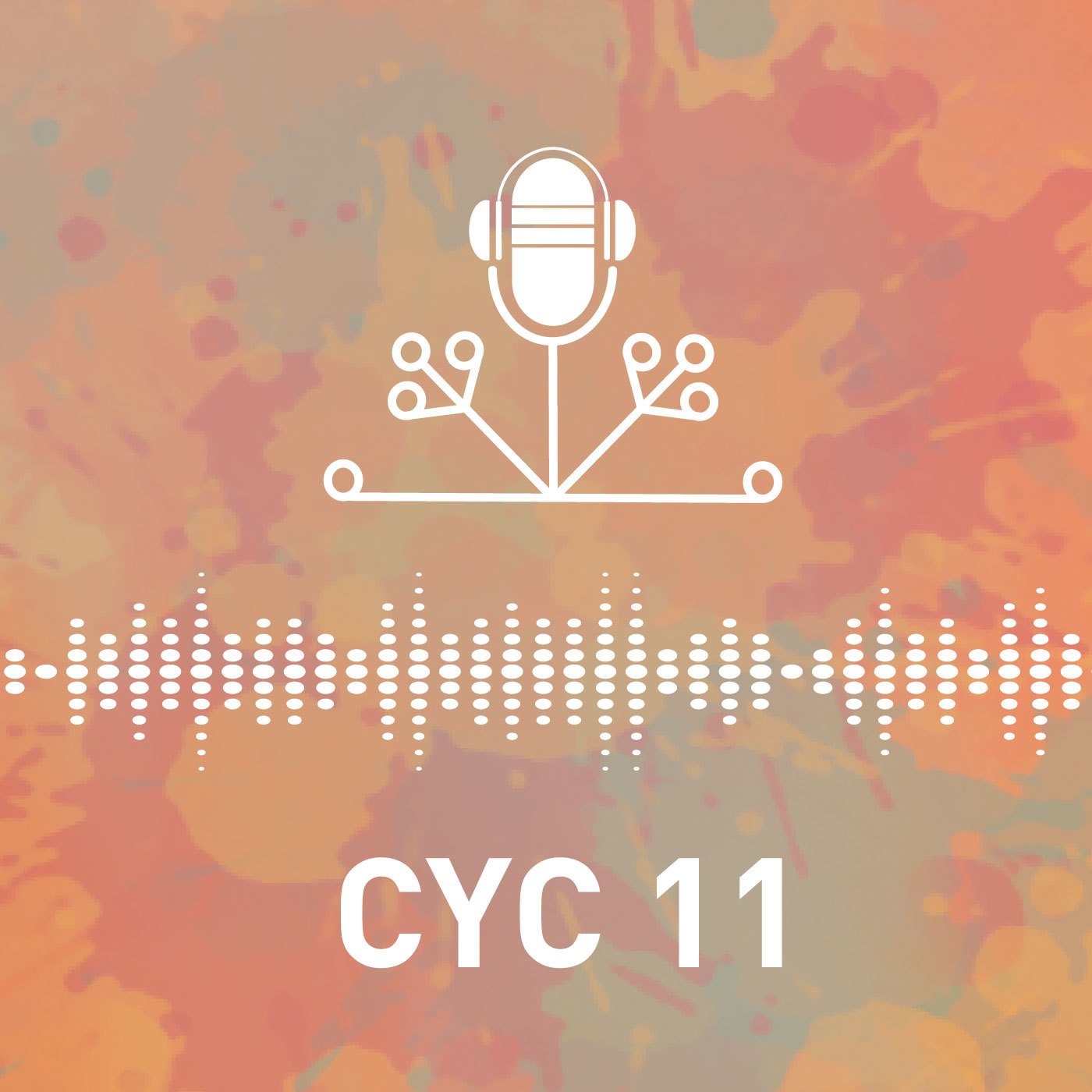 We are also pleased to bring you a new podcast episode in our series on 'Crafting your Career' in science in India. In our latest episode, we chat with Debjani Saha, a Product Manager, on her foray into technical marketing and the business of science. If you enjoy listening to this series, do subscribe and share them with your friends and colleagues.
Also, as you may have heard, Cactus Communications (a global scholarly communications company) is inviting researchers globally to participate in a large-scale survey that aims to shed light on joy and stress triggers and overall mental health in academia. The results of this survey are expected to push universities and research institutions worldwide to work towards addressing the problem of mental health in academia and creating a more positive research culture. Click here to take the survey.
We are always happy to hear your thoughts, suggestions, and opinions on our activities. As always, you can write to us anytime at hello@indiabioscience.org, or connect with us on Twitter, Facebook, LinkedIn or Instagram.
And now, here are all the stories we published in January.

News
Asian elephants respond to dead and dying mates
Garima Singhal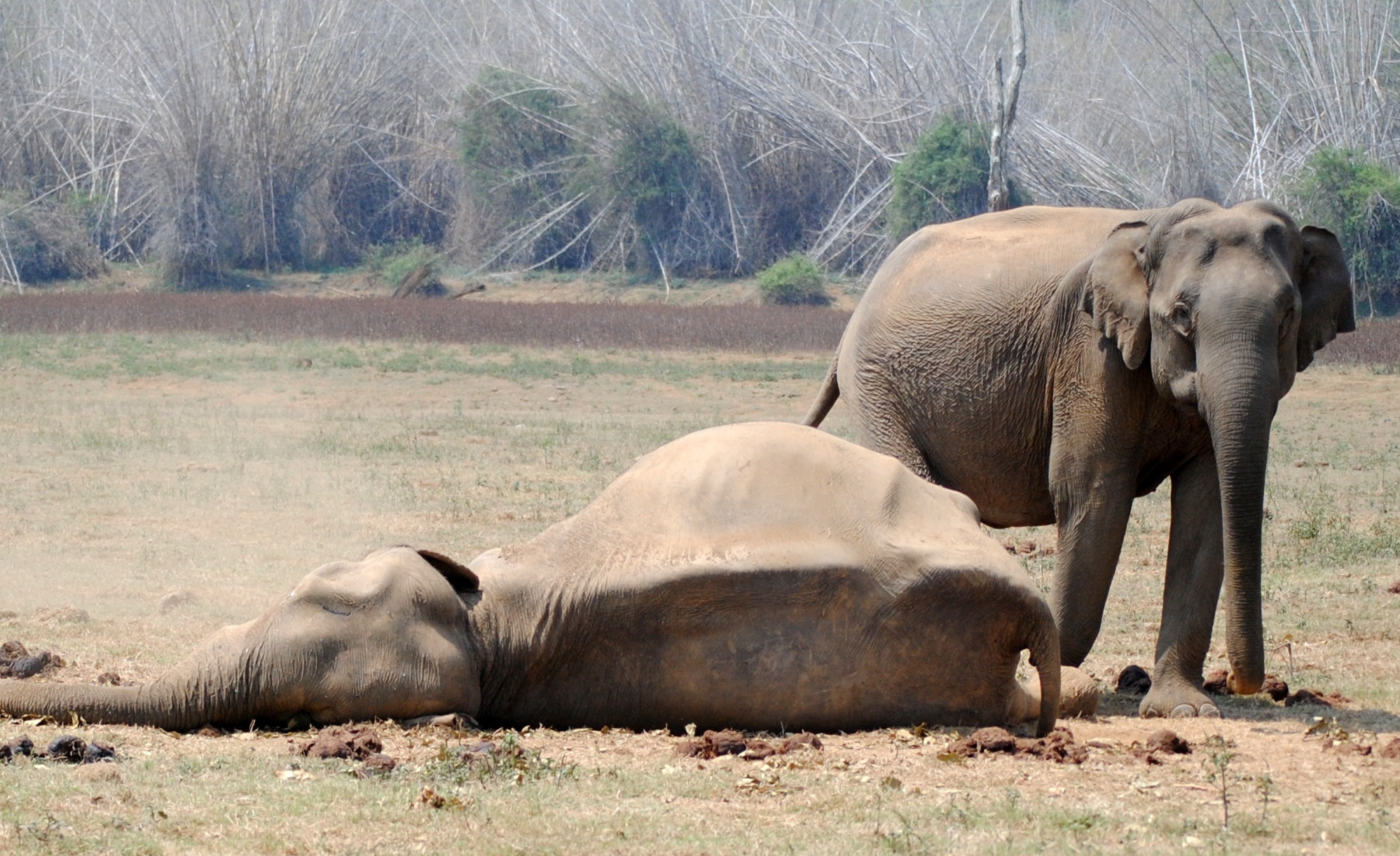 Are humans the only species who respond to the death of loved ones with grieving and distress? Evidence suggests otherwise, and now researchers from the Indian Insitute of Science, Bengaluru, have observed Asian elephants in the wild displaying a variety of behavioural reactions upon encountering the death of other elephants.
A physicist's take on understanding stem cell differentiation
Anusheela Chatterjee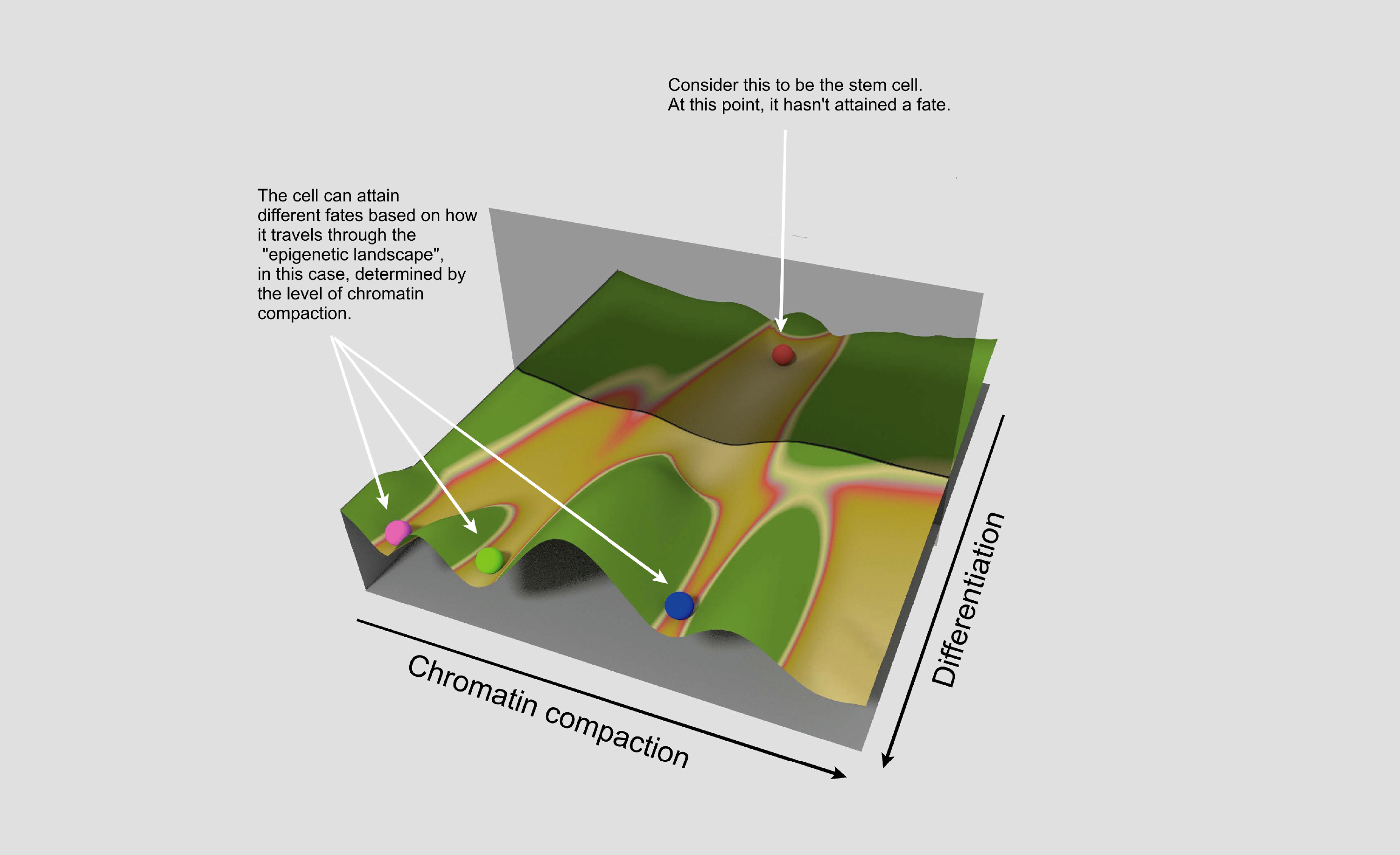 The question of how stem cells can differentiate to give rise to multiple different cell lineages has fascinated biologists for years. Now, a team of researchers from the Institute of Mathematical Sciences (IMSc), Chennai and Ashoka University, Sonepat, have come up with a theoretical model that links the physical properties of the stem cell nucleus to its eventual fate.
Solving the mystery of an orphan enzyme
Gargi Deshmukh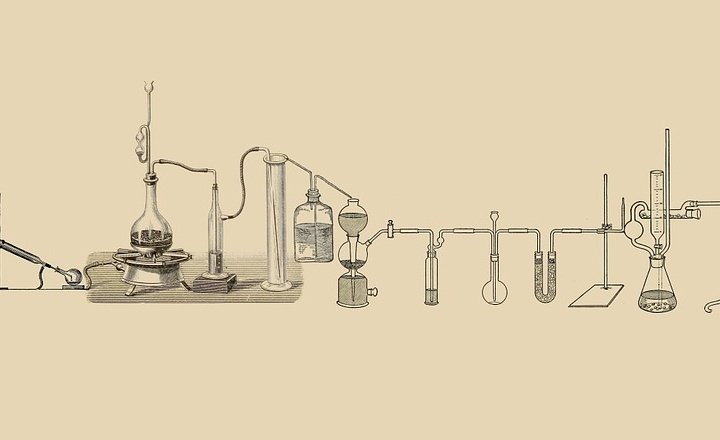 This new study from researchers at IISER Pune delves into the potential biological function of an 'orphan enzyme' using a variety of biochemical, molecular, and structural techniques. Siddhesh Kamat, the Principal Investigator who led this project was recently awarded the EMBO Young Investigators Award as well as the Merck Young Scientist Award.
Moving towards a malaria-free nation
Zill-e-Anam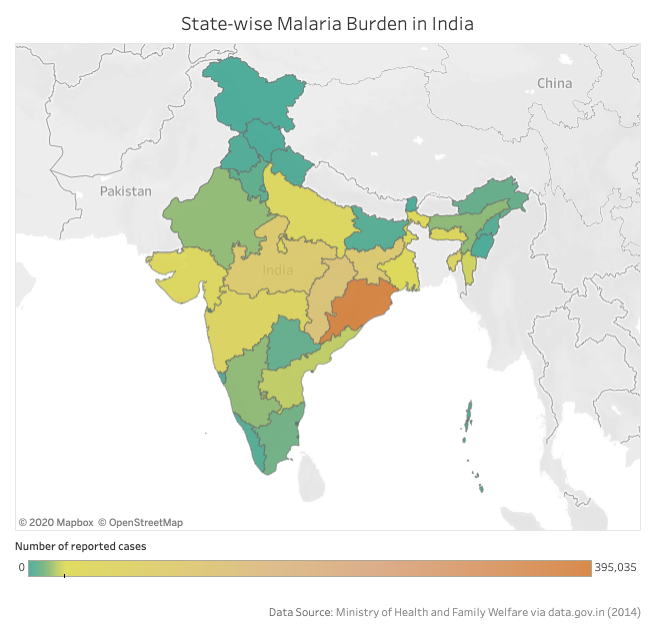 India is ranked fourth in the world with regards to the number of malaria cases reported per year. A three-day meeting encompassing the 30th National Congress on Parasitology and 1st Global Summit on Malaria Elimination (NCP-GSME) was organized in New Delhi to discuss some latest advances and translational aspects of parasitology research, including strategies for malaria elimination.
Human activities put dolphins at survival risk
Shalini Roy Choudhury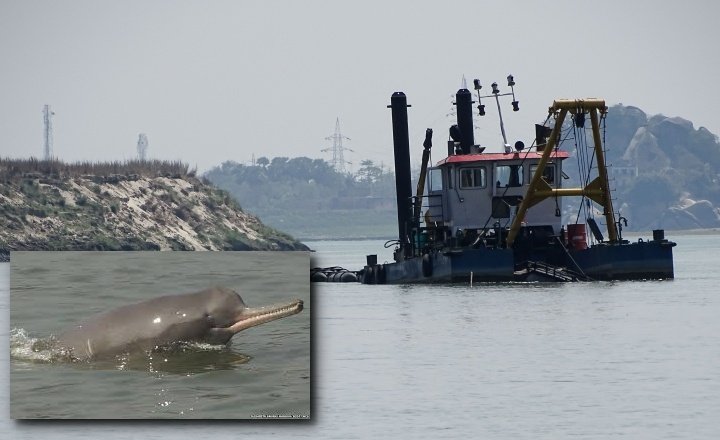 In an on-going effort to convert certain inland waterways into national waterways, many rivers are undergoing commercialization, including the Ganges. This has critically affected the habitat and survival of one of its flagship species, the endangered Ganges river dolphin. A recent study provides empirical scientific data to understand how anthropogenic interventions are impacting the already dwindling population of aquatic animals.
Which plant will dominate the grasslands of central India in 2050?
Aditi Jain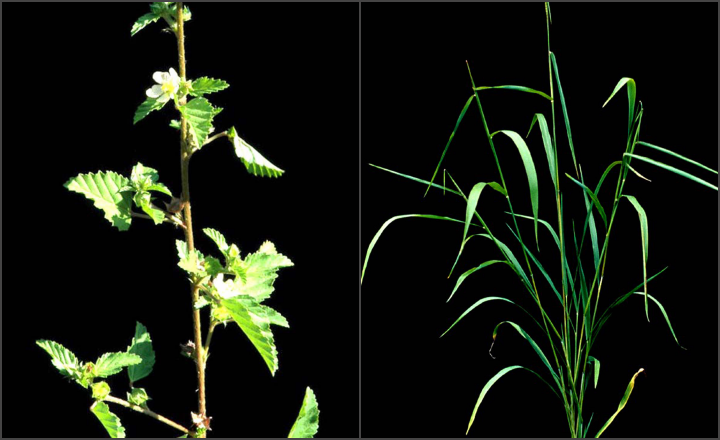 Ozone, the gas best-known for protecting us from the ultraviolet rays of the sun, can turn harmful if produced in excess quantities by human activities. A team of researchers from the Banaras Hindu University have studied the effect of elevated ozone on plants that inhabit the lush grasslands of central India.
Columns
Science Technology and Innovation (STI) Policies in India: a Flashback
Aditya Kaushik, B. Chagun Basha & Lakshmi Ganesan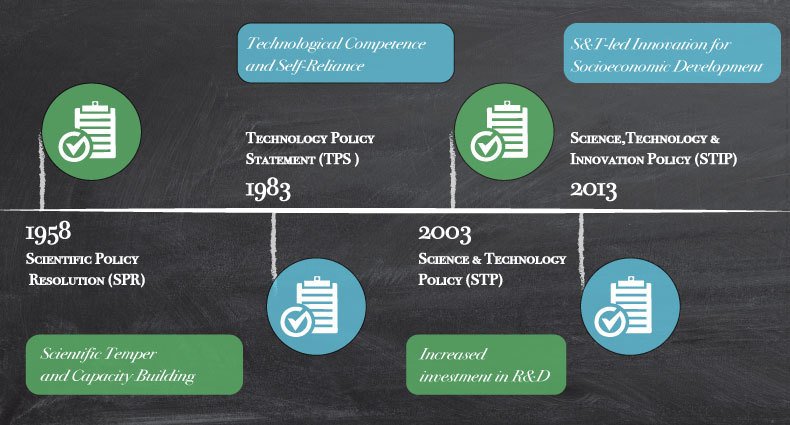 Four major policies have been implemented since independence namely, Scientific Policy Resolution (SPR 1958), Technology Policy Statement 1983 (SPR 1958), Science and Technology Policy 2003 (STP 2003), and Science Technology Innovation Policy 2013 (STIP 2013), this article will attempt to give a retrospective on how the STI ecosystem that we see today came into being.
The Machine Learning research revolution
Sumeet Kulkarni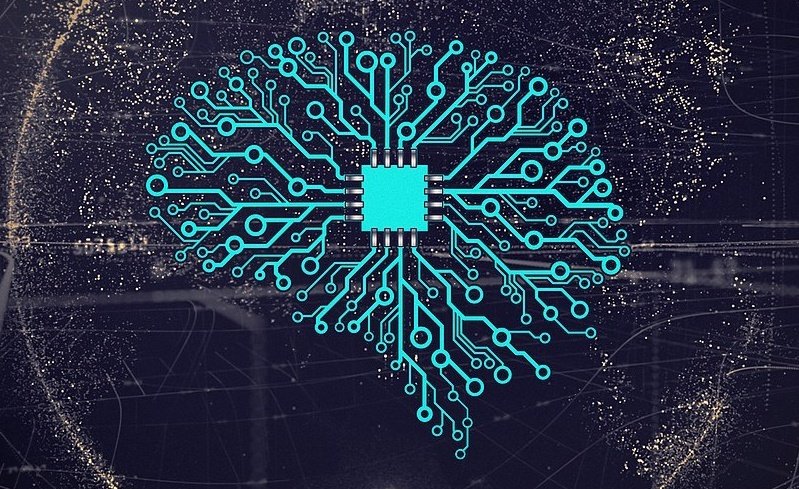 Machine Learning, Artificial Intelligence, Neural Networks - these words have become a part of our day-to-day lexicon over the last few years. Scientists throughout India have started employing machine learning techniques in fields as diverse as biomedical diagnostics and wildlife conservation. In this article, we explore the critical question - Why now? Why has the machine learning boom waited until this last decade to come into its own?
Journey Of a Young Investigator (JOYI)
To be or not to be at the bench
Amit Lahiri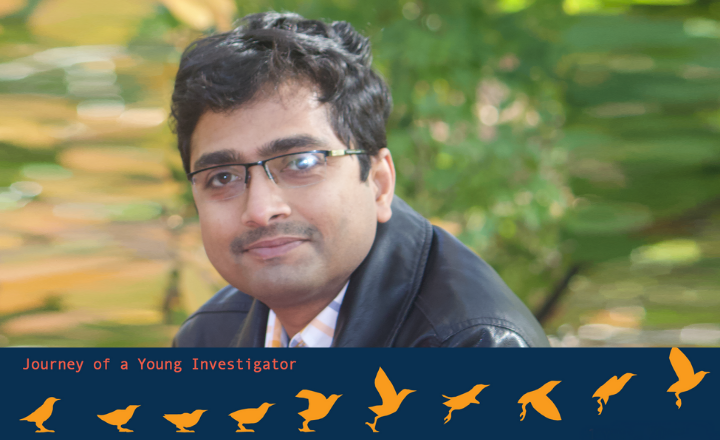 Amit Lahiri is a Senior Scientist at CSIR-Central Drug Research Institute, Lucknow. In this invited article, he writes about the need for a researcher who has recently set up his/​her lab to balance benchwork with other necessary activities such as writing grants, teaching, and administrative work.
It's never too late to get back to science
Ujjaini Dasgupta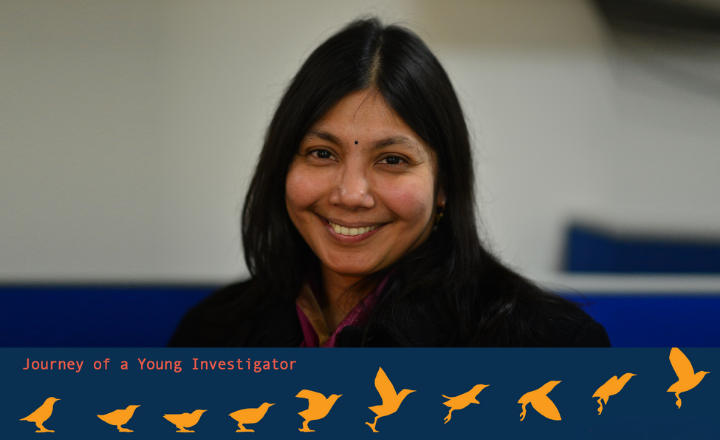 Ujjaini Dasgupta is an Assistant Professor at Amity Institute of Integrative Sciences and Health, Amity University, Haryana. In this invited article, she writes about her experience of returning to active research after spending six years in a different field.
Pursuing science at a liberal arts university
Shivani Krishna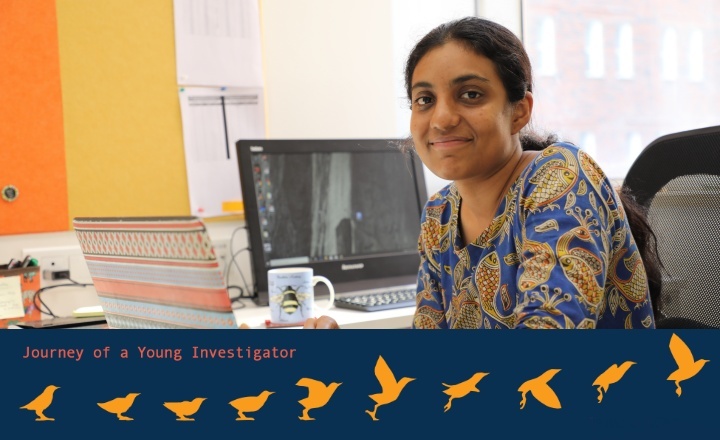 Shivani Krishna is an Assistant Professor at Ashoka University, Sonipat. In this invited article, she discusses her experience working with undergraduate students at a liberal arts University, and the unique challenges and advantages that such a system offers to researchers.
Education
'Four-Generations' of scientists discuss undergraduate research in India
Smita Zinjarde, Karishma Kaushik, Snehal Kadam & Rupanwita Majumder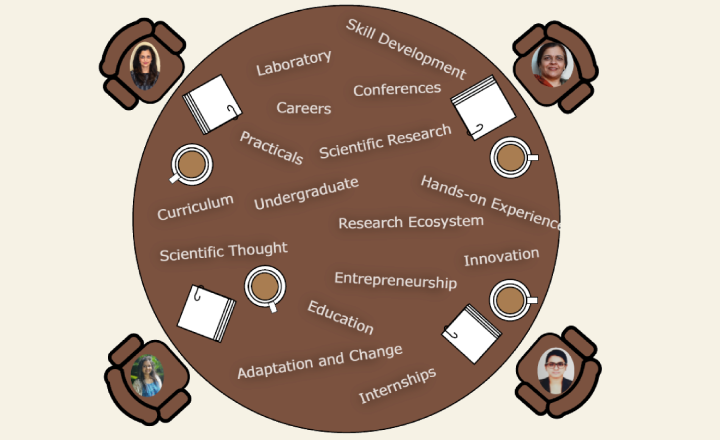 The need for exposing undergraduate students to research and providing them with training in research-oriented scientific thought has been felt for quite some time in India. In this article, four generations of Indian scientists come together to discuss the present status of the undergraduate research ecosystem in India, the changes that have taken place over the last few decades, and the road ahead.
Reading popular literature helps build disciplinary literacy - An example from conservation science
Andrea Phillott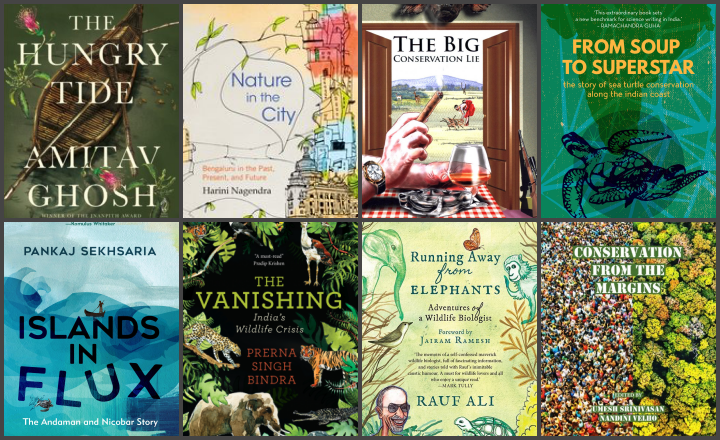 Andrea D. Phillott, Professor in Environmental Studies, teaches Conservation Biology, Ecology, and Environmental Studies at FLAME University, Pune. In this article, she writes about an innovative approach she has followed to develop disciplinary literacy in her students viz., assigning them readings from popular literature, both fiction and non-fiction, pertaining to conservation science.
Grants
The Human Frontier Science Program (HFSP)
HFSP
Deadline 19 March
India | EMBO Lecture Courses
The Wellcome Trust/DBT India Alliance; EMBO
Deadline 01 March
More Grants
Jobs
Senior Research Scientist
Centre for DNA Fingerprinting and Diagnostics
Deadline 15 March
Grants Adviser
The Wellcome Trust/DBT India Alliance
Deadline 14 February
More Jobs
Events
2nd International Conference on Human Implications of Biotechnology
Central University of South Bihar, Gaya
Deadline 14 February
Regional Pedagogy Workshop for College Science Teachers
IIT Delhi Sonipat Campus, Haryana
Deadline 15 February
More Events