IndiaBioscience Educators' Newsletter
Dear educator,
If you are someone who strives to enhance the learning experience of your students both inside the classroom and outside it, and to guide them in their career paths even long after they have graduated, then we have some new resources just for you!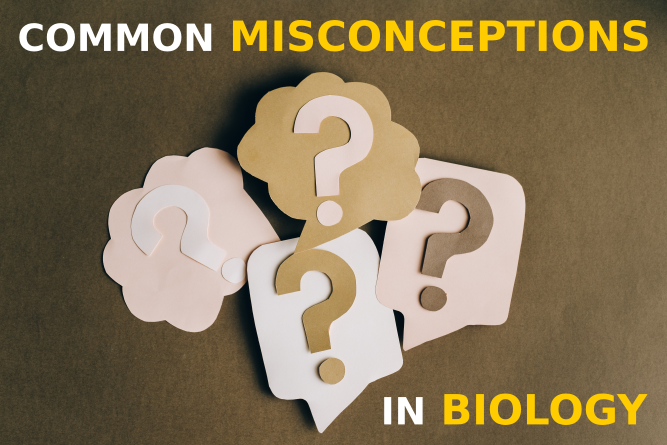 We are happy to bring you a new article series called "Common Misconceptions in Biology". In these articles, educators provide insights into some of the common misconceptions that their students tend to have, related to any topic in biology -- evolution, ecology, molecular biology, genetics, neuroscience, or others. They highlight ways in which educators can help students recognise their misconceptions and then correct them. Do let us know what you think of the first article of this series by Sushama Yermal, by posting your comments at the end of the article. If you wish to write for us about your approach towards correcting a misconception that you have found among your students, then send a gist of your idea in ~200 words to vijeta@indiabioscience.org.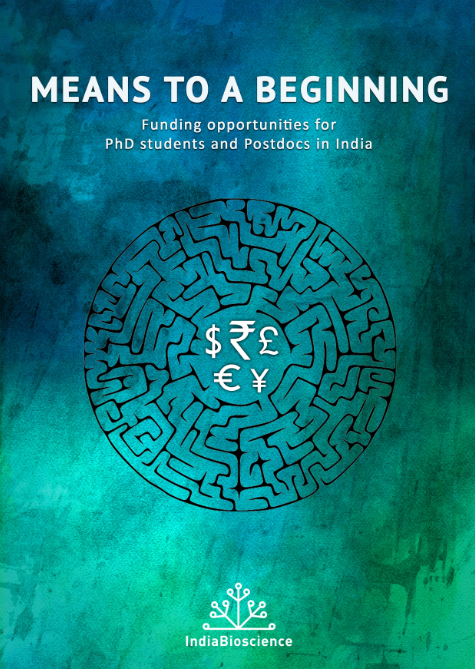 We also bring a bunch of goodies for your students. Explore our brand new booklet, "Means to a Beginning - Funding opportunities for PhD Students and Postdocs in India", which compiles funding opportunities available for pursuing PhD and postdoctoral research in different areas of life sciences. It covers national and international fellowships in addition to travel and skill-building awards. It aims to highlight the requirements, benefits, and timelines of these fellowships and award schemes and provides relevant links for easy access to up-to-date information. The booklet has collated relevant information from multiple reliable sources. You can download a copy of the booklet here.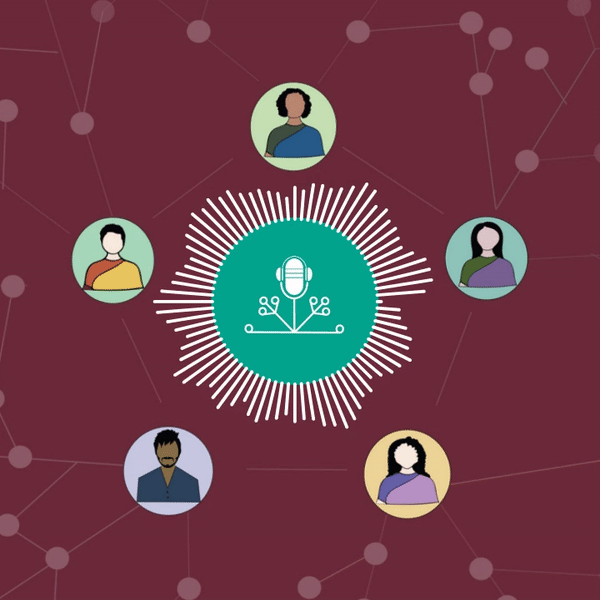 Next, listen to and share with your students our latest podcasts and webinars designed to help them craft their careers. Revisit Disha: a career resource book for life science and biotechnology students. And while you are there, check out all of our education-related resources, like Teaching Graduate Biology- a compendium of our popular articles on the topic of higher education, and more.
Finally, do not forget to browse through our collection of scientifically validated resources related to COVID-19, including the special issue of i wonder...that focuses on the pandemic.
We always love to hear from you. Share your thoughts with us as well as your peers in our discussion forums, email us at hello@indiabioscience.org and connect with us on Twitter, Facebook, LinkedIn or Instagram.
Learn | Lead | Educate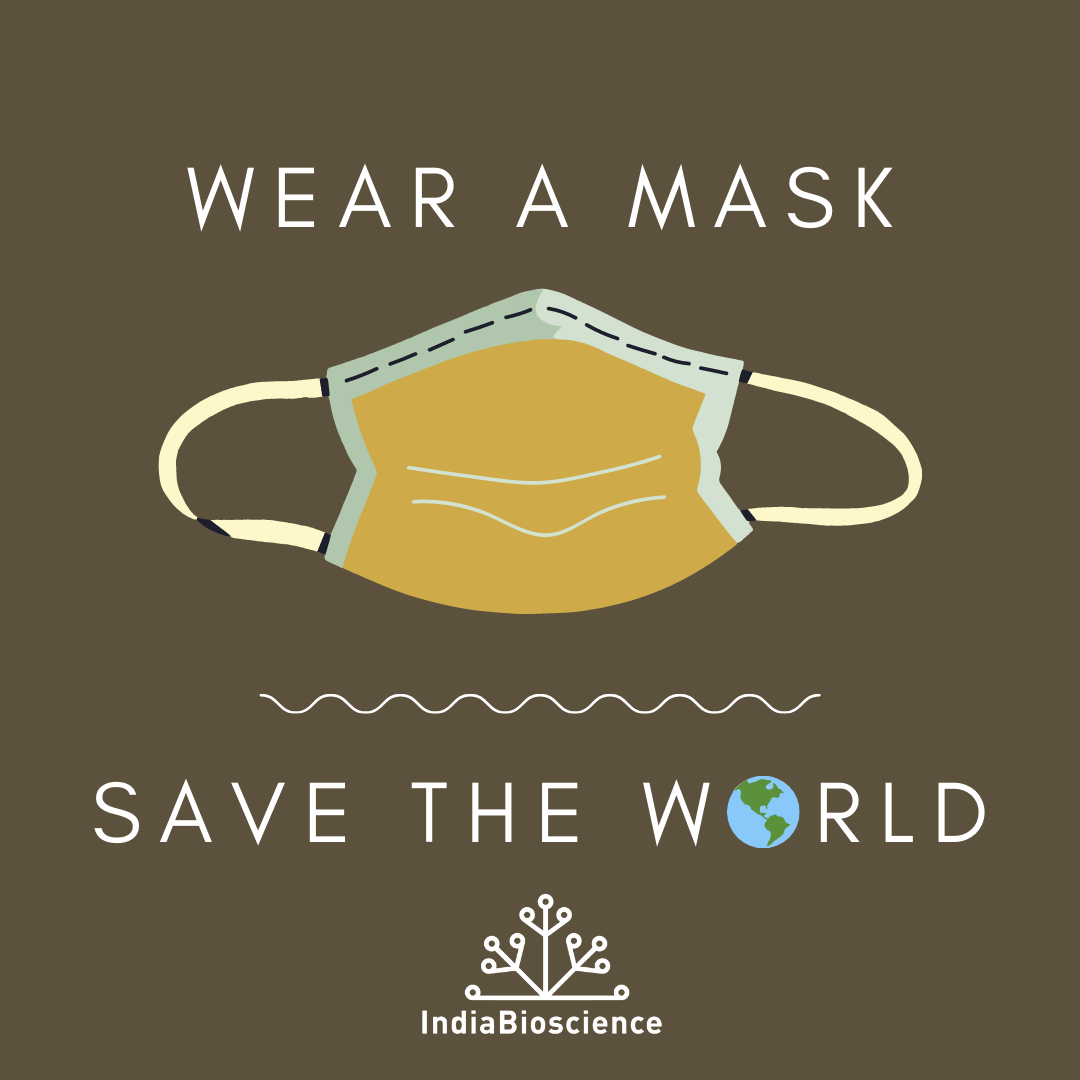 Articles
Common Misconceptions in Biology — Alleles at a locus and the number of alleles in a population
Sushama Yermal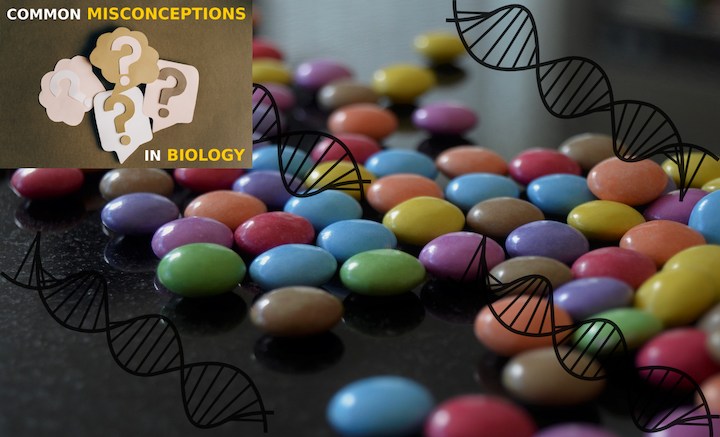 This is the first article of the brand new series, the ​"Common Misconceptions in Biology". In this article, author Sushama Yermal delves into one of the topics in biology that often confounds undergraduate students — the difference in allele numbers between individuals and population. She provides insightful ways to identify misconceptions in students around this topic and offers solutions to resolve them. Yermal is an independent advisor in teacher education. She was formerly a faculty of the undergraduate programme at the Indian Institute of Science, Bengaluru.
Why do we have so many different tests for COVID-19?
Somdatta Karak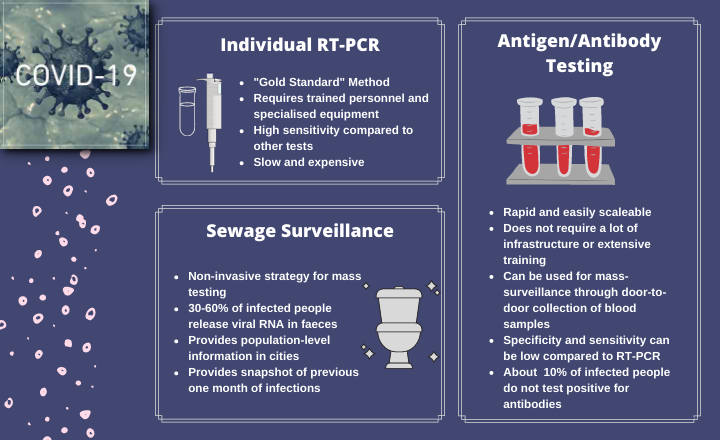 From RT-PCR to rapid antibody kits to sewage surveillance — It is easy to become confused by the variety of different tests currently available for COVID-19. In this article, Somdatta explains the different ways in which each of these tests work, the pros and cons of each method, and the nuances involved in interpreting the results obtained from each of these tests.
Undergraduates in Lockdown — Sustaining Research Projects with CUBE Home Labs and chatShaala
Meena Kharatmal, Nagarjuna G & Kiran Yadav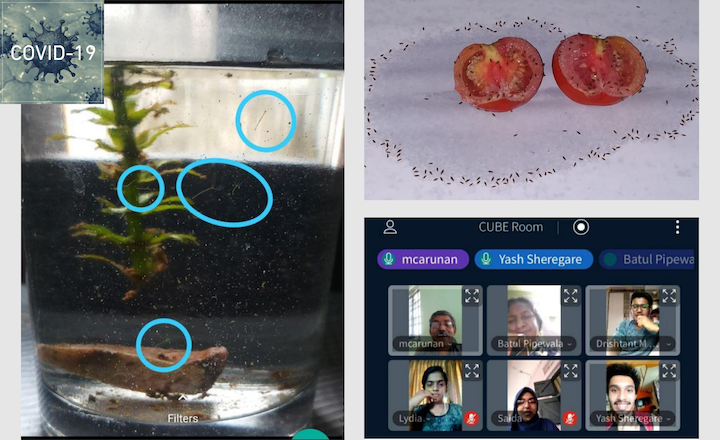 The pandemic and the consequent lockdown have disrupted classes and access to labs at educational institutions across the country. However, for the undergraduate students of the CUBE program, the lockdown has been a boon. Instead of losing hope, these students have set a precedent by finding creative ways to continue working and learning along with their peers by developing the CUBE home labs and the CUBE chatShaala.
More articles on education
Discussion Topics
What to tell students on their first day of college
Educators, what is the one thing you want to tell biology undergrad students on their first day of college?
Click here to respond
More discussion topics
Crafting your Career - Podcasts and Webinars
Crafting Your Career (CYC) | 17 The Science and Art of Networking
Lakshmi Ganesan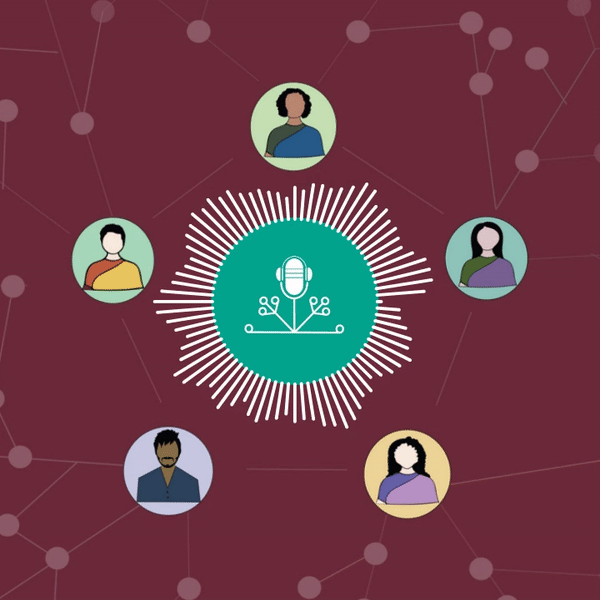 In this episode, Lakshmi, Shreya and Smita talk about a very important survival skill in one's career progression — professional networking. Find out from this podcast: (1) What is professional networking? (2) What unique advantages does it provide? (3) What are networks made up of? (4) What are the different types of networks? (5) How can you study into your own network and diagnose any common pitfalls? (6) Is networking a natural skill or is it cultivable? What (baby steps) can you take to build, expand and actively manage your network?
More podcasts by IndiaBiospeaks
IndiaBiostreams: Tooling up for an Interview and Exploring Careers in Science Communication
In this session, learn more about various aspects of navigating the job application process, including crafting quality CVs and resumes, writing cover letters, and preparing for an interview. This session is suitable for students who are currently pursuing or have recently completed a BSc, MSc, or a PhD in any life science field, as well as postdoctoral fellows and research scholars.
More webinars by IndiaBiostreams
i wonder...'s special issue on COVID-19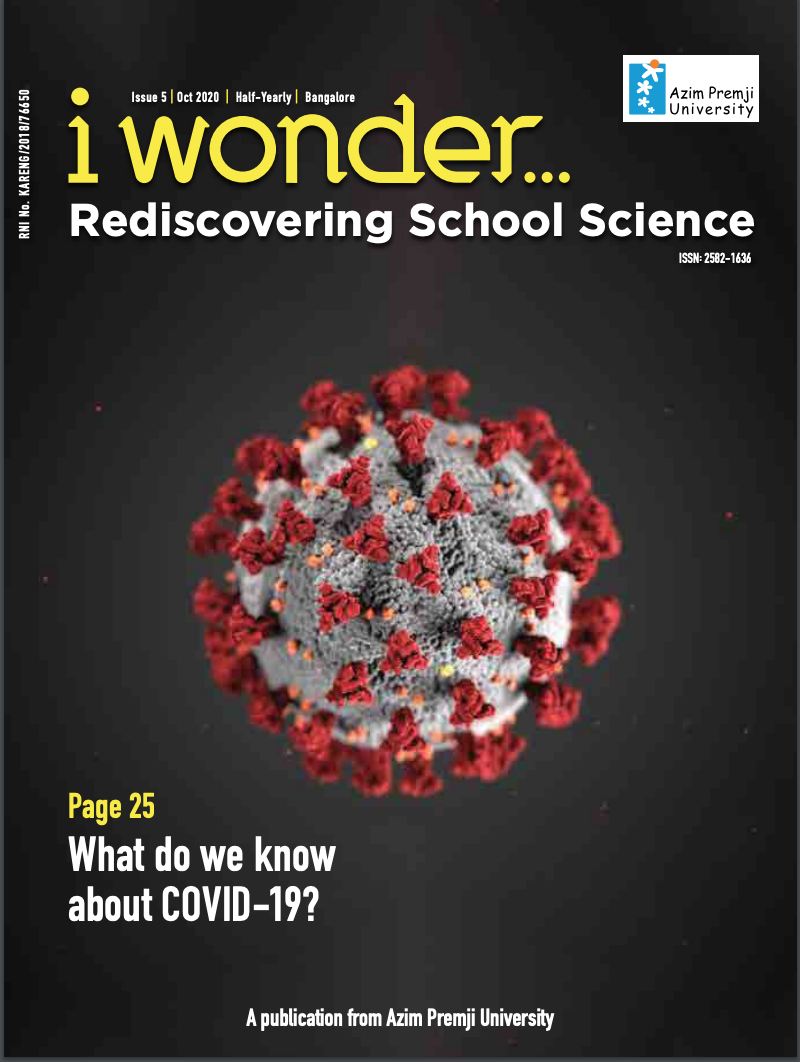 i wonder... is a science magazine for middle and high school teachers. It features writings about the many dimensions of teaching and learning of science in class and outside it. It is published twice a year in English, Hindi & Kannada. Visit the website to view, download, and subscribe to the magazine, for free.
The October 2020 issue of the magazine is a special issue focused on the Pandemic. It has 13 articles - each of which was written to answer questions posed by science teachers and teacher educators from Azim Premji Foundation. It also has 21 snippets that look at the evidence behind common myths around COVID-19, 2 posters and one booklet.
The magazine also invites its authors for an interactive discussion with its readers on the 2nd Wednesday of every month. To view all the past discussions, click here.
More resources on COVID-19
News
Infosys Prize 2020 winners announced
Susheela Srinivas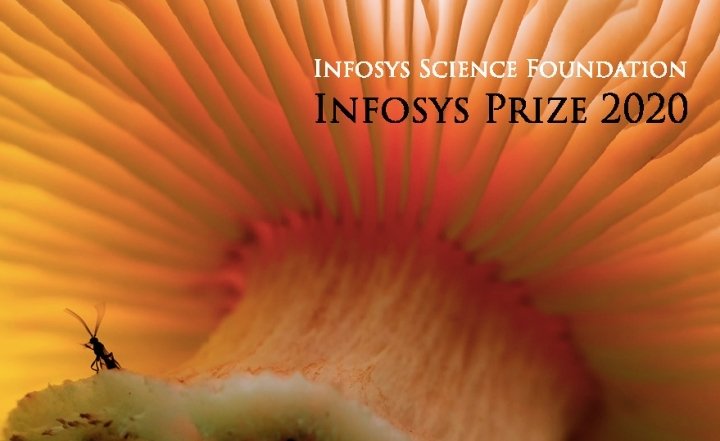 In a virtual ceremony on 2 December 2020, the Infosys Science Foundation announced the winners of the twelfth Infosys Prize awards. The awardees represented a diversity of fields and research areas, spread across six categories: Engineering and Computer Science, Humanities, Life Sciences, Mathematical Sciences, Physical Sciences, and Social Sciences
Protecting the unprotected in the Bhagirathi basin
Rupsy Khurana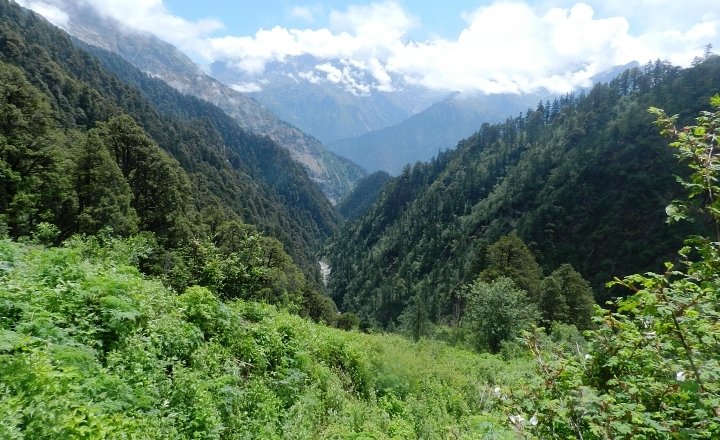 Protecting India's rich biodiversity has usually taken the form of designating protected areas like national parks and wildlife sanctuaries. Several of these are contiguous with larger landscapes that lack such protection status and that form continuous habitat ranges for many animals. In a recent study, a team of Indian researchers have highlighted the need for more focused conservation strategies in the Bhagirathi basin in Uttarakhand.
Scientists discover a new anti-cancer bioactive compound from bacteria
Susheela Srinivas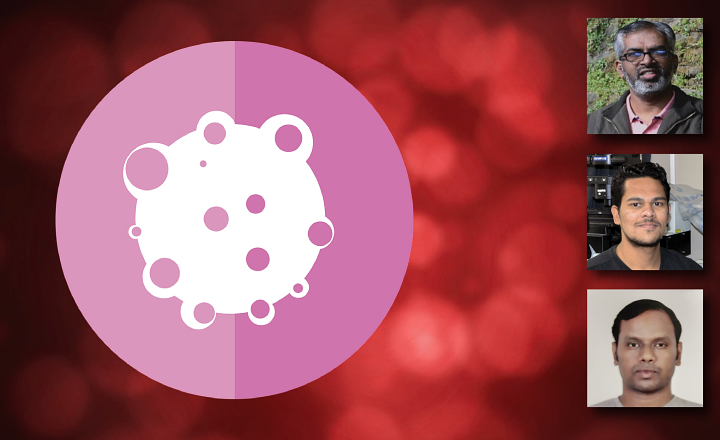 The bacterial world contains a treasure trove of potent compounds with biological activities that can be harnessed for human benefit. Researchers from CSIR-National Chemical Laboratory, Pune and the Jawaharlal Nehru Tropical Botanic Garden and Research Institute, Thiruvananthapuram, have recently found that Urdamycin, a compound produced by Streptomyces bacteria, has the ability to induce cell death in cancer cells.
More news
Jobs
Assistant Professor
Ashoka University
20 January 2021
Biology Laboratory Superintendent
Ashoka University
Open deadline
Academic Associate- Biology
Azim Premji University
15 December 2020
Assistant Professor, Biology
Azim Premji University
15 December 2020
More jobs