From the IBS Desk
Dear Educator,
We hope that you are doing well.
We recognize what an important role you play in molding the career paths of your students. So, we bring you our brand new webinar series on "Crafting your Career", which starts at 3:30 pm TODAY! Join us along with your students for an interactive discussion centered around science careers - what they are and how to approach the choice of a career path- and for further exploration into a career in research management. This session will benefit students who are currently pursuing or have recently completed BSc, MSc, or PhD in any life science field, as well as postdoctoral fellows and research scholars. REGISTER NOW!


In the current crisis, going online seems to be the only route for pursuing education. We are cognizant of how challenging this can be for both students and educators. This quarter, we bring you articles describing different techniques and technologies, and various resources that can aid educators, and enhance students' learning experience in online as well as traditional classrooms.
We also invite you to participate in active discussions (or initiate new ones) on how some technologies and teaching models may still be far from reaching their full potential due to various factors. Could the National Education Policy 2020 bridge some of the gaps? Please share your views.

You may find our coverage on COVID-19 of interest too. Check out our News and Columns on how Indian scientists are working tirelessly to find solutions to the pandemic, the science behind preventive measures such as wearing masks and physical distancing, and more. We have also curated several scientifically-validated resources on COVID-19 on our website, and collaborated with some of the top research institutes of the country in an initiative called COVID-Gyan to fight misinformation about the pandemic.
As always, we would love to hear from you. You can reach us at hello@indiabioscience.org, or connect with us on Twitter, Facebook, LinkedIn or Instagram.
Stay safe! Stay informed!
Articles on Education
How can science education research be used for improving college teaching?
Ashish Nerlekar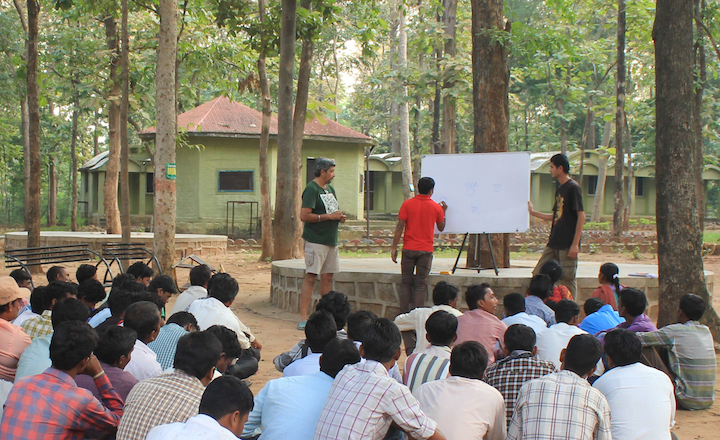 Science education research delves into a multitude of ways through which the teaching practices in a science classroom can be better aligned with its learning goals. In this article, Ashish Nerlekar, a doctoral candidate and a Teaching Assistant studying grassland ecology at Texas A&M University, USA, describes some of the ideas provided by such research, to improve college teaching.
Online education, not a threat but a boon for higher education
Aparna Dixit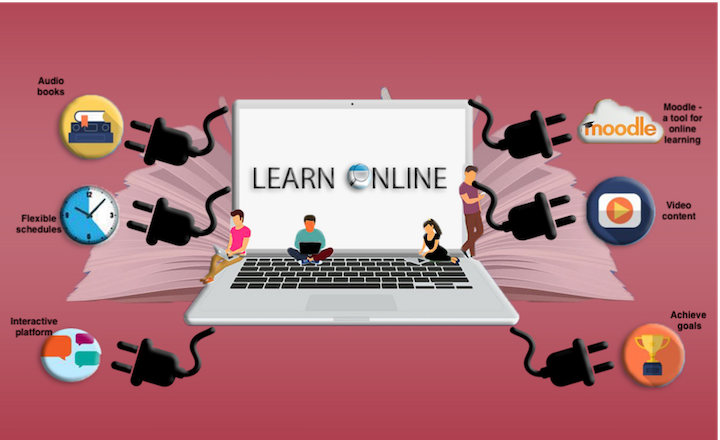 The increasing demand for virtual learning is making information and communication technologies (ICTs) an integral aspect of higher education. In this article, Aparna Dixit, Assistant Professor at Dr. B. R. Ambedkar Center for Biomedical Research, University of Delhi, shares her views on some of these technologies and how they can be used to enhance the learning experience of students.
Discussion on Education
National Education Policy (NEP) 2020
Educators, what do you think of the National Education Policy 2020? What problems concerning higher education does it address? What are the challenges that still remain? Discuss here.
"Are semester system, 'smart' classrooms and online teaching serving the purpose?"
In a recent article of the same title, Distinguished Professor from BHU, Prof. S. C. Lakhotia, expressed his concerns about the declining quality of graduates in India. According to him, the current semester system and the increasing dependence on online teaching and virtual classrooms are largely responsible for this decline. As educators, what do you think? Discuss here.
COVID-19
The history and science of mask-wearing
Madhuri Srinivasan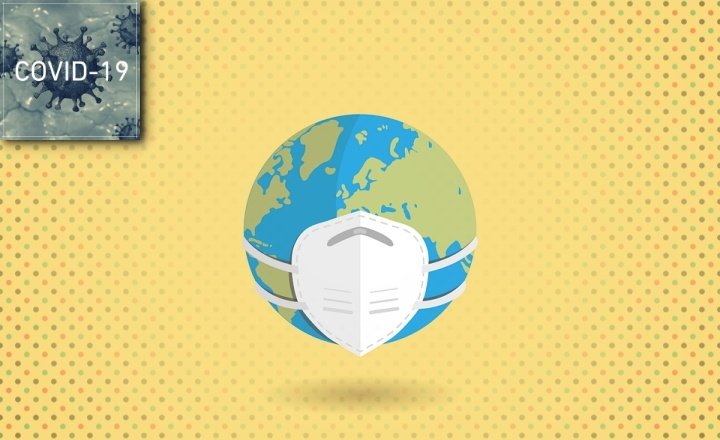 Masks are one of our simplest, cheapest and most effective allies in the war against COVID-19. In this article, Madhuri looks back at the hundred-year-old history of using masks to prevent plagues and pandemics and the science behind what makes them so strategically important as a public health tool.
Inside a lab growing coronavirus
Somdatta Karak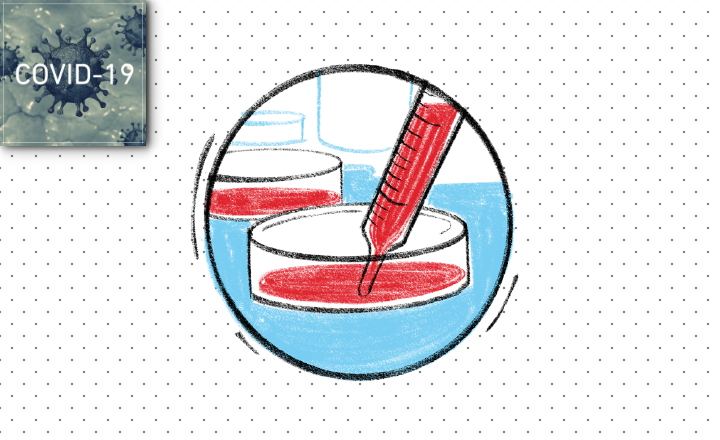 In order to find a potential cure or vaccine for COVID-19, it is necessary to grow the novel coronavirus in large quantities in safe and contained laboratory settings. In the last few months, institutes around the country, including CSIR-Centre for Cellular and Molecular Biology (CCMB), Hyderabad, and National Institute of Virology (NIV), Pune, have joined the effort to grow the virus. Somdatta Karak from CCMB provides us with a first-hand peek inside one such laboratory.
COVID-Gyan
This website serves as a hub to bring together a collection of resources in response to the COVID-19 outbreak. These resources are generated by public supported research institutions in India and associated programs. The content presented here relies on the best available scientific understanding of the disease and its transmission.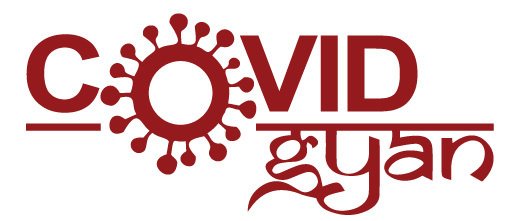 The initiative is the brainchild of the Tata Institute of Fundamental Research (TIFR), the Indian Institute of Science (IISc), and the Tata Memorial Centre (TMC). Other prominent partners include Vigyan Prasar, IndiaBioscience, and the Bangalore Life Science Cluster (BLiSC, which comprises InStem and C-CAMP, in addition to NCBS-TIFR).
Latest in Education
National Education Policy 2020 approved
On 29th July, the Union Cabinet approved the new National Education Policy, and the Ministry of Human Resource Development (MHRD) was renamed as Ministry of Education. Find the highlights of the new policy here.