News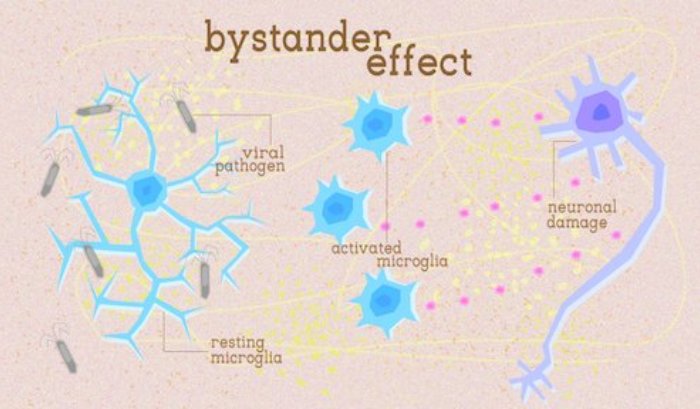 Unravelling the mechanism of infection of the deadly Chandipura virus
Leslee Lazar
Studies in mice provide insights into the molecular and cellular mechanisms of the Chandipura Virus (CHPV) infection, which has been associated with outbreaks of encephalitic illness in central India.
Designing antibacterial solutions
Sarah Iqbal
Researchers from Delhi enhance hydrogel dressings with silver nanoparticles to make them more effective against bacterial infection.
How does a mutation lead to disease?
Reeteka Sud
Study of a rare genetic disorder by researchers from IGIB, Delhi provides key insights on intermediary steps from a mutation to disease manifestation.
Columns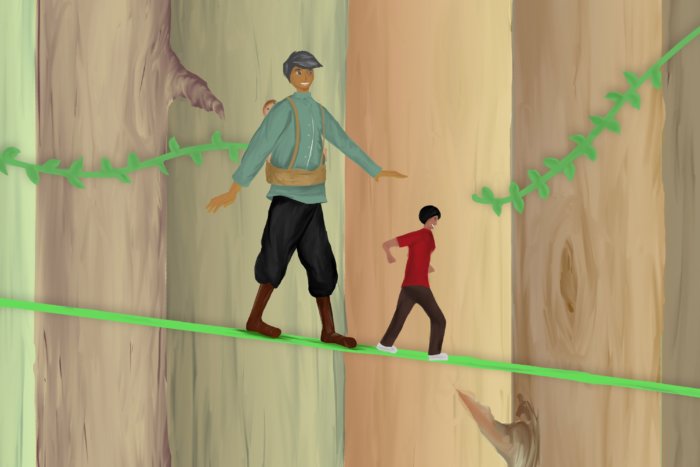 On being a 'PhD student parent': interview with Anand Osuri
Hari Sridhar
A PhD dad on the challenges of juggling research, finances and childcare; and the critical role played by social and institutional support in sustaining the balance.
Agastya International Foundation invites collaborations from Biologists
Pranavi Dasari
Work with The Agastya Foundation and help create models, exhibits, and modules for their Bio-Discovery Center, a first-of-its-kind interactive learning space focused on Life Sciences!
Upcoming deadlines
Events
The Inspiring Science Award for the best published scientific paper in the Life Sciences from India
Cell Press and TNQ
Registrations/applications Deadline 31 October
Grants
Indo-Australian Career Boosting Gold Fellowships 2016-17
Department of BioTechnology
Deadline 31 October
Jobs
Research Assistant
University of Hyderabad
Deadline 15 September
Dispatches from IndiaBioscience

Last date for YIM application extended to 25 September 2016
Last chance to send in your applications for the Young Investigators' Meeting 2017, a unique platform to meet peers, colleagues and mentors to discuss science and science careers. Apply before September 25!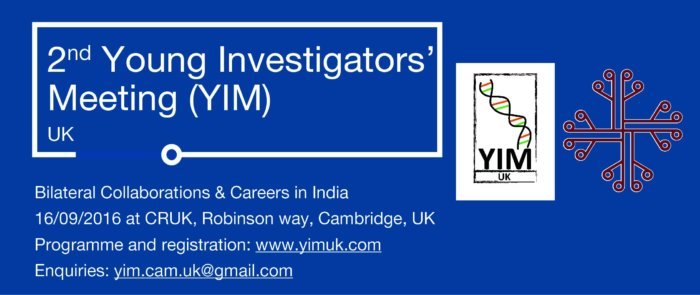 Spots filling fast for YIM-UK 2016
The 2nd Young Investigators' Meeting UK happens this Friday, 16 September 2016 in Cambridge. Only few spots remain. Register now!
Focus Group meeting for UG teachers
Date/Time: October 1st, 2016; 1-5 pm
Venue: Mt. Carmel College, Bangalore
Theme: Meaningful Pedagogy in Biology Classrooms
This event will include brief presentations by resource personnel; with the bulk of the time focused on peer discussions on pedagogical techniques in an undergraduate classroom. Our aim is for participating faculty to come away with concrete strategies they can implement in their classes.
Online registration is on first-come-first-serve basis. Sign up now!