From the IBS desk
Dear Reader,
We thought we would look for glimpses of hope, optimism and positivity, in the midst of all the negativity surrounding the coronavirus outbreak. Many of us have started prioritising relationships and time spent together above financial and career goals. We have learnt to accept a new normal, taken time to reflect and pursue hobbies while stuck at home, and support our community.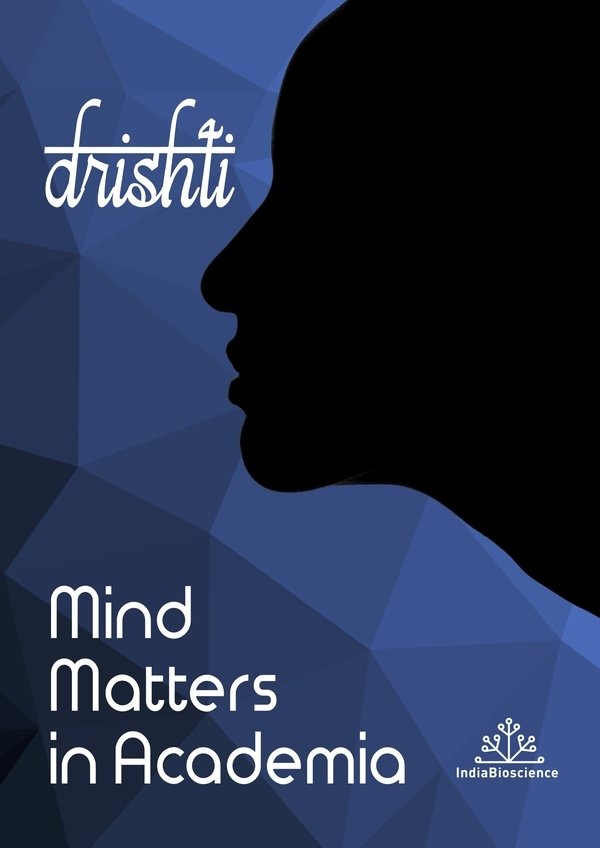 The World Mental Health Day this year, on October 10, focussed on mental health in an unequal world. Our compendium Drishti: Mind matters in academia features stories about mental health in academia in the context of queer-trans people, minorities, and women, in addition to the effect of the pandemic, hierarchies, and financial instability. Jaishree Subrahmanium, one of the authors in Drishti, speaks about a theory of compassion – "a group of organisms that are there for each other, will always be better off in the long run as compared to individuals that follow selfish interests".
At IndiaBioscience, we have compiled a collection of articles, podcasts, apps and helplines under 'Resources on Mental Health'. We are also featuring a four-part video series by the CACTUS Mental Health Initiative, the first part of which is available on our website. Stay tuned for more articles on mental health this month.


One of the biggest impacts of the COVID-19 pandemic is the change it has brought to our education system - from minimal inclusion of digital tools in the teaching-learning process to abruptly going completely online to blended learning. Our next webinar, on the 21st of October, is on digital education in the 'new normal'. Charu Dogra Rawat, a digital education expert and a recipient of the INSA Teachers Award 2021 will trace the digital transformation of educators during the course of the pandemic, the challenges faced, and how some of them were overcome. Through this webinar, we hope to inform educators on the importance of digital tools and how to incorporate them in lesson plans for effective learning. Register here to join. Look out for more webinars and podcasts for educators in the coming months.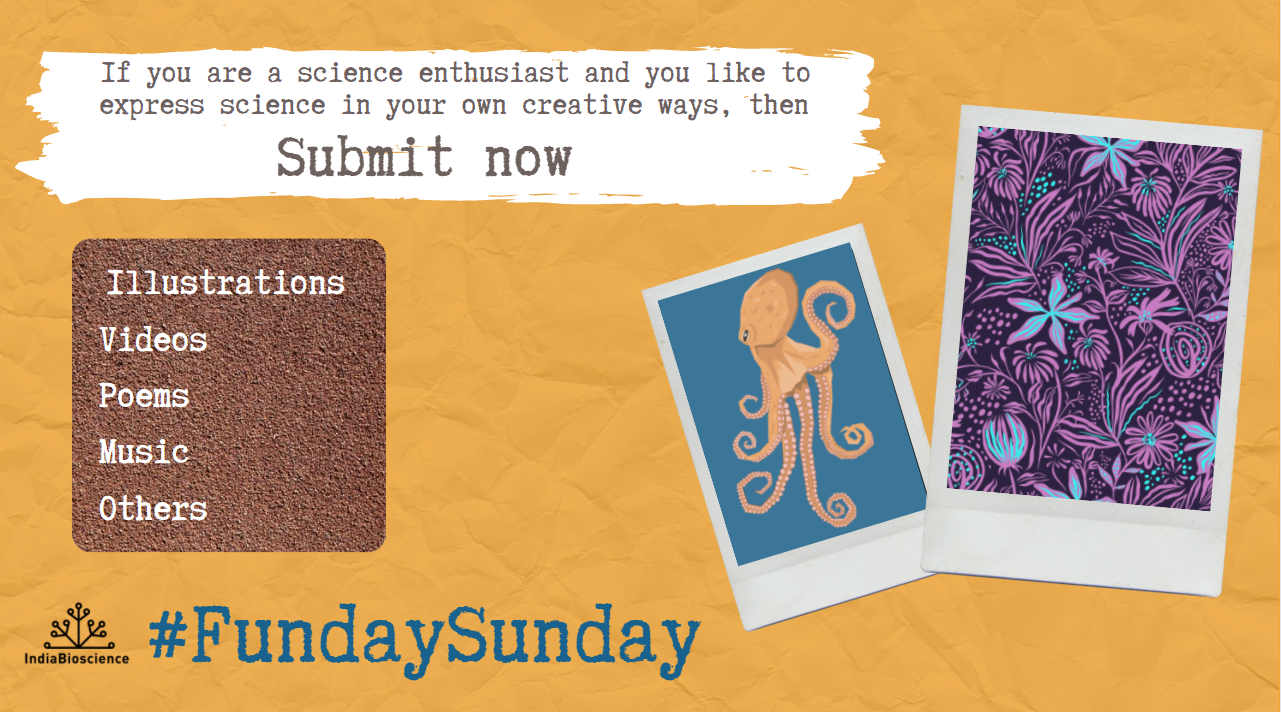 Our new ongoing science outreach initiative FundaySunday is an approach to bring interesting/funny/self-descriptive science near you. This is to promote the works of science communicators, such as science illustration/poem/song/dance/picture or anything that makes topics in life sciences interesting. Anyone can submit their work here. You can submit multiple entries if you have a lot to showcase. More is better!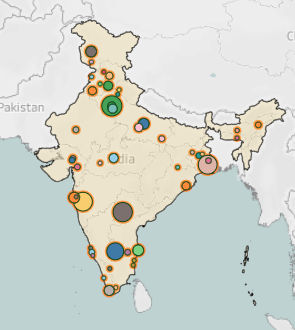 Our Interactive Database of Life Science Researchers is growing! It currently has 600 plus life scientists, thanks to all the contributors who chose to be a part of this national database. It aims to map life scientists in India and serve as a tool to foster collaborations and cross-disciplinary interactions within the community. (To join, click -->)
We wish you to remain safe while enjoying all our articles, podcasts, and webinars, and tell us what you think of them through your comments. You can write to us at hello[at]indiabioscience[dot]org and connect with us on Twitter, Facebook, LinkedIn, and Instagram. If you wish to write for us in our news and columns sections, email us a brief description of your story in ~100-200 words. To get instant updates of our upcoming podcasts, please subscribe to our IndiaBiospeaks podcast channel on Spotify and other popular podcast apps. Subscribe to our YouTube channel to enjoy all webinars in one place and to our newsletter to get the latest updates.
Scroll down for highlights of our activities last month.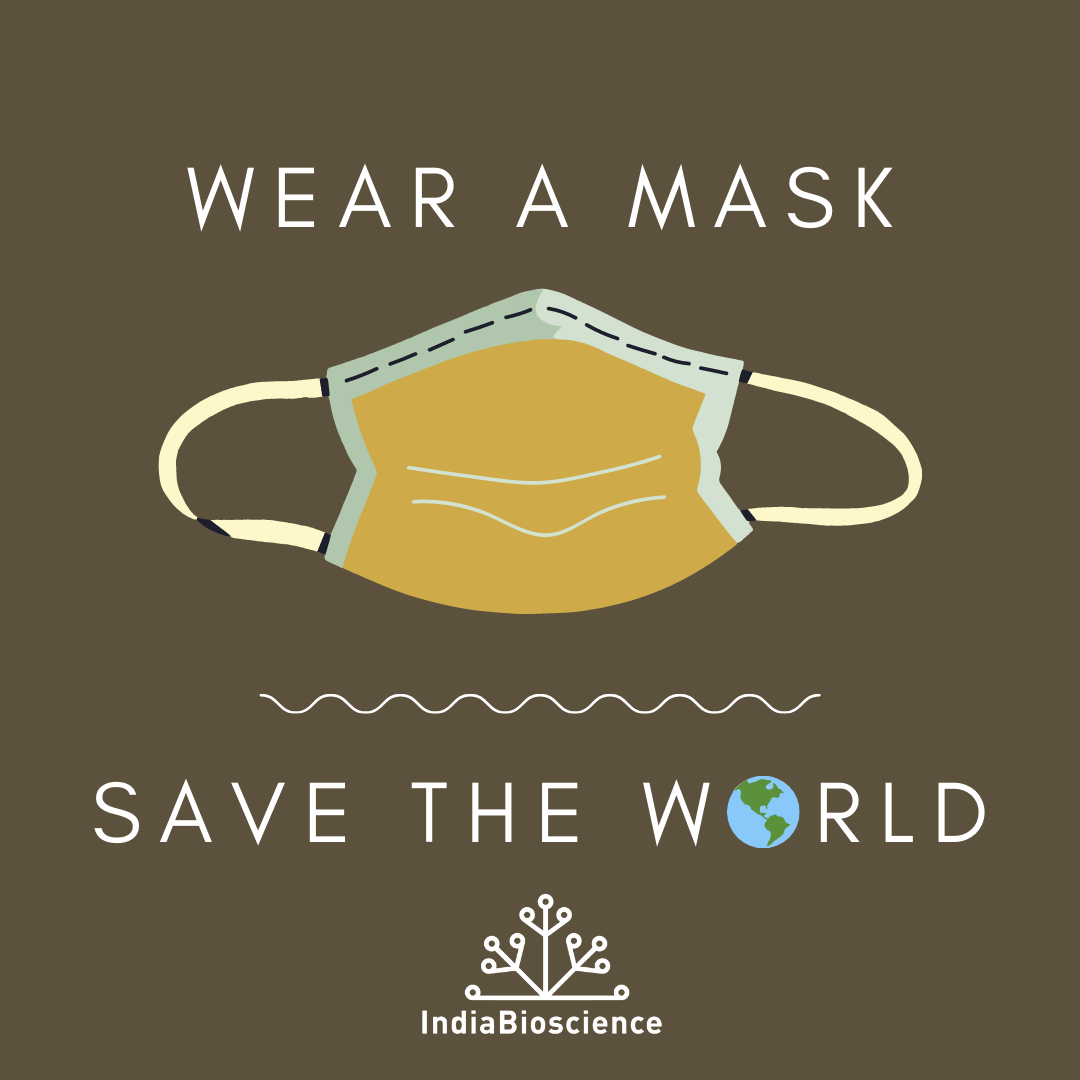 Stay safe | Stay connected
Activities by Team IndiaBioscience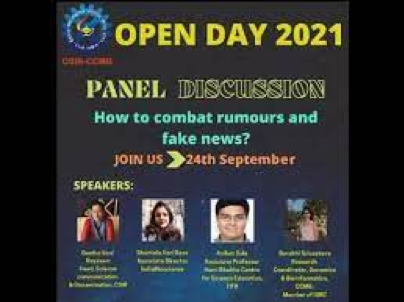 Shantala Hari Dass participated in the panel discussion entitled "How to combat rumours and fake news?". This event is part of the CCMB Open Day Proceedings and was held on 24th September.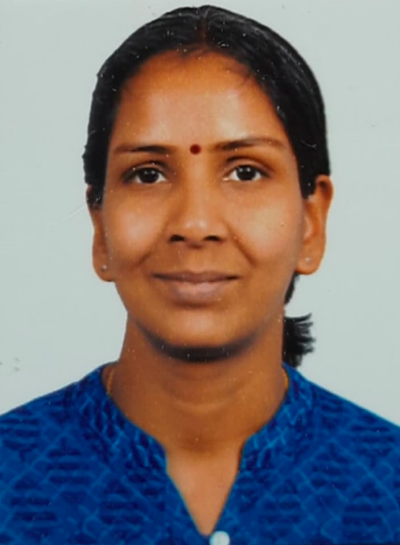 Geethanjali Monto joined the IndiaBioscience team in the capacity of a Consultant Science Editor. Welcome to Team IBS, Geethanjali!
IndiaBiospeaks: Podcasts by IndiaBioscience
In Conversation with a Mentor
Suchibrata Borah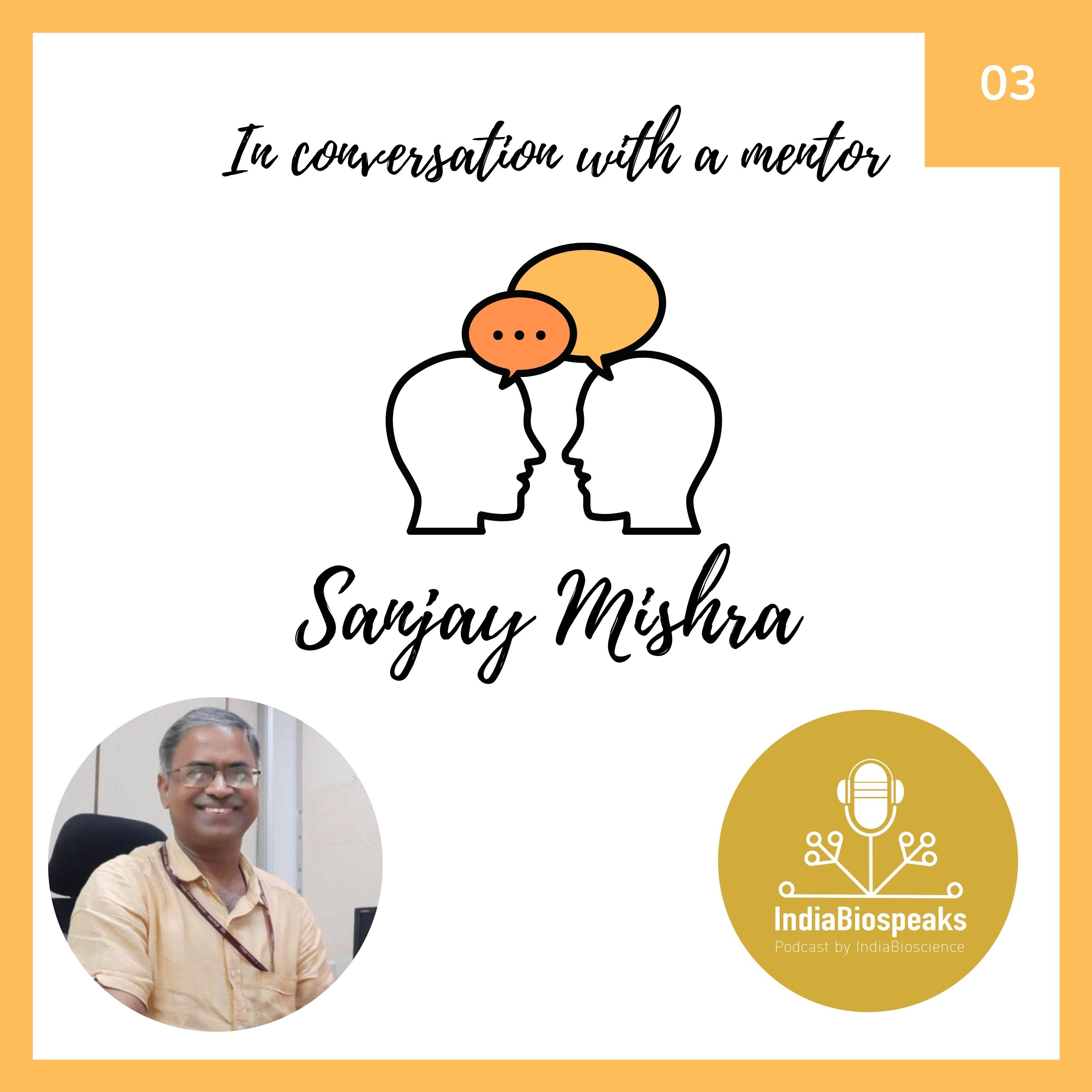 In the third episode of 'In Conversation with a Mentor', we have Sanjay Mishra as our guest. Dr. Mishra has recently joined as a Scientist H at the Department of Biotechnology, India. This podcast was recorded when he was serving as the Advisor and Head of the Inspire division at the Department of Science & Technology India.
News
A new insight into cellular recycling
Divya Vishwanath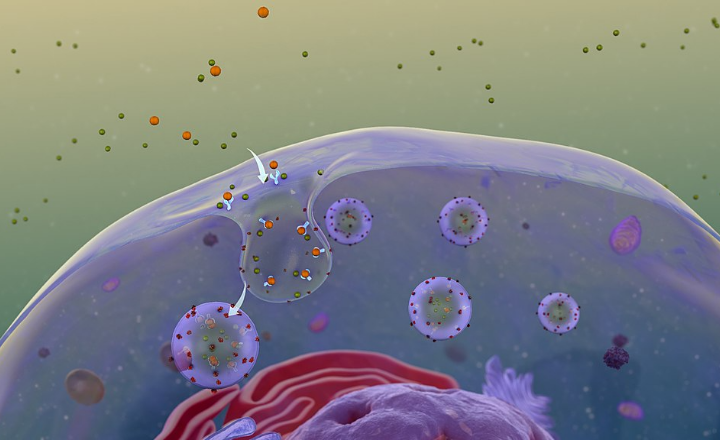 In a new study, researchers from the Indian Institute of Technology (IIT) Gandhinagar and the Indian Institute of Science (IISc), Bengaluru, have demonstrated the functioning of a motor protein responsible for recycling material inside a cell. These findings are crucial since faulty recycling in cells is responsible for many disorders including Alzheimer's disease, Huntington's disease, and Cancer.
Columns
Choosing a scientific journal for publication: My modus operandi
Divya Singh Tapaswi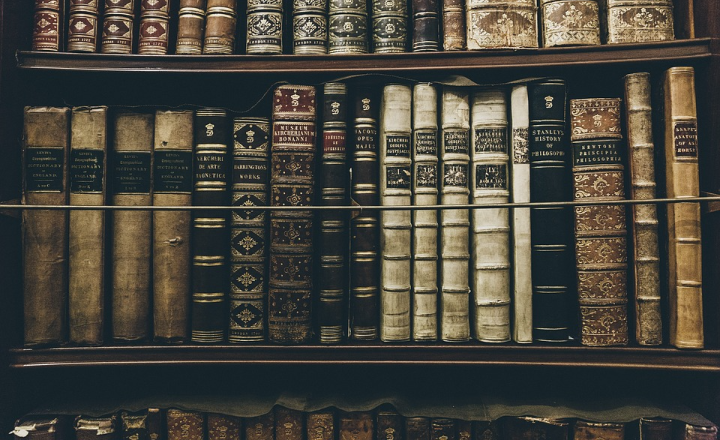 A de facto consideration among scientists is that a research project is not ​'finished' until it is published in a scientific journal. However, with the spectrum of journals available, each with its own standards, expectations and targeted readers, choosing the ​'right' journal for publishing the work is a skill in itself. Developing this skill is necessary to save time and avoid (too many) rejections. In this article, Divya Singh Tapaswi offers some tips for honing this skill and narrowing down the choices, based on her own experiences. What is your approach to choosing a journal? Let us know in the comments section.
Public engagement with science in India: Making the whole greater than the sum of its parts
Sarah Iqbal & Banya Kar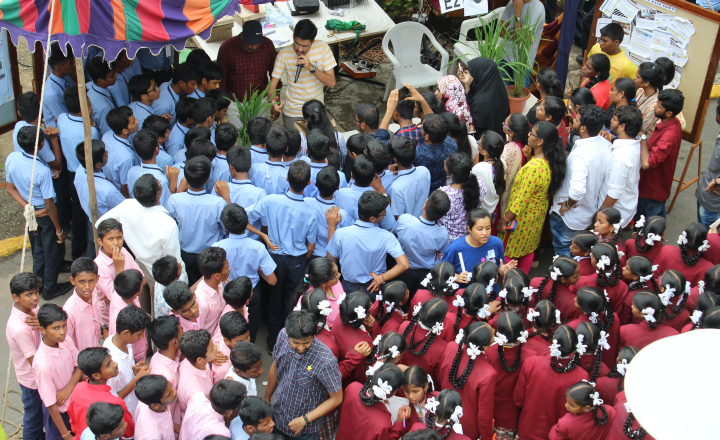 Over the last year and a half, we have seen a burgeoning of efforts at communicating (COVID-19 ) science to the public. But, did we have a pandemic-ready science communication machinery in the first place? In this article, Sarah Iqbal and Banya Kar, authors of a recent survey report by India Alliance on public engagement with science in India, make a case for the why's and how's of engaging public with science before the next health crisis hits us.
Education
Understanding interdisciplinarity, multidisciplinarity and transdisciplinarity
Madhumitha Krishnan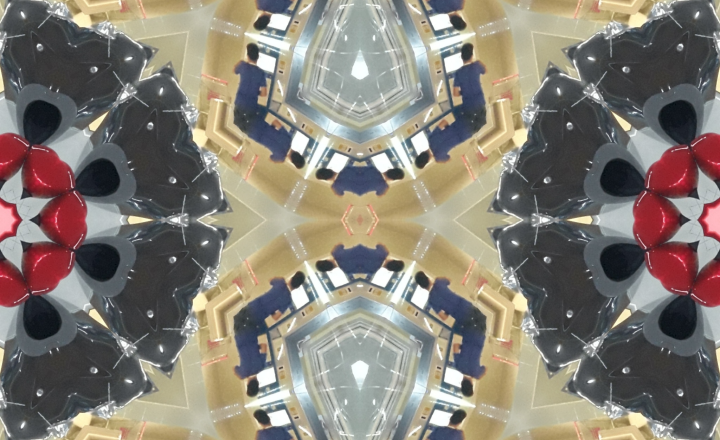 In education, research and innovation, we often hear the terms "interdisciplinary" and "multidisciplinary". Many of us may use these terms without understanding what exactly they mean. In this article Madhumita Krishnan, a consultant Ayurveda paediatrician at The University of Trans-Disciplinary Health Sciences and Technology (TDU), Bengaluru unravels the meaning of these terms and explores the significance and need for a newer term called "trans-disciplinary".
Jobs
Junior Research Fellow
Birla Institute of Technology and Science, Pilani-Hyderabad Campus
Deadline: 18 October
Head/Manager of Communications
Centre for Cellular and Molecular Platforms
Deadline: 20 October
Project Associate
Centre for DNA Fingerprinting and Diagnostics
Deadline 30 October
More Jobs
Grants
IGSTC Industrial Fellowships
Indo-German Science & Technology Centre (IGSTC)
Deadline: 29 October
National Science Chair
Science and Engineering Research Board
Deadline 31 October
More grants
Events
Science Communication
20 October
IndiaBiostreams: Digital education in the ​'new normal'
IndiaBioscience
21 October
More events