News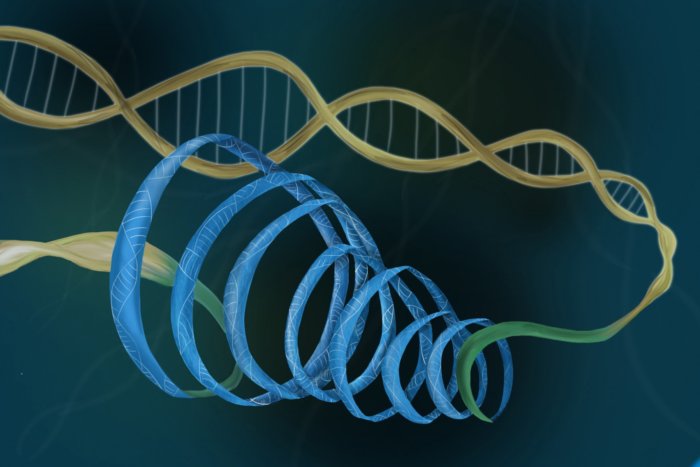 Unwinding the genome-wide supercoiling patterns of DNA
Urvashi Bhattacharyya
Researchers from NCBS, Bangalore and NIH, USA have studied DNA supercoiling patterns across the genome of the bacterium E. coli.
Non-typhoidal Salmonella in gallbladder cancer
Divya Vishwanath
First ever food-grade nucleic acid gel stain developed indigenously
Vrushal Pendharkar
Nationwide video conference highlights achievements of the Science Ministry
Harini Barath
Articles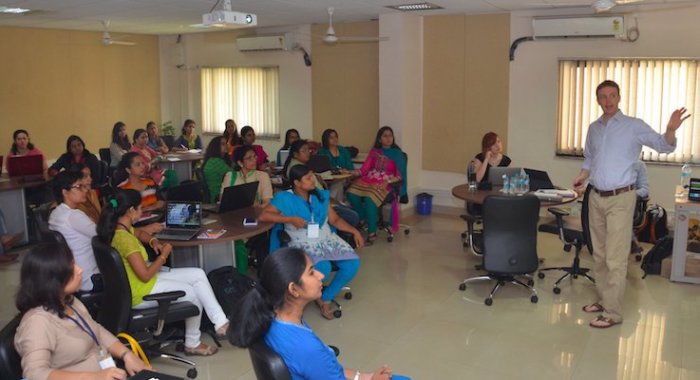 Indian Scenario
Bringing together science and governance
Debaleena Basu
A report from a workshop on Science & Technology policy for women scientists held at IISER Pune in April 2016.
Education
Traditional lecturing, flipped
Reeteka Sud
Exploring Science
Biomaterials research in India: from tissue regeneration to drug targeting technology
Anjali Vaidya
Upcoming Deadlines
Grants
EMBO Courses and Workshops
EMBO
Deadline 01 August
Jobs
Project Associate
Amrita Centre for Nanosciences and Molecular Medicine, Kochi
Deadline 30 June
Events
Mouse Cryobiology / IVF workshop
NCBS, Bangalore
Registrations Deadline 24 June
Dispatches from IndiaBioscience
YIM 2016 videos

The first videos from YIM 2016 are up! Watch this space for more updates in the coming weeks.