Dispatches from IndiaBioscience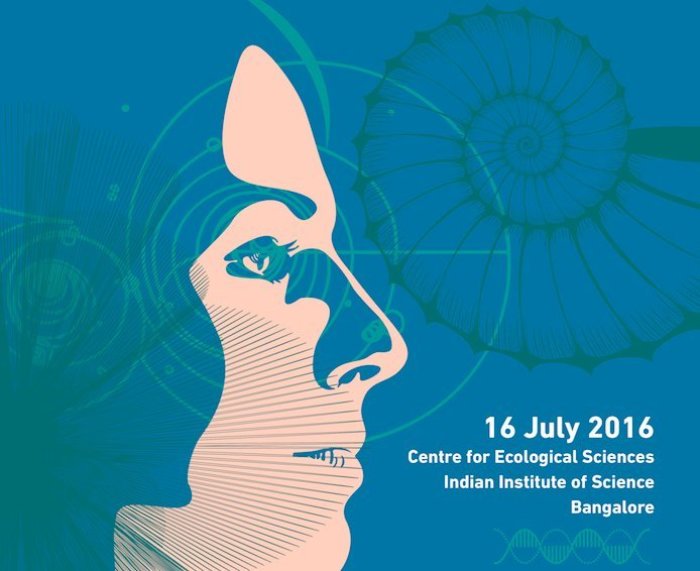 Indian Women in Science Wikipedia editathon
The next event of the Indian Women in Science Wikipedia editathon series happens tomorrow, Saturday, July 16 at the Centre for Ecological Sciences, IISc. Spots at the venue have been filled, but all are welcome to join us online. Add your name to the list of Online Attendees for tomorrow's event and help us create and update Wiki pages.

Young Investigators' Meeting (YIM) 2017
Applications are open for YIM 2017. At the YIM, participants meet and interact with peers, senior scientists, heads of institutes, and representatives from funding agencies over 5 days. Apply before September 1, 2016!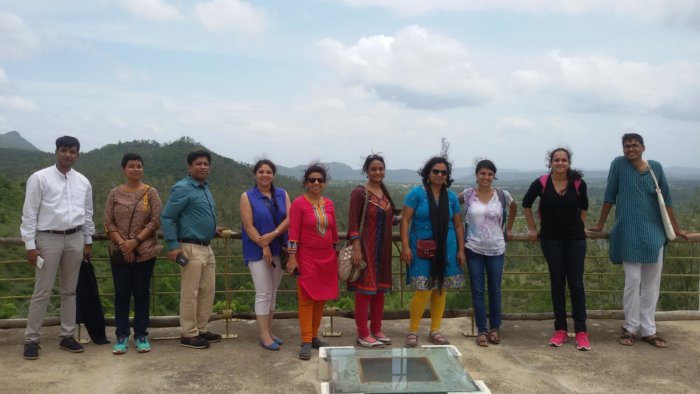 IndiaBioscience organised a 1-day visit to Agastya International Foundation on Friday, 1 July 2016 for the NCBS/inStem community.
News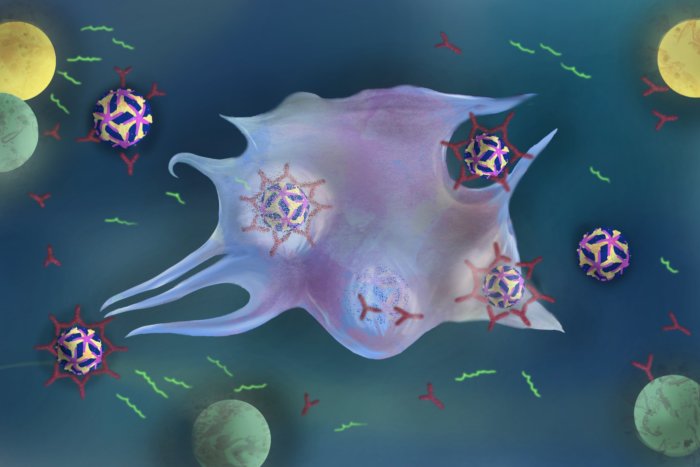 The nuts and bolts of immune response to dengue: gaining insight into the disease
Urvashi Bhattacharyya
Symposium on "Teaching of Sciences in Higher Education": a report
Reeteka Sud
One-year fellowship in the Boston area for recent biology PhDs from Karnataka
Harini Barath
Indo-US life science sister innovation hub kickstarts India Immersion Program
IndiaBioscience
Upcoming Deadlines
Grants
Senior and Intermediate Fellowships in Biomedical Research
The Wellcome Trust/DBT India Alliance
Deadline 16 August
Events
2016 NextGen Genomics, Biology, Bioinformatics and Technologies (NGBT) Conference
Kochi, Kerala
Registrations/applications Deadline 31 July
Jobs
Assistant Professor
Azim Premji University
Deadline 05 August