Recent articles
Teachers weigh in...
Reeteka Sud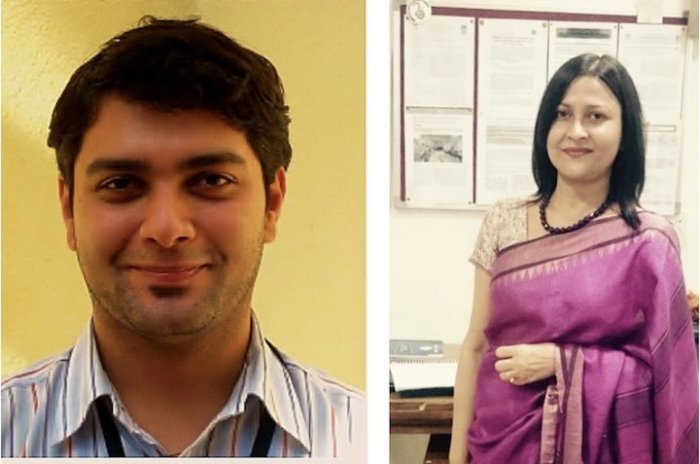 In the second in our series of articles aimed at connecting peers and sharing good teaching practices, we meet Asim Auti (MES Garware College, Pune) and Urmi Bajpai (ANDC, Delhi). The first article featured Sangeeta Shetty (St. Xavier's College, Mumbai) and Komal Kamra (SGTB Khalsa college, Delhi)
Could weekly exams help students learn better?
Anusha Krishnan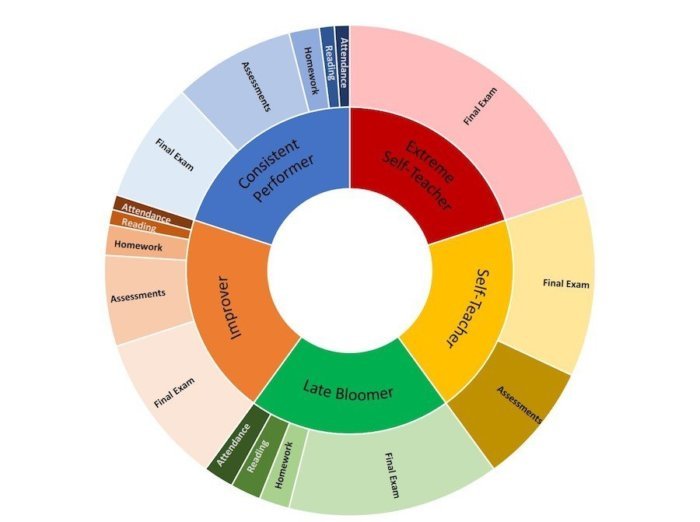 Every teacher comes across students who are sincere, but just can't get a break in the traditional exam system. How can you help them? In a recent study, published in the CBE-Life Sciences Education journal, the authors show that weekly formative exams, coupled with a creative grading system, helps students tailor their approach to exams and learning.
From our archives
Teri Balser on current state of higher education: "the problem isn't one of motivation, but of misalignment"
Reeteka Sud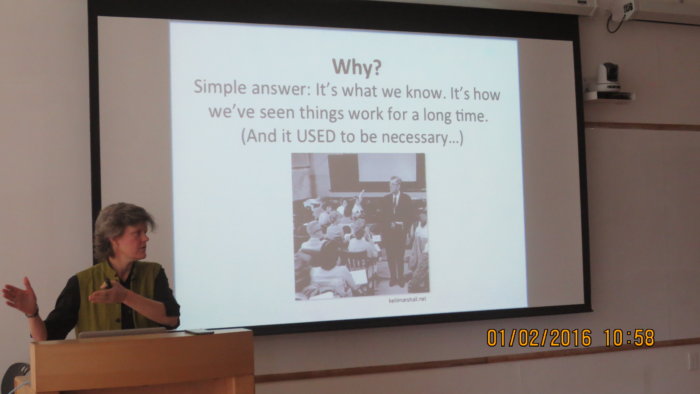 The question of "how to motivate students" is not a trivial one to answer. In a workshop she conducted at NCBS, Bangalore in Feb 2016, Teri Balser (Dean of Teaching and Learning for the Faculty of Science and Engineering at Curtin University, Perth, Australia) put this question to teachers: how would you teach if you thought your students actually wanted to learn?
Teri will be at NCBS next month (June 2017). Contact us if you would like to participate in her workshop.
Resources from around the web
#WorldEnvironmentDay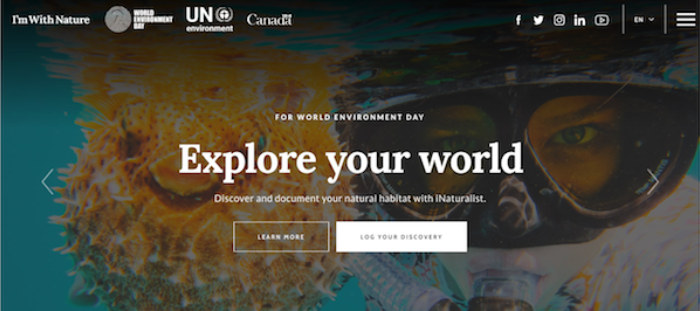 World Environment Day is June 5. UN Environmental education and training has several resources for educators to celebrate the day; as well as online courses to prepare ourselves for a changing world. Courses include Disaster Risk Management, Climate Change adaptation, E-waste, etc.
See our page for educators for more..