News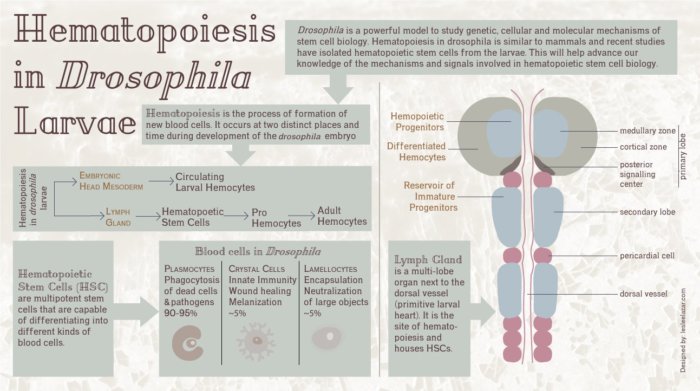 Hematopoietic stem cells found in fruit fly larva
Leslee Lazar
Discovery of hematopoietic stem cells in Drosophila makes it a potential model to study how blood develops and gain insight into blood disorders and diseases.
How bacteria cause premature births
Anusha Krishnan
A team of researchers from Mumbai have recently shown how Group B Streptococci (GBS)—bacteria frequently associated with premature deliveries—could be causing pre-term births.
Study unravels ripening associated genes of Dashehari
Urvashi Bhattacharyya
With an end to reducing the wastage of mango during harvesting, packaging and storage, researchers from Lucknow seek to understand how mango ripens and study the associated bio-markers.
Columns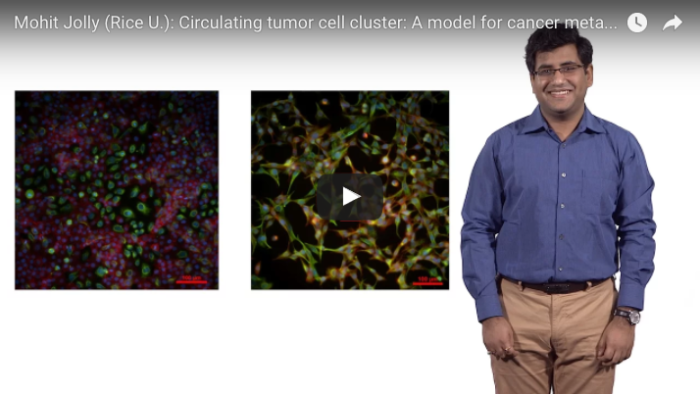 Sharpen your communication skills with 'Young Scientist Series'
Reeteka Sud
iBiology invites entries from Indian PhD students and postdocs for the Young Scientist Series. This is an exciting opportunity to showcase Indian science on an international forum. Entries can be submitted until December 15, 2016.
Annual meeting of the Indian Academy of Neuroscience: A report
Leslee Lazar
The largest meeting of neuroscientists in India took place in Manesar as the National Brain Research Centre hosted the 34th annual meeting of the Indian academy of neurosciences (IAN 2016) from 19 - 21 of October.
Upcoming deadlines
Grants
The Innovative Young Biotechnologist Award (IYBA)
Department of Biotechnology
Deadline 31 December
Jobs
Communications Office Manager
National Centre for Biological Sciences
Deadline 31 December
Events
General Management Program for Women Scientists
Administrative Staff College of India and Department of Science and Technology
Registrations/applications Deadline 19 December
Dispatches from IndiaBioscience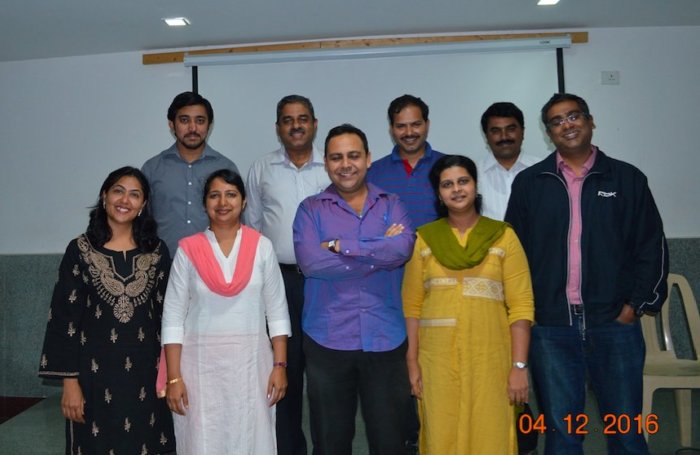 Workshop for undergraduate teachers
The second in the series of workshops for undergraduate teachers was organised at St. Joseph's College, Bangalore on 3-4 Dec 2016. Upcoming workshops include one in Delhi (Jan 31st) and Pune (Feb 3-4).
Cell Biology Conference
IndiaBioscience participated in the 40th All India Cell Biology Conference, organised by the School of Studies in Zoology in collaboration with Center for Genomics and School of Studies in Neuroscience, Jiwaji University, Gwalior, from November 17-19, 2016. It was an opportunity to network with over 300 participants from India and abroad.
Tibetan Science Conclave IV
From 15-16 December, IndiaBioscience conducted workshops and campus visits for participants of the fourth Tibetan Science Conclave just recently concluded in Bangalore.