From the IBS Desk
Dear Readers,
Amidst this unprecedented situation with COVID-19 that has spread across the globe, we hope that all of you are staying safe and taking good care of your well-being and health. Here is an article about how to monitor and nurture your mental health during a time of crisis like this.
We know that a lot of you may be suffering from information fatigue at the moment. There is so much information as well as misinformation out there that needs filtering before we can assimilate them. As responsible citizens, it is our duty to convey not just the right information to our readers but also to counter misinformation and myths.
We recently published a set of answers to some frequently asked questions about COVID-19, with the help of Gautam Menon (Professor, Ashoka University, Sonipat and IMSc, Chennai), which will soon be available in multiple Indian languages. We plan to bring out a second part soon addressing the various myths that are presently floating around, as well as a series of articles on other aspects of the pandemic.
Please stay engaged with us and if you have some interesting story or narrative related to COVID-19, do share it with us. You can write to us anytime at hello@indiabioscience.org, or connect with us on Twitter, Facebook, LinkedIn or Instagram. We look forward to hearing from you.


We have also put together a resource page with up-to-date and accurate information about the pandemic. We hope you will enjoy browsing through this. Please share it widely with your friends and family.

For the scientific community, this is also a great chance to engage in some collaborative research in a new and important area. Multiple national funding agencies are seeking proposals for funding research into developing diagnostics, vaccines, novel therapeutics or any other interventions to control COVID-19. We have linked a couple of these grants below. Please keep an eye on our website for more!
As concerned citizens, please continue to follow all the safety guidelines laid out by the authorities, practise social distancing, and keep washing hands frequently. Please avoid touching your face, maintain a safe distance from anyone showing signs of a cold or flu, and help your local community as and when needed.

Team IndiaBioscience wishes you and your family good health as we move forward. Stay safe.
Educate yourself about COVID-19
We have compiled here some resources from around the web that can help us learn and understand more about COVID-19 and the present pandemic. As you browse through these, please feel free to share any that you find useful amongst your friends, family, and professional networks. Click on each icon below to learn more.
Article Highlights
Coronavirus disease (COVID-19): Frequently Asked Questions
Gautam I. Menon
Do I need to wear a mask every time I step out of the home? What should I do if I have symptoms of cold/​flu? Is this infection going to stay or disappear? We requested Gautam Menon, Professor of Physics and Biology at Ashoka University, Sonipat and Institute of Mathematical Sciences, Chennai, to answer some of the most common questions being asked about the virus and clear up some misconceptions.
The public-private healthcare gap in the fight against COVID-19
Joel P. Joseph & Leeba Ann Chacko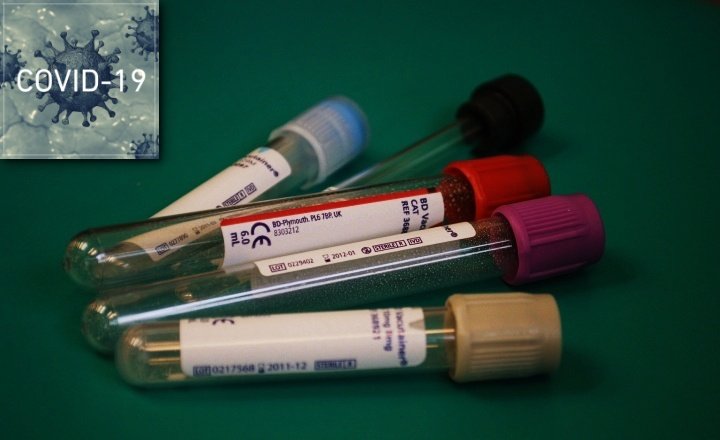 As India moves through the early stages of the COVID-19 pandemic and puts containment procedures in place, the need for rapid and widespread testing is becoming more and more critical every day. In such a scenario, it is crucial for the public and private healthcare sectors to combine their forces and coordinate their actions.

How maths helps us battle the spread of infectious diseases
Susheela Srinivas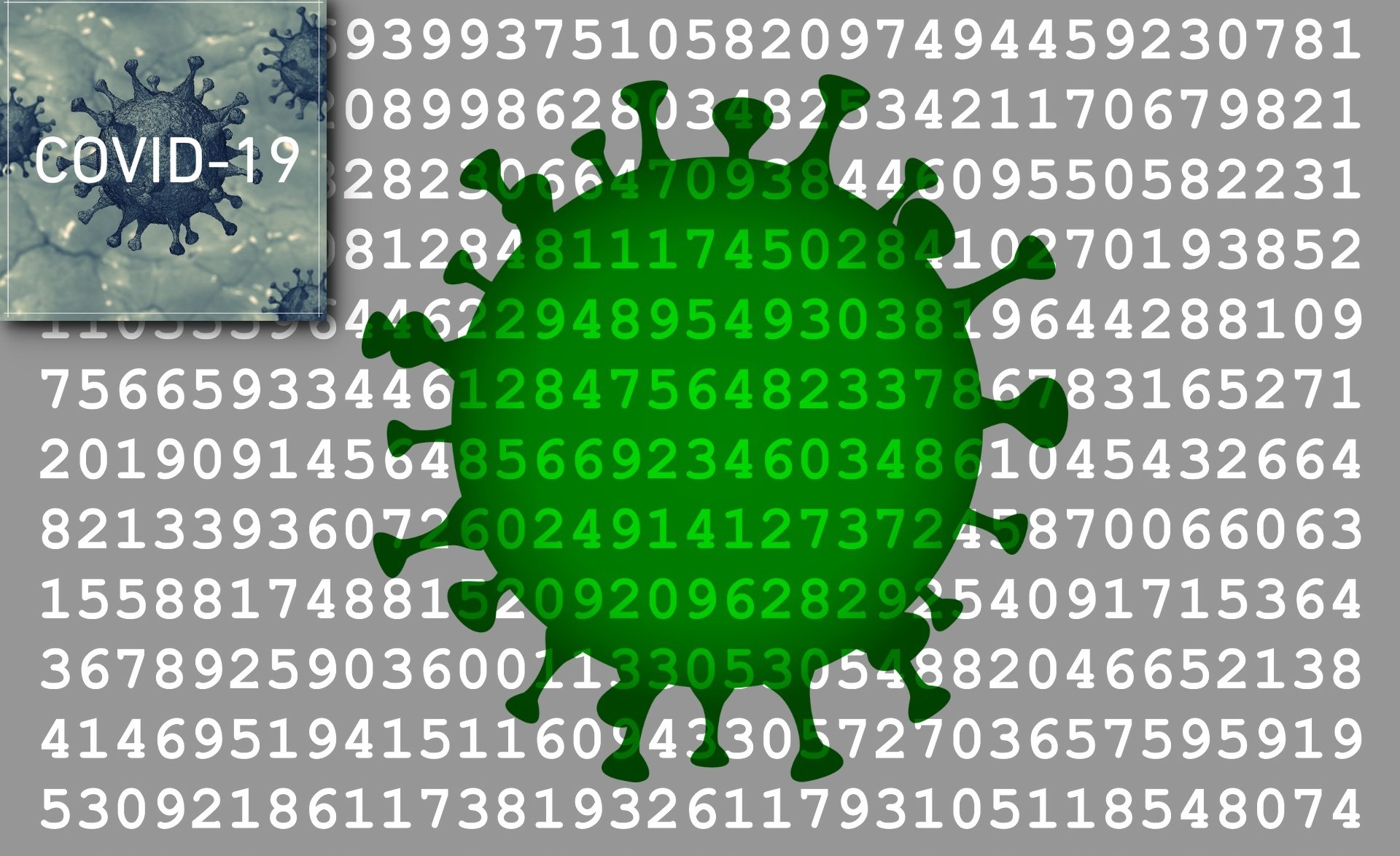 Contrary to popular belief, mathematics can be an important ally in our battle against pandemics. Here, we discuss some of the early mathematical models of disease transmission, as well as more modern versions that rely on computer-based simulations and factor in complex parameters. Insights gained from such approaches can be used to inform policy decisions related to novel diseases such as COVID-19.
Special Grants on COVID-19
Call for proposals: COVID-19 Research Consortium
Department of Biotechnology (DBT) and Biotechnology Industry Research Assistance Council (BIRAC)
Deadline: 30 March
To support the preparedness, readiness and response for COVID-19, project proposals are being solicited for developing Diagnostics, Vaccines, Novel Therapeutics, Repurposing of Drugs or any other intervention for control of COVID-19 by Industry/Academia/ Industry-Academia participation.
Call for Proposals under IRHPA — COVID 2020
Science and Engineering Research Board (SERB)
Deadline: 30 March
SERB announces a special IRHPA Call (3-year duration) specifically designed for COVID-19 and related respiratory viral infections. Academic and research institutions are encouraged to submit competitive proposals having a strong interdisciplinary component between chemists, biologists, virologists, immunologists, and clinicians.
More Grants