Dispatches from IndiaBioscience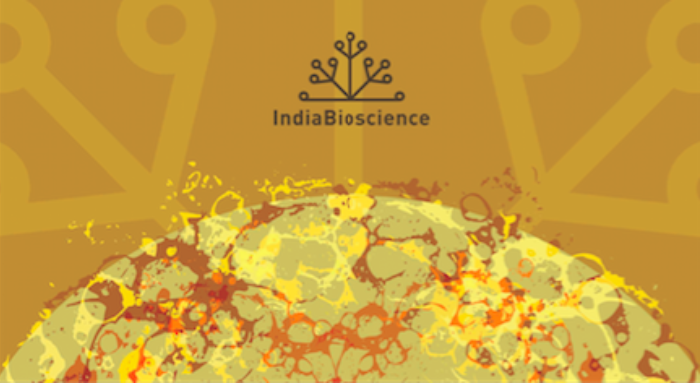 IndiaBioscience is hiring!
Interested in science communication, networking and community building? IndiaBioscience is looking for a Program Manager - Science Communication. Apply today!
Deadline for application: 15 November 2016
News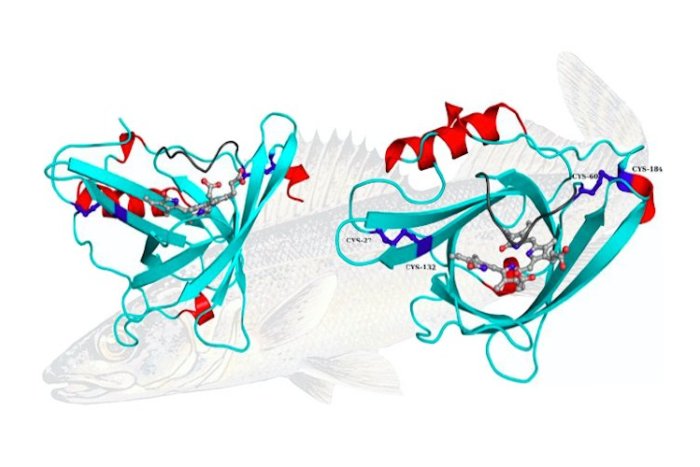 A study in scarlet
Sarah Iqbal
New fluorescent protein isolated from a blue coloured morph of the Walleye fish shows bright red fluorescence when illuminated with UV radiation.
Annual conference of the association for cognitive science 2016: A report
Leslee Lazar
ACCS 2016 brought together experts from a wide variety of fields for talks, posters and discussion sessions on cognitive sciences from 3-5 October 2016 at IIT Gandhinagar.
Panel discussion on fostering life science startups
Harini Barath
Excerpts from a panel discussion "The Future of Life Sciences Start-ups — the Intersection of Academia and Industry" hosted by Purdue University at NCBS, Bangalore.
Object permanence in inferotemporal cortex
Leslee Lazar
Scientists from IISc investigate the neural mechanisms of object permanence in the visual system of the monkey macaque brain.
Columns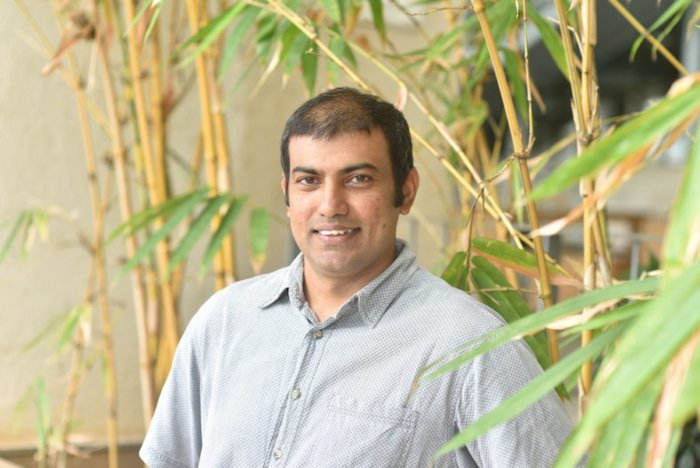 In conversation with Minhaj Sirajuddin
Harini Barath
India became the an EMBC Associate Member State in March this year, enabling life scientists working in India to benefit from the full range of EMBO programmes. We chatted with Minhaj Sirajuddin, who is the first Indian researcher to join the EMBO Young Investigator (YI) network.
Upcoming deadlines
Grants
TATA Innovation Fellowships 2016-2017
Department of Biotechnology
Deadline 21 November
Jobs
Research Scientist
Siemens Healthineers - Research and Development
Deadline 30 November
Events
FameLab India
British Council
Registrations/applications Deadline 15 November
Young Scientist Series (YSS)
iBiology
Registrations/applications Deadline 15 December