News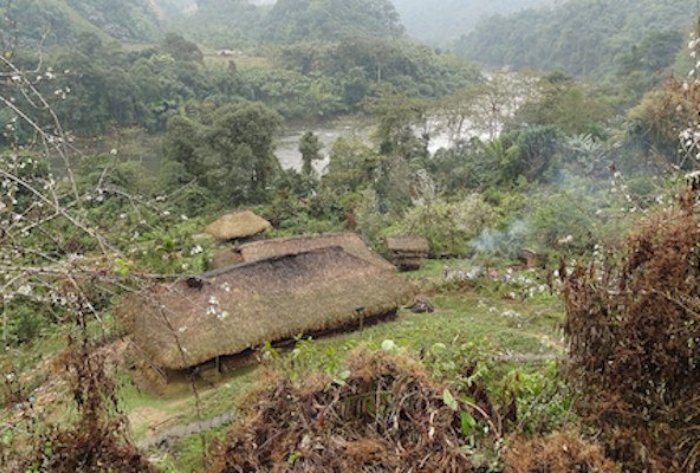 Shifting to settled cultivation: Changing practices among the Adis of Arunachal Pradesh
Vrushal Pendharkar
Researchers investigate: What factors affect the choice of agricultural practices among the Adis of Arunachal Pradesh?
Novel Hepatitis C vaccine for indigenous HCV strain
Sudhi Oberoi
Fostering collaborations and creating a roadmap for Indian chemical ecology
Harini Barath
Articles

Education
Training the trainers: A report on teacher training workshop at IISER Pune
Reeteka Sud
IISER Pune and British Council of India recently organised a teacher training workshop on research-based pedagogical tools for undergraduate science faculty.
On developing research-based pedagogy in India: a conversation with Pete Sides
Reeteka Sud
Indian Scenario
'Women in Science, Engineering and Research' Conclave 2016: A report
Vrushal Pendharkar
WiSER 2016 was a one day event held on 2 April 2016 at IISc to confront gender issues in industry and academia.
First SOAS Elephant Conference held in IISc
Vrushal Pendharkar
Upcoming Deadlines
Grants
Eppendorf and Science Prize for Neurobiology
Eppendorf
Deadline 15 June
Facility-in-Charge
Indian Institute of Science Education and Research, Pune
Deadline 30 May
Teaching of the Sciences in Higher Education - Issues and Challenges in Pedagogy and Research
Bangalore, Karnataka
Registrations/applications Deadline 15 May
Dispatches from IndiaBioscience
Indian Women in Science Edit-a-thon
IndiaBioscience organises a series of public events to raise the profile of women scientists on one of the most-popular online encyclopaedias—Wikipedia. At these events, participants are encouraged to create and complete profiles of Indian Women in Science.
The next event in this series will be held in the coming weeks. Event details and sign-up forms will be available on the event Wikipedia page and our website shortly. Watch this space and sign up to participate!