News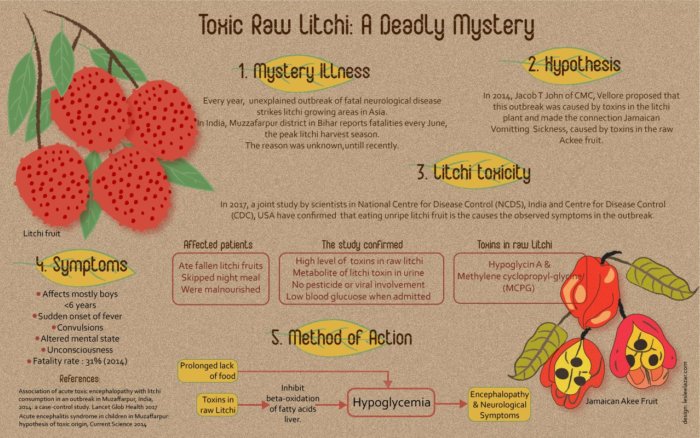 Litchis and malnourishment: a deadly combination
Leslee Lazar
An infographic on research that demystifies seasonal fatalities in Bihar, coinciding every year with the litchi harvest season.
New bird genus endemic to the Western Ghats discovered
Asmita Sengupta
Interdisciplinary collaboration results in discovery of two new bird species in Western Ghats.
Multifractal glimpses into the human eye could help in early diagnosis of retinal disease
Anusha Krishnan
At the interface of mathematics and biology emerges a new way of detecting diabetic retinopathy.
Novel genetic marker identified for lung adenocarcinoma
Urvashi Bhattacharyya
Researchers from Mumbai identify a spectrum of therapeutic targets linked to lung cancer development and discover a novel mutation along the way.
Novel insights into GPCR signalling
Ranjini Raghunath
Research uncovers new mechanism of receptor interaction.
Columns
10 women, 10 questions: Gagandeep Kang
Harini Barath and Manupriya
Gagandeep Kang, executive director at Translational Health Science and Technology Institute, Faridabad shares her experiences as a woman researcher.
UG Teachers' workshop on Research-Based Pedagogical Tools: a participant's perspective
Manohar GM
This workshop offered UG teachers practical tips on how to incorporate principles of research in classroom teaching.
The Biodiversity Act and why you should be aware of it
Manupriya
Researchers and researcher-entrepreneurs will benefit from getting acquainted with the Biodiversity Act.
YIM 2017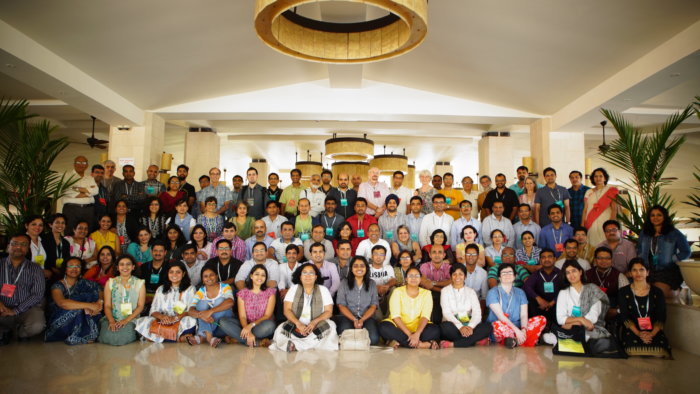 Photos and videos from YIM 2017
Photo and video credits: Munmun Dhalaria
Find photos from YIM on our Flickr page and videos of talks given by mentors here. More videos to follow soon.
Brachistochrone: A metaphor for life and science
Manupriya
Aravind Rengan, an assistant professor at IIT Hyderabad, talks about his research and his path to becoming a career scientist.
YIM 2017: What do the organisers say?
Manupriya
Deepa Subramanyam, Praveen Vemula, Smita Jain, Sudha Rajamani and Sumit Biswas- the organisers of YIM 2017 share their YIM story.
Upcoming Deadlines
Grants
The Ravi Sankaran Fellowship Program
Inlaks Shivdasani Foundation
15 April 2017
Jobs
Postdoctoral Associate
University of Florida
Open deadline
Scientist F
Institute of Nano Science and Technology (INST), Mohali
31 March 2017
Events
StartUp Bio 2017
Institute of Bioinformatics and Applied Biotechnology, Bangalore
31 March 2017