News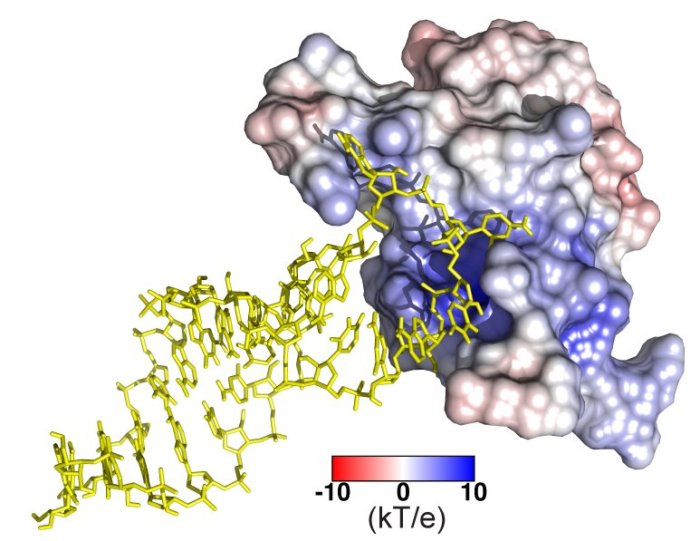 Study on RNA recognition by nucleic acid binding protein TAF15 reveals a unique binding mechanism
Urvashi Bhattacharyya
Scientists from ICGEB investigate the mechanism by which the TAF15 protein recognises and binds to its RNA target.
At the cell's edge: a video from Satyajit Mayor's laboratory
IndiaBioscience
New approach toward a broad spectrum malaria vaccine
Sarada Bulchand
Columns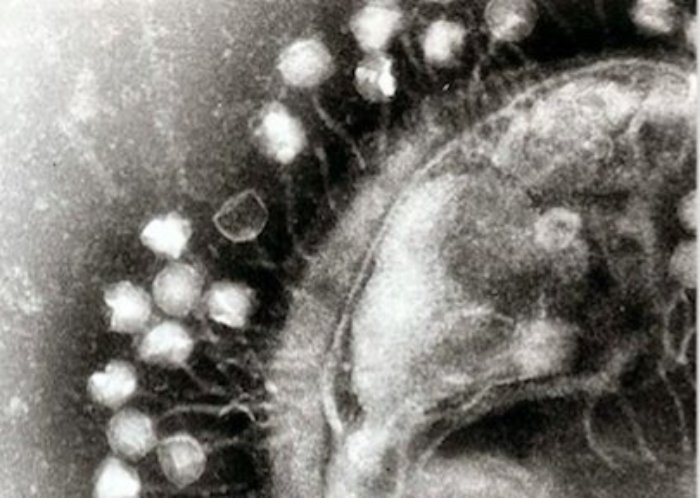 Exploring Science
Celebrating a hundred years of bacteriophages
Anusha Krishnan
Sankar Adhya from NIH, speaking at a special session on 100 years of phage discovery, gives a historical overview of "the discoveries and personalities in bacteriophage research".
Indian Scenario
Deliberating the future of home-grown postdoctoral talent
Harini Barath
Upcoming deadlines
Jobs
Post Doctoral Research Associate
Indian Institute of Science Education and Research, Pune
Deadline 31 January
Grants
Short-term fellowships for early career post-doctoral life scientists
Institute for Advanced Study
Deadline 07 February
Events
6th International Symposium on Current Trends in Drug Discovery and Research
CSIR-Central Drug Research Institute, Lucknow
25-28 February 2016
Dispatches from IndiaBioscience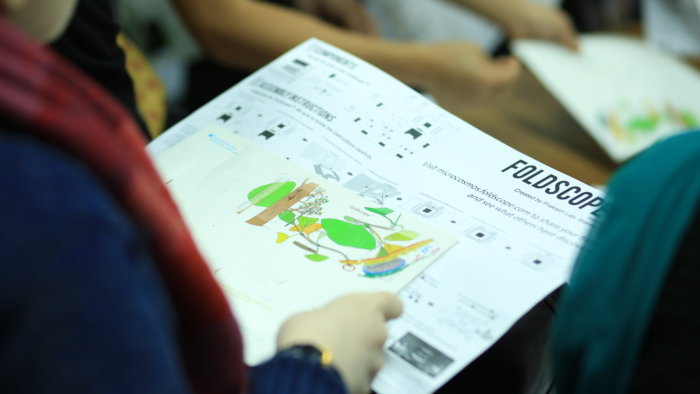 DBT Foldscope Workshops
IndiaBioscience participated in the DBT-Prakash Lab Foldscope workshops between 16-21 December 2015 at Delhi, Guwahati and Kaziranga. Read the blogs here.
DBT Ramalingaswami Fellows Annual Meeting
We participated in the meeting, interacting with Fellows and informing them about IndiaBioscience.
We have since collated a list of FAQs about this scheme that come up regularly at scientific meetings, and will seek and provide answers in the coming weeks. If you don't see your question here add it in the comments, and we will add it to the list.