Recent articles
Jigsaw classroom: using student differences to bolster student learning
Reeteka Sud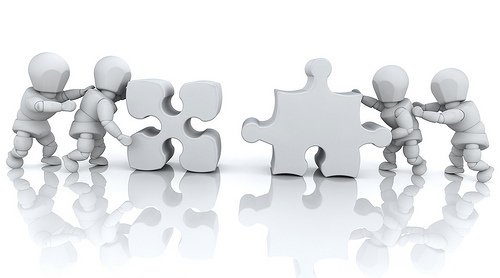 Consider a typical undergraduate classroom — students from different economic sections, who have had different types of schooling, who differ widely in their grasp of English language as well as of subject matter — are thrown in the mix together, in the same class in college. As their teacher, how do you tackle this monumental diversity?
Undergraduate faculty discuss meaningful pedagogy
Reeteka Sud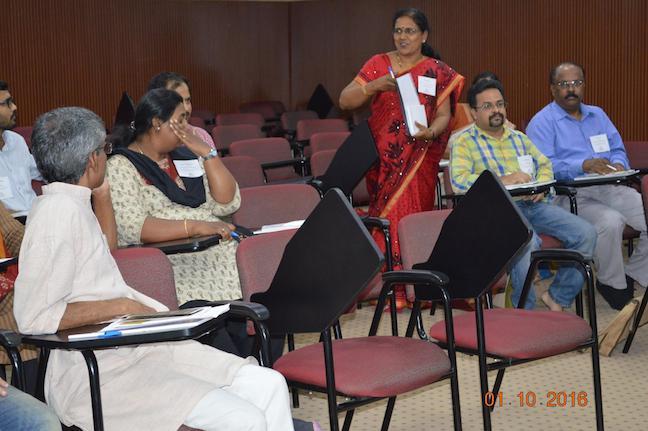 IndiaBioscience aims to bring together undergraduate teachers in a discussion forum. Broadly, these events are aimed at facilitation of networking among teachers, as well as to bring researchers and educators on the same platform. The first of these meetings was held on October 1st 2016, at Mount Carmel College, Bangalore. The next meeting in this series will be held on December 3-4 2016, at St. Joseph's college in Bangalore.
From our Archives
Scientist and teacher
Swati Patankar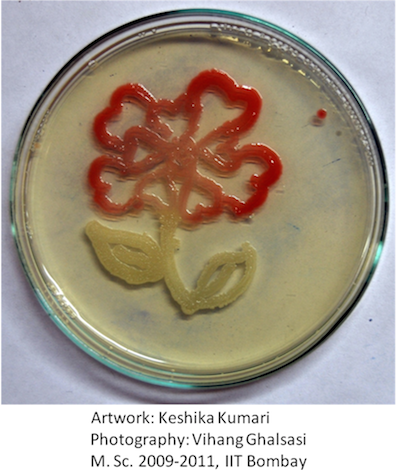 My first month of teaching molecular biology at IIT Bombay was a disaster. I had a 'syllabus' and a few prescribed textbooks and no idea how much Indian students were taught at the Bachelor's level....I now start every new topic with a few slides on 'Who cares?' and towards the end of the course have the students form groups and present for a few minutes why a topic is cool, exciting and worth studying.... Teaching forces me to be very good at the fundamentals which always help while doing research... This, and a lot more in a "Top Five" list of why teaching is fun.
Resources elsewhere on the web
Making Teacher Reflection Meaningful
Keith Lambert
Consider John Dewey's famous quote "We don't learn from experience. We learn from reflecting on experience." We as educators can only really progress in our craft by thinking about and making conclusions regarding our day-to-day experiences in the classroom. This article lists some quick and easy strategies and resources to make teacher reflection possible.
(Article originally published for Education World, an online resource for teachers and education administrators)
How to create a student-centred classroom? One small step at a time.
Shelley Wright
A high school educator from Canada, Shelley shares how she transformed her classroom into one based on inquiry and openness. She invites readers to ask her for help with resources if they need, or to get their questions answered; on her blog post.
"I've discovered I need to teach the difference between collaboration and cooperation. Most students have been taught to cooperate. Collaboration is an entirely different thing.".... "Talk to your students about their learning — a lot. Especially in the beginning, I talk to my students about why my classroom is structured differently..."
Upcoming events for educators
Second workshop for undergraduate teachers
Highlights from this upcoming meeting include discussions on "how to incorporate recent research in undergraduate classroom", "how to know which teaching method to use", and "aligning teaching and assessment methods". Speakers include Minhaj Sirajuddin, scientist from InStem, Bangalore; P B Venkatraman from BITS Pilani; Shannon Olsson from NCBS, Bangalore; and Satlaj Sachan, a certified counsellor, who will address how teachers can deal with psychological issues with respect to their students.
Few spots still open for registration. Sign up now!
Contact us to have a meeting for teachers organised in your college/city.
Workshops currently in development: at Pune, Delhi and Hyderabad