Latest articles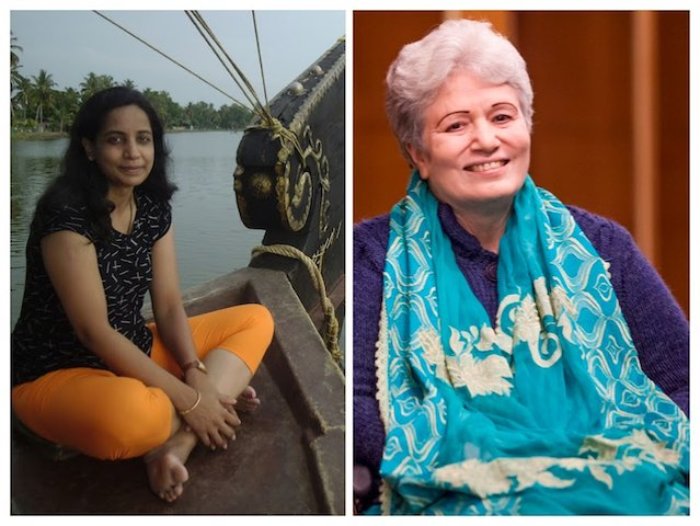 Teachers weigh in…
Reeteka Sud
In an education landscape where syllabus reigns supreme, some teachers/educators go the extra mile for their students, and constantly strive to improve teaching and learning in their classrooms.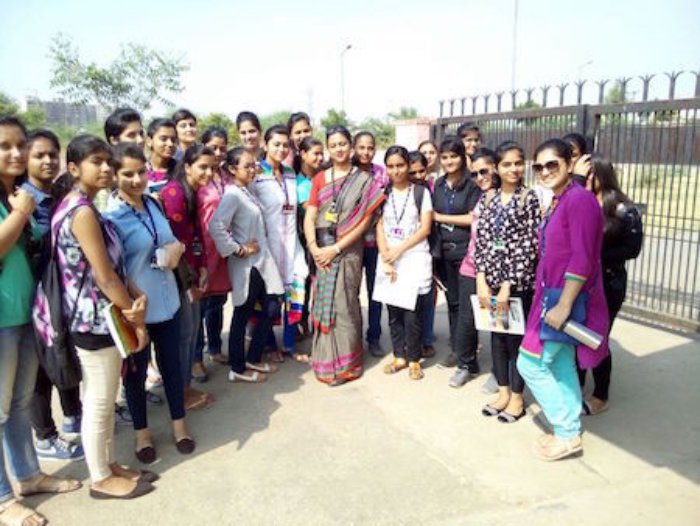 Perspective on combining teaching and research in Indian academic institutions: the need of the hour
Sreemoyee Chatterjee
A personal take on how science faculty at The IIS University in Jaipur, balance teaching and research roles.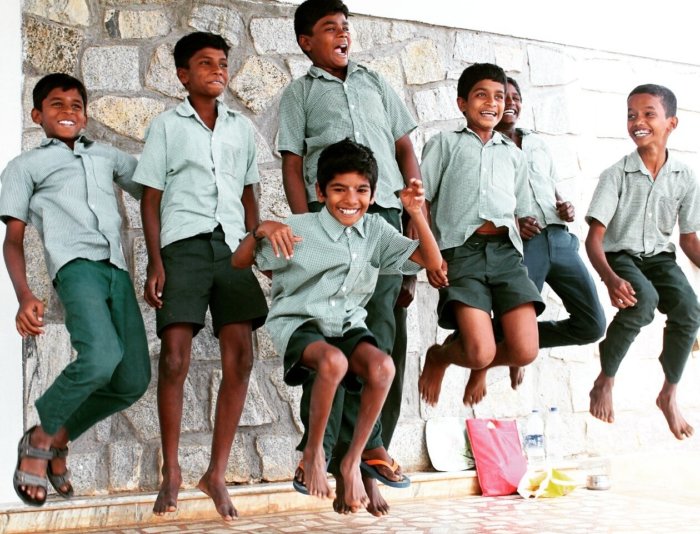 Agastya International Foundation invites collaborations from Biologists
Pranavi Desari
The Foundation invites input from the scientific community to help create models, exhibits, and modules for the Bio-Discovery Center, a first-of-its-kind interactive learning space focused on Life
Sciences.
From our Archives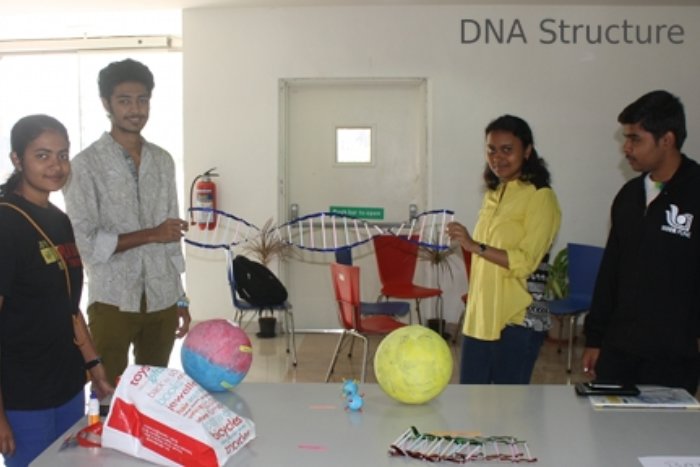 Model building as a pedagogy approach in biology
Kundan Sengupta
We considered a novel approach for students to build models to represent any biological process or phenomenon as a part of their continuous evaluation at IISER Pune. .... This event underscored that even students not initiated or interested in biology were extremely motivated to apply their skills across disciplines in devising novel approaches to demonstrate fundamental concepts in biology.
A practical record book by the undergraduate science students?
Urmi Bajpai
Ask students: Do you enjoy doing experiments during the practical classes and their reply is in affirmation. Ask another one: Do you like writing practical notebooks and their eyes roll! Let us see why they find it to be a humungous task and assess what could be done to make it
more interesting and useful.
Resources from around the web
Teacher development: How to Become and Remain a Transformational Teacher
David Cutler
However talented, no one is a natural-born teacher. Honing the craft takes significant care and effort, not just by the individual, but also by the school at large. Though experience does matter, it matters only to the extent that a teacher—regardless of how long he or she has been in the classroom—commits to continued professional development to refresh his or her status as a transformational teacher.

Originally published July 26, 2016 © Edutopia.org. Used with permission from George Lucas Educational Foundation.
Do teachers in Finland have more autonomy?
Pasi Sahlberg
Finland has consistently come out on top in educational system rankings. What are they doing different? Former Director General at the Finnish Ministry of Education, Pasi Sahlberg, makes the case for more professional autonomy for teachers.
Republished under Creative Commons License.

Upcoming Event
Focus Group Meet for UG teachers
Date/Time: October 1st, 2016; 1-5 pm
Venue: Mt. Carmel College, Bangalore

Theme: Meaningful Pedagogy in Biology Classrooms
This event will include brief presentations by resource personnel; with the bulk of the time focused on peer discussions on pedagogical techniques in an undergraduate classroom. Our aim is for participating faculty to come away with concrete strategies they can implement in their classes.
Online registration is on first-come-first-serve basis. Sign up now!