IndiaBioscience Educators' Newsletter
Dear Educator,
Hope you are well and staying safe!
To shake out the fatigue from your 'new-normal' life, we have a bunch of scintillating webinars for you this month. Register NOW for the IUBS Centenary webinar on October 2, and the webinar series by DST-Rajasthan (in collaboration with IndiaBioscience and INYAS) on October 2 and 3.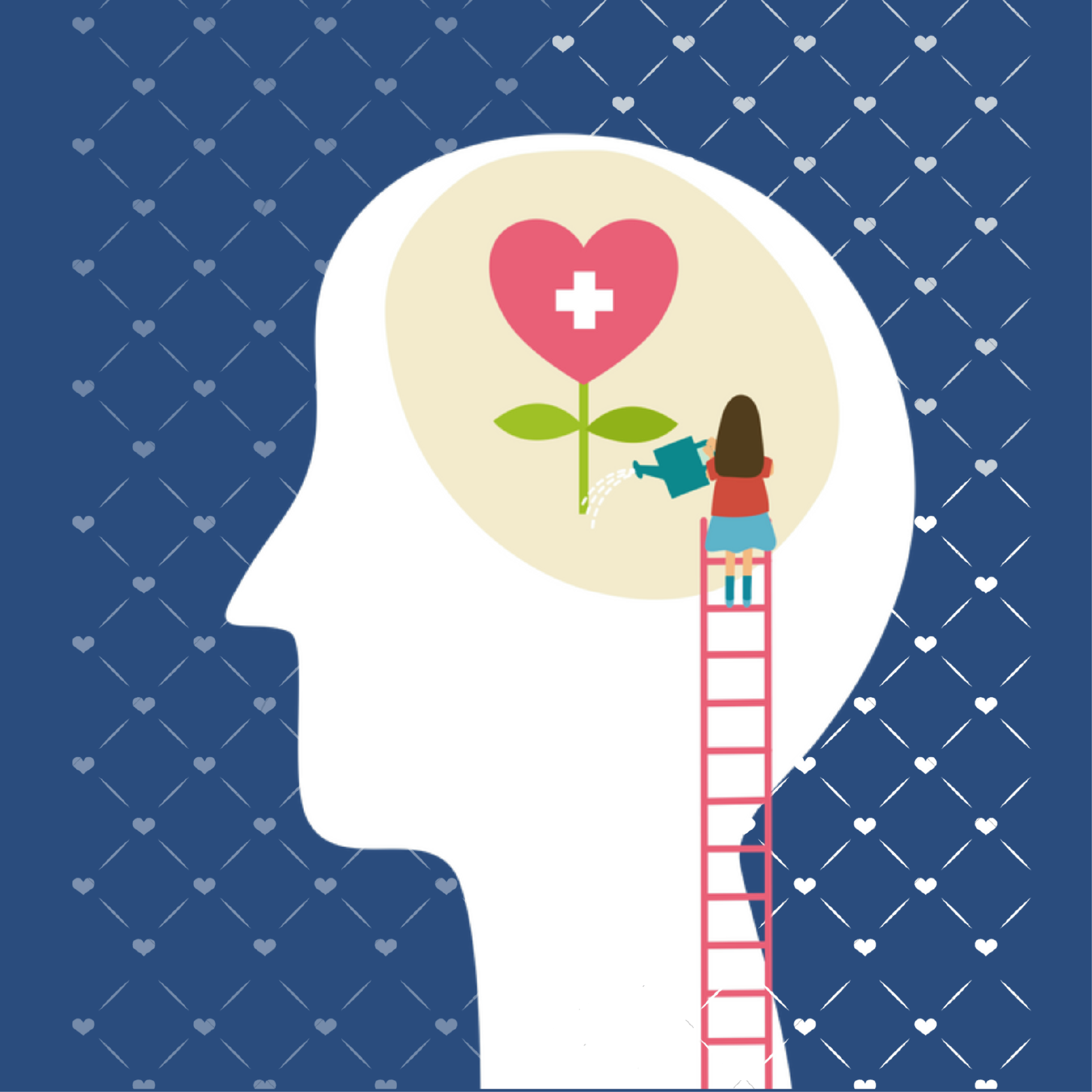 While educating and nurturing young minds can be very gratifying, the job of an educator is also highly stressful, with immense expectations from both students and their parents, taking a toll on one's mental health. On October 10, the World Mental Health Day, we bring a webinar, especially for life science faculty, in an effort to increase awareness and break the stigma around this topic.
We also want to do our bit to help new teachers get a foothold in their new profession. We are carrying out two surveys to capture some of the learning experiences that have a lasting effect on students. The information gathered from these surveys will be used to create a resource for new teachers to help them explore the dos and don'ts of teaching from students' perspective. So travel down the memory lane to your student days and think of the qualities of your favourite teacher(s) that helped you reach where you are today. Do participate in these surveys and encourage your students and colleagues to partake as well!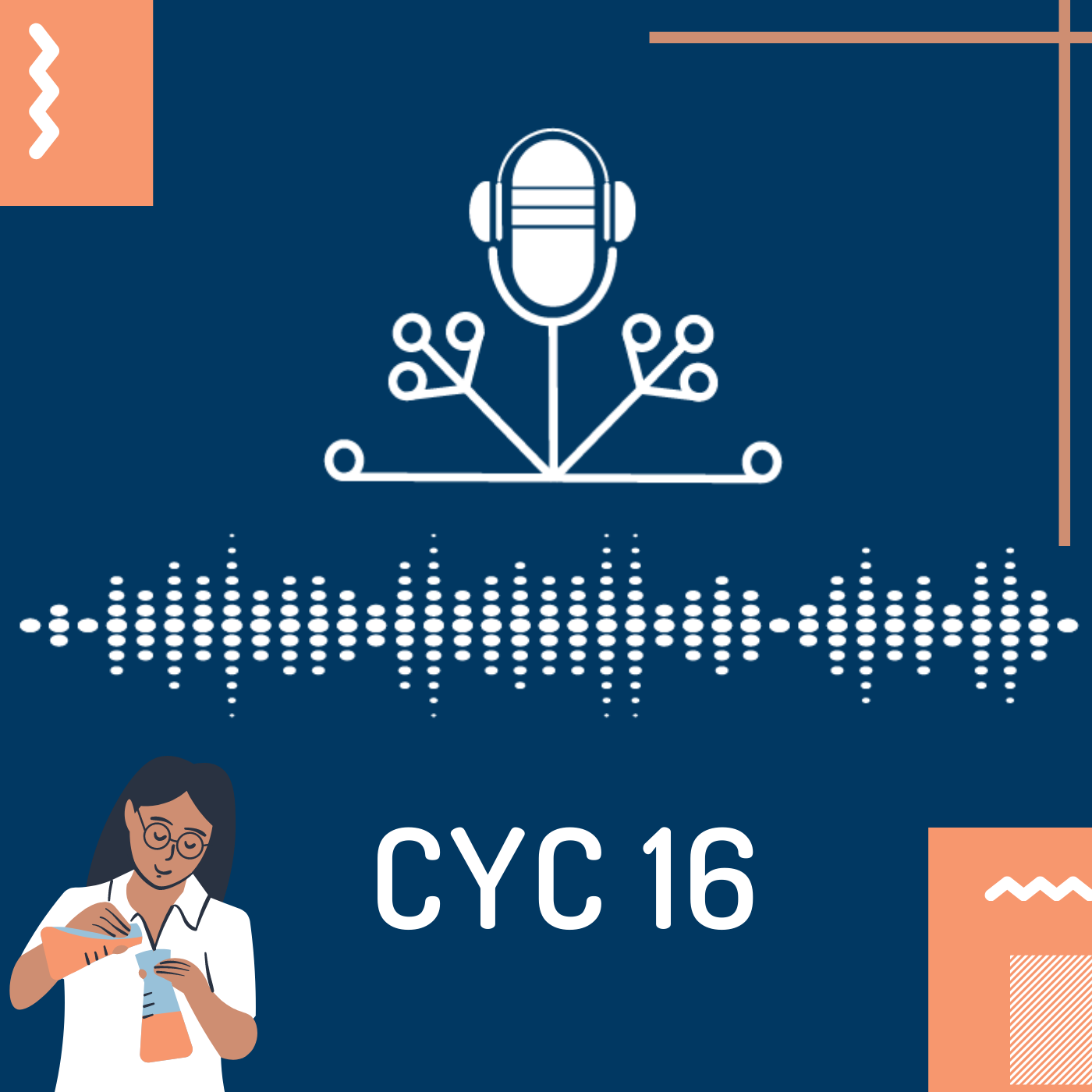 In the past 2 months, we have published articles and podcasts, and curated a new resource from the web for educators. On Sept 5, we celebrated Teacher's day by talking to Pragya Verma, a scientist-turned educator, who engages students of all levels in application-based learning. You can listen to Part 1 and Part 2 of these discussions and check out our season on 'Crafting your Career' on IndiaBiospeaks.
The closing of schools and colleges due to the pandemic has forced educational institutions all over the world to take to online learning platforms. How is India handling this shift? To find out, read the article by Charu Dogra Rawat and Pranjal Gupta, and the article by Prashanthi Karyala and Sarita Kamat. These articles describe the various socio-economic factors in play, showcase the voices of students of all backgrounds, genders and abilities, and highlight the need for inclusive online education policies.
We love hearing from you! Please feel free to express your thoughts and ideas on education on our discussion forums and in the comment section under each of our contents. You can write to us anytime at hello@indiabioscience.org, or connect with us on Twitter, Facebook, LinkedIn or Instagram. If you haven't already, please visit the collection of scientifically validated resources on COVID-19, including videos, infographics, articles, FAQs, and more on our website and on the multi-institutional resource hub, COVID-Gyan.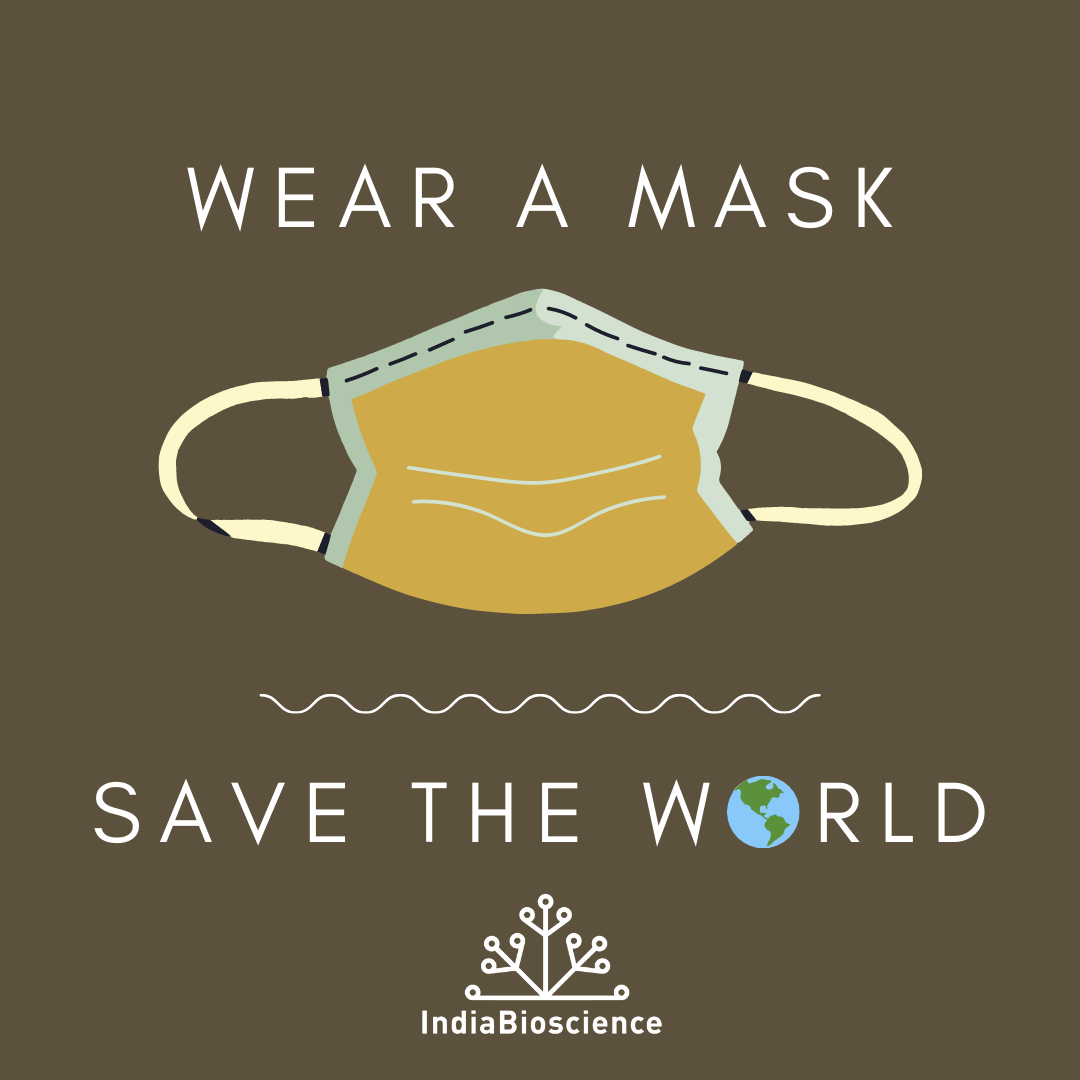 Stay tuned | Stay connected | Stay safe
Teaching Surveys for past and present students of biology
We want to know what makes a good teacher. You can help us by telling us about your favourite teacher at the undergraduate and graduate levels and what aspects of their teaching style make/made their classes fruitful. We look forward to your enthusiastic participation in these surveys. Your replies are confidential, so please feel free to elaborate.
Undergraduate Teaching Survey
(For past and present students of any field of biology at the undergraduate level)
Graduate Teaching Survey
(For past and present students of any field of biology at the post-graduate and higher levels)
Upcoming Webinars

IUBS Centenary Webinar Series: Lecture 1 | Forgetting how to tend the soil
2 Oct 2020 | 1:00 PM GMT | 6:30 PM IST
To commemorate the completion of 100 years of promoting excellence in biological sciences, The International Union of Biological Sciences (IUBS) has launched a Webinar Series bringing the best of all disciplines to discuss evolution, taxonomy, ecology, biodiversity, and other topics that represent unified biology and the topics of prime importance to address contemporary problems such as climate change, endangered species, food & nutrition, health etc. Join the conversation with this year's World Food Prize winner Prof. Rattan Lal, moderated by Alison Meston, Communications Director, International Science Council (ISC). Register here.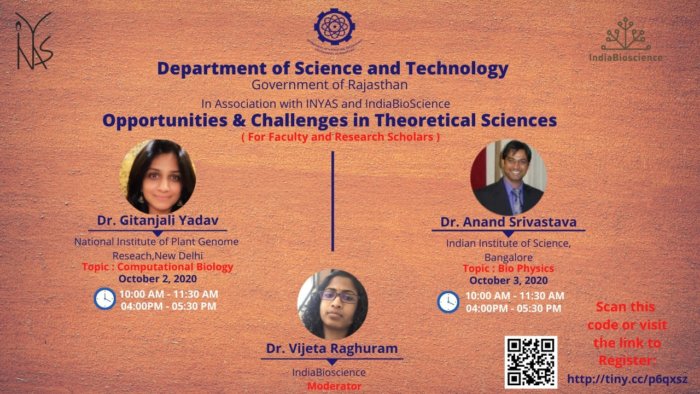 Opportunities & Challenges in Theoretical Sciences- DST Rajasthan
2-3 Oct 2020 | 10:00- 11:30 AM IST | 4:00- 5:30 PM IST
A Webinar Series on the Fascinating Field of Theoretical Sciences, by the Department of Science and Technology, Govt. of Rajasthan, in association with INYAS and IndiaBioscience. Register here to join and deliberate with experts in the field.
Topics covered: Computational Biology, Biophysics.
For faculty (UG and PG) and research scholars in life sciences.


IndiaBiostreams: Webinar on Mental Health for Early and Mid-Career Faculty
9 Oct 2020 | 4:00 - 5:30 PM IST
Mental health is a serious concern in academia, across the world and at all levels. There is an increasing global push to acknowledge and bring discussions on mental health to the forefront, and seek and share individual and collective solutions to support and promote the mental well-being of academic professionals. Taking the initiative to create awareness and de-stigmatize mental health will be vital to making science in India a more inclusive and supportive place. Join us for a moderated stakeholder dialogue towards making conscious and progressive changes at the individual and systemic levels. More information here.
ARTICLES
Online education in India — the good, the bad and the ugly!
Prashanthi Karyala & Sarita Kamat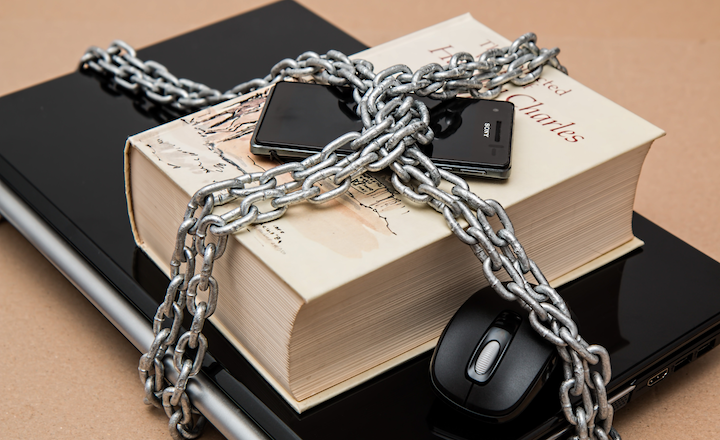 Online education comes in shades of grey. In this article, educators, Prashanthi Karyala and Sarita Kamat, bring the voices of teachers, students and parents from across the country to the fore, as they highlight the good, the bad and the ugly faces of online education in India, and the need for inclusive education policies.
Equitable Digital Education – Blockers and Enablers
Charu D. Rawat & Pranjal Gupta
The push for digital mode of education in recent times has surfaced the ​'digital divide' that exists in our society. In this article, educator Charu Dogra Rawat and her former student, Pranjal Gupta, highlight the various roadblocks en route to equitable digital education, and the efforts that might bridge the divide.
More Articles
Curated Resources for Educators
HHMI BioInteractive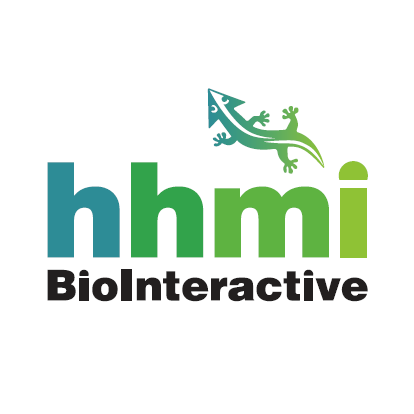 HHMI BioInteractive provides a variety of teaching resources on a wide range of topics in biology for educators at the school and college levels. These resources include videos, student activities, interactive modules, lesson planning tools, and more.
iBiology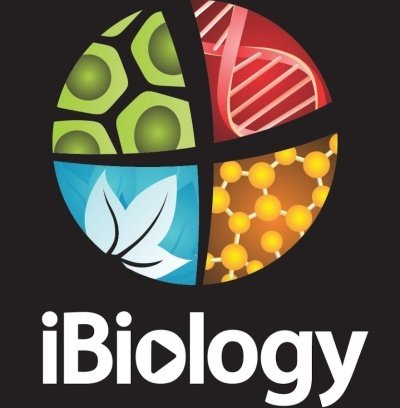 iBiology offers free biology videos from the world's leading scientists, with talks by over 25 Nobel laureates. It also offers free online courses that help researchers do good science and enhance career and professional development
More Curated Resources
Events
TNQ-Janelia India COVID-19 Seminars
Online
Deadline 23rd October
More Events