FROM the IBS DESK
Dear Educators,
Hope you are doing well and are having a relatively relaxed month.
Having read a diversity of literature related to science, you know how research papers are different from textbooks. We explored this difference in our theme - "language in science education".
Please find the articles from this theme below. We hope that you will introduce the nuances of scientific language in the classroom.
It is important for students to not only comprehend scientific language but to practise scientific writing. A training in scientific/academic writing offers skills such as - peer review, cohesion, organisation and presentation of ideas, and handling criticism. These skills are transferrable: useful for all careers.
There are a few courses available on scientific writing, we encourage you to use them in your classroom. This is one course from Stanford School of Medicine we recommend. Do explore more.

Happy reading and teaching!
our articles
The language of concepts in chemistry and biology textbooks
Anusha Krishnan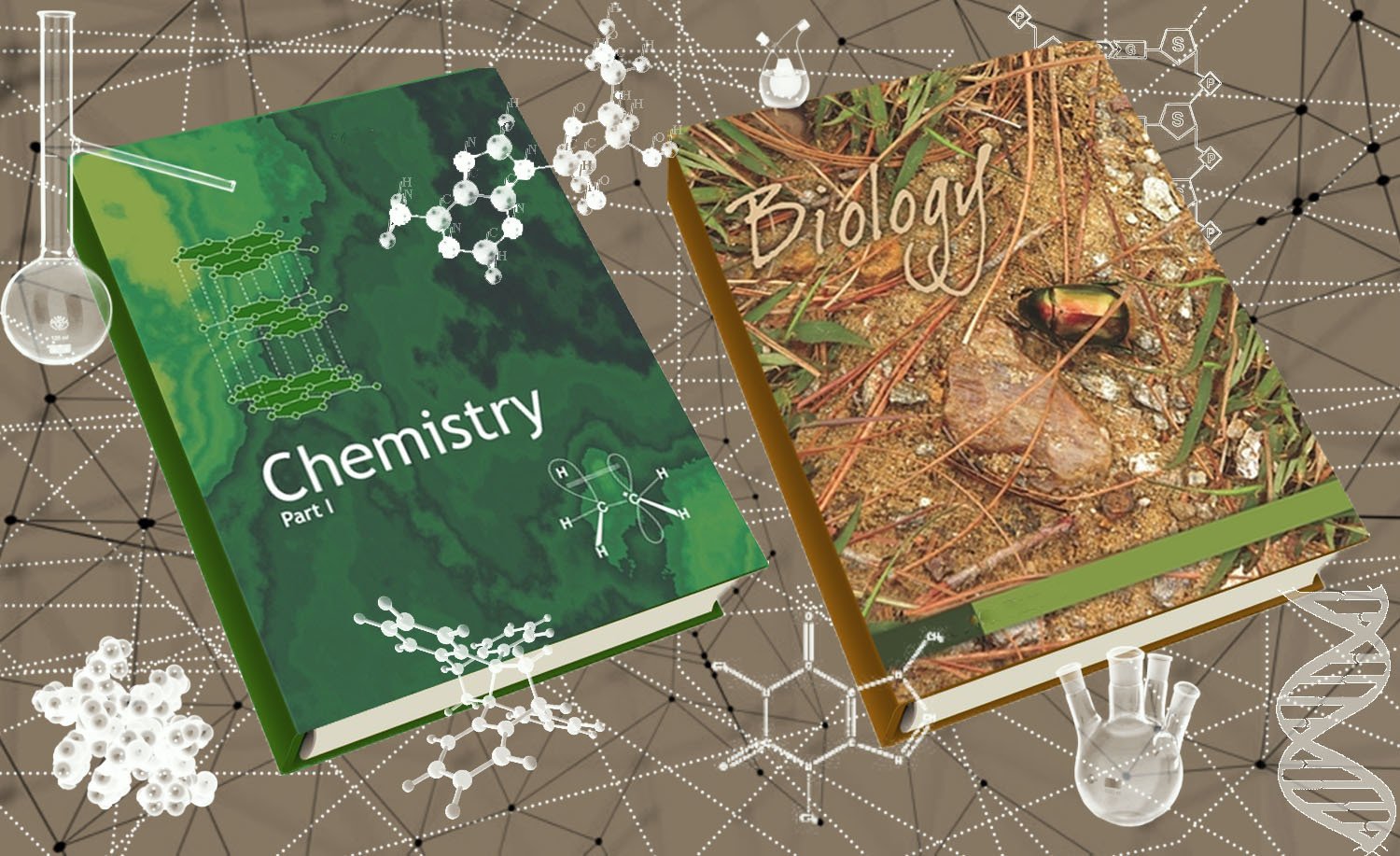 Is the style of writing related to the stream of science? Is the same scientific concept dealt differently in chemistry and biology textbooks? A recent study analyses language demography - the pattern of key word usage for explaining protein synthesis. The study suggests that students gain a holistic view of the concept by reading both the biology and the chemistry texts of protein synthesis.
Teaching scientific writing to college students
Lakshmi Supriya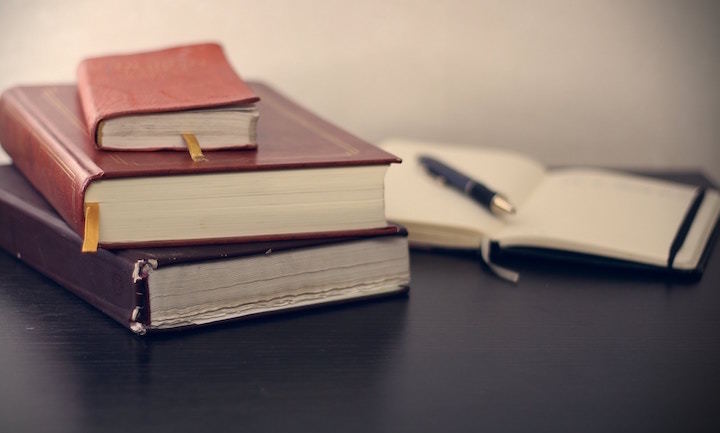 Reading and writing science is an important component of scientific training. It prepares students for an academic career and adds to their soft skills. Writing literature review is a great way to practice the organisation of scientific ideas into an informative, rational piece. Peer review assessment of the piece leads to collective learning. In this article, we discuss how these skills can be introduced in an undergraduate classroom.
The Journey of the Language Project
Mugdha Mohkhedkar, Roshni Shetty, Sahana Gangadharan, BP Kailash & Mousami Shinde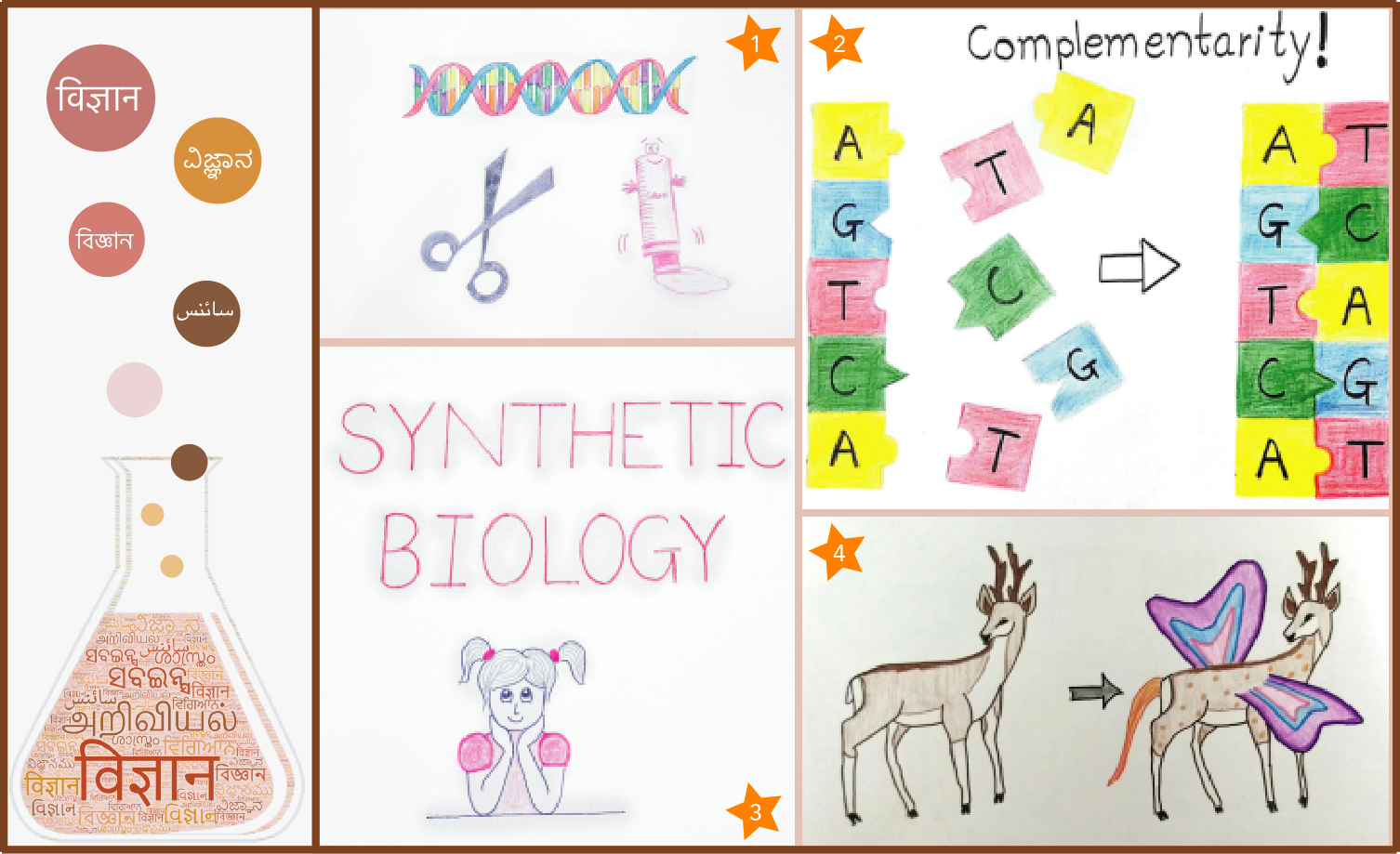 The Language Project offers free video courses in biotechnology and genetics in 26 different languages (9 of which are Indian), and is the brainchild of a group of undergraduate students from the Indian Institute of Technology (IIT) Madras. Here is their story.
Vigyan Pratibha – An innovative learning space for middle school students
Rohini Karandikar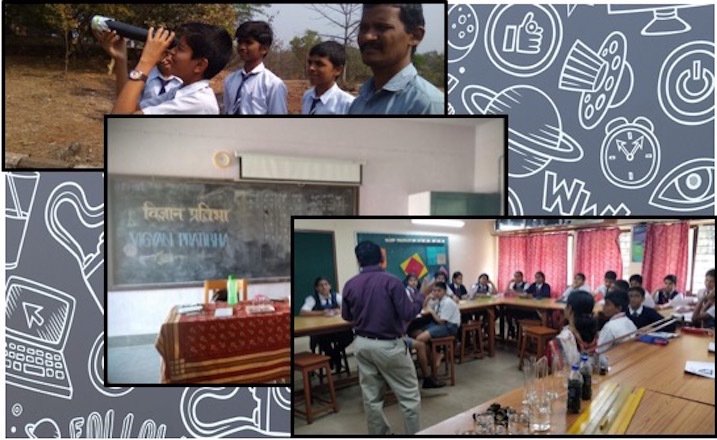 Rohini researches on science popularisation at the Homi Bhabha Centre for Science Education. She designs experiments and worksheets for school students. She shares her experience with Vigyan Pratibha, a unique learning space developed for middle school students.
Jobs
Faculty position in Biology
Ashoka University
Deadline: 15th June
Associate Director
IndiaBioscience
Deadline: 19th May
Assistant Professor
University of Allahabad
Deadline: 20th May
Upcoming Conferences
International Conference on Education and Technology
Bangalore
Registration Deadline: 9th June
The primary goal of the conference is to promote research and developmental activities in Education and Technology.
International Conference on Education and Social Science
Goa
Registration Deadline: 20th May
(ICESS-2019) is organized with the motivation to provide an international platform for academicians, researchers, engineers, industrial participants and students around the world to share their research findings with the global experts.