News articles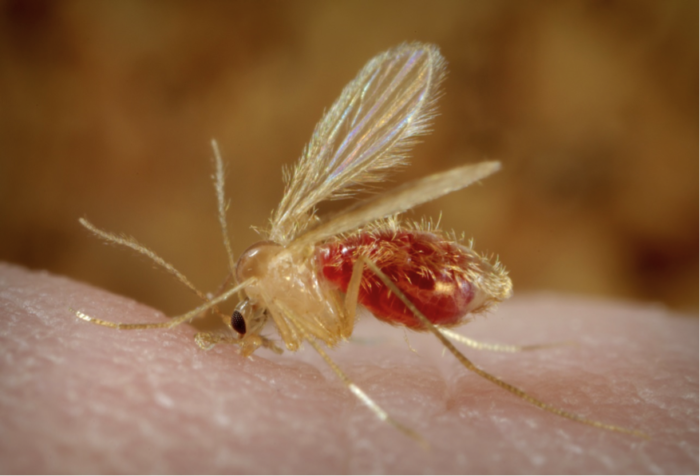 Genetics influence susceptibility to Kala-azar
Padmini K
Leishmaniasis results from the bite of infected sandflies. New research indicates that genetic make-up could impact how individuals respond to kala-azar, the most severe form of leishmaniasis.
Understanding cellular mechanisms opens up new therapeutic routes against colorectal cancer
Anjali Vaidya
An evening of science and fun
Harini Barath
An INDO-US gateway for life science startups
Harini Barath
Columns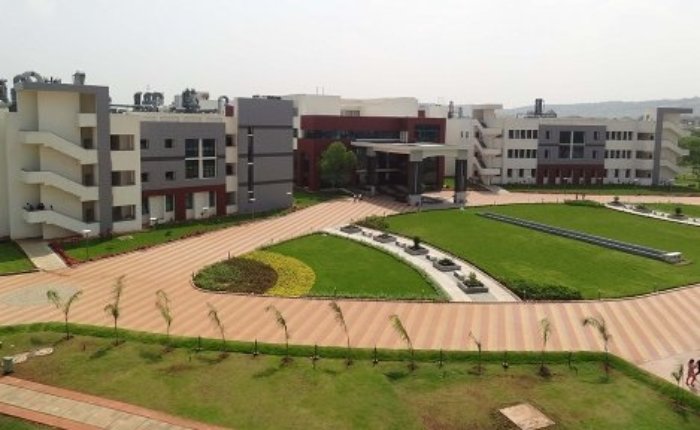 Indian Scenario
As IISERs enter their 10th year, a self-congratulatory note on Biology research
L S Shashidhara
A look at the strengths of the Indian Institutes of Science Educations and Research (IISERs) and their successes in biology as they enter their 10th year.
Indian Scenario
Science and careers at the India Alliance Annual Fellows Meeting
Nandini Rajamani
Exploring Science
Discoveries and disputes: the beginnings of bacteriophage research
Aswin Sai Narain Seshasayee
Education
Model building as a pedagogy approach in biology
Kundan Sengupta
Conversations
Unconscious bias in academia: an interview with Mahzarin Banaji
Hari Sridhar
Upcoming deadlines
Jobs
Simons-NCBS Postdoctoral Fellowship
Simon centre for study of living machines, NCBS
Open Deadline
Grants
IBRO/APRC Travel Grants 2016
International Brain Research Organization
Deadline 01 January 2016
Events
The second annual competition for the iBiology Young Scientist Seminars
Deadline 11 January 2016
Dispatches from IndiaBioscience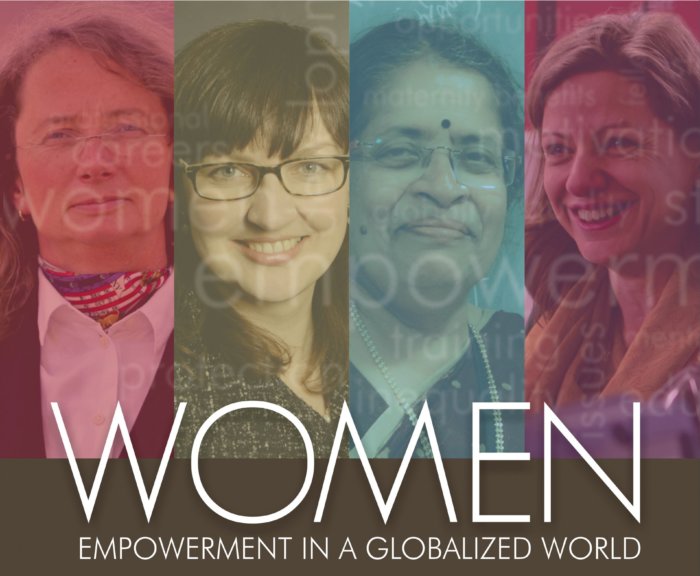 DWIH Workshop on Women's Empowerment in a Globalized World
The workshop brought together established women researchers, academicians and leaders from Germany and India, to showcase their work and to discuss scientific, social and political issues concerning career development of women from early stages to top level management positions through keynote speeches and a panel discussion on 23 November, 2015.
DWIH Proposal Writing and Grant Management Workshop
The workshop, held between 21-22 November at NCBS Bangalore, illustrated methods for writing successful international research proposals. The event was co-organised with the Max Planck Society (MPG) and Freie Universität Berlin India offices.
Inaugural Young Investigators Meeting, UK
Read about the first Young Investigators' Meeting in UK, held at Cambridge in September this year
Connecting at conferences
We had a stall at the MCB75 Symposium that celebrated the 75th anniversary of the Department of Microbiology and Cell Biology, IISc from 11-14 December 2015.
We were represented at the 2015 ASCB Annual Meeting in San Diego, California at the International Research and Training Exchange Fair on Saturday, 12 December 2015.