News
Redundancy in movement may boost motor learning
Ranjini Raghunath
Study reinforces belief that exploring more ways to do the same task underlies faster learning.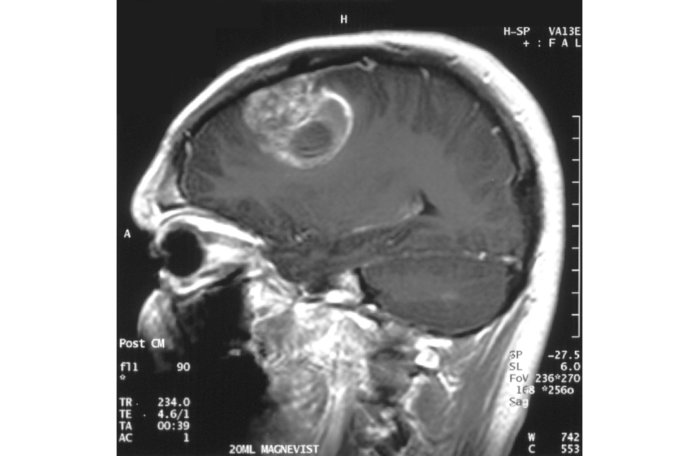 What makes brain tumours highly aggressive?
Divya Vishwanath
Scientists decode reasons behind aggressiveness of glioblastoma and hint at possible therapeutic strategies.
Learning how Japanese Encephalitis Virus debilitates brain cells
Leslee Lazar
Simulating brain like conditions in neural stem cells, scientists find Japanese Encephalitis Virus attacks host cell's endoplasmic reticulum.
Study uncovers rare interplay between motor proteins in cell division
Ranjini Raghunath
Researchers pinpoint key molecules that influence movement of nuclear material.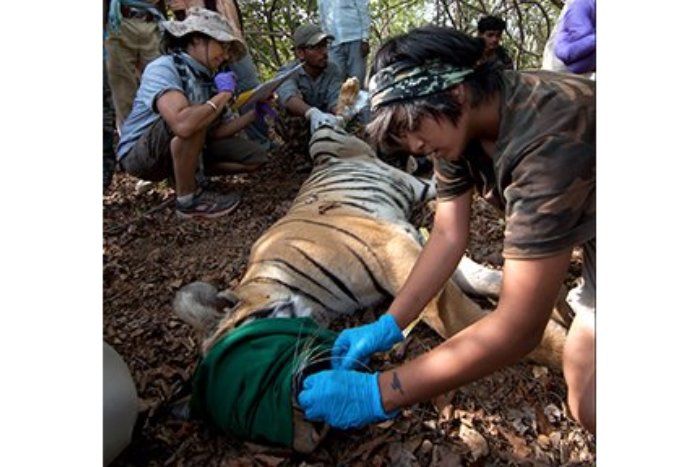 Of wildlife and women
Vanshika Singh
A young biologist pursues two young tiger siblings and discovers new insights about how tigers disperse and define their territory.
Columns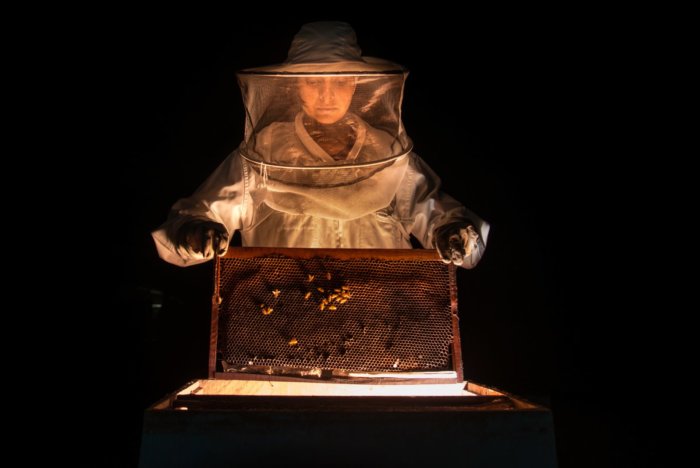 Through the lens: using photography to tell science stories
Harini Barath
Sixteen researchers, eight days, four stories, two instructors; the Shoot for Science workshop aimed to enable scientists to tell the story of their science to a wide audience using photography.
When a hobby became a movement
Reteeka Sud
What started as a pastime has become a flagship program in J&K state's Department of Education. Meet the man behind the movement, Manzoor Javaid.
Upcoming Deadlines
Grants
Proposals requested from schools, colleges, research organisations and citizen scientists for use of the Foldscope as a education, training and research tool
Department of Biotechnology
31 May 2017
The SERB-National Post Doctoral Fellowship ( N-PDF)
Department of Science and Technology
30 April 2017
Jobs
Postdoctoral Fellow
IIT, Gandhinagar
30 April 2017
Research Associate
Indian Council for Medical Research
30 April 2017
Events
7th annual science journalism workshop
National Centre for Biological Sciences
31 May 2017