News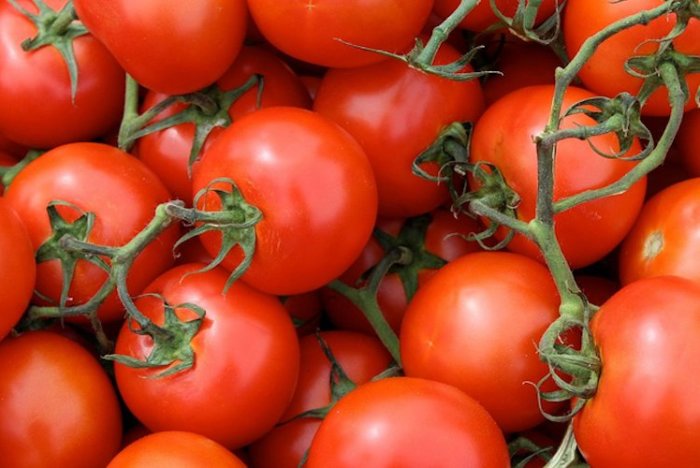 Genetically engineering tomatoes to fight bone growth defects in animals
Urvashi Bhattacharyya
Researchers from Lucknow, India have developed genetically modified tomato and analysed their effects on bone health in female mice.
Clustering of cellular motors pushes pathogens to their watery graves inside cells
Debaleena Basu
Articles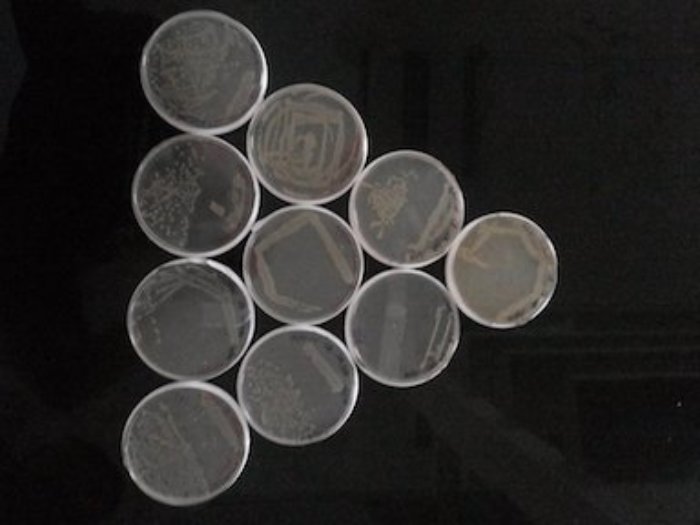 Exploring Science
Open Source Synthetic Biology for (Not Just) Undergraduates
Chaitanya Athale
Chaitanya Athale, Associate Professor at IISER Pune, shares his experience as a mentor to a team that participated in iGEM 2015, an international competition for students interested in the field of synthetic biology.
Conversations
Ten women, ten questions: Harini Nagendra
Vrushal Pendharkar
Indian Scenario
IMPRINT: Accelerating research and innovation
Vrushal Pendharkar
Education
Challenging teachers to question their own assumptions about students — a conversation with Teri Balser
Reeteka Sud
Indian Scenario
First marine biology institute for India
Vrushal Pendharkar and Nandini Rajamani
Upcoming Deadlines
Grants
SERB Women Excellence Award
Department of Science and Technology
Deadline 30 April
Events
First Collaborations in Indian Chemical Ecology
NCBS, Bangalore
Registration/Application Deadline 30 April
Jobs
Teaching positions
Tezpur University
Open Deadline
Dispatches from IndiaBioscience
Foldscope workshops and talks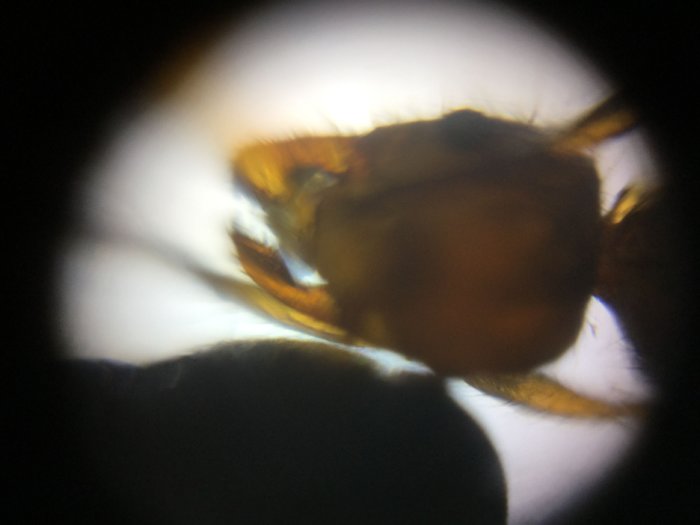 The Department of Biotechnology, Government of India and the Prakash Lab at Stanford University, USA have partnered to bring Foldscopes—pocket-sized origami microscopes—to India. IndiaBioscience documented the weeklong series of talks and workshops that kicked off the engagement through videos, blogs (Delhi and Northeast) and photos.