News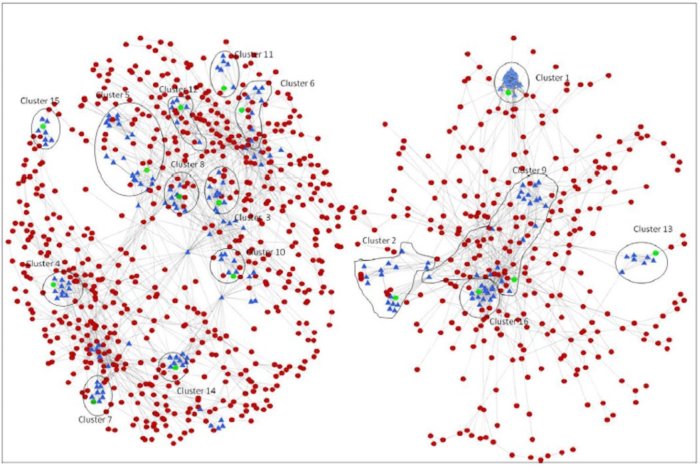 A bioinformatics based approach to identify targets for potential drug treatment of tuberculosis
Urvashi Bhattacharyya
Scientists from the Centre for Cellular and Molecular Biology (CCMB) use bioinformatic tools to identify potential tuberculosis drug targets.
Lights, Camera, Brain!
Sudhi Oberoi
Centre for Ecological Sciences In-House Symposium
Vrushal Pendharkar and Bharti D K
Upcoming Deadlines
Jobs
Project officer and assistant Project officer
Wildlife Trust of India
Open Deadline
Grants
EMBO Young Investigators
EMBO
Deadline 01 April
Events
National Symposium and Workshop on Advances in Proteomics
Institute of Life Sciences, Bhubaneswar
Dispatches from IndiaBioscience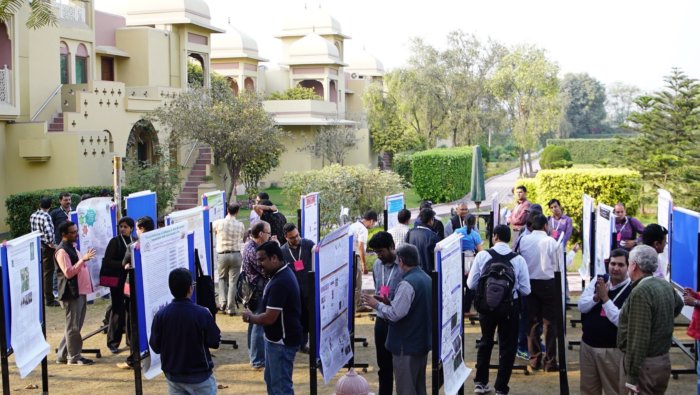 Some glimpses of YIM 2016
The 8th Young Investigators' Meeting (YIM) 2016 was hosted by the Regional Center for Biotechnology (RCB), and IndiaBioscience from 27 February - 03 March, 2016 at Manesar, Gurgaon.
Read interviews with recruiters, young faculty and postdocs at the Meeting focussing on faculty hiring.
Photos from the Meeting are up on our Facebook Page.
Teri Balser on current state of higher education: "the problem isn't one of motivation, but of misalignment"
Reeteka Sud
Teri Balser conducted a two-day workshop at NCBS, Bangalore, where she talked with participants on the perceived problems and opportunities in higher education.