Recent articles
"Make problem-solving an integral part of UG classrooms"
Reeteka Sud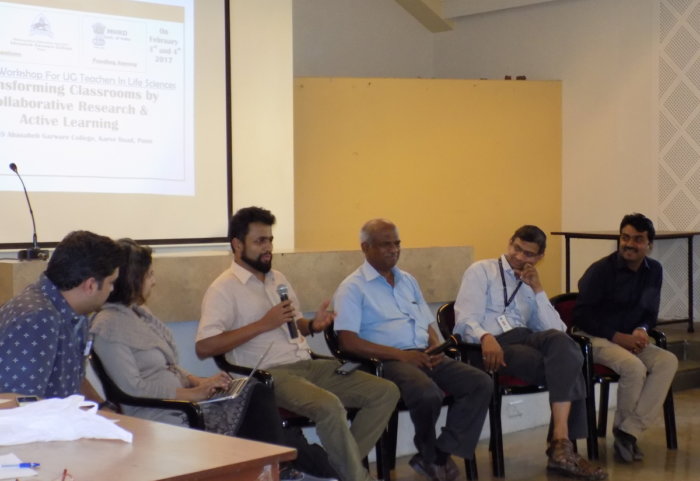 Graduates from life science streams typically have low employability. Popular opinion is that it's because BSc is not a "technical degree". But is that all there is: a difference of what degree a student has, what coursework they have done?
Experiences in using the scientific method as a structure to teach Biology
Swati Patankar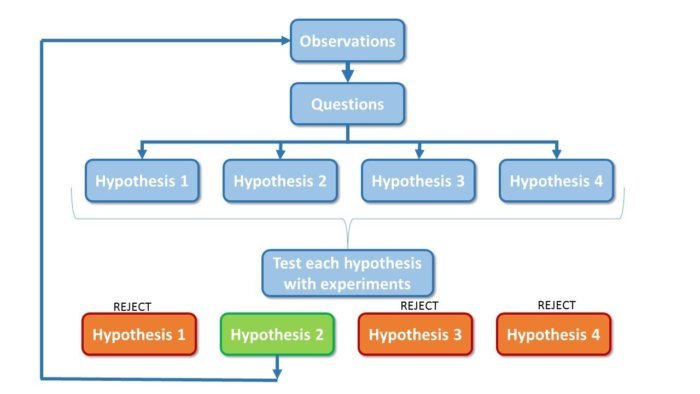 IIT-B faculty Swati Patankar realised imparting facts is not the way to teach Biology. So she decided to teach science the way she does science.
From our archives
Model building as a pedagogy approach in biology
Kundan Sengupta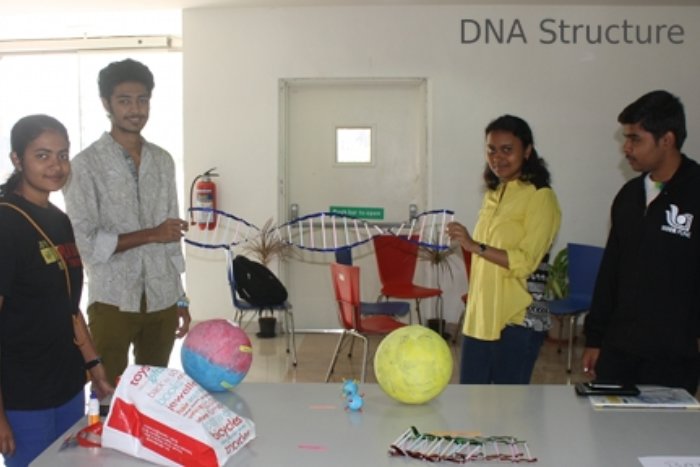 Every year about 200 students are admitted into the five-year Integrated B.S/M.S program of IISER, out of which at least 60% of the students have not studied biology at their high school level, while the rest of the students have studied advanced biology. In an attempt to level the playing field, faculty at IISER Pune asked students to build models instead of the usual quiz and exams.
Resources from around the web
Science of Learning: Everything you need to teach Evolution
Ralph Bouquet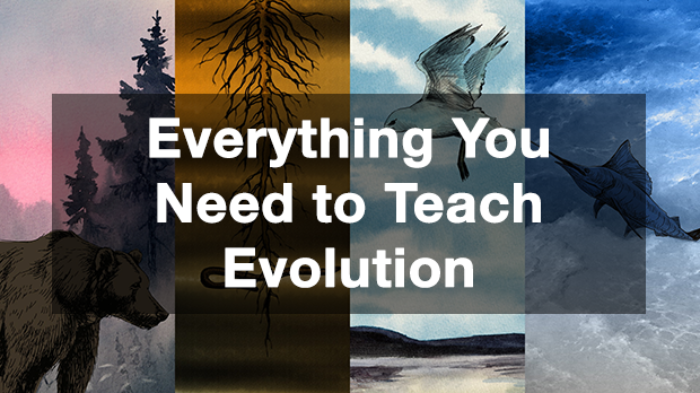 How to spot and address the most common misconceptions, and some of the best resources for teaching a comprehensive unit on evolution
Coming up
Pedagogy Workshops for Undergraduate Science Teachers (Level 1)
Participating teachers will be introduced to research-based teaching tools in this 3-day workshop at IISER Pune (Feb 27 - Mar 1). It will be a hands-on workshop with participants preparing their own teaching tools and reviewing those of others.
Contact the organisers at coesme@iiserpune.ac.in if you are interested in participating in this workshop.

Web-based course on Inquiry and Integration in education
School of ThinQ, with support from IISER-Pune, announces a 4-month web course (May- Aug 2017), "Inquiry and Integration in Education". Whether a teacher, a teacher-trainer, or a student - anyone interested in improving their inquiry, critical thinking, and integration abilities - can benefit from this course. For more information, and to register: http://www.schoolofthinq.com/s...
For any questions about the course: iie2017@schoolofthinq.com